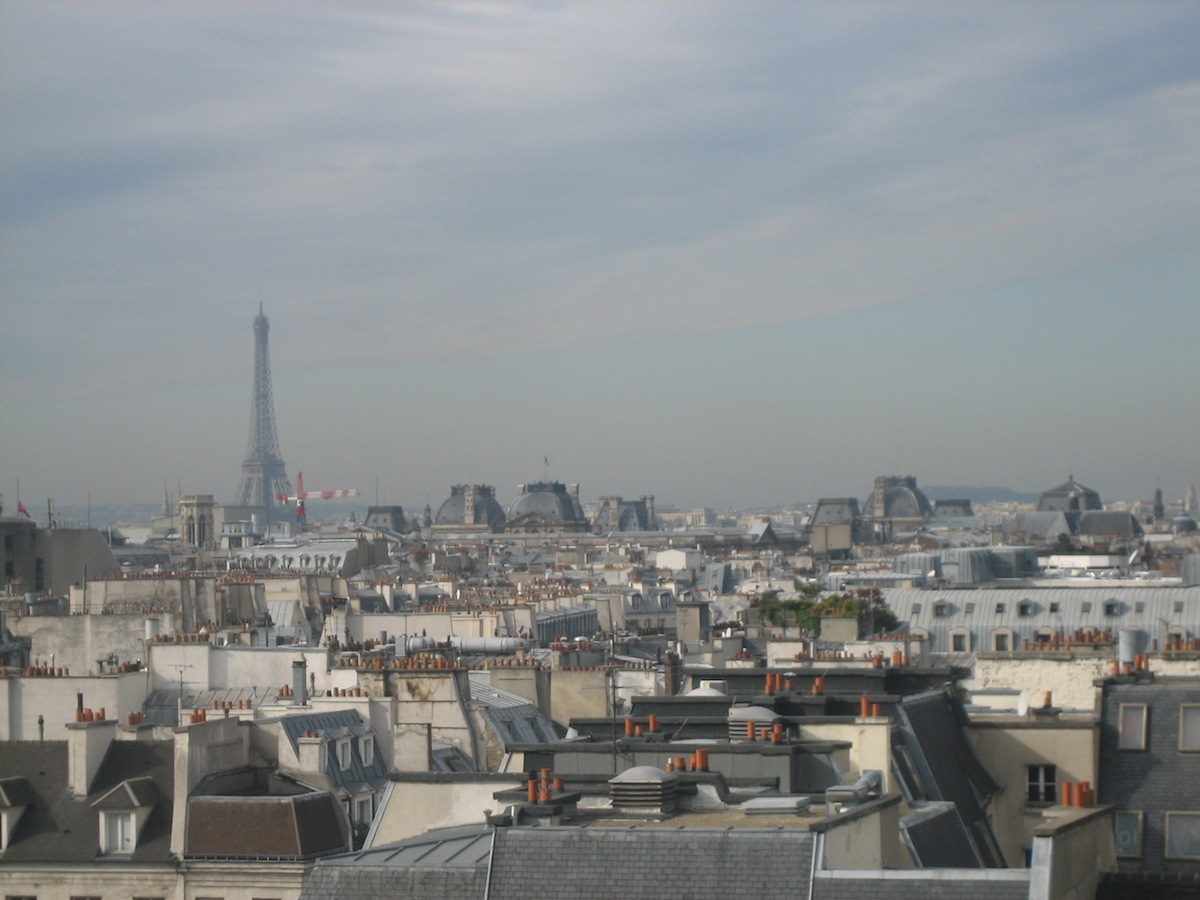 In his poignant memoir, A Moveable Feast (1964), Ernest Hemingway wrote that, "There is never any ending to Paris." He was referring specifically to the way the magical city stays with you, even after you've gone, but it's also true that Paris is very much the same city that it was in Hemingway's time. In fact, a friend of mine living in Paris recently found herself sitting in a café reading the novel as Hemingway described his visit to the exact same café. She looked at the menu and found the precise meal he had and ordered as well -- in what other city could you faithfully replicate the experience of someone more than half a century ago? Only in Paris.
In a world that seems to be changing at the speed of light, there's something magical about a city that is steadfast in its traditions and immersed in its history. However, it's not surprising that a city whose identity is so inextricably linked with the past would have a tumultuous relationship with the avant-garde, and this has been acutely true for contemporary art. This contentious relationship has a historical precedent: in 1863 Manet's masterpiece Le déjeuner sur l'herbe was rejected from the official Salon and derisively exhibited at the Salon des Refusés (it's now given pride of place at the Musée d'Orsay). Even Monet, who is currently enjoying a hugely successful retrospective at the Grand Palais, was forced to exhibit outside the Academy and its official salons because critics dismissed him as a painter of "mere impressions."
More than 150 years later, is contemporary art -- which is inherently and purposefully impolitic and provocative -- welcome in the city of lights? Following a successful iteration of Frieze in London, the art world descended upon Paris in search of an answer to that question, with all eyes on Foire Internationale d'Art Contemporain (FIAC), a major contemporary art fair held in the Grand Palais, Cour Carrée du Louvre, and the Tuileries.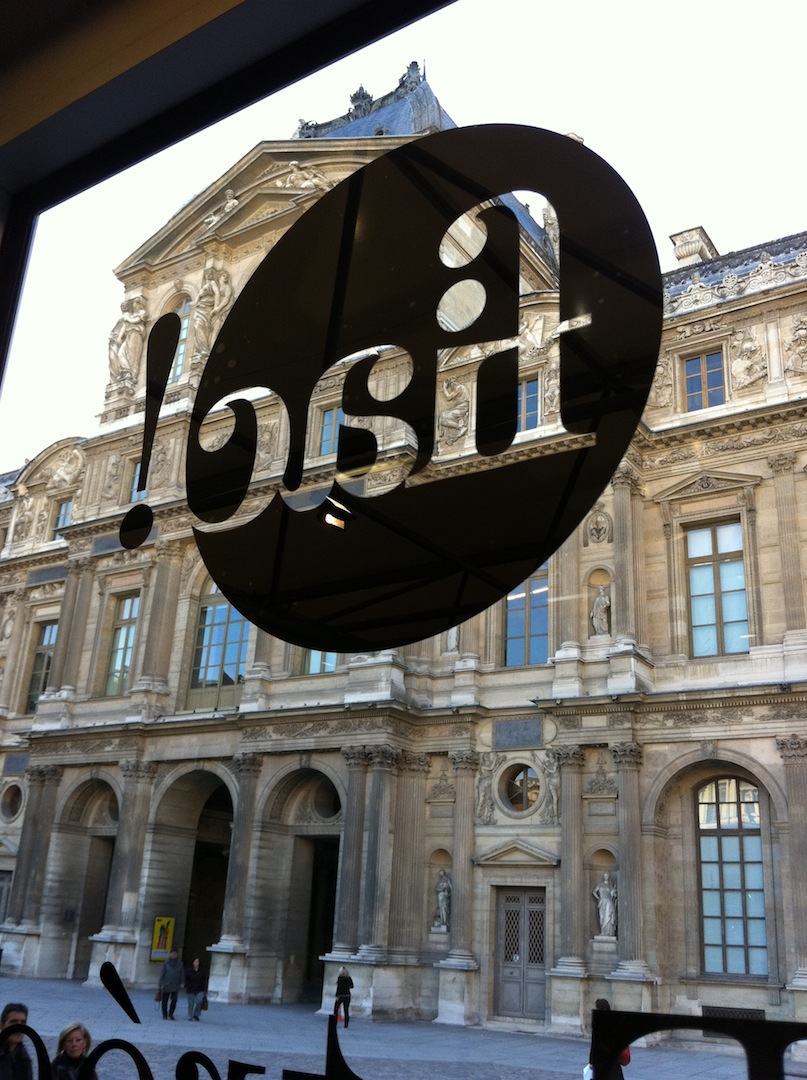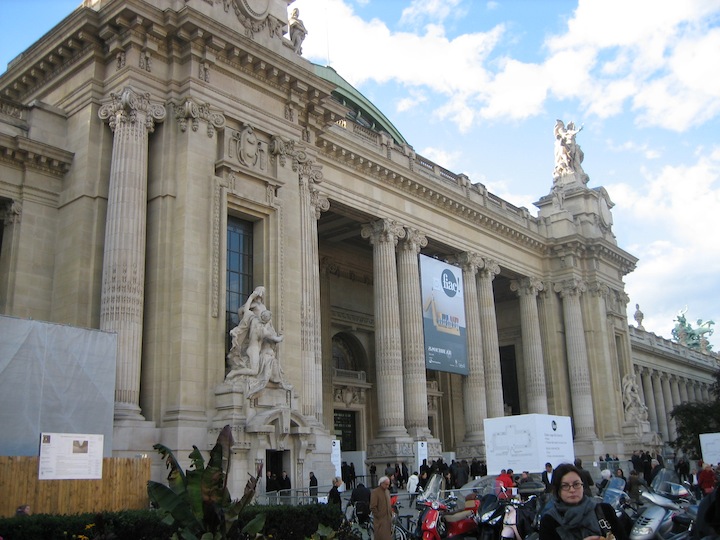 The Grand Palais houses the blue-chip galleries -- Gagosian (Beverly Hills, London, New York, Paris), David Zwirner (New York), Paula Cooper (New York), Isabella Bortolozzi (Berlin), Thaddaeus Ropac (Paris, Salzburg), Spruth Magers (Berlin, London), Perrotin (Paris), Blum & Poe (Los Angeles) -- while the Cour Carrée du Louvre hosts the younger/trendier galleries -- Nyehaus (New York), GDM (Paris), Monitor (Rome) -- with a special section dedicated to galleries in business for 10 years or less, such as Silverman Gallery (San Francisco), Hotel (London), and Labor (Mexico City).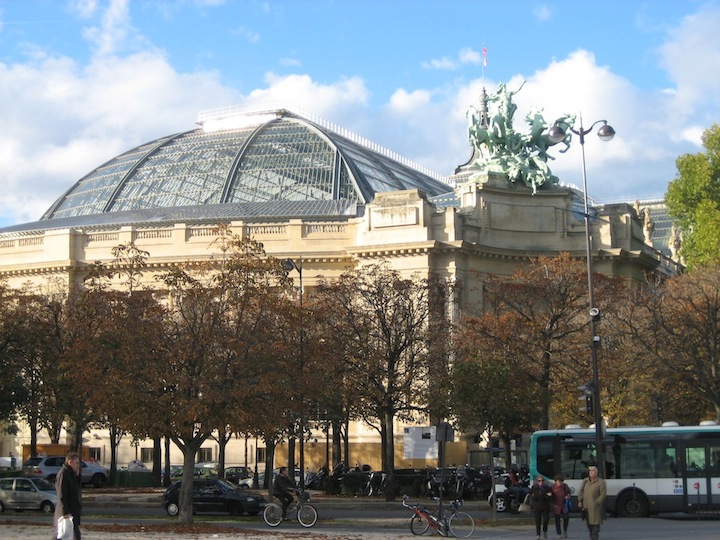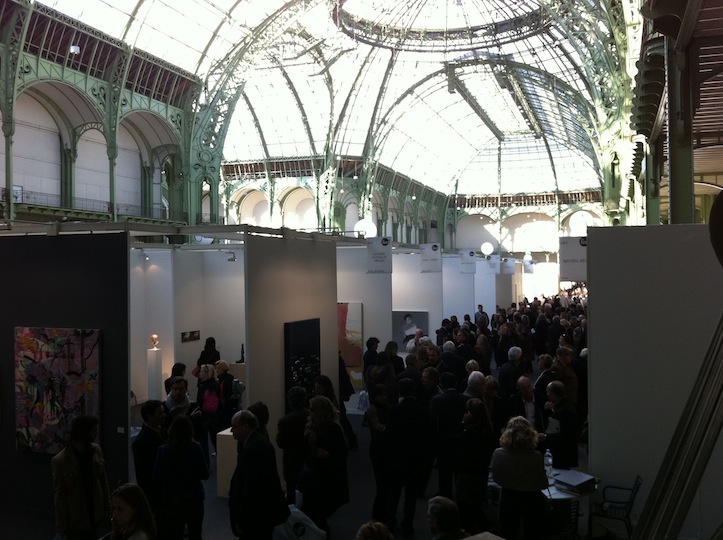 The Grand Palais is a renowned space, built for the Universal Exhibition in 1900, with a highly recognizable (and visible from much of Paris) glass roof. The dome drenches the space in sunlight and imbues the work (which otherwise might feel like a rehang of the "usual suspects") with a freshness. One hurries through a convention center, but can't help but leisurely stroll through the Grand Palais. Despite the relaxed atmosphere, the crowd was quite conservative and business proliferated across the aisles in an array of European languages. The fair was indisputably gorgeous, not an adjective one usually ascribes to a commercial venture of this sort, but the venue couldn't be characterized in any other way. The only critique would be that the work all felt quite safe -- blue chip all the way. The more provocative work and the exploration of media were to be found a few metro stops away at the Cour Carrée du Louvre, where seemingly everything goes except the traditional painting and sculpture. This area of the fair exuded a fantastic energy and excitement and provided an opportunity to discover new artists from Mexico, Montevideo, Tel Aviv, Düsseldorf, and other cities neglected by the "Grand Tour" circuit.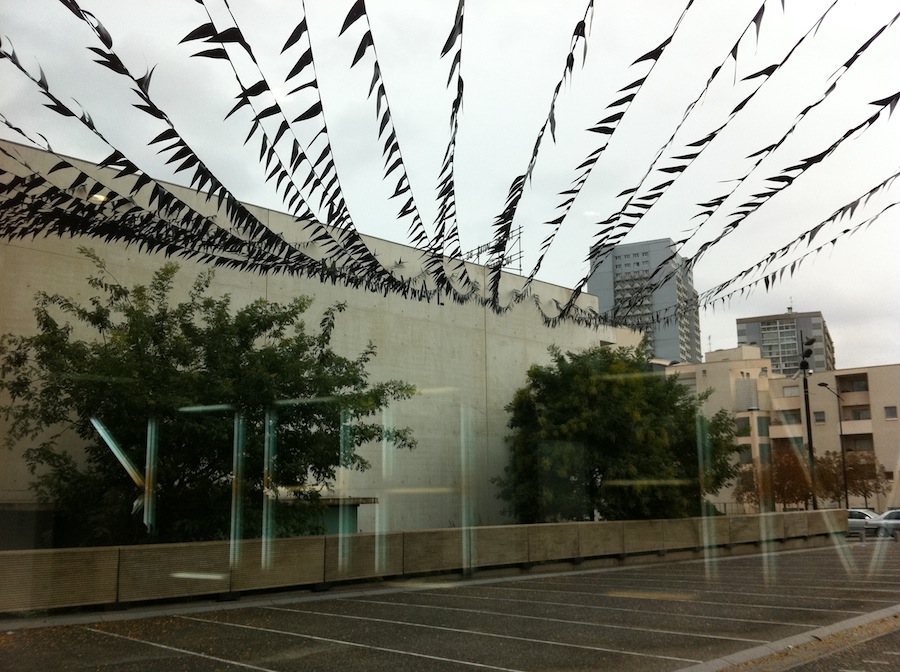 In my mind, the fair had succeeded in its displays of contemporary art, but how would it fare in the institutions? Judging by two thematic exhibitions "Let's Dance" at Musée d'art contemporain du Val-de-Marne (MAC/VAL) and "Fresh Hell" at Palais de Tokyo, the answer is very well. Both venues reject the "white cube" aesthetic in favor of a raw, warehouse environ that is fitting of the chaotic, discordant works installed there. "Let's Dance" is a group show of 40 artists whose work explores the themes of movement, dance, or celebration. Artist Bernhard Martin invites you to a party for one (Single Disco, 1999); Pierre Huyghe inaugurates 48 new holidays conceived of by artists, curators architects, musicians, and others (One Year Celebration, 2006); Elmgreen & Dragset invite exhibition visitors to enter the VIP room through an ajar door that then rebuffs your entry (But I'm on the Guest List!, 2007); and Walead Beshty's thrashed FedEx boxes forever bear the evidence of their travels to the exhibition. The exhibition is an artistic joy ride for both the mind and the soul like nothing I've experienced since LA MOCA's brilliant Ecstasy: In and About Altered States exhibition in 2005.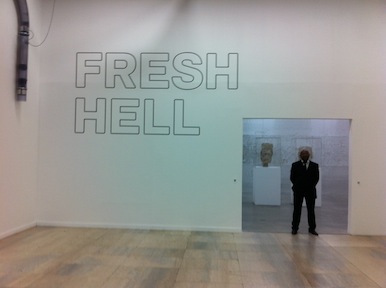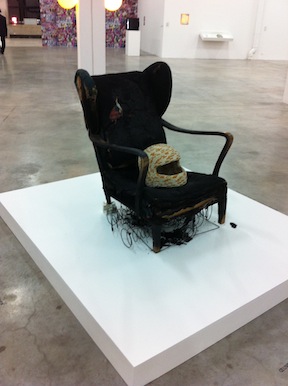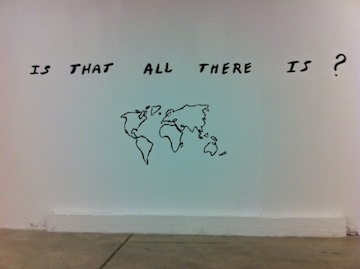 Meanwhile, at the Palais de Tokyo, New York-based artist Adam McEwen was invited to play curator and he conceived of an exhibition whereby the rooms are emblematic of the artist's studio, which for McEwen is a metaphor for the artist's mind and the landscape in which they exist. McEwen's "Fresh Hell" is a gnarled, complicated mess -- not unlike the convoluted world in which we currently live -- whereby the artists are trying to decipher their own creative constructs from the chaos. Jonathan Borofsky reminds us You are Alone Slow Down There is No One to Please but Yourself (1975-76) while Sarah Lucas's burnt chair with cigarettes poses the horrifying question, Is suicide genetic? (1996). Even more apocalyptic, Jessica Diamond's world map in miniature is accompanied by all block letters discouragingly asks, IS THAT ALL THERE IS? (1984 - 2010). The exhibition is powerful, provocative, and not to be missed.
Dare I say that if "Fresh Hell" and "Let's Dance" are any indication, the city of Paris will be of increasing import for groundbreaking contemporary art exhibitions, which is good news for FIAC and the quixotic Parisian inside all of us.
Calling all HuffPost superfans!
Sign up for membership to become a founding member and help shape HuffPost's next chapter