It was, as expected, an impressive array of intricately detailed gowns, supermodel sightings, and a whole lot of ruffles. But the week-long showing from iconic design houses like Dior, Givenchy and Jean-Paul Gaultier also delivered some truly wild looks.
There were giant hats and oversized jackets, heaps of neon and, at the Dior show, a model wearing ― yes ― a literal house.
Behold, 42 of the craziest looks from Paris Fashion Week.
Christian Dior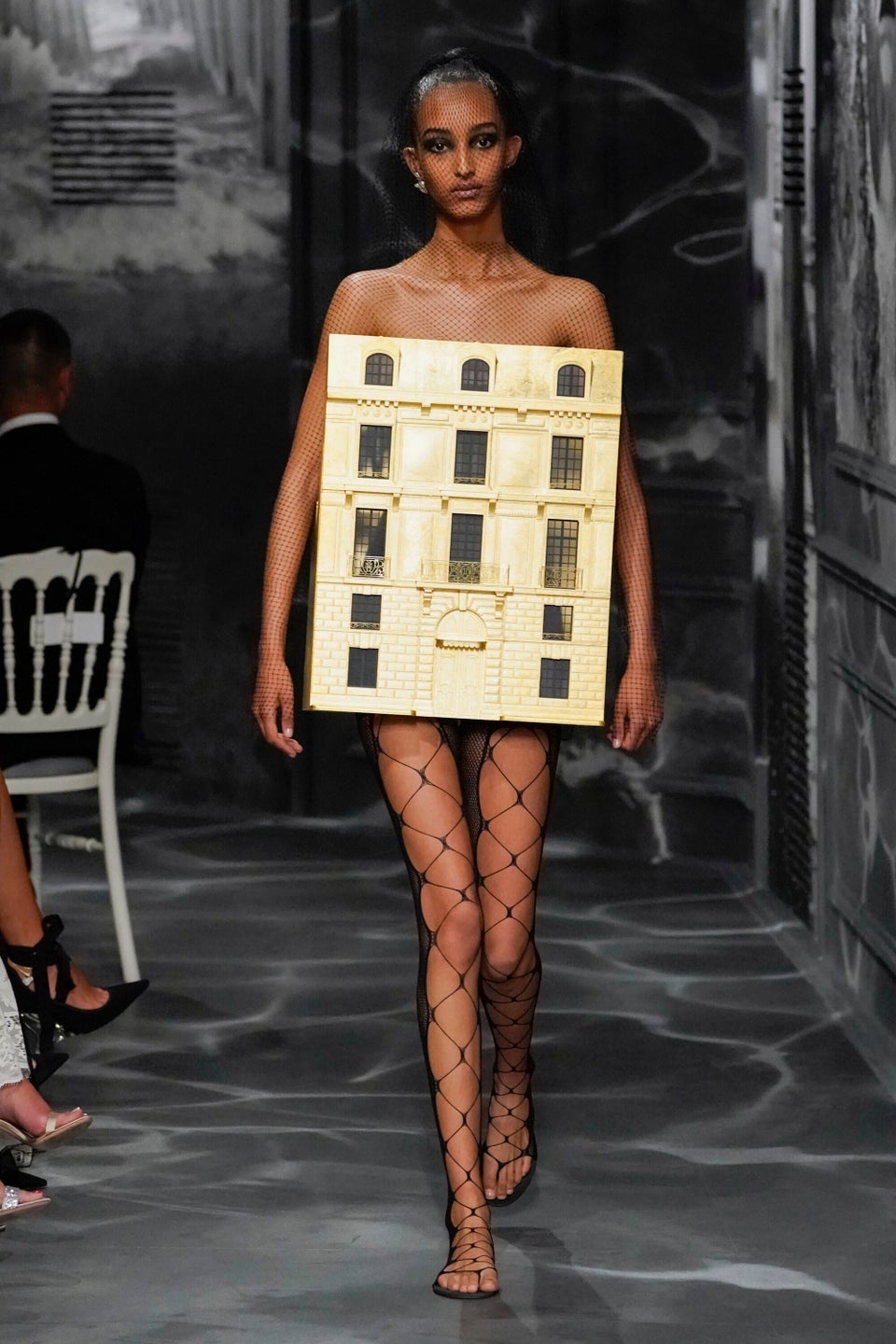 Peter White via Getty Images
Schiaparelli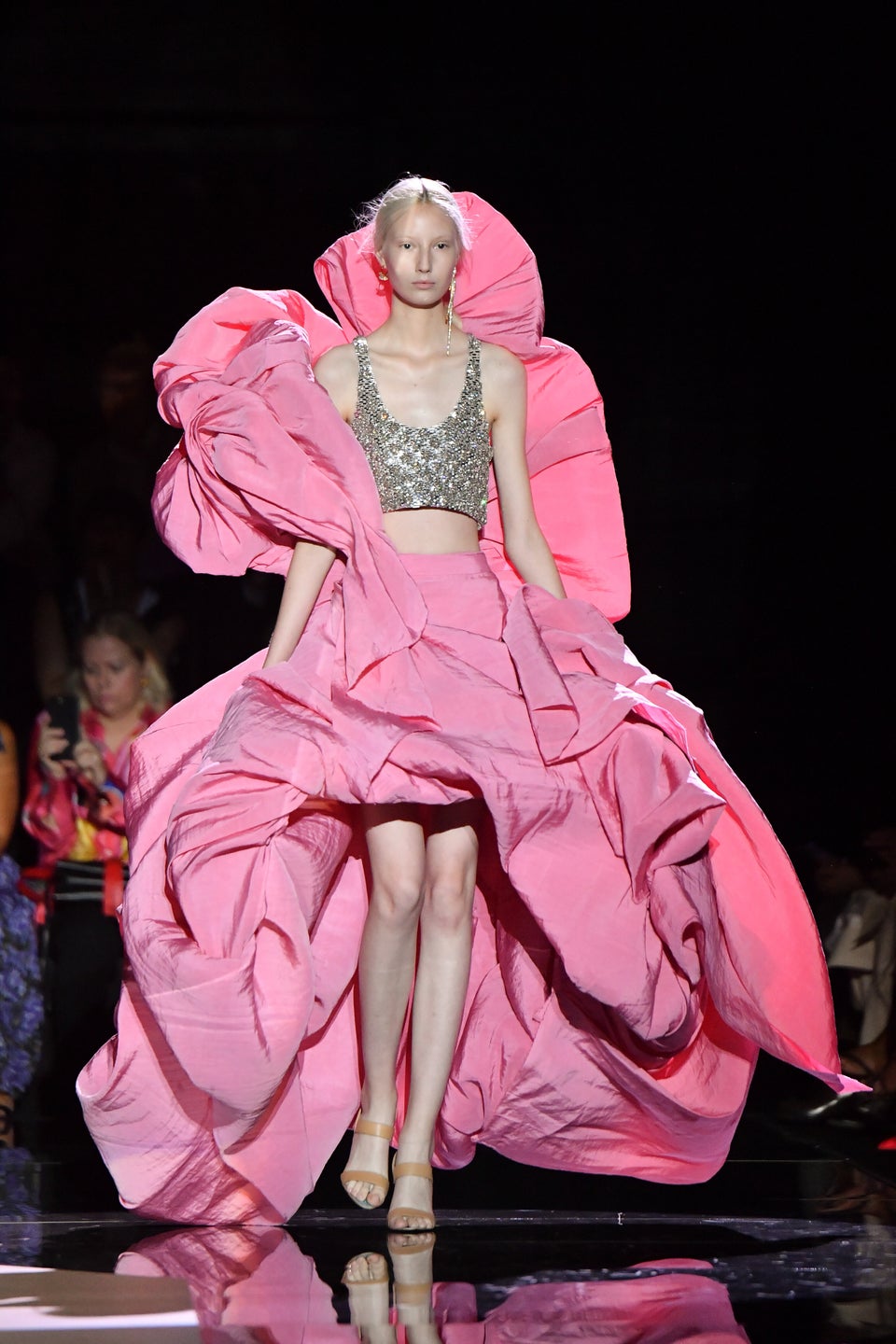 Stephane Cardinale - Corbis via Getty Images
Schiaparelli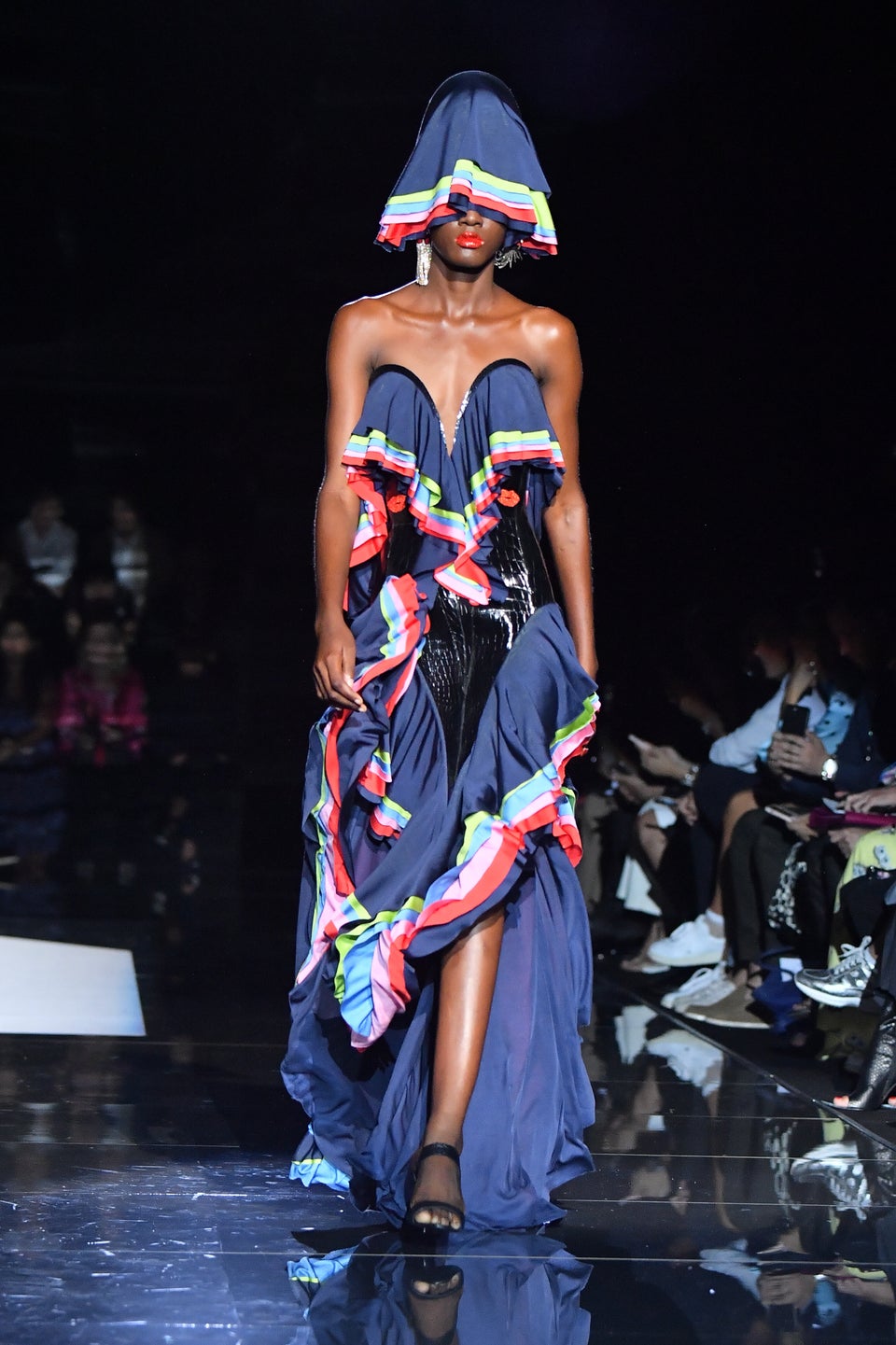 Stephane Cardinale - Corbis via Getty Images
Schiaparelli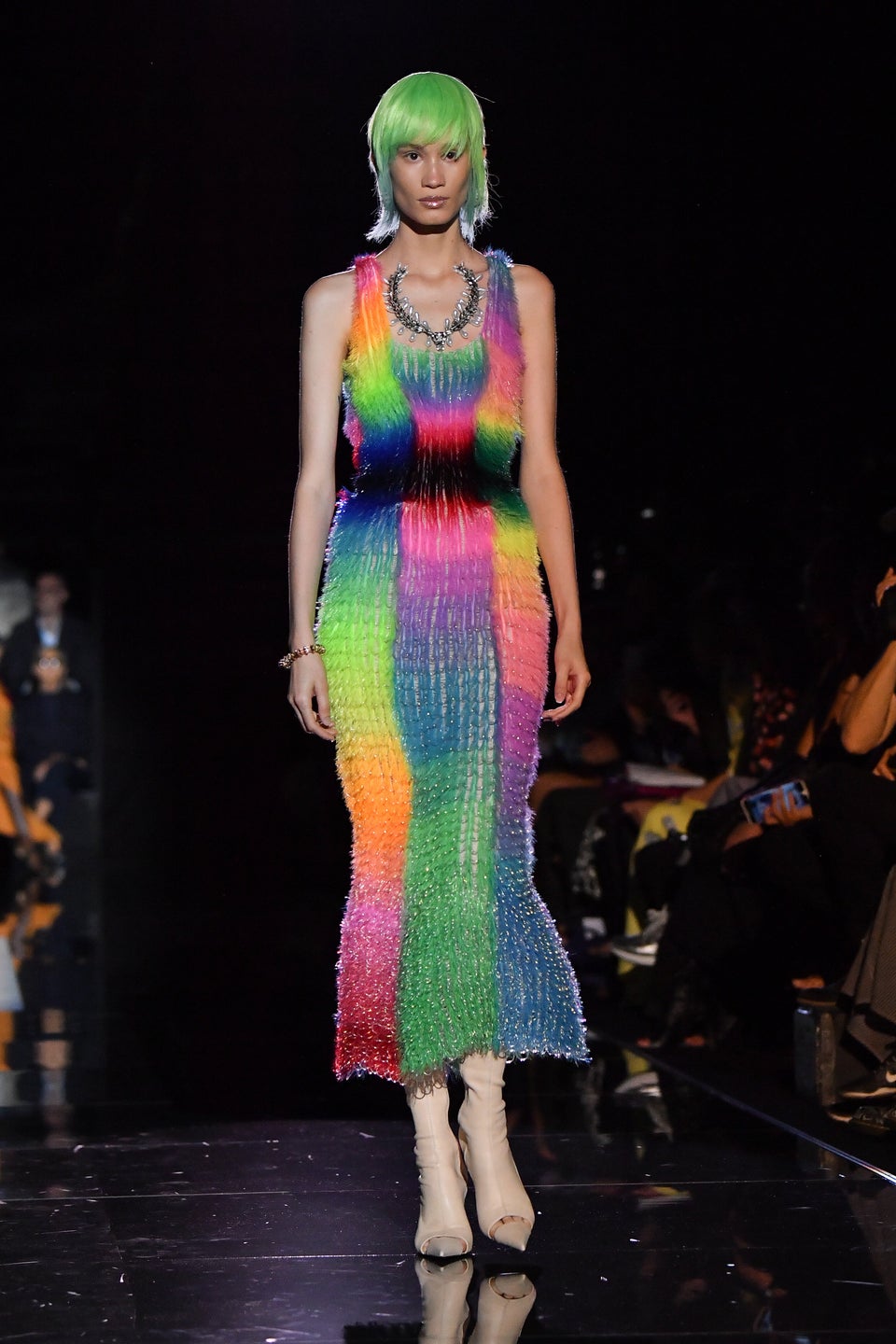 Stephane Cardinale - Corbis via Getty Images
Giambattista Valli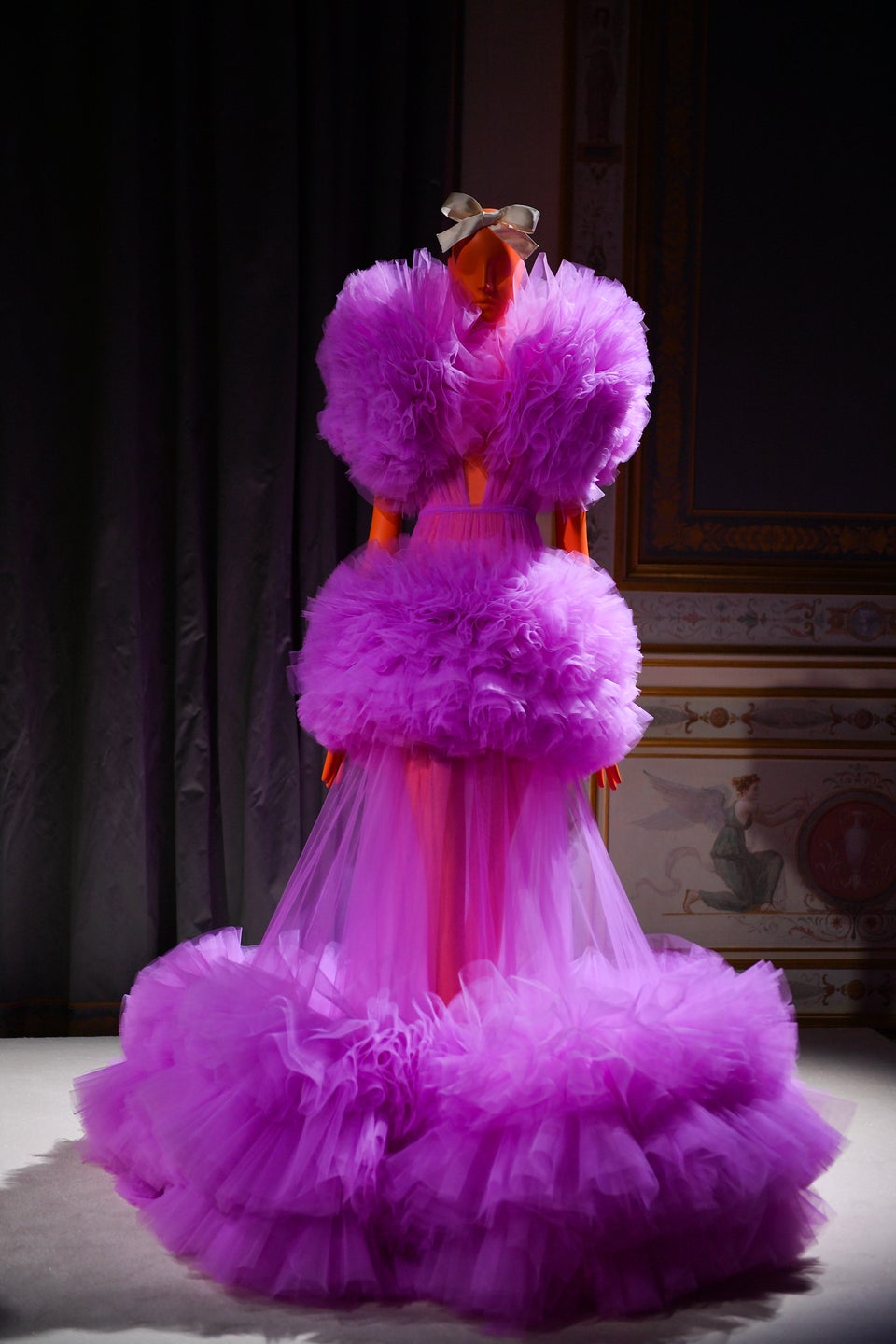 Jacopo Raule via Getty Images
Maticevski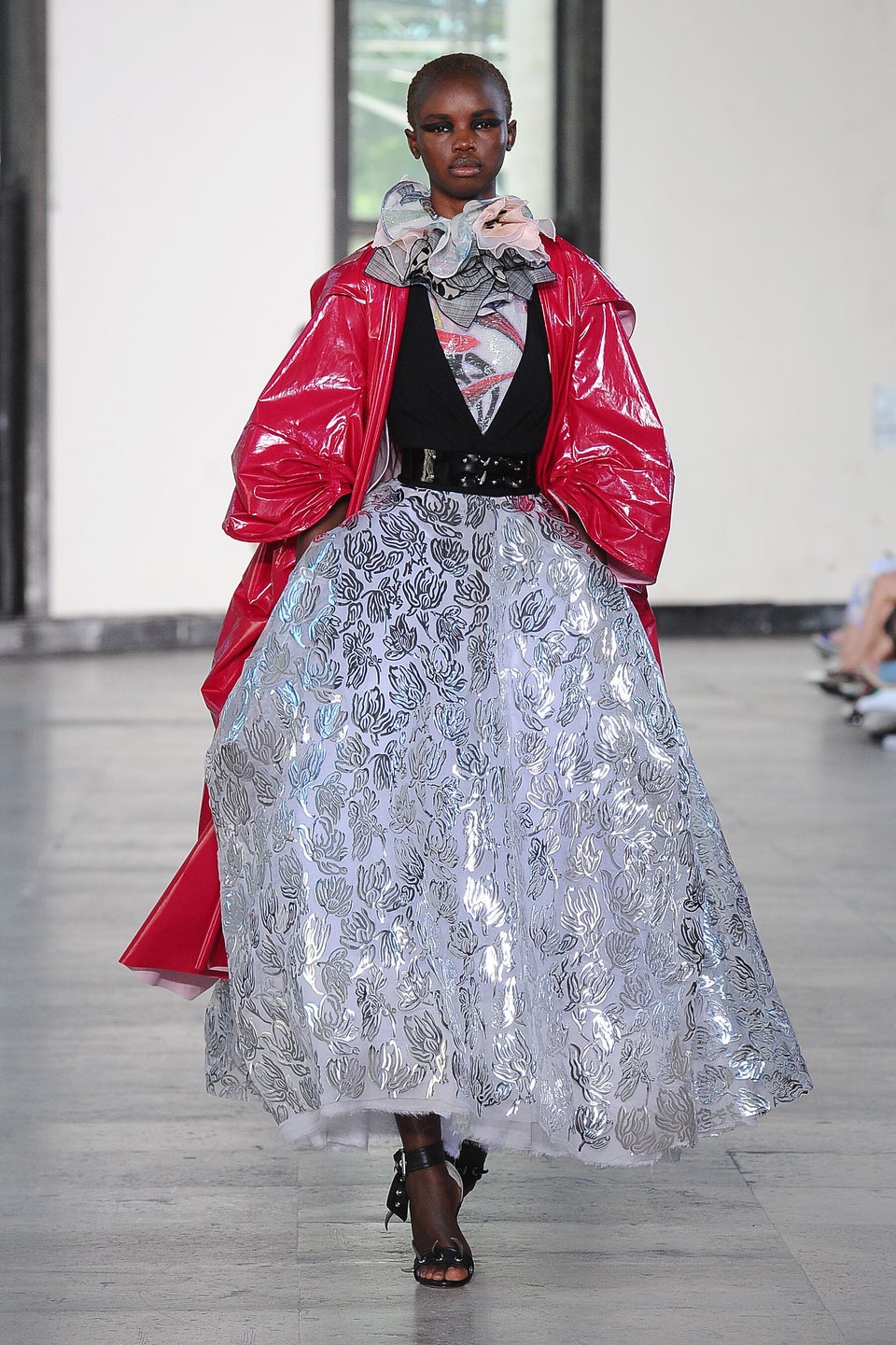 Kay-Paris Fernandes via Getty Images
Maticevski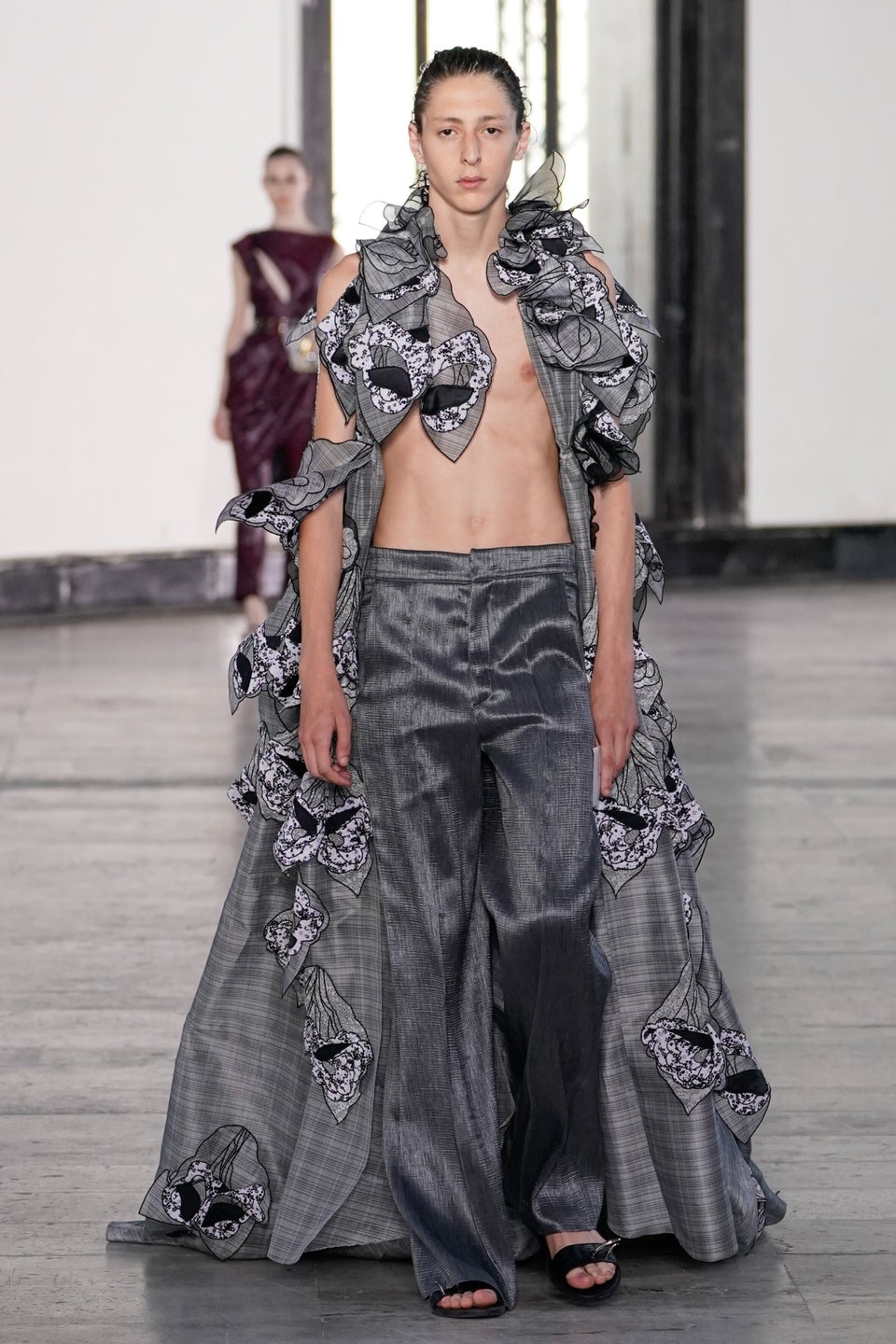 Peter White via Getty Images
Maticevski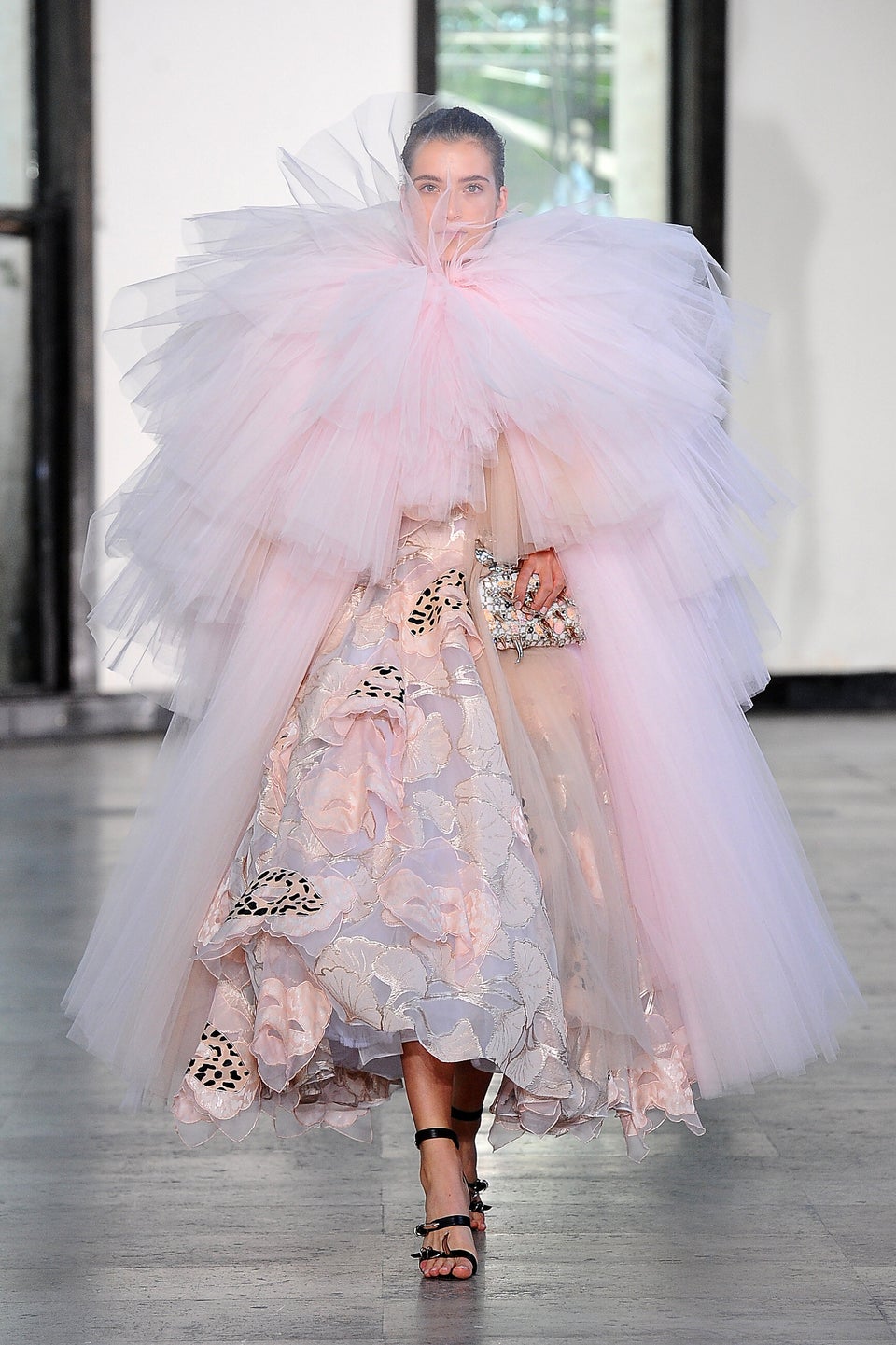 Kay-Paris Fernandes via Getty Images
Rami Kadi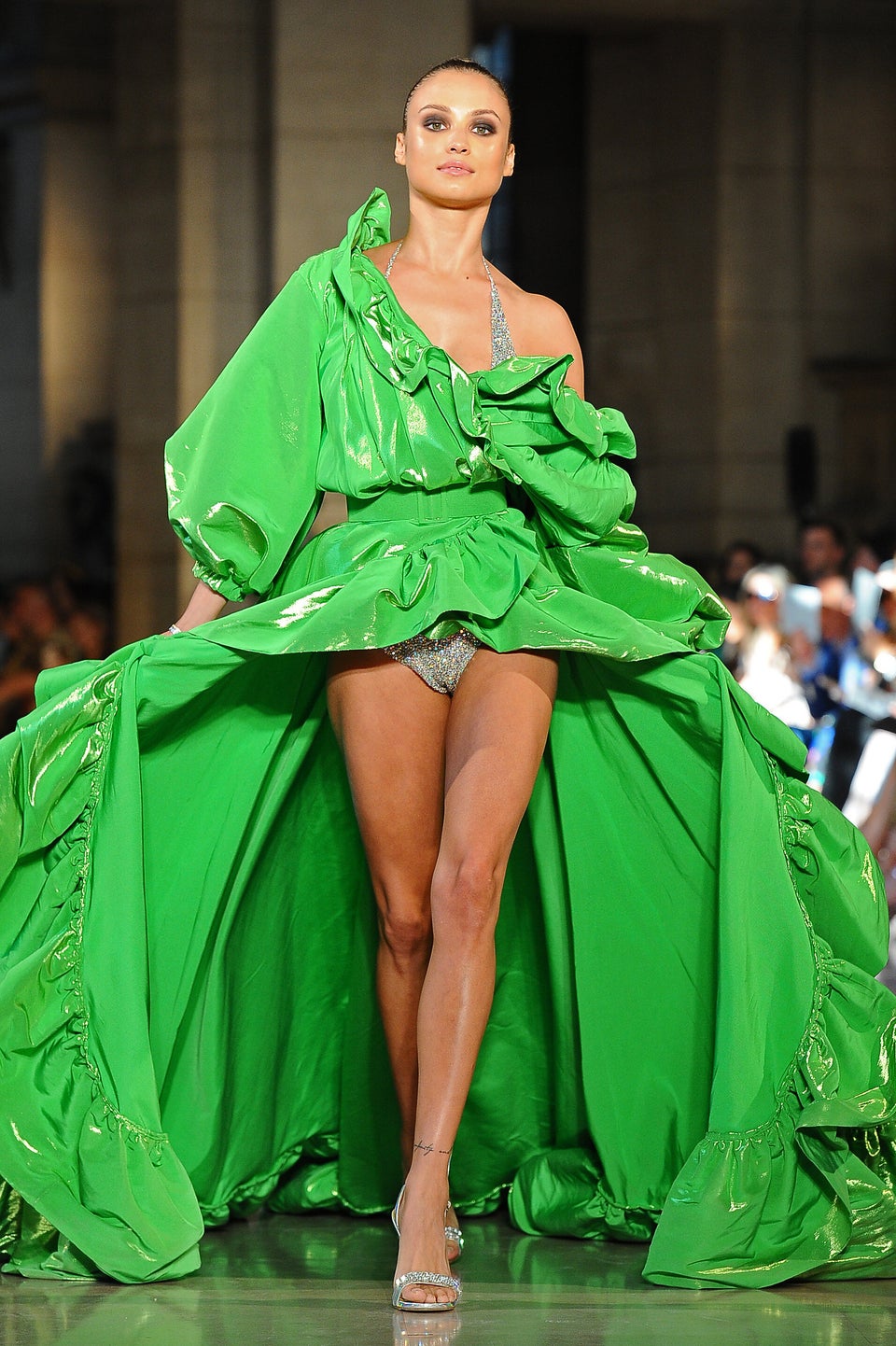 Kay-Paris Fernandes via Getty Images
Antonio Ortega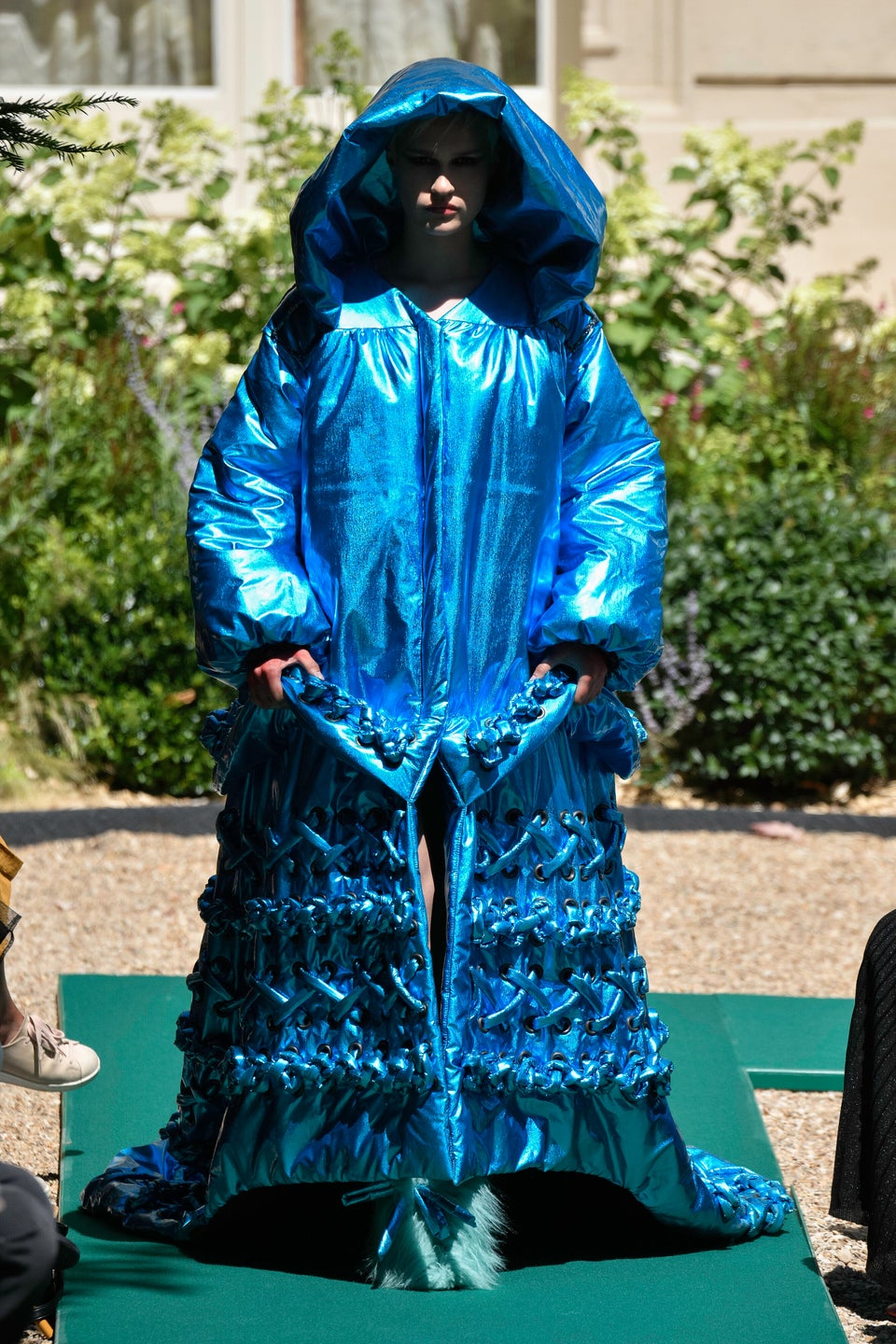 Francois Durand via Getty Images
Antonio Ortega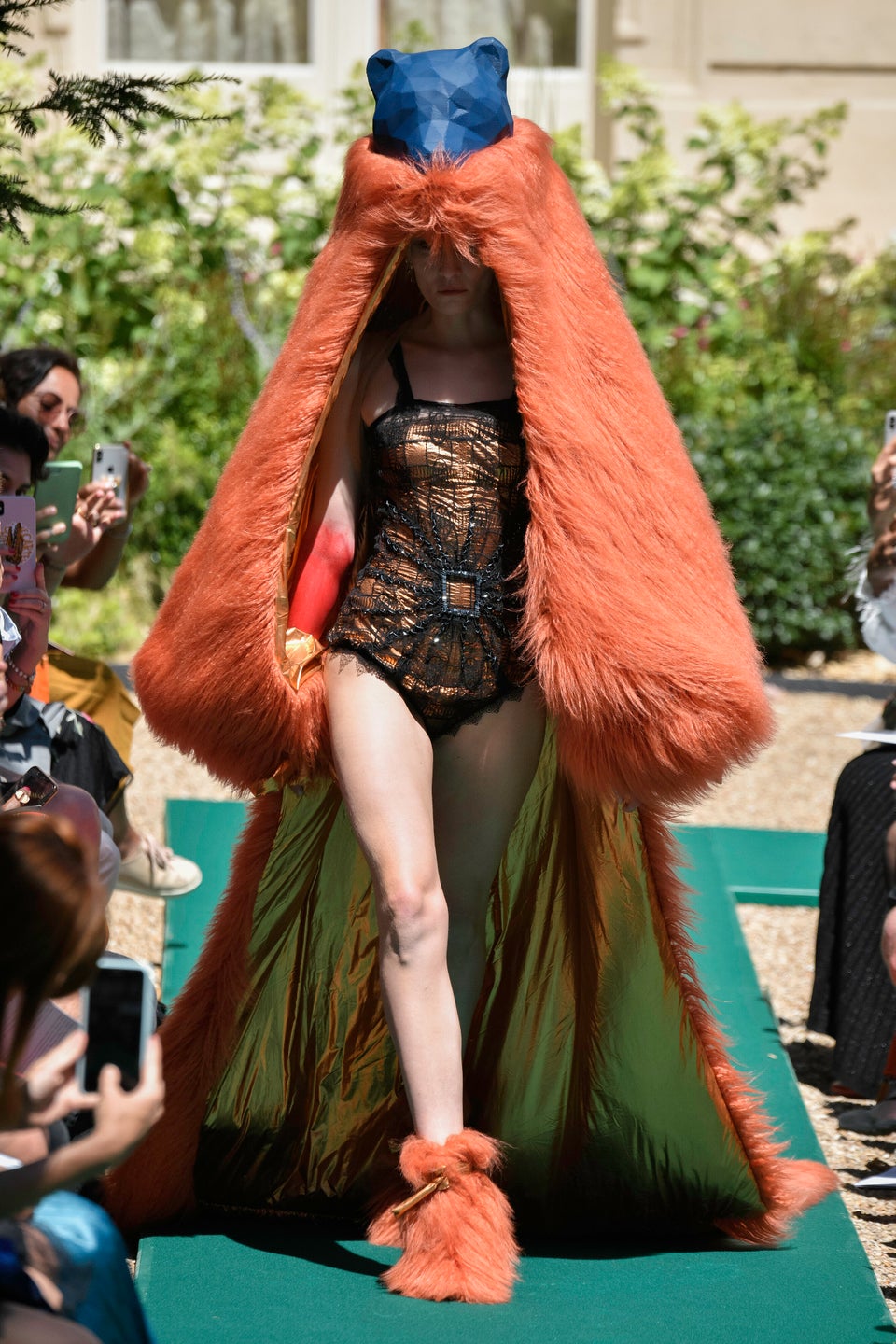 Francois Durand via Getty Images
Antonio Ortega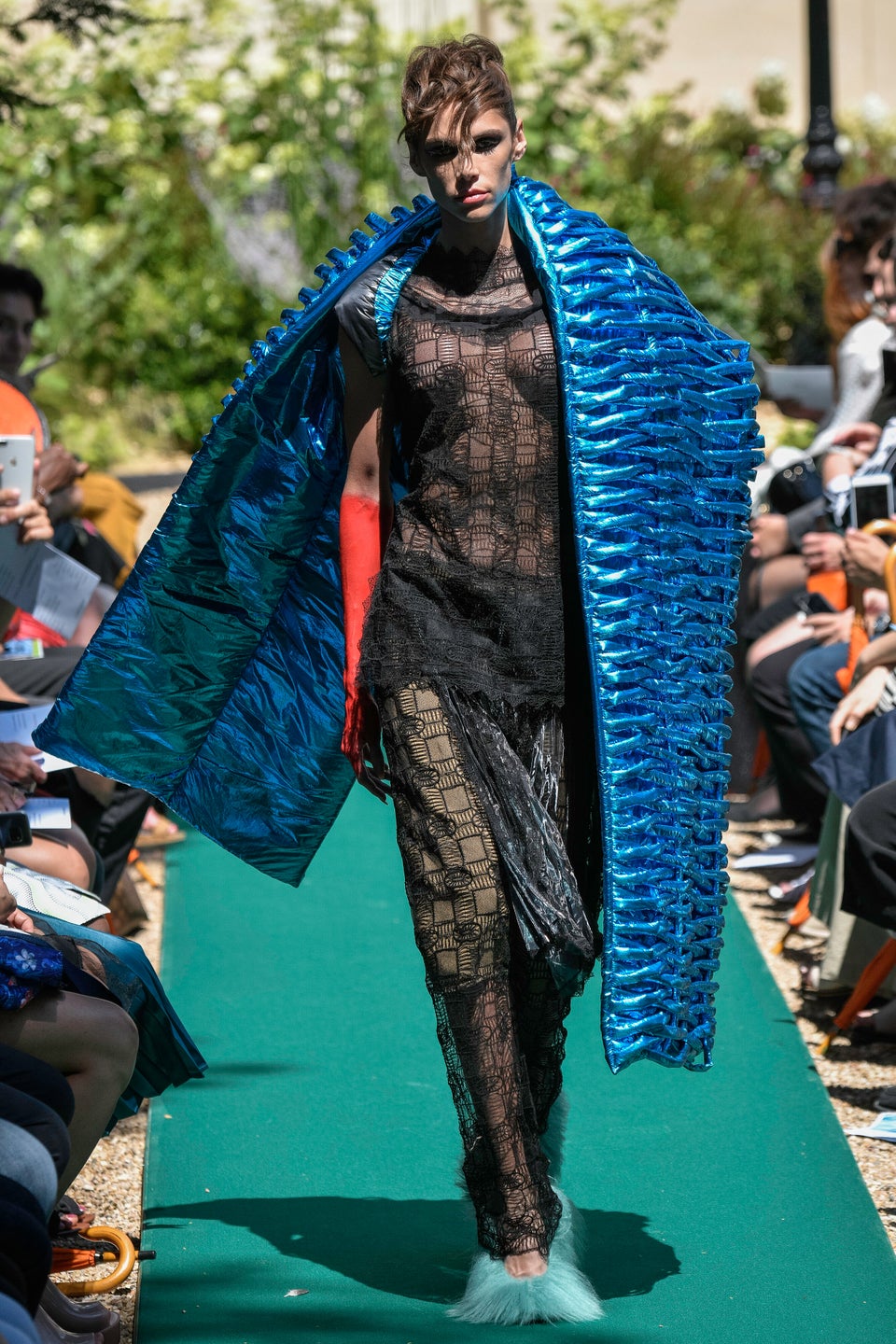 Francois Durand via Getty Images
Giorgio Armani Prive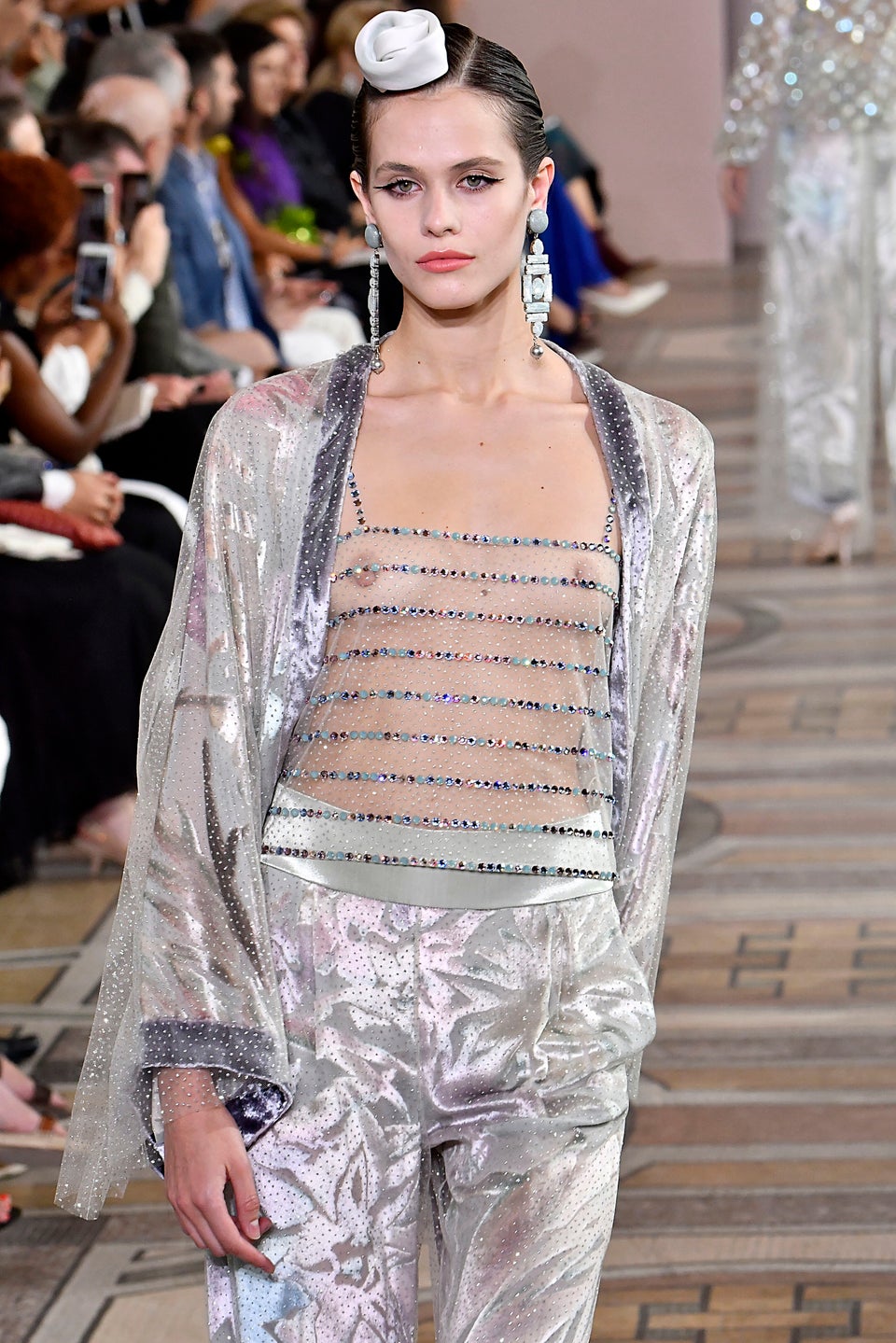 Victor VIRGILE via Getty Images
Celia Kritharioti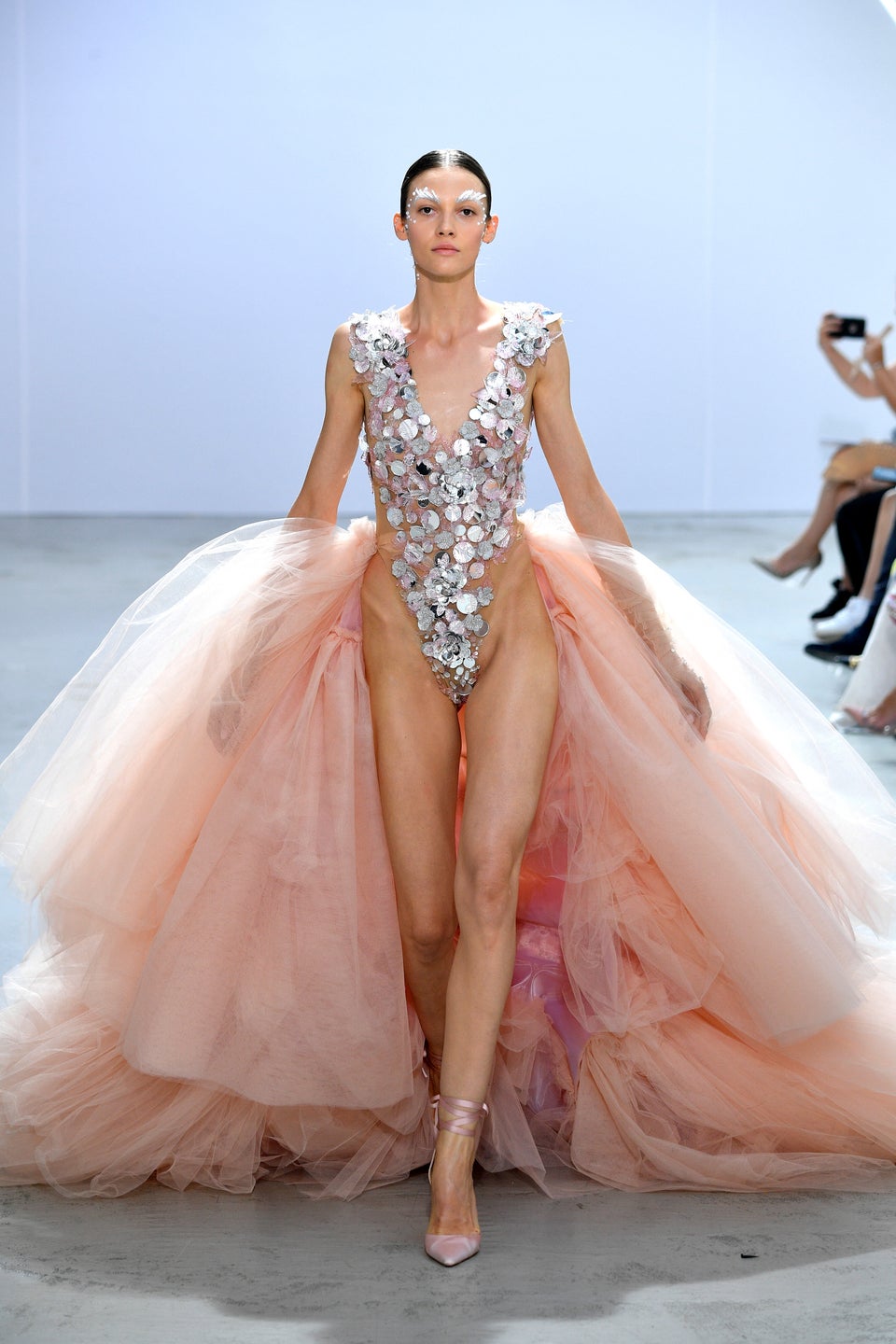 Kristy Sparow via Getty Images
Celia Kritharioti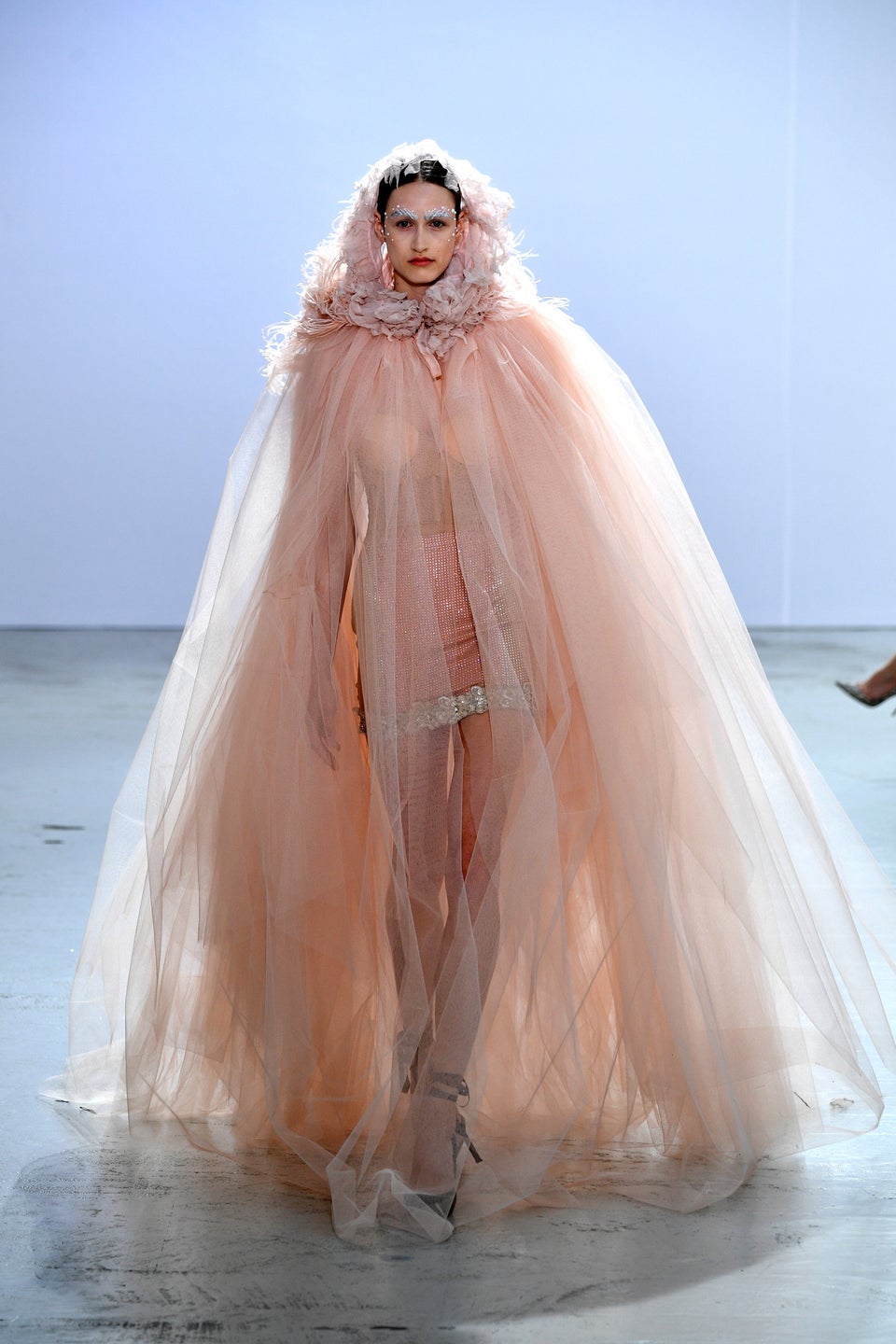 Kristy Sparow via Getty Images
Julien Fournie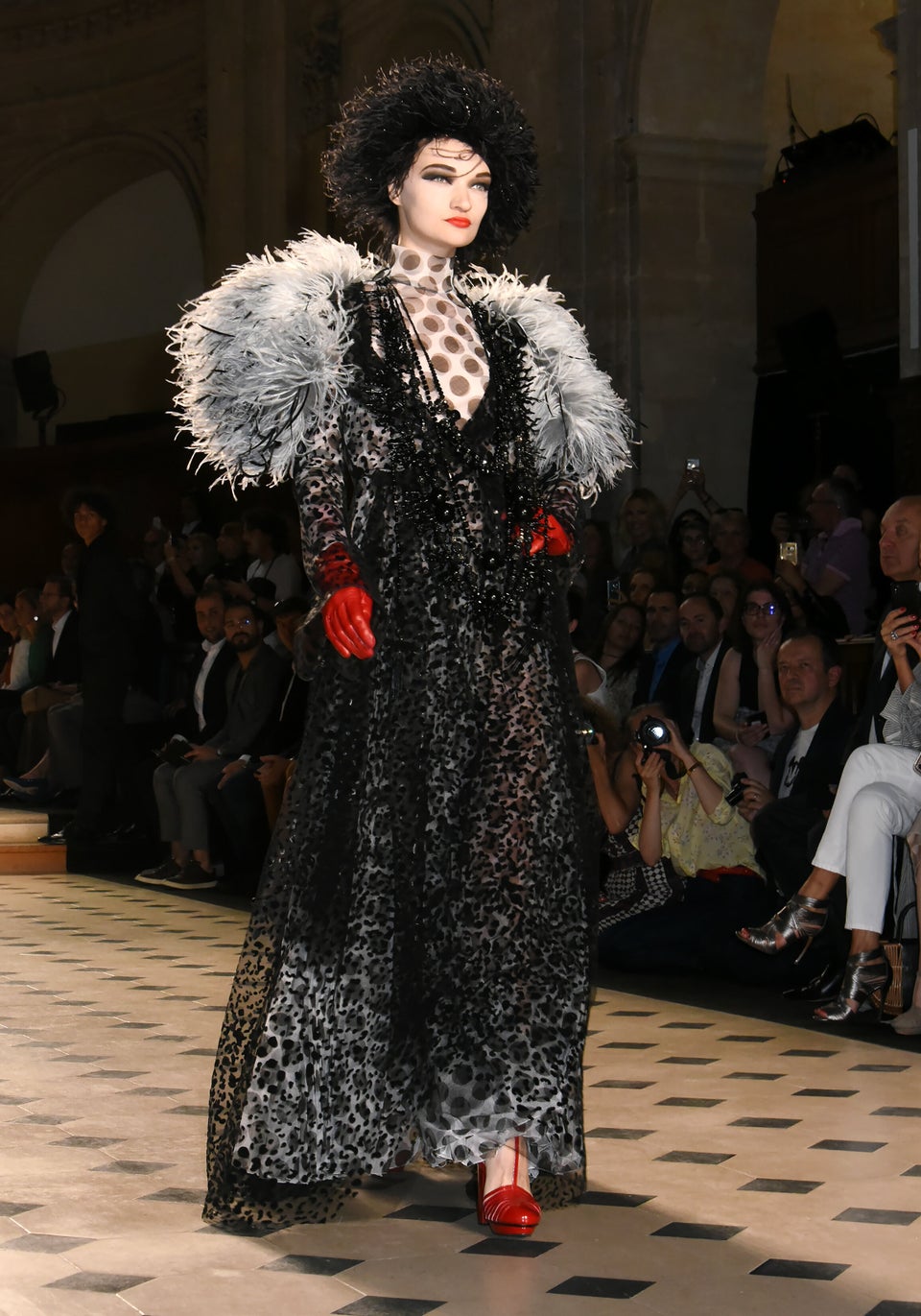 Jean Paul Gaultier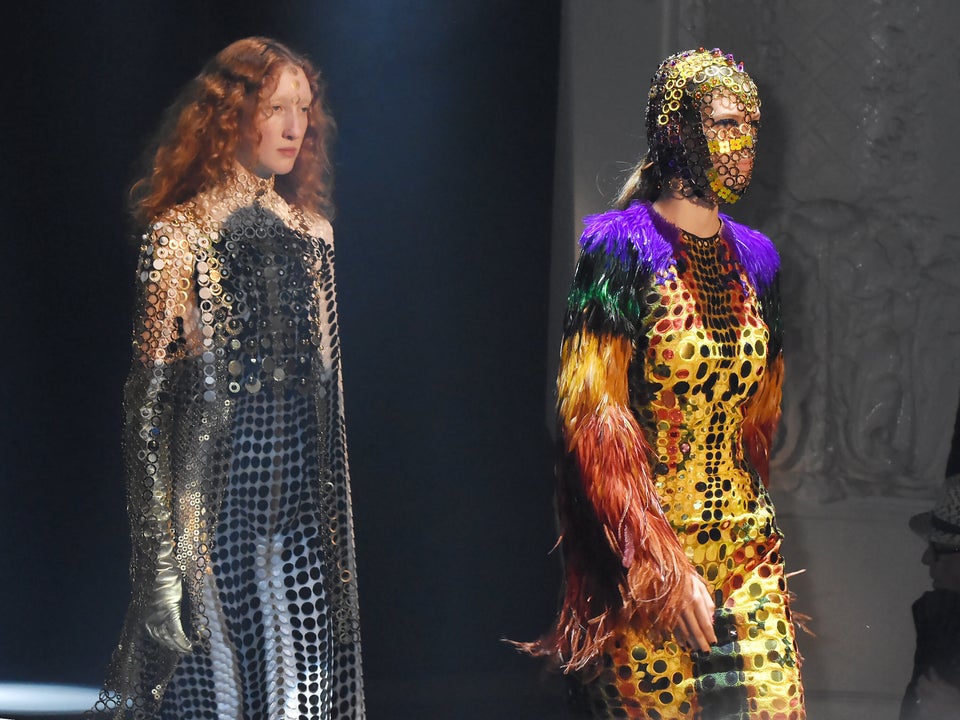 Jean Paul Gaultier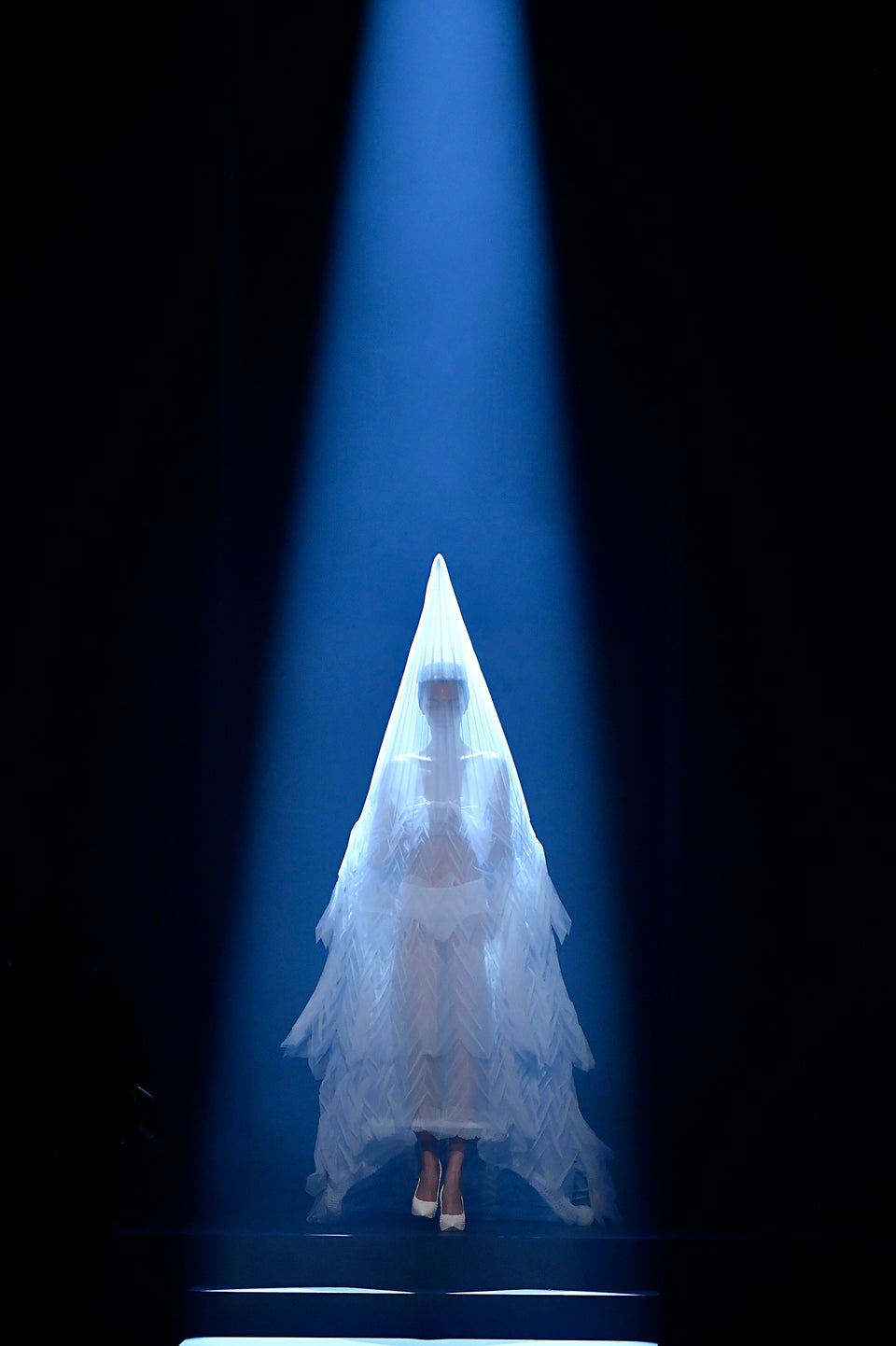 Jean Paul Gaultier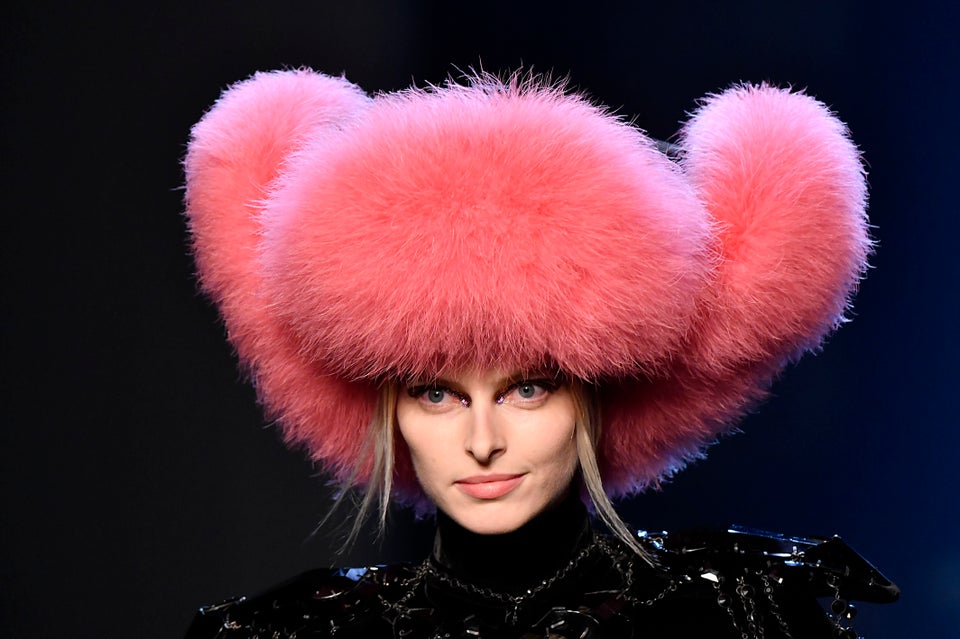 Jean Paul Gaultier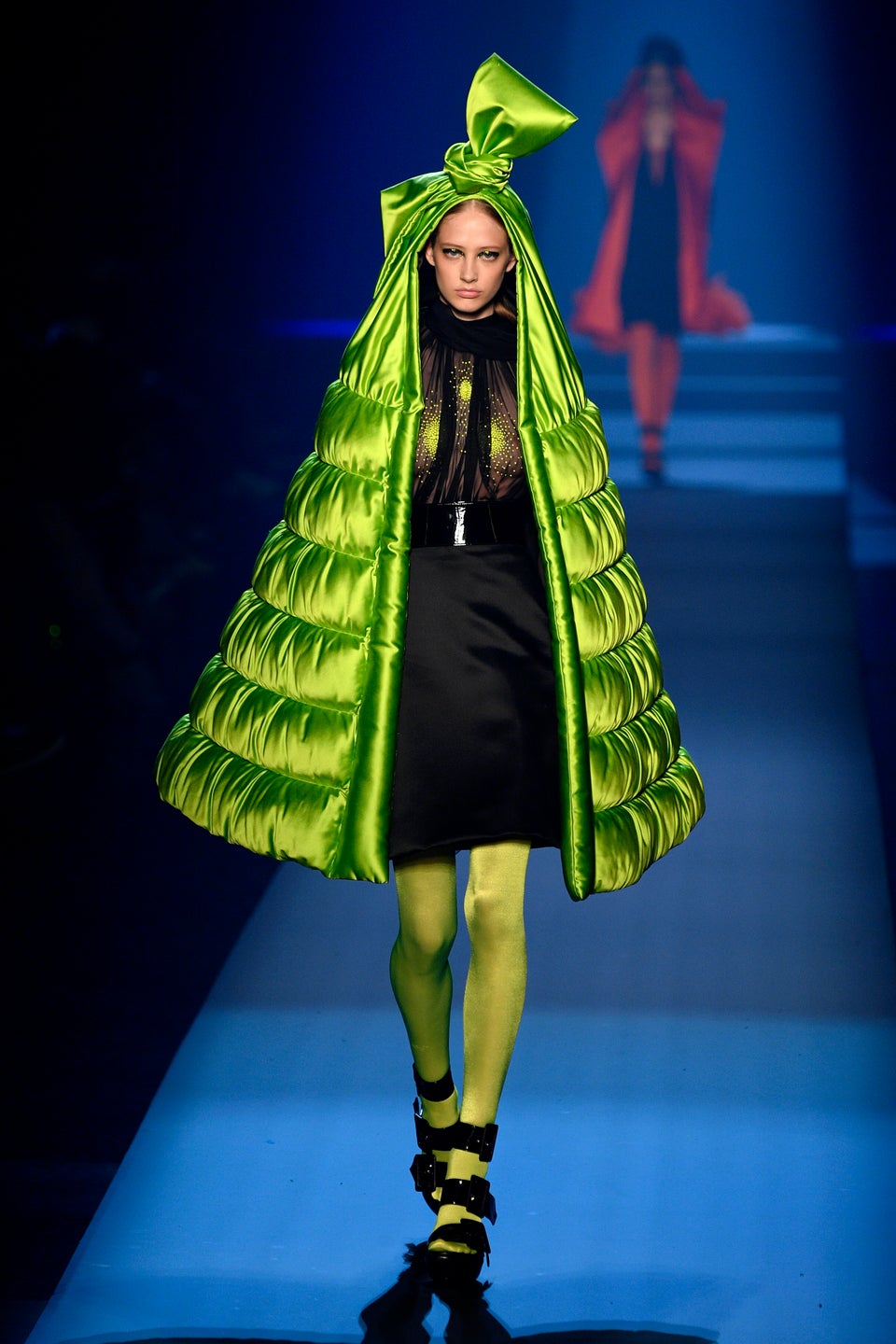 Kristy Sparow via Getty Images
Jean Paul Gaultier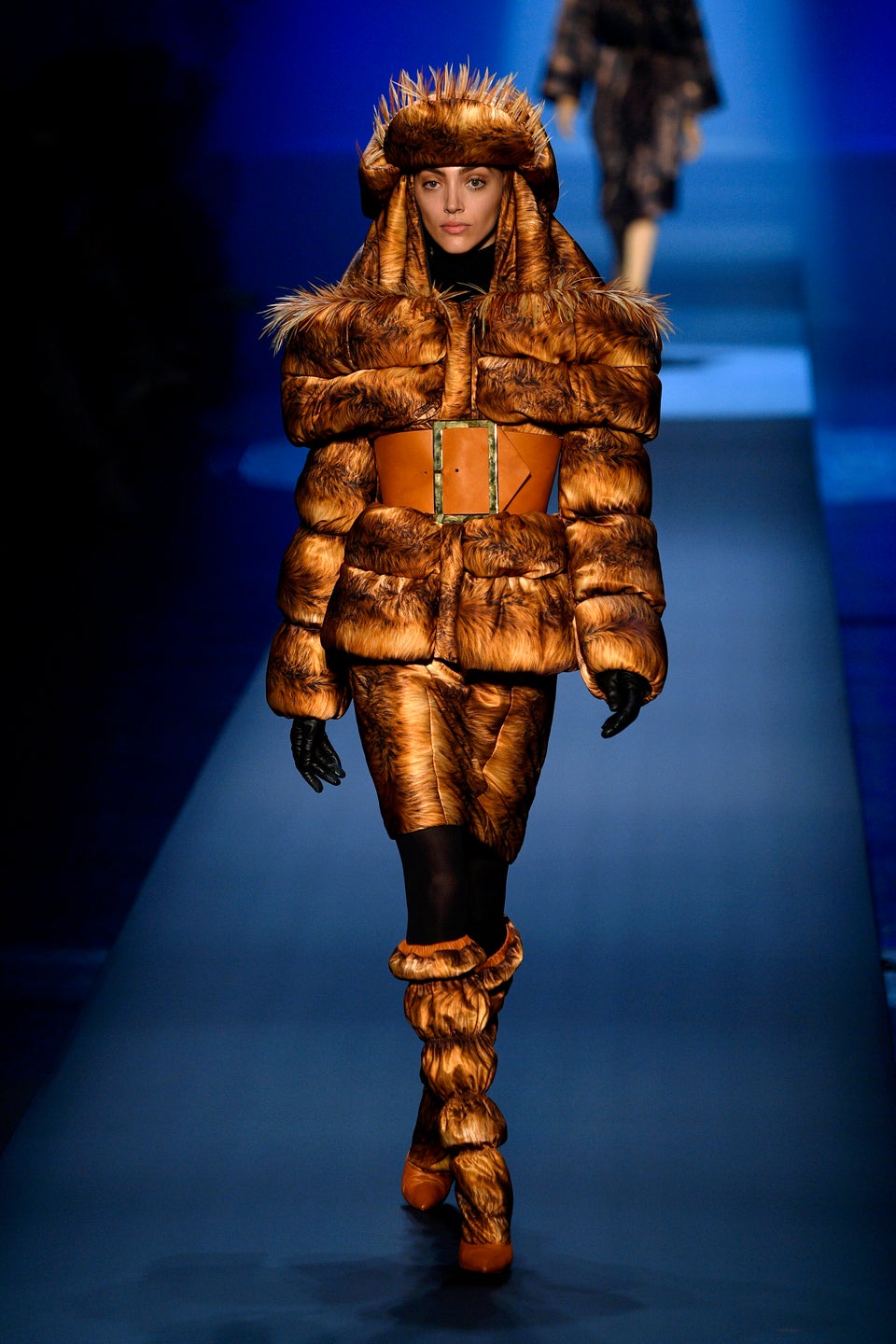 Kristy Sparow via Getty Images
Jean Paul Gaultier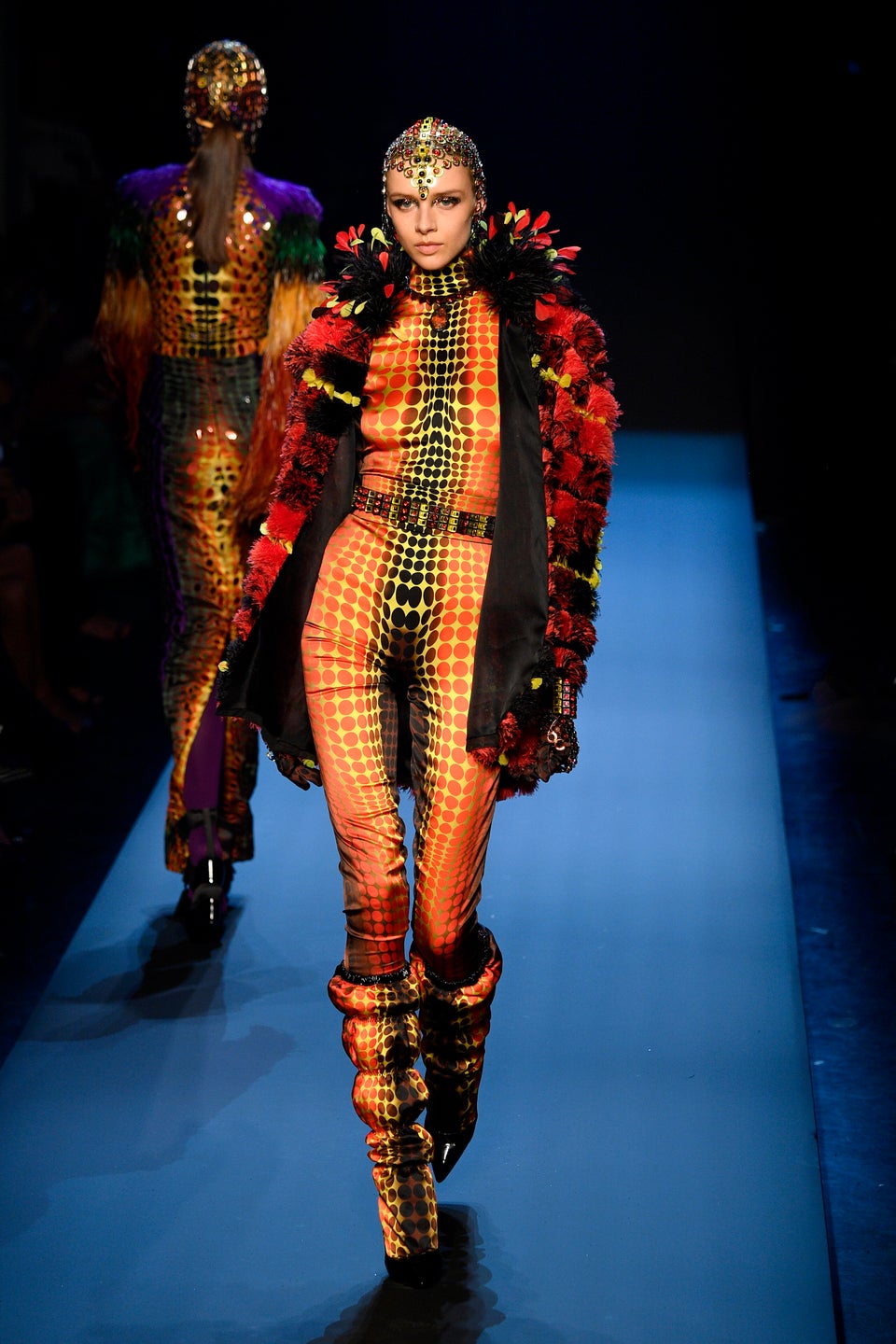 Kristy Sparow via Getty Images
Jean Paul Gaultier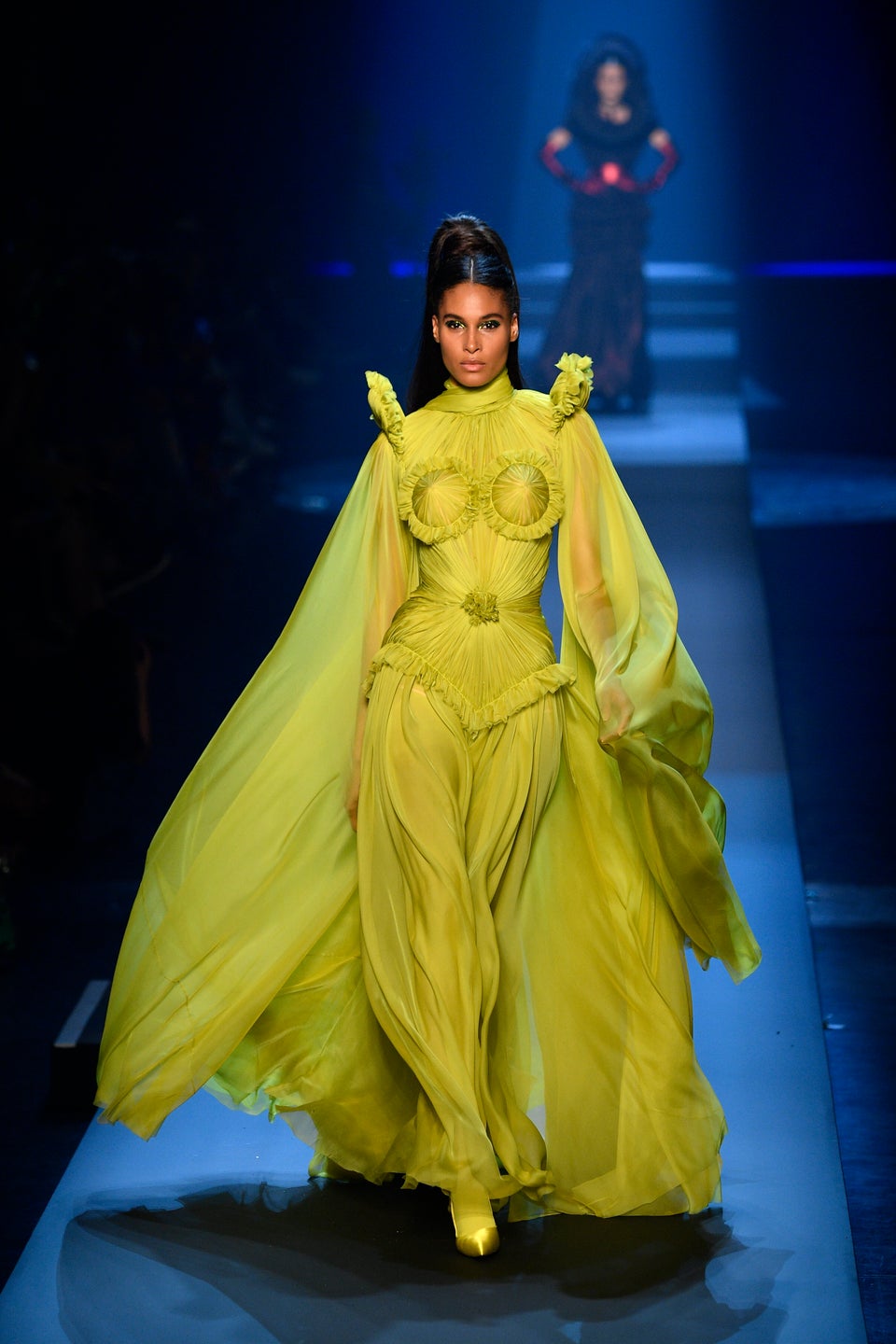 Kristy Sparow via Getty Images
Valentino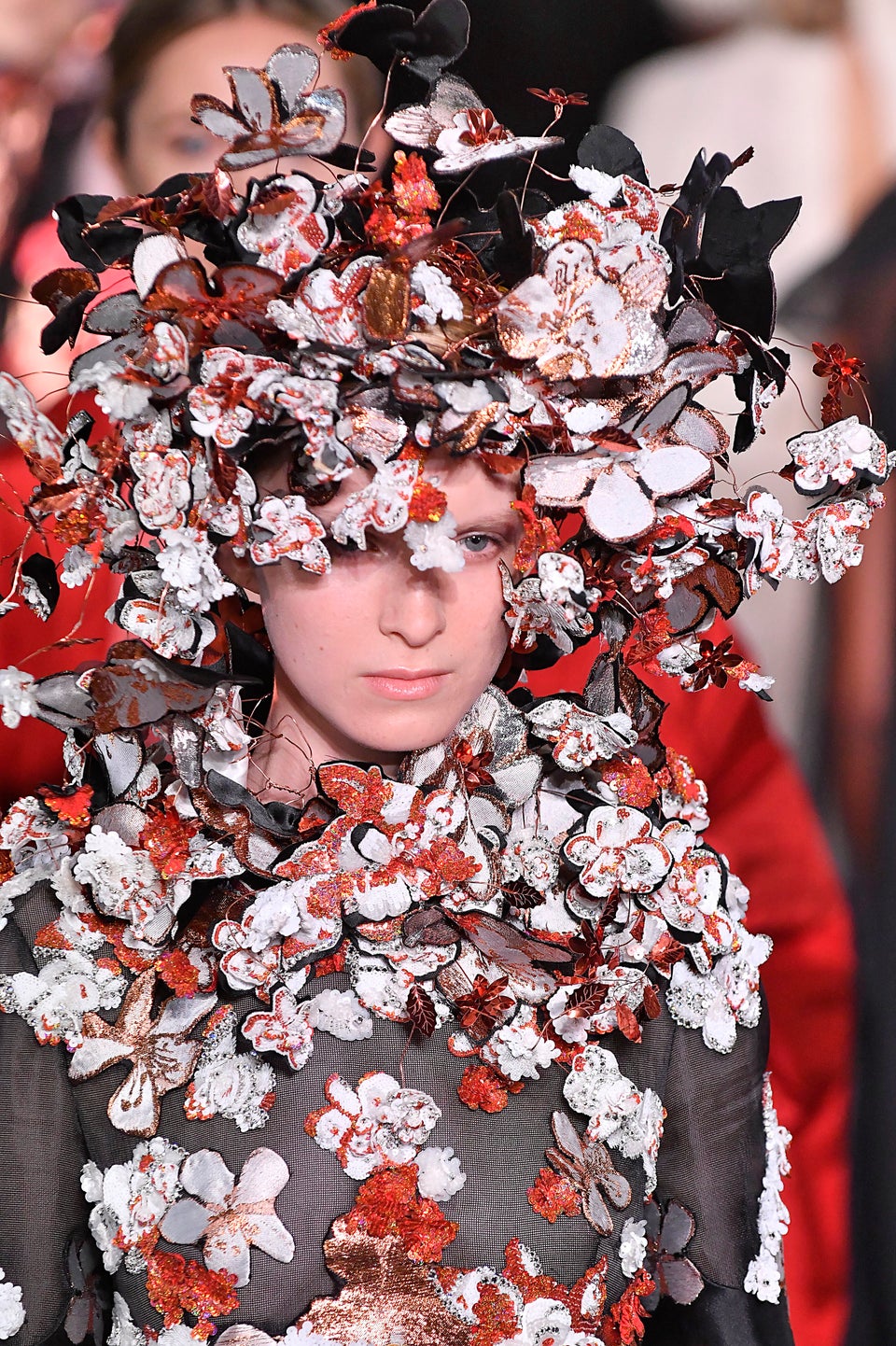 Valentino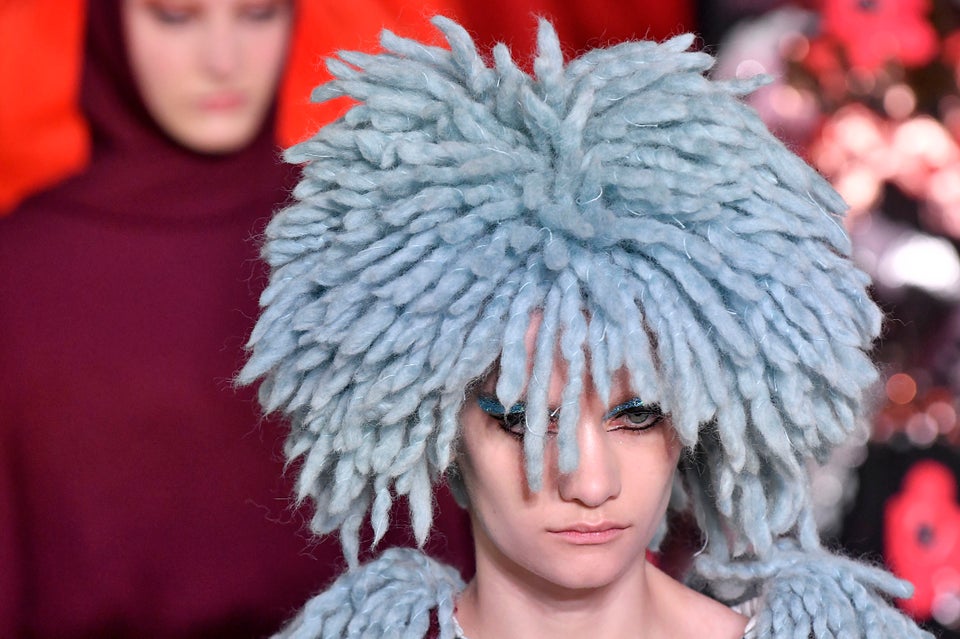 Valentino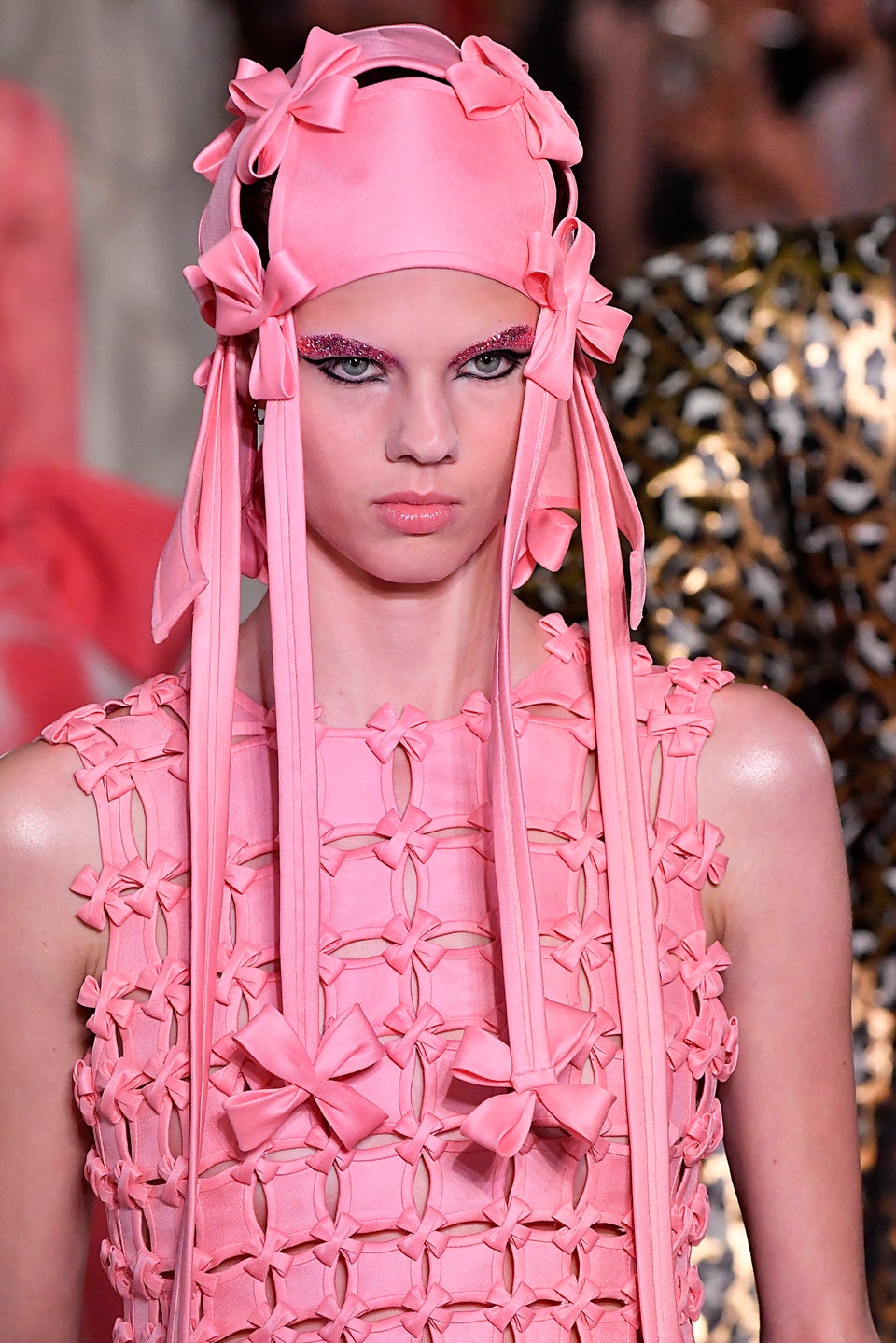 Valentino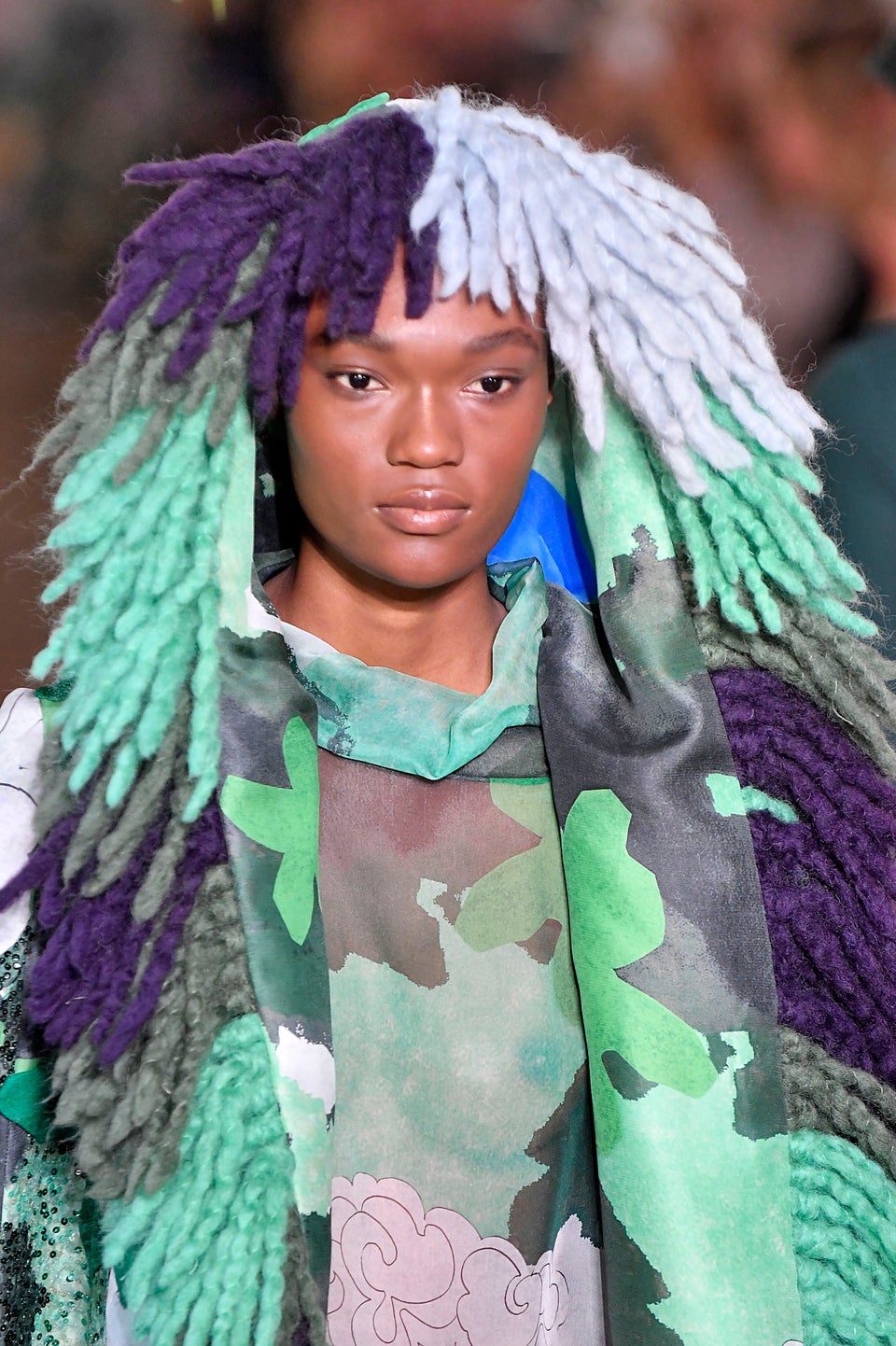 Valentino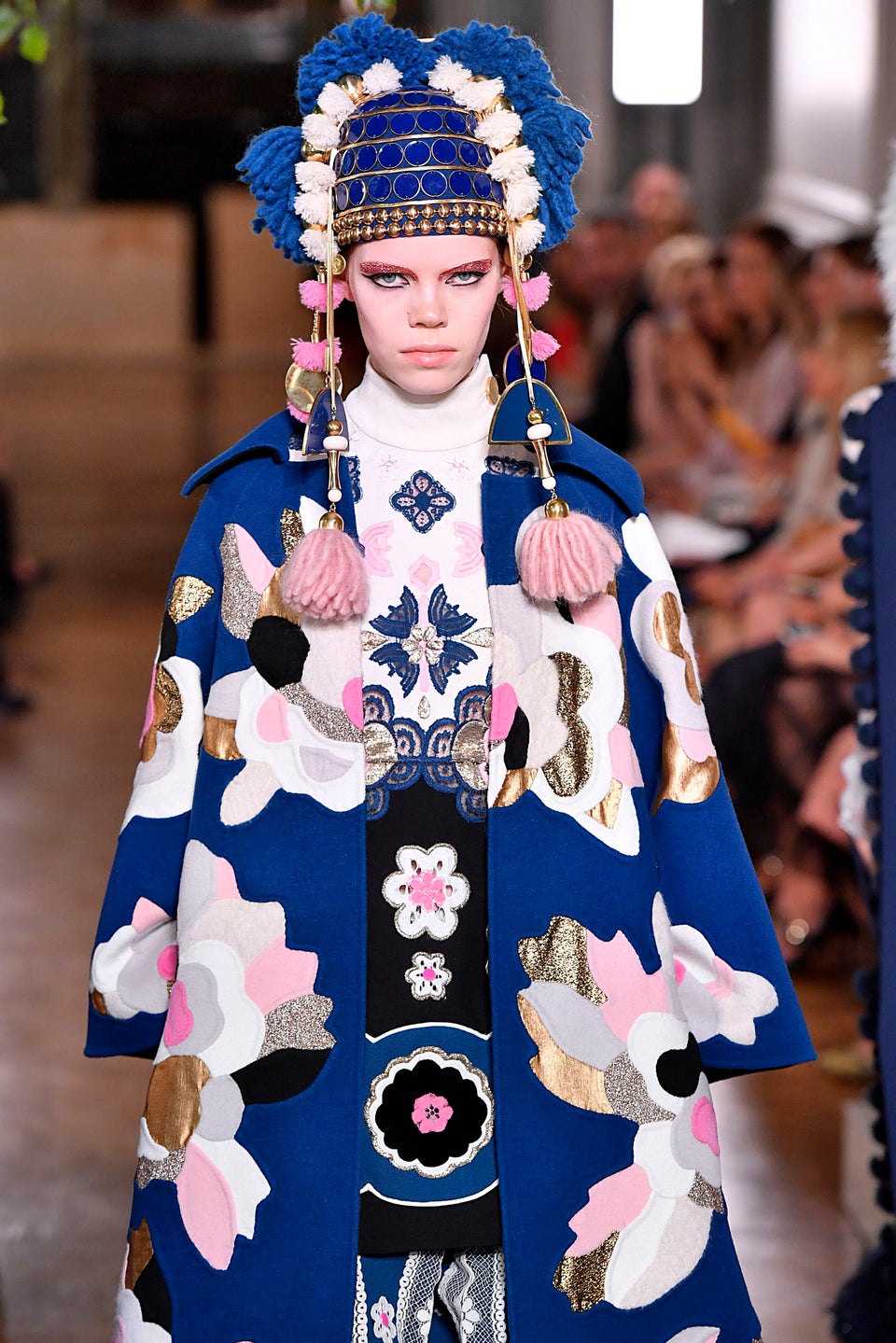 Victor VIRGILE via Getty Images
Valentino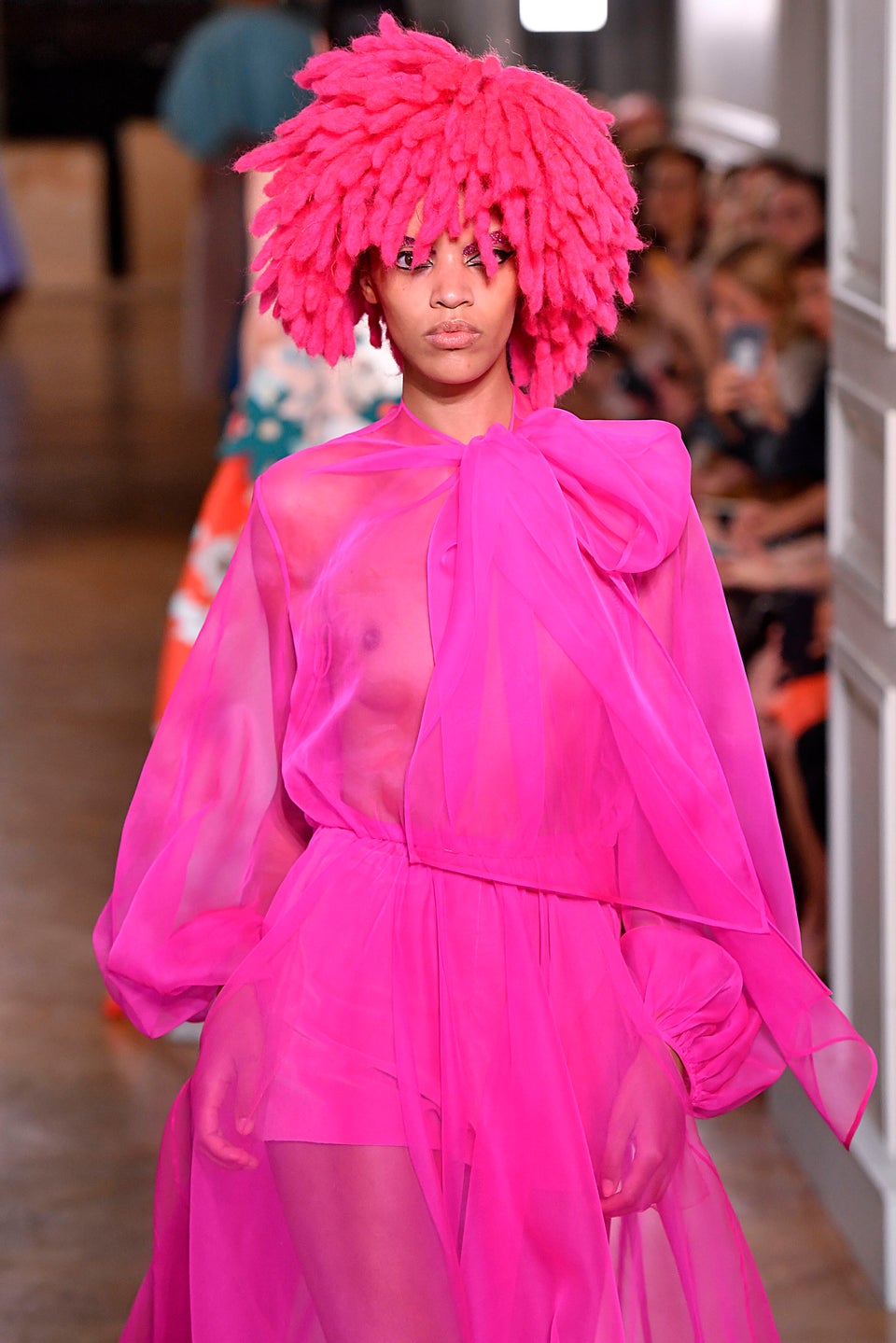 Victor VIRGILE via Getty Images
Valentino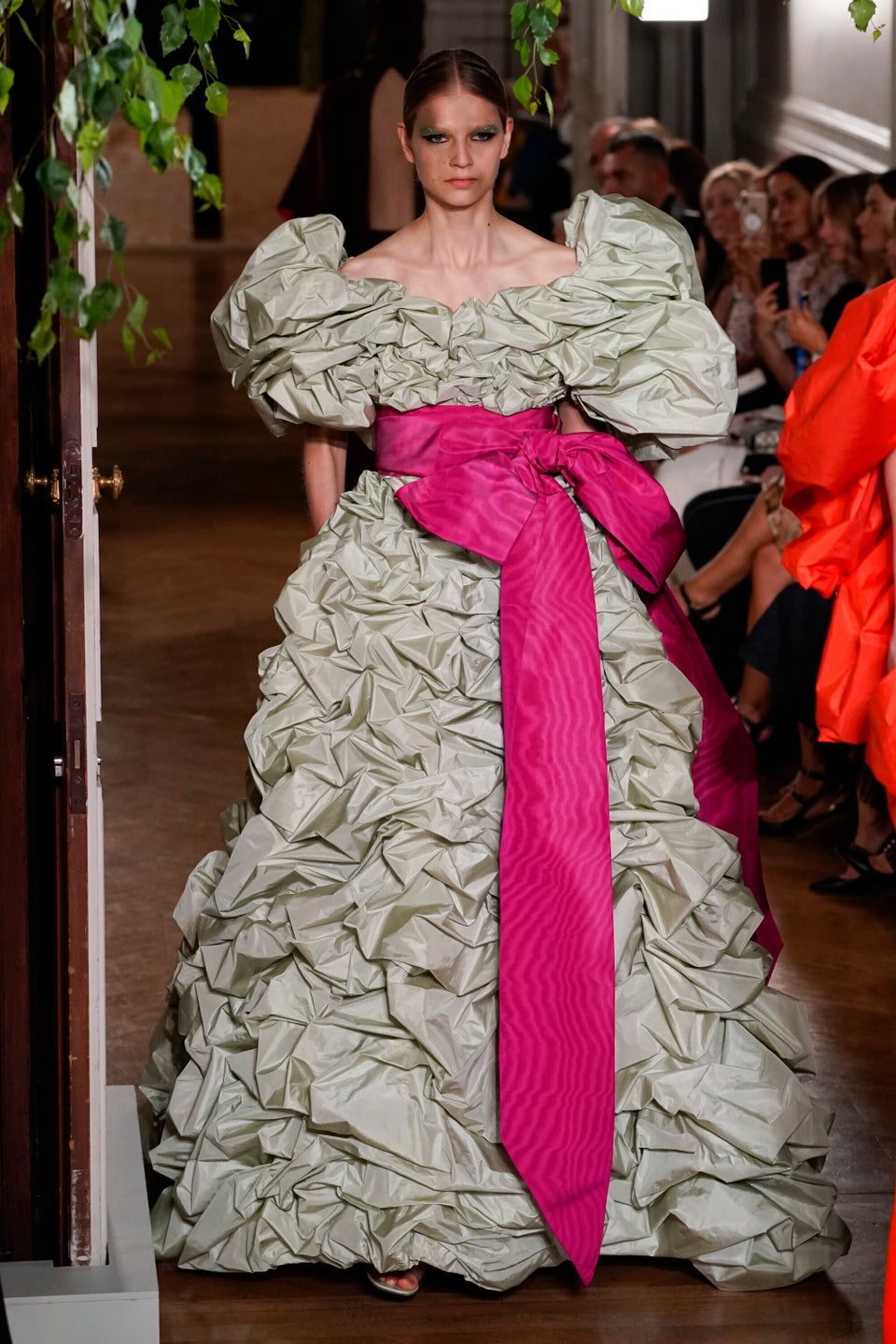 Peter White via Getty Images
Valentino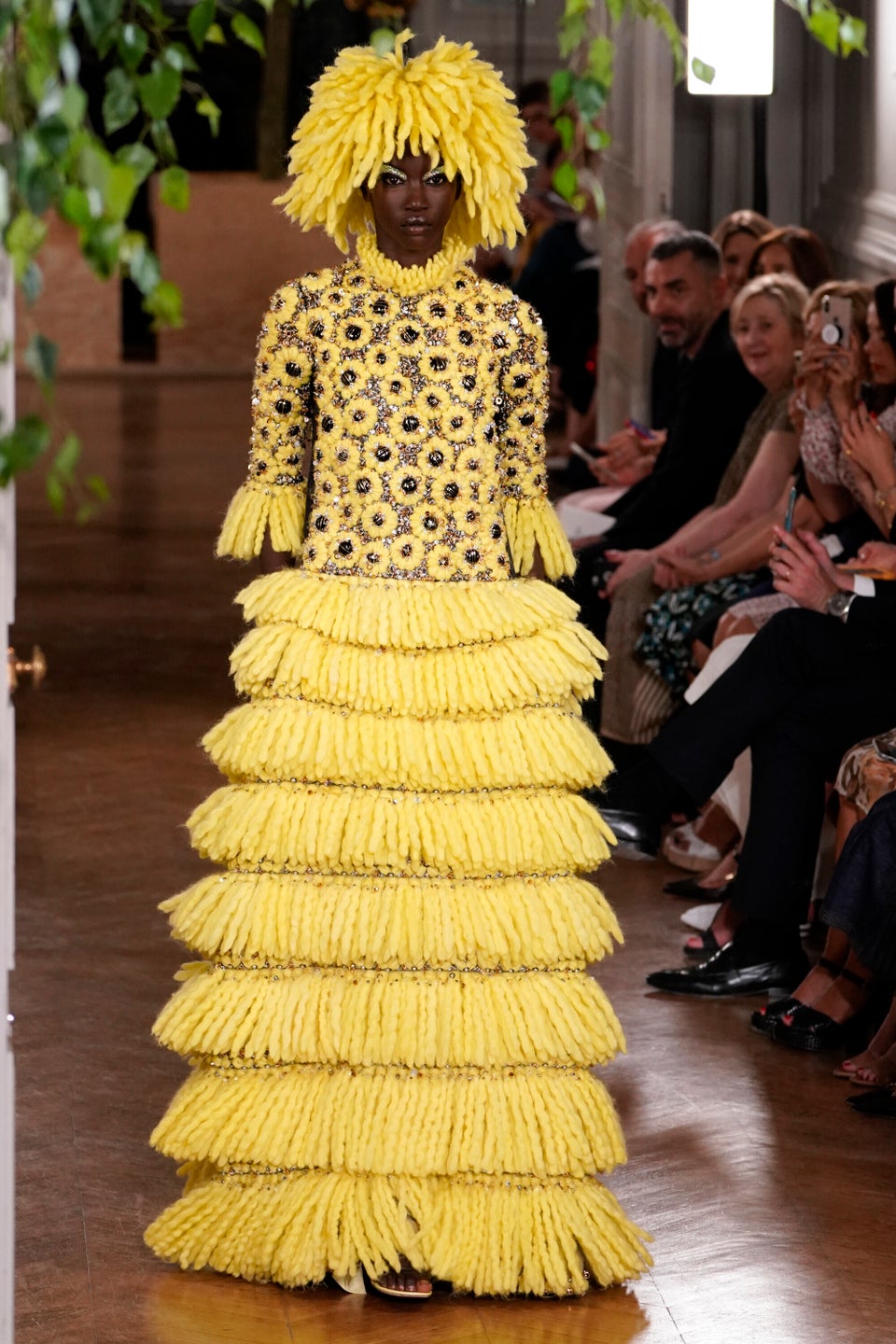 Peter White via Getty Images
Valentino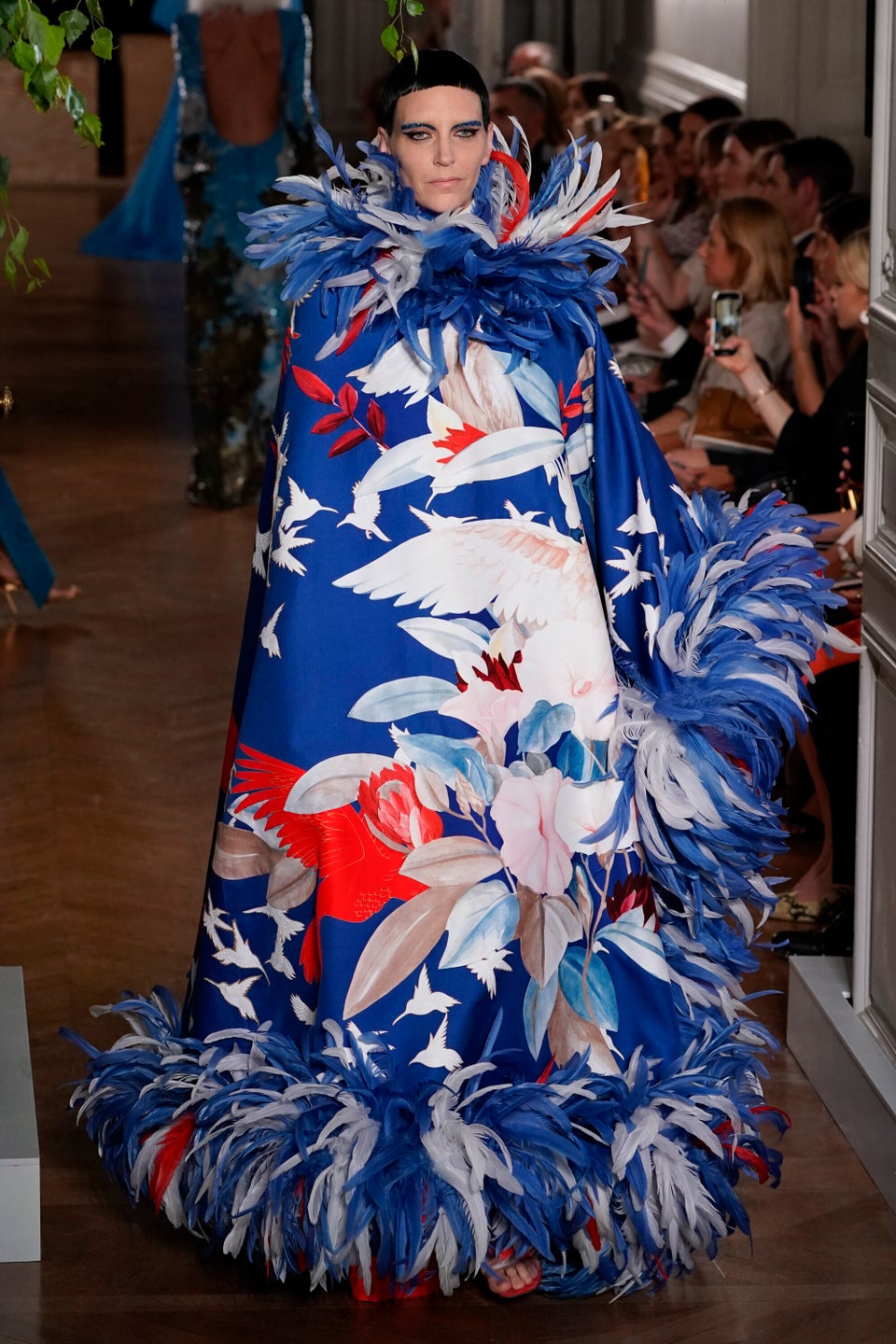 Peter White via Getty Images
Guo Pei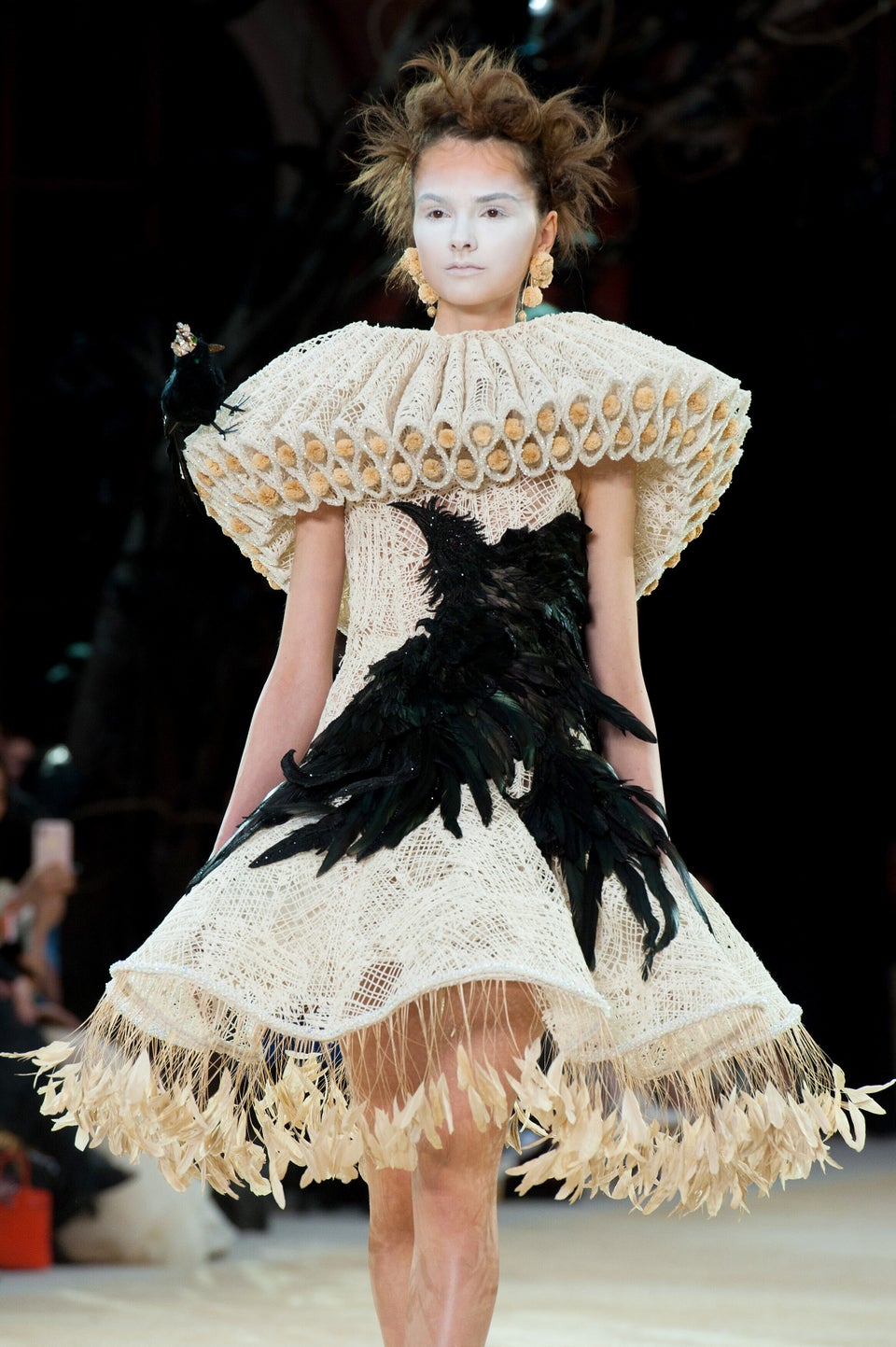 Kay-Paris Fernandes via Getty Images
Guo Pei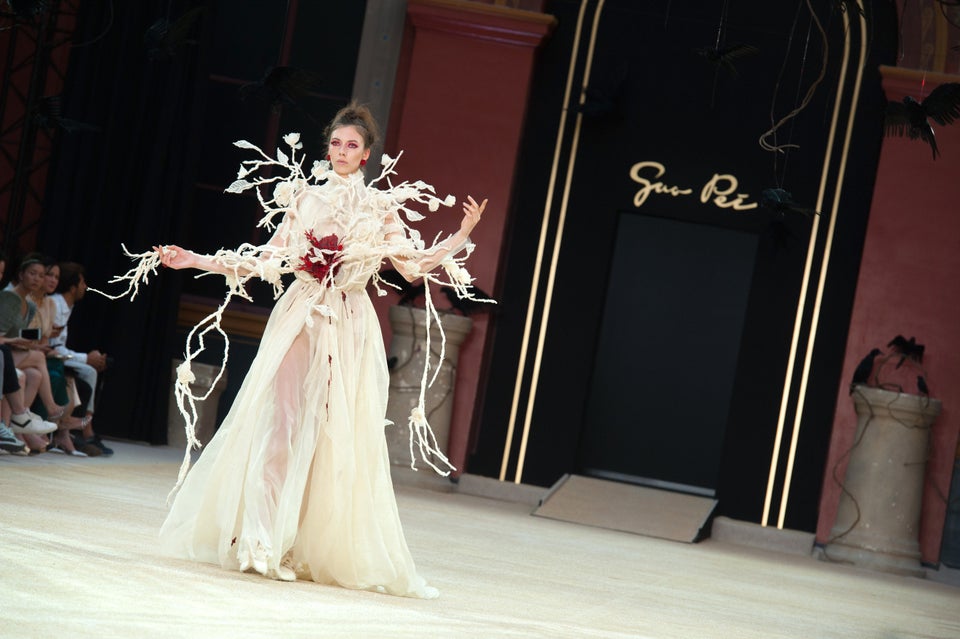 Kay-Paris Fernandes via Getty Images
Guo Pei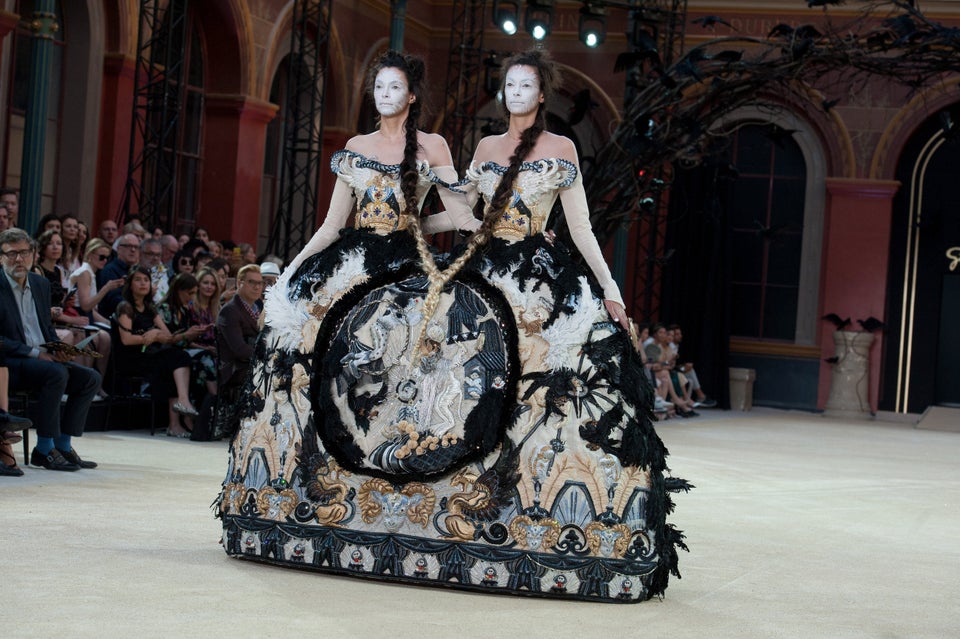 Kay-Paris Fernandes via Getty Images
Guo Pei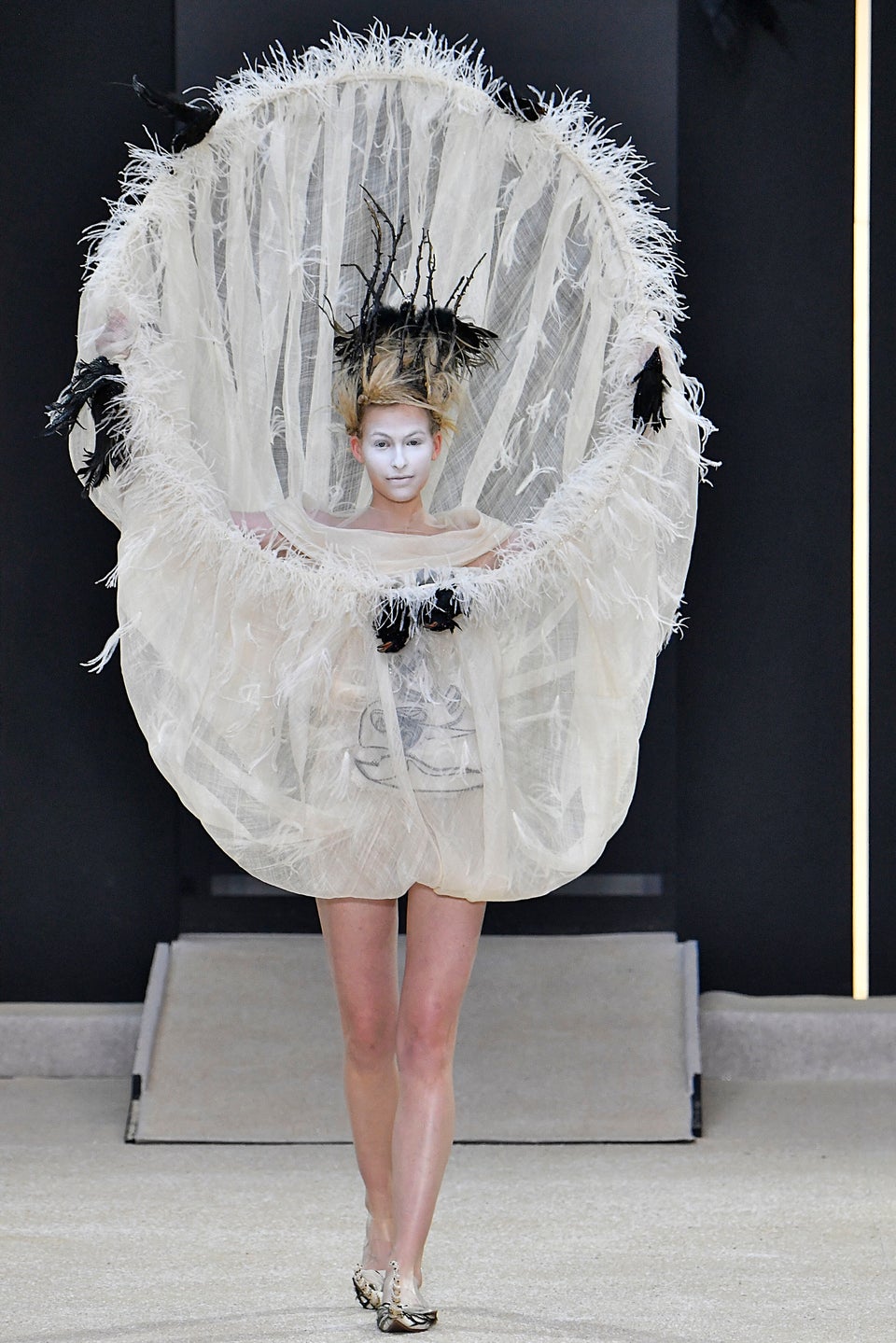 Victor VIRGILE via Getty Images
Guo Pei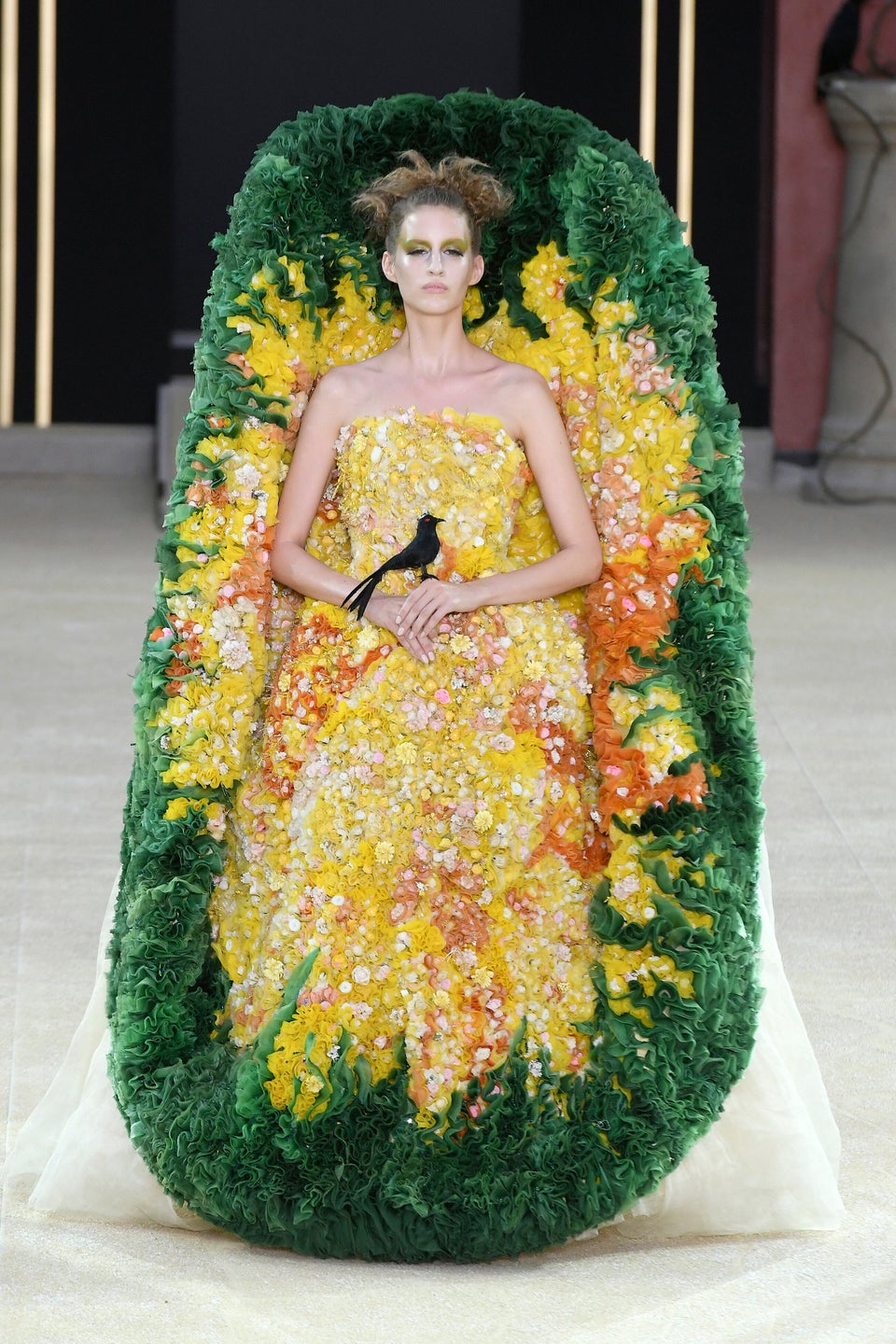 Zuhair Murad
Victor Boyko via Getty Images
RVDK Ronald Van Der Kemp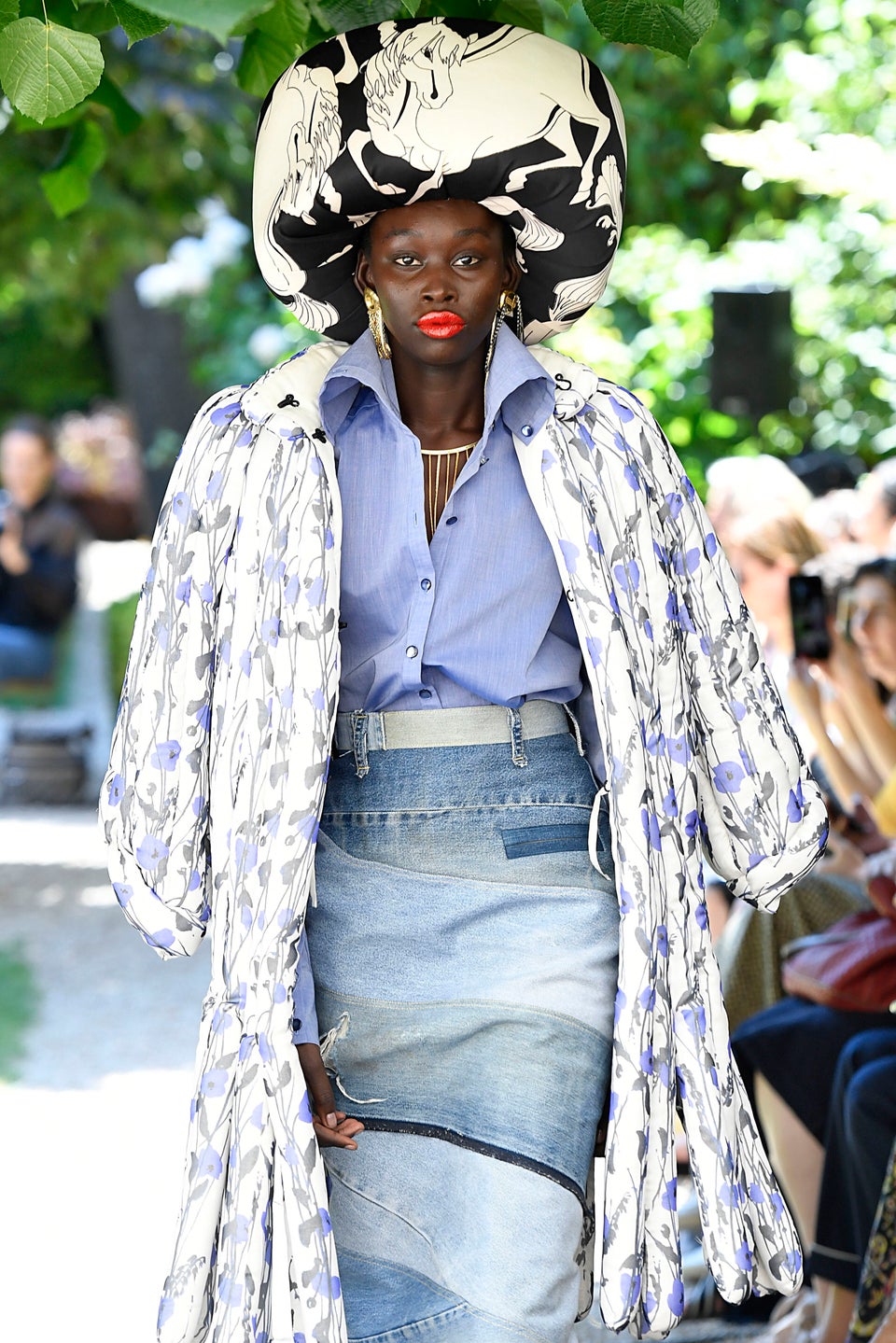 Victor VIRGILE via Getty Images
Yanina Couture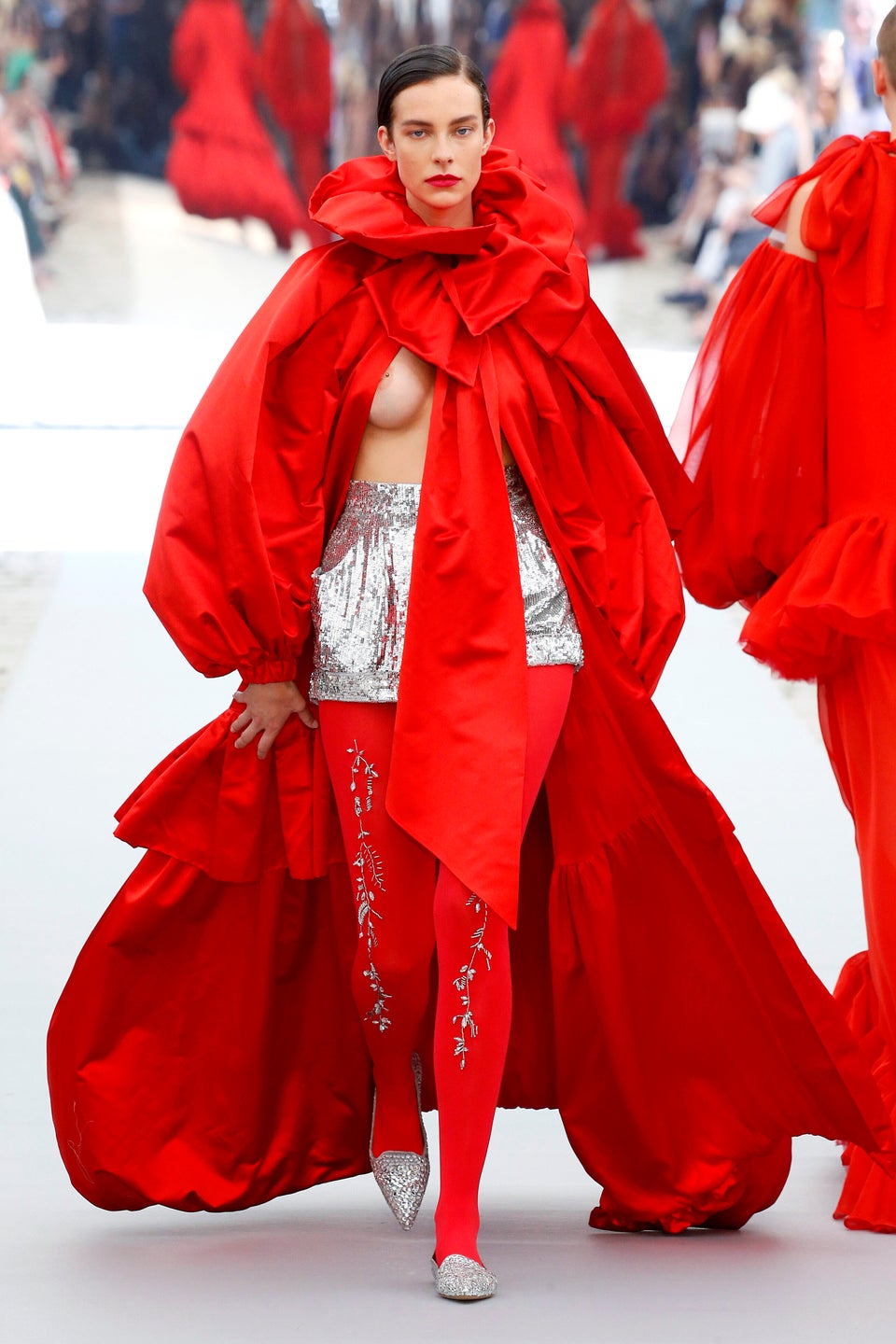 Yanina Couture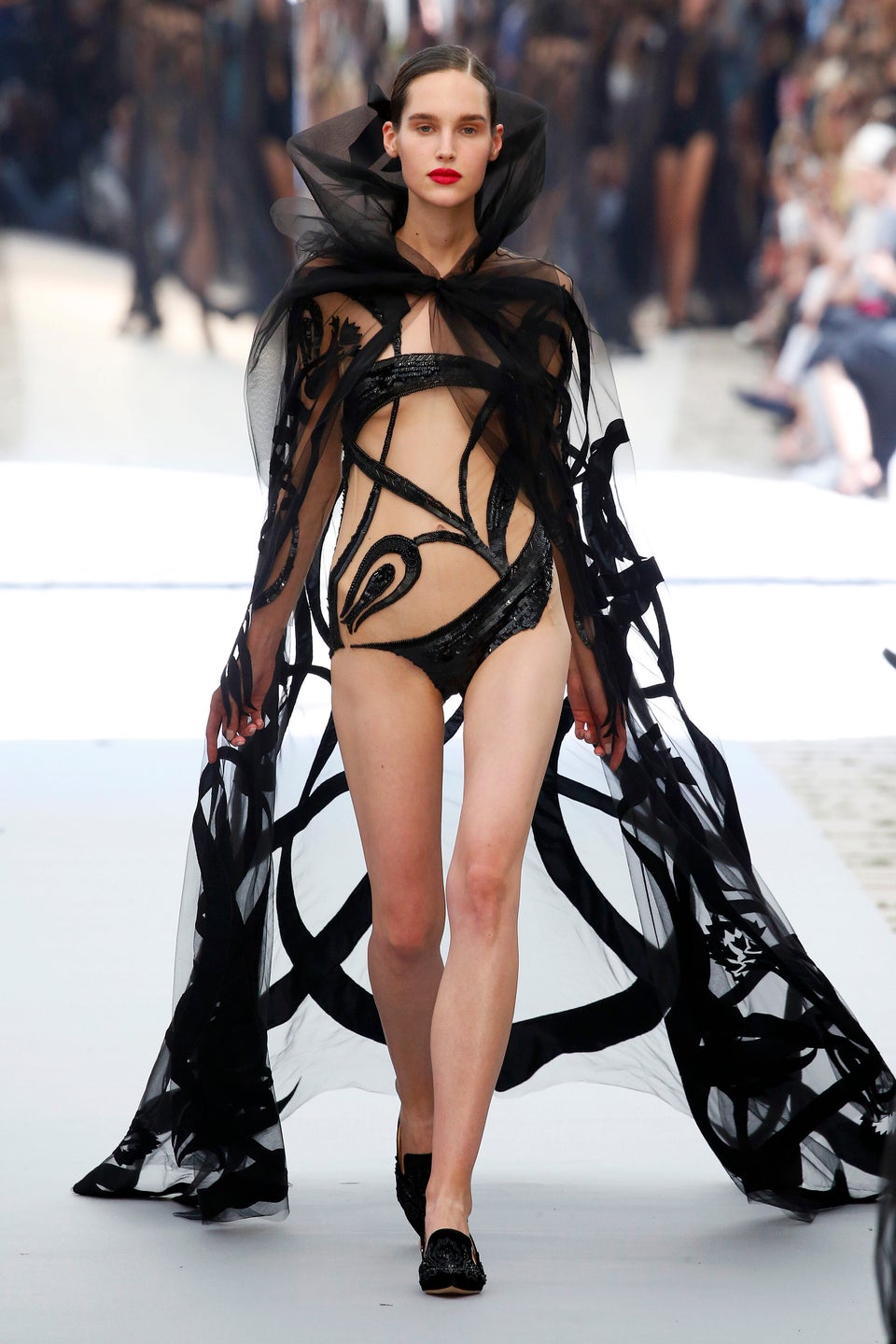 Viktor & Rolf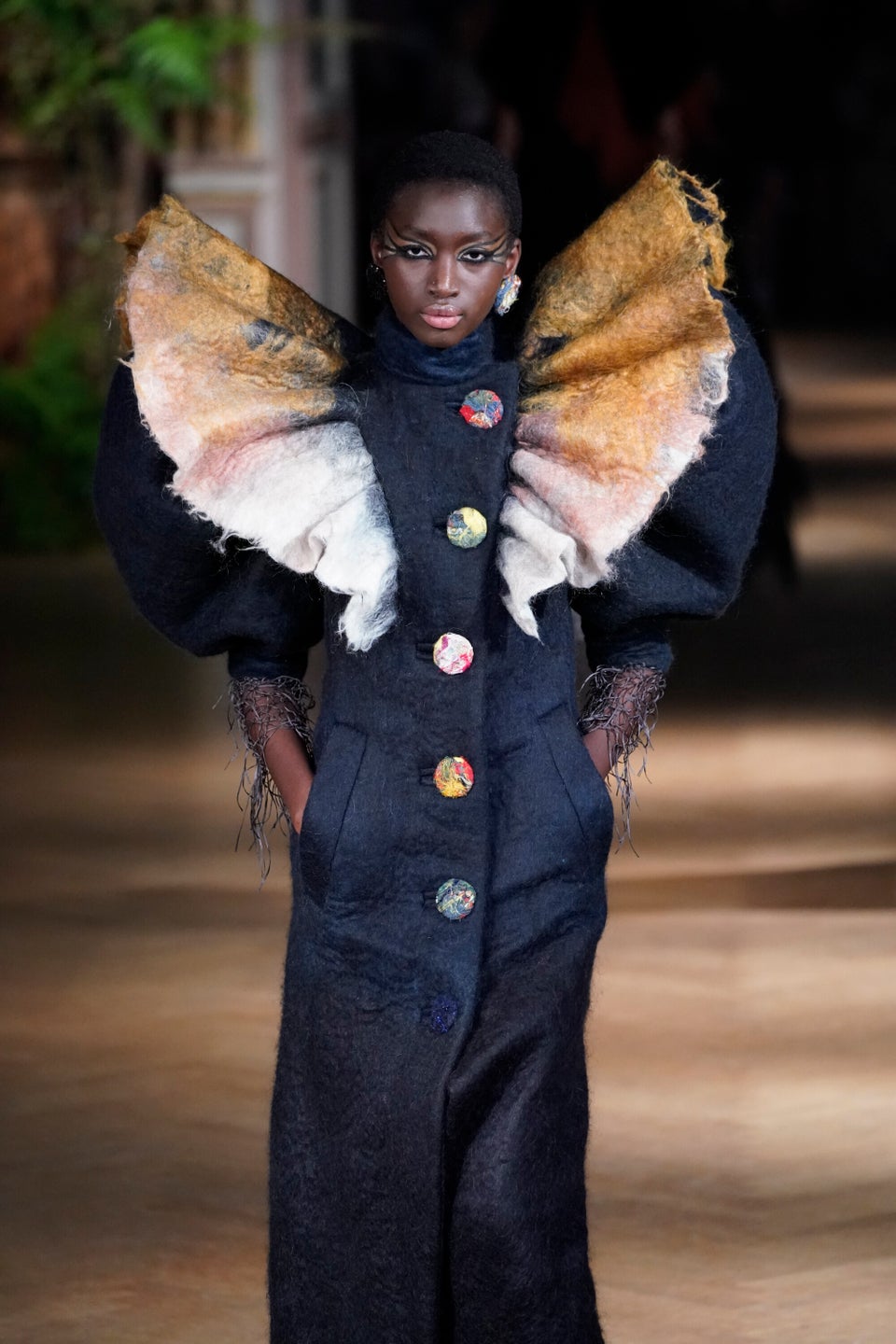 Peter White via Getty Images