Fashion Month always saves the best city for last.
Paris is in the midst of its own fashion week and the street style crowd has been making as much of a splash in their skirts as designers have on the runway. It's all about flowing silhouettes, textures, fringe and prints amongst the influencers and editors who have hit the pavement for shows like Céline and Dries Van Noten.
We've been having serious FOMO, but luckily the fashion crowd has taught us a lesson or two in transforming outfits with a skirt. For example, bold striped maxis are always balanced by a crisp white top, while fabrics like tulle and lace provide unexpected layers to any look.
To celebrate the dwindling days of the Fall/Winter shows and the end of wardrobe envy (yeah, right), check out the interesting skirts that walked the real life runway. Don't forget to reminisce a little with street style snaps from New York, London and Milan!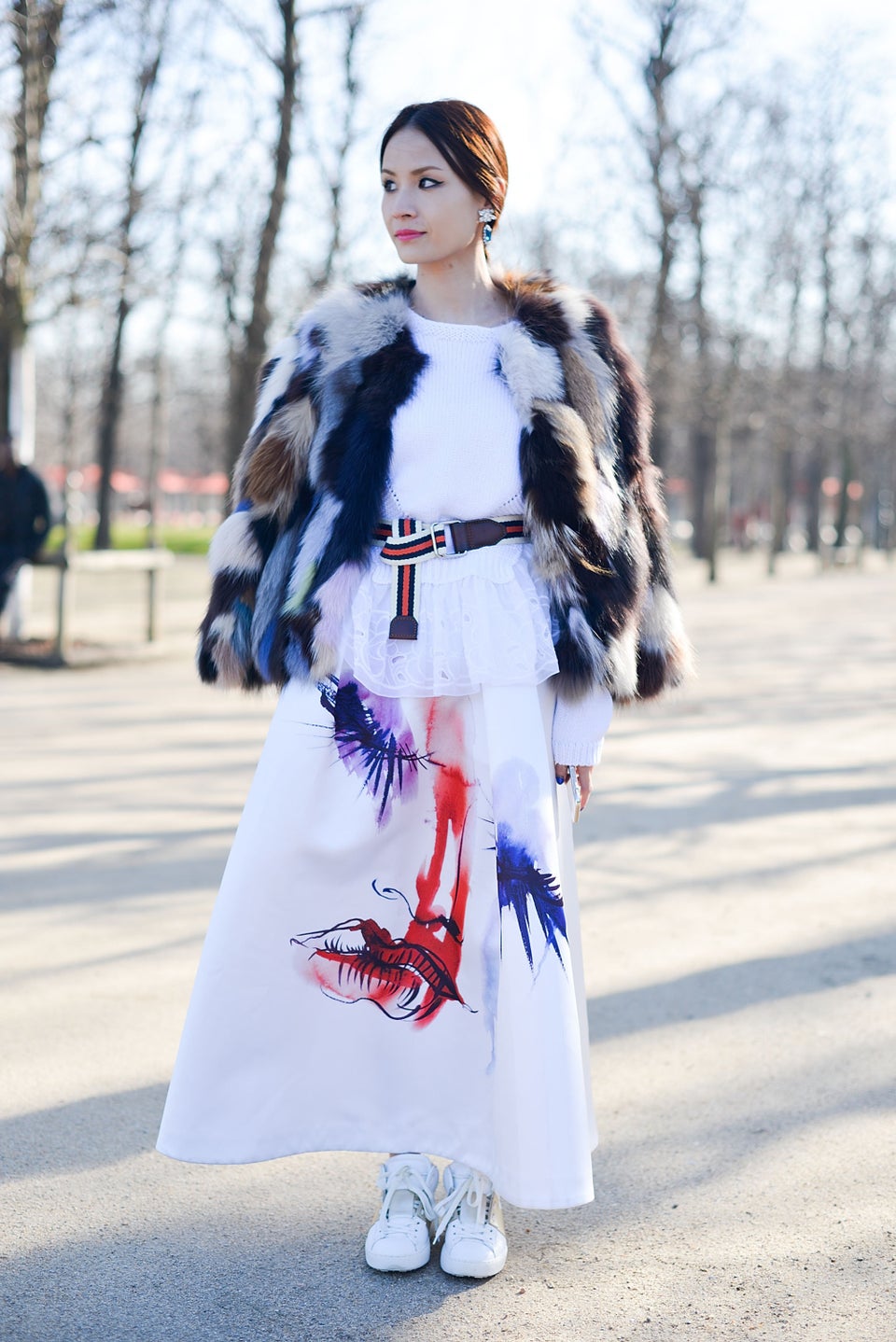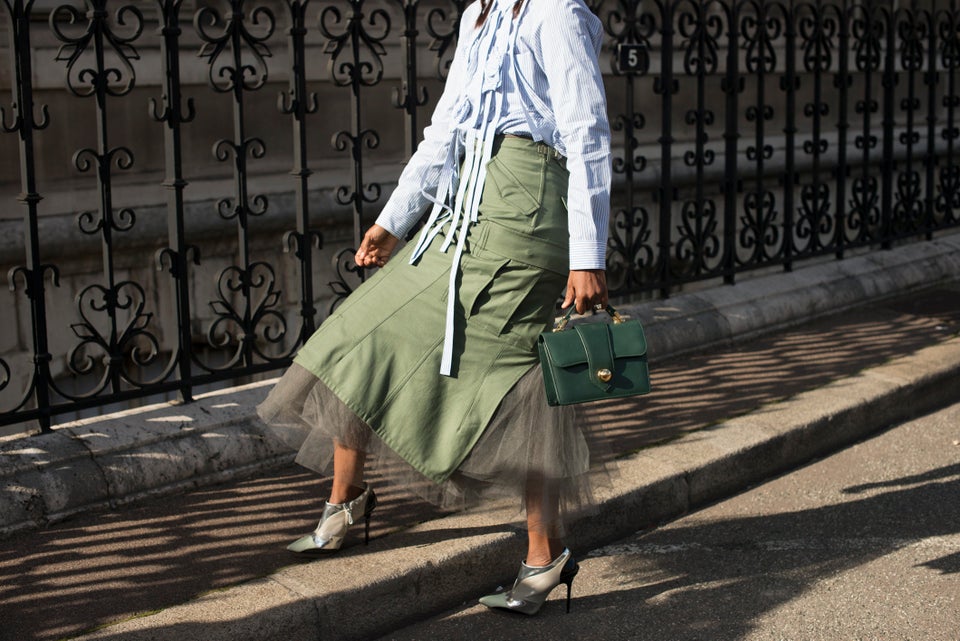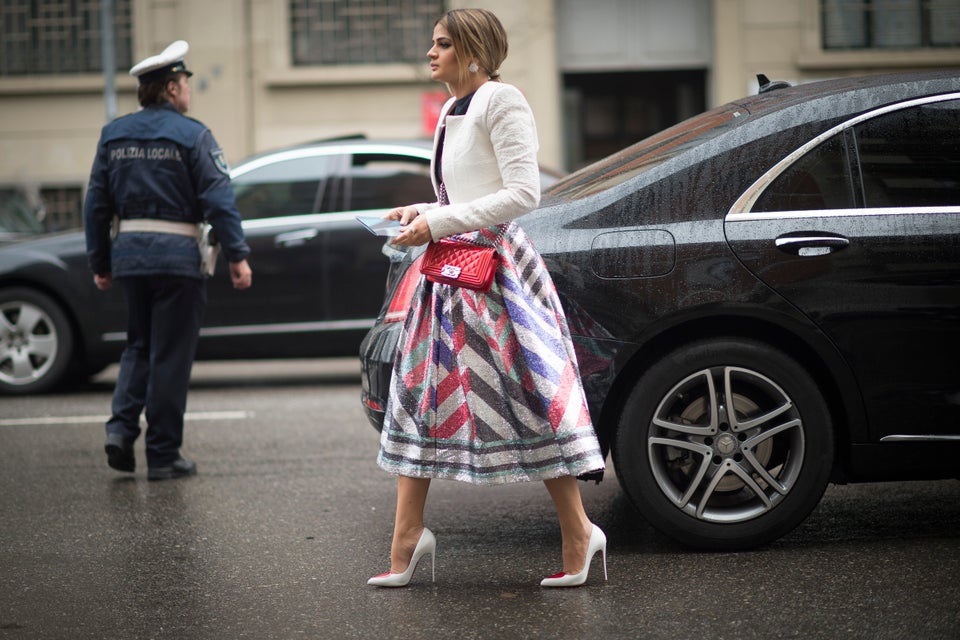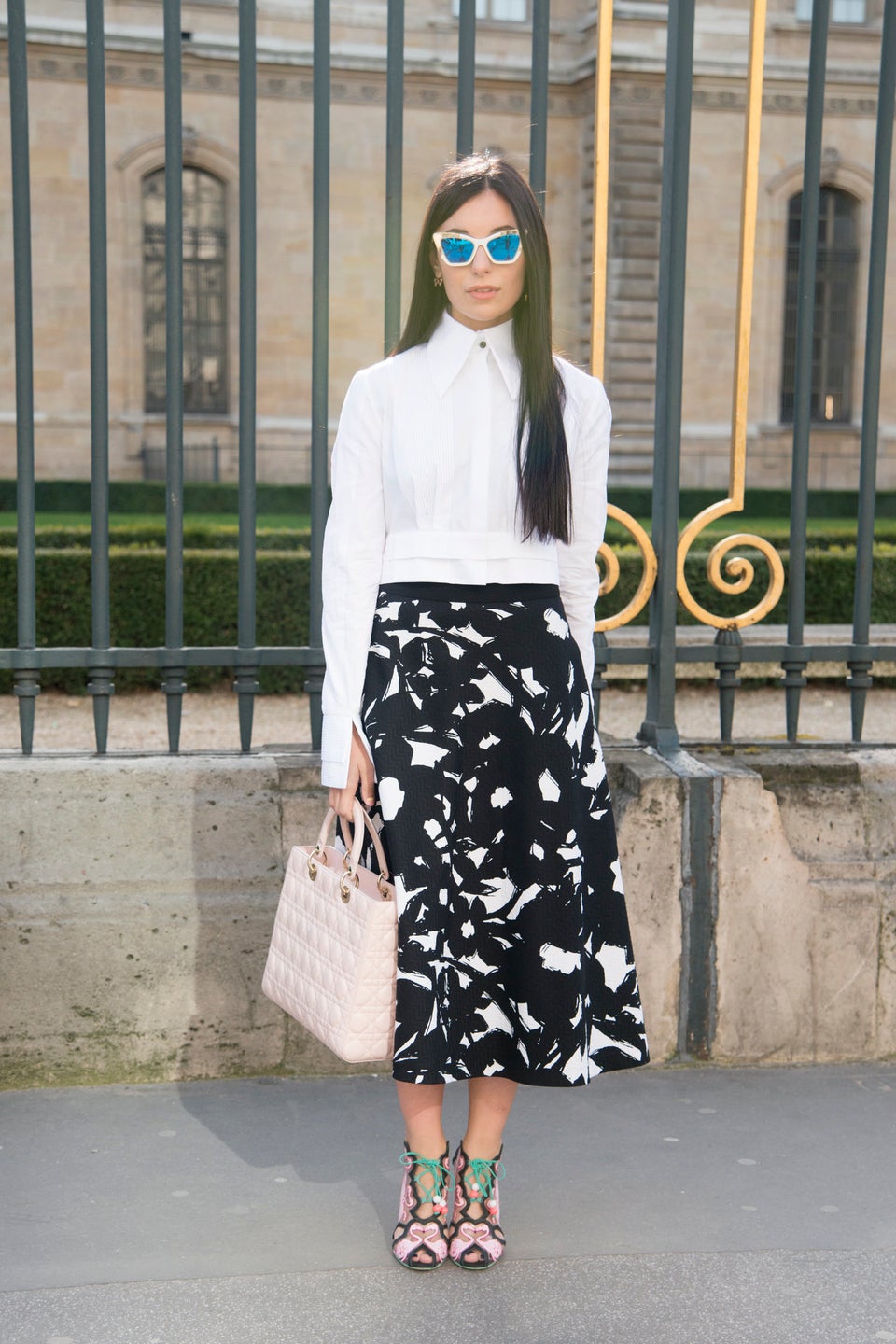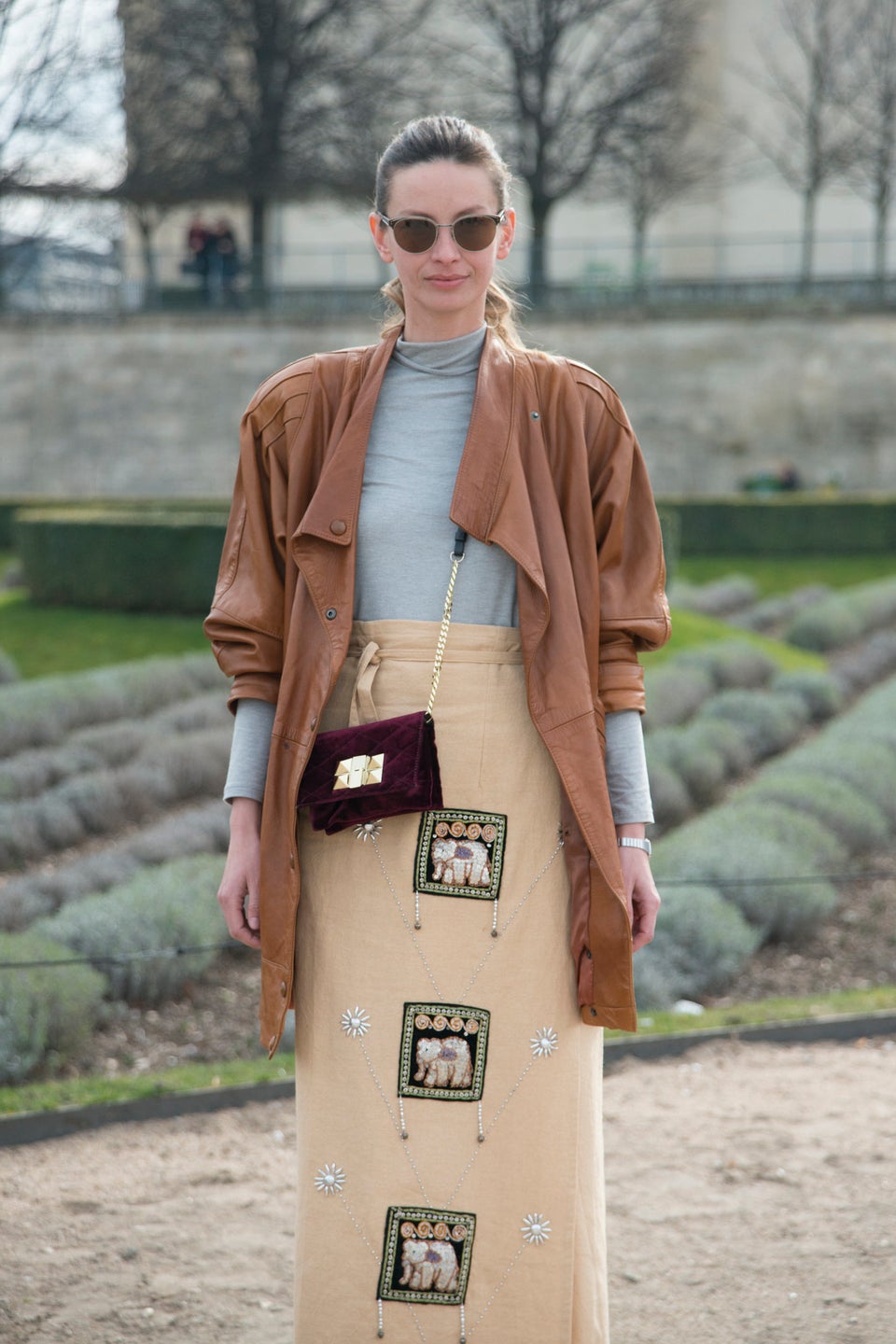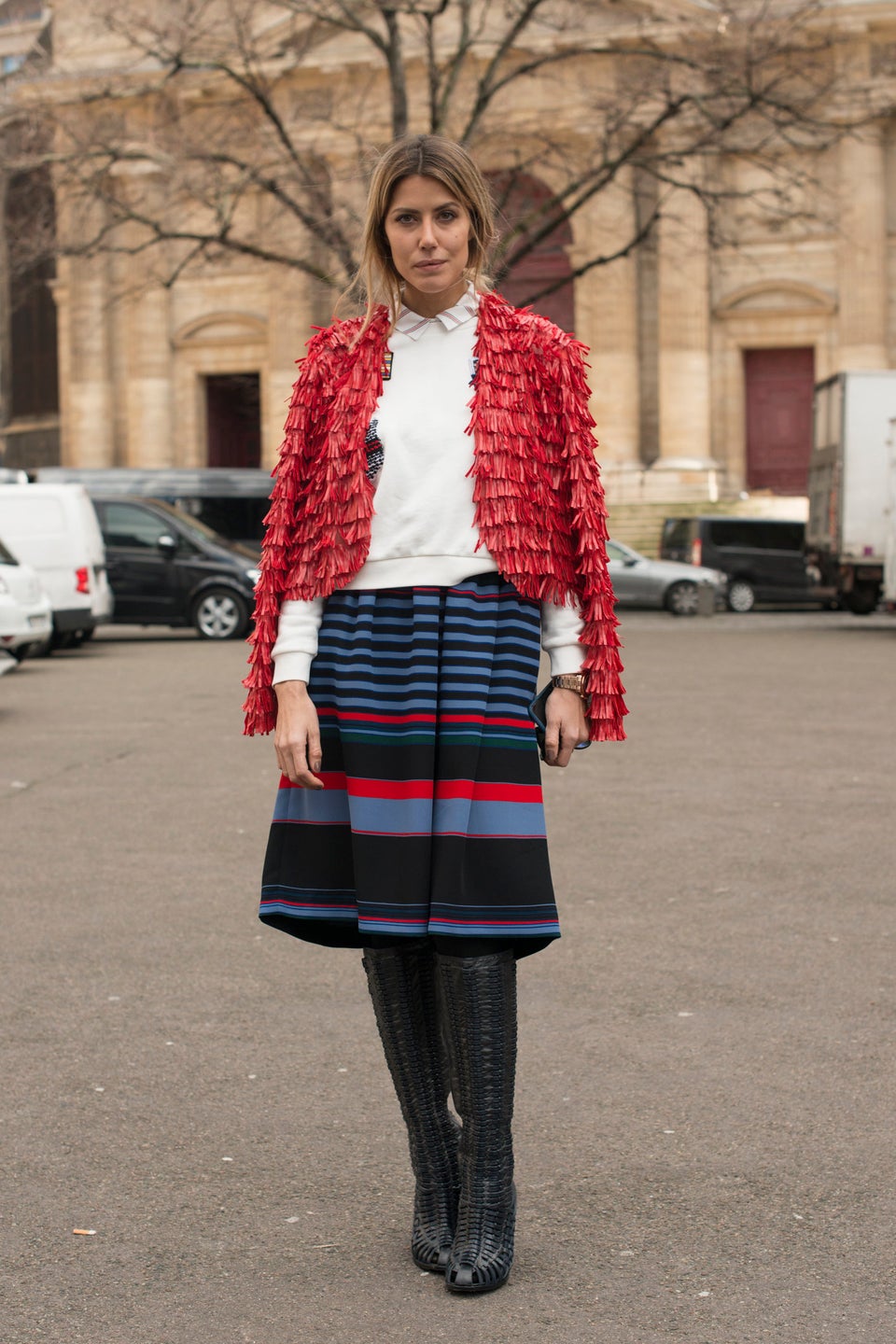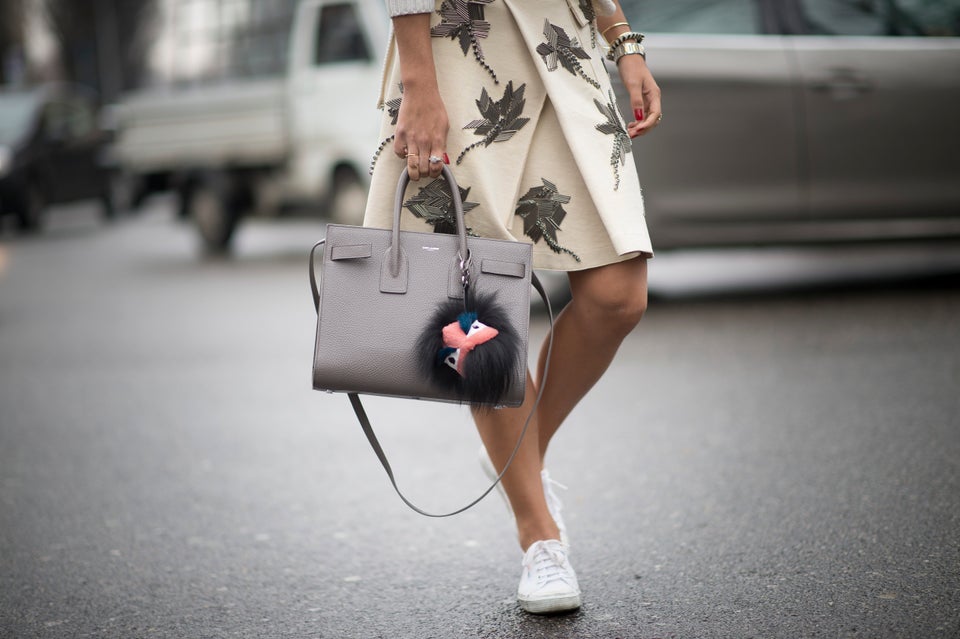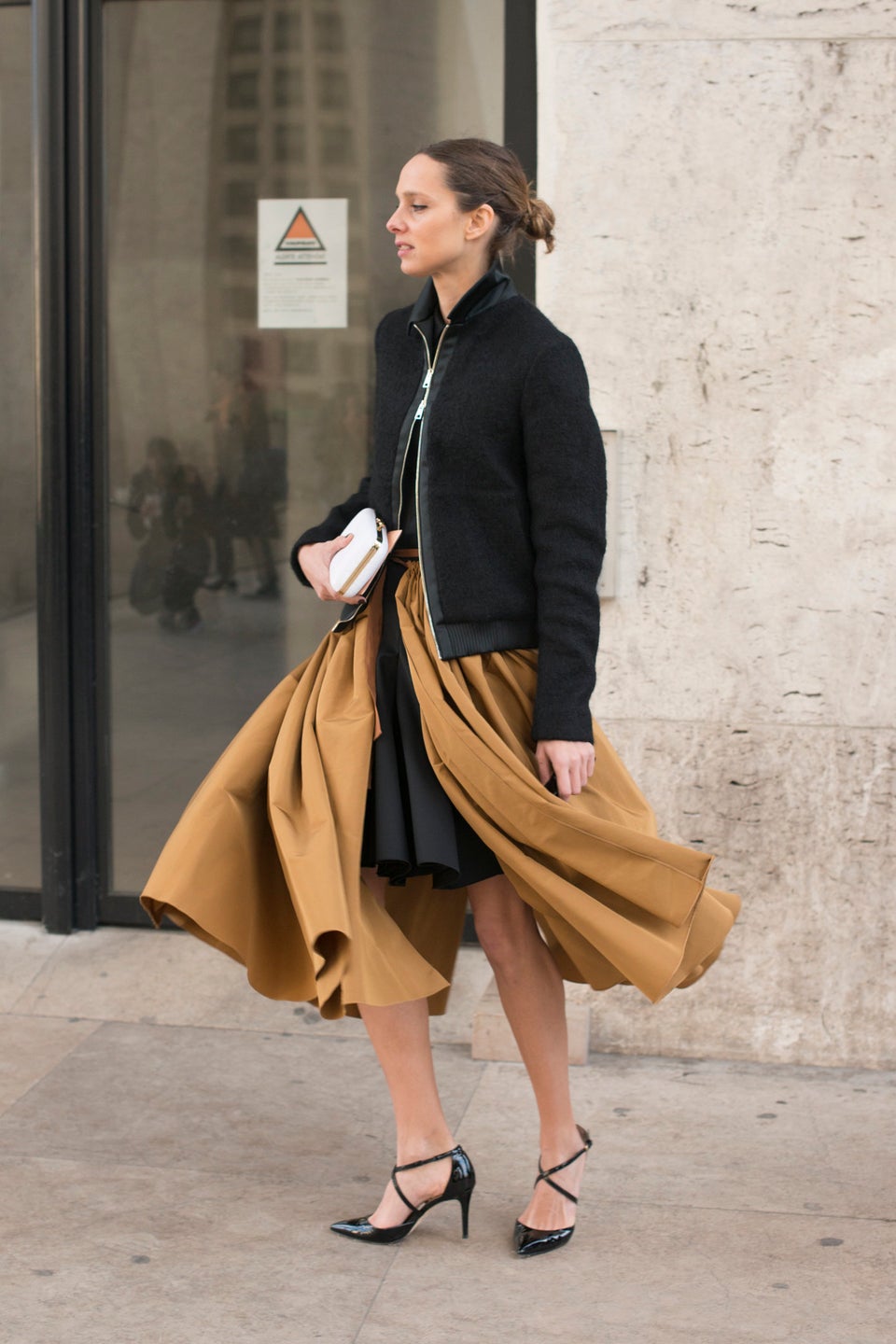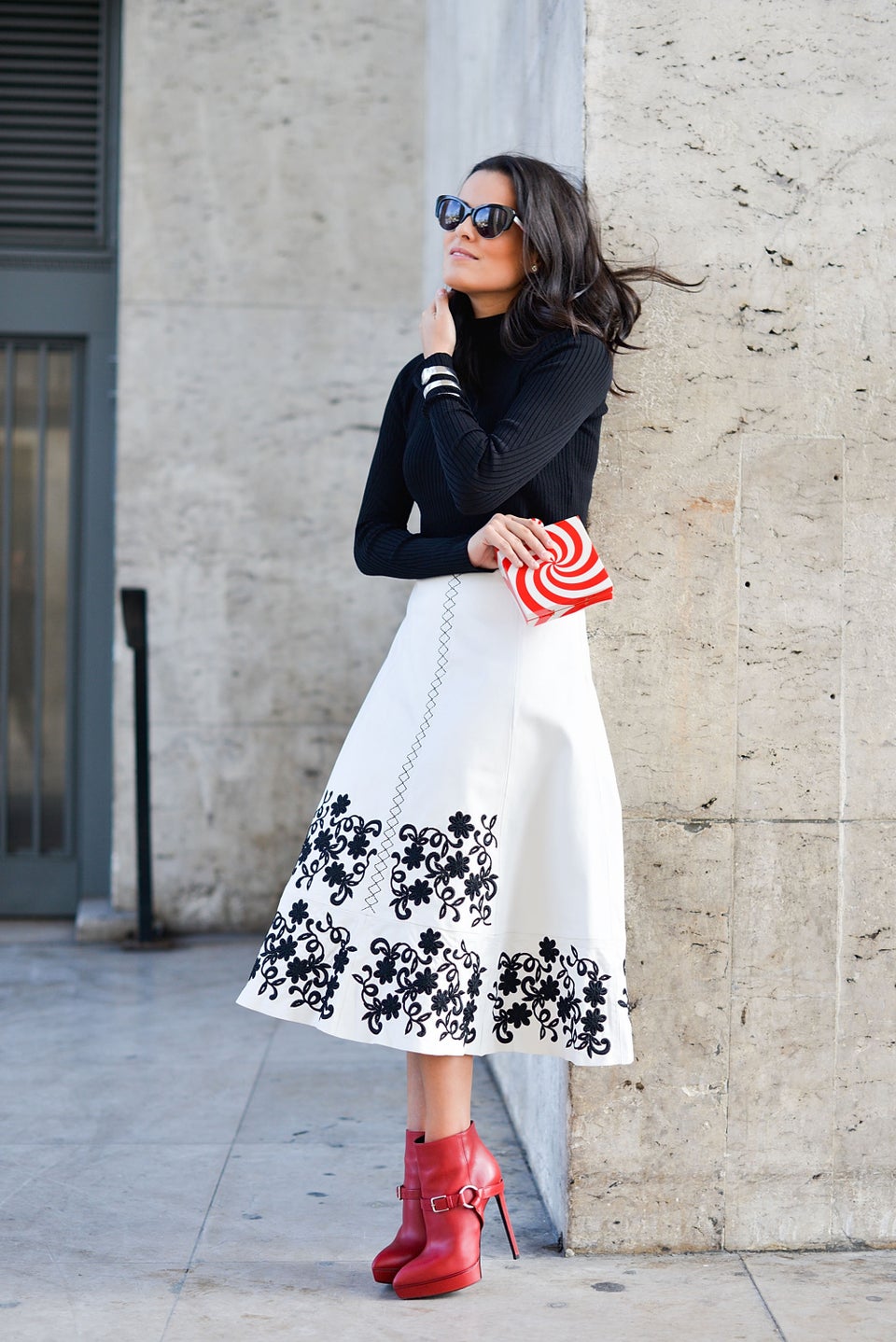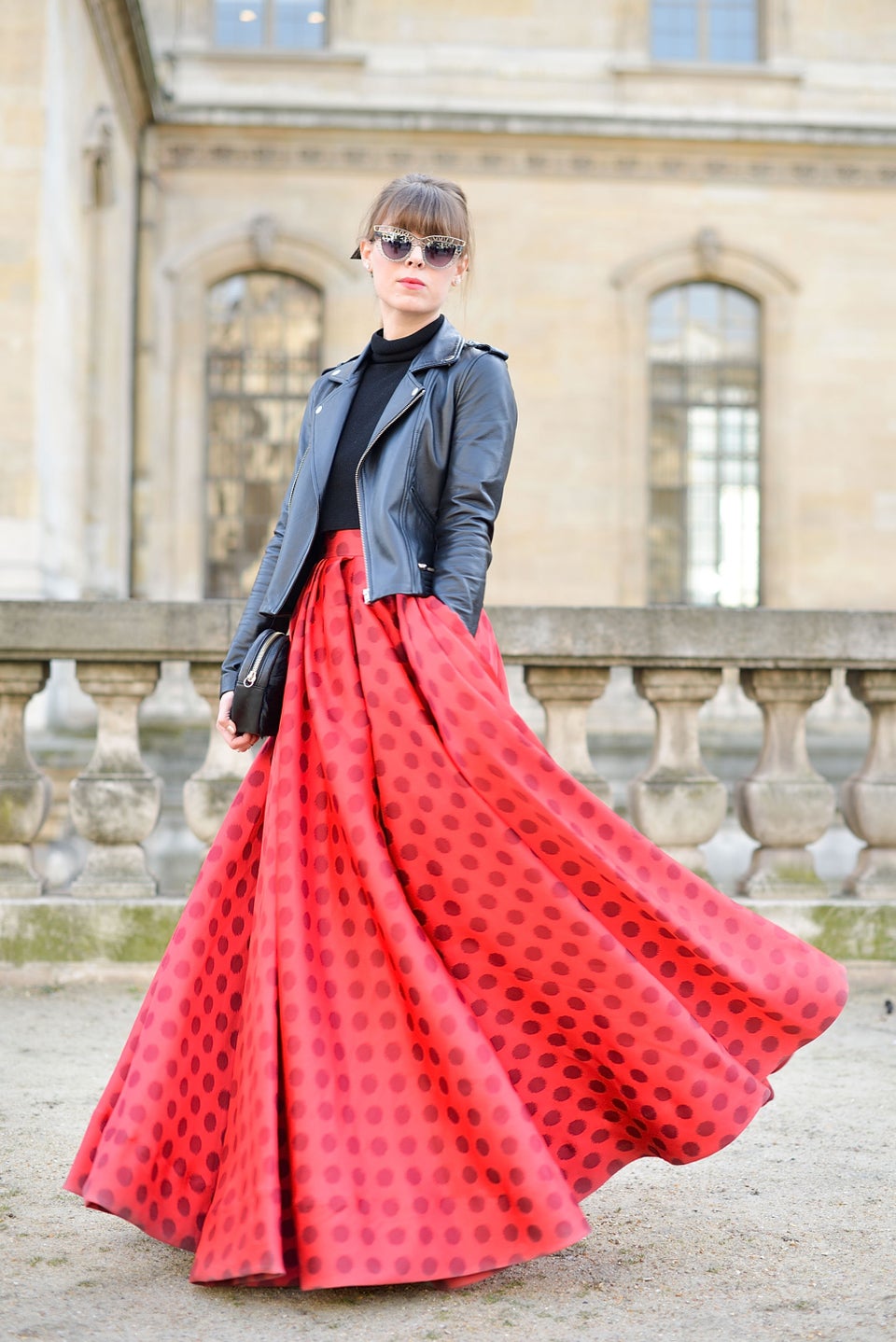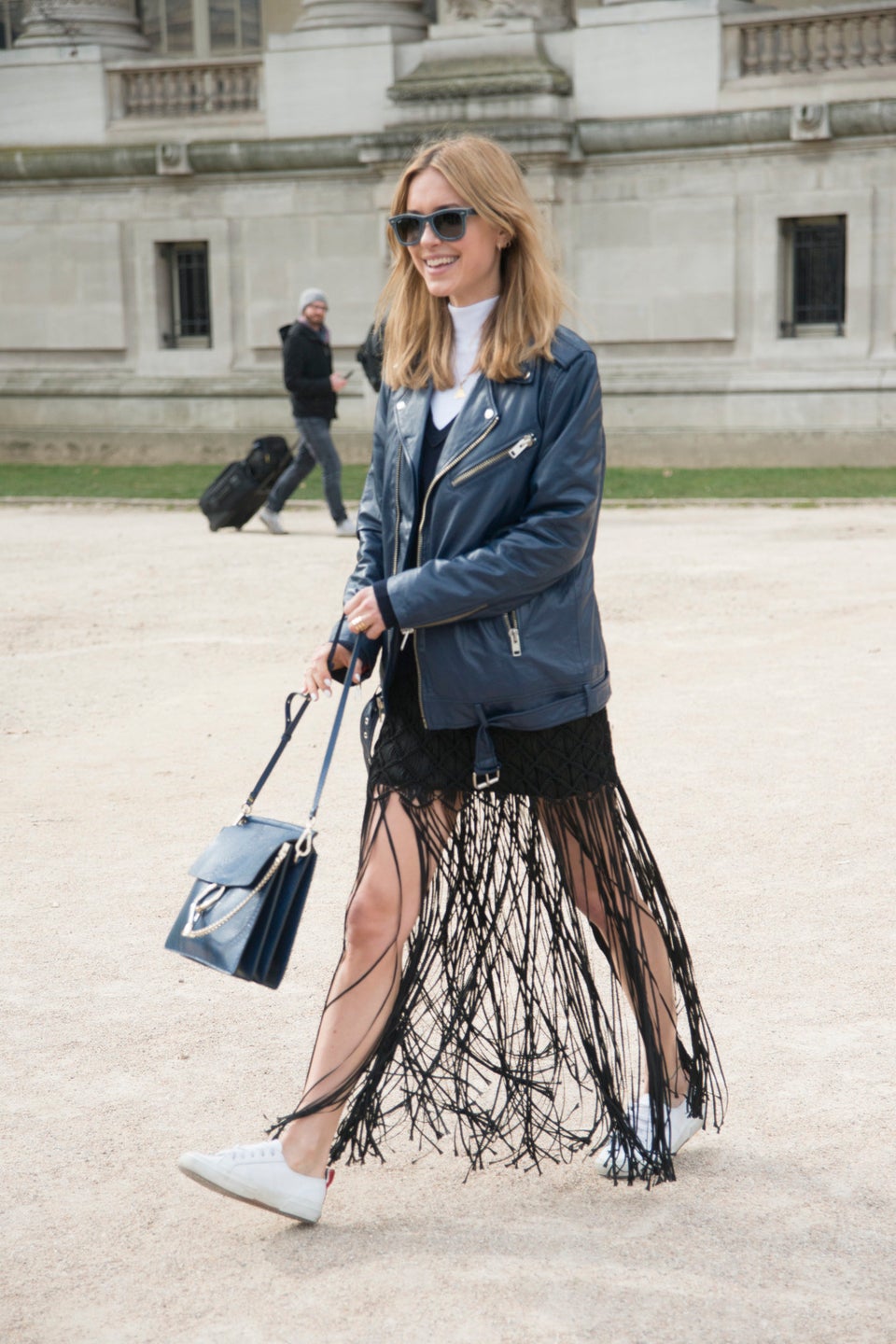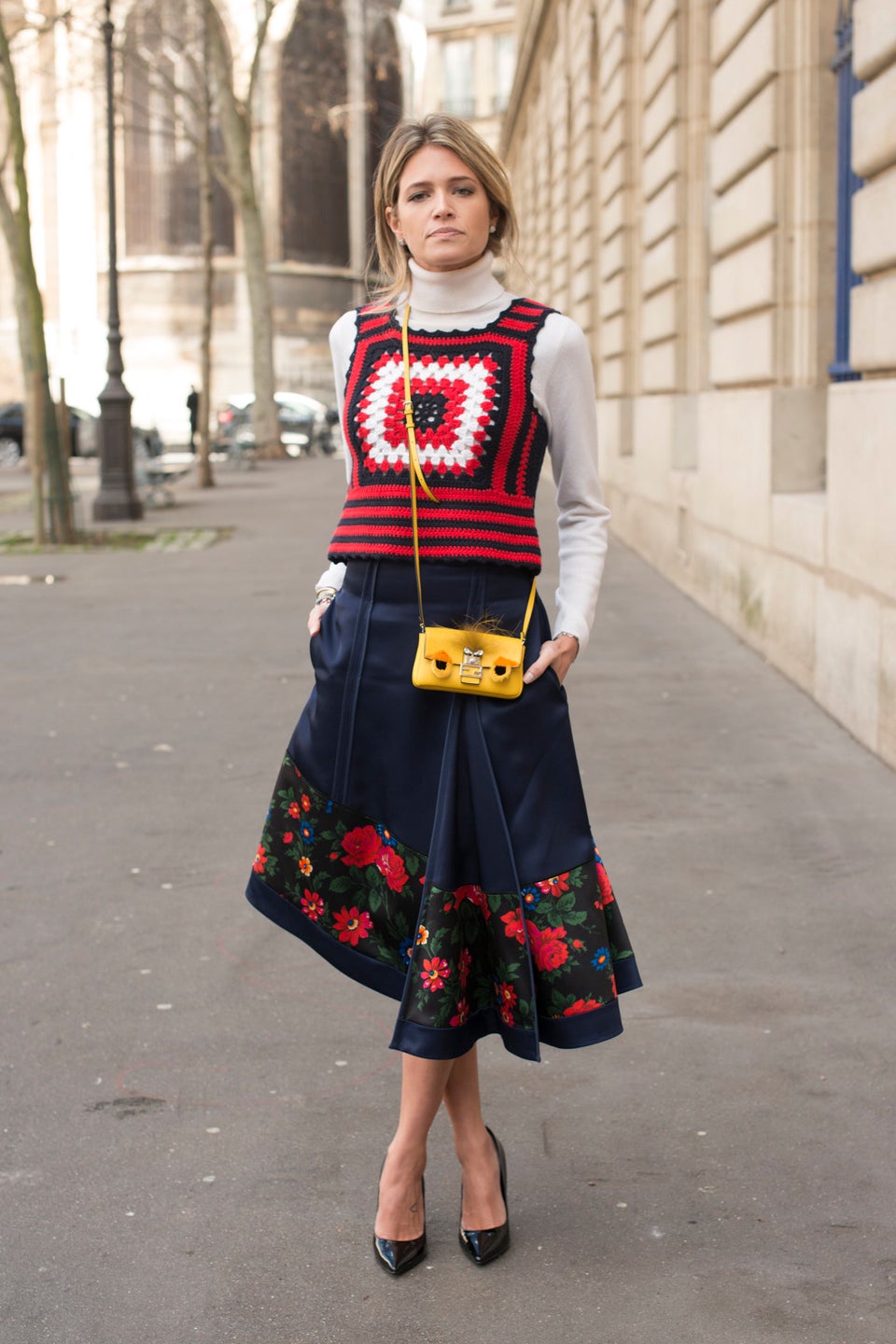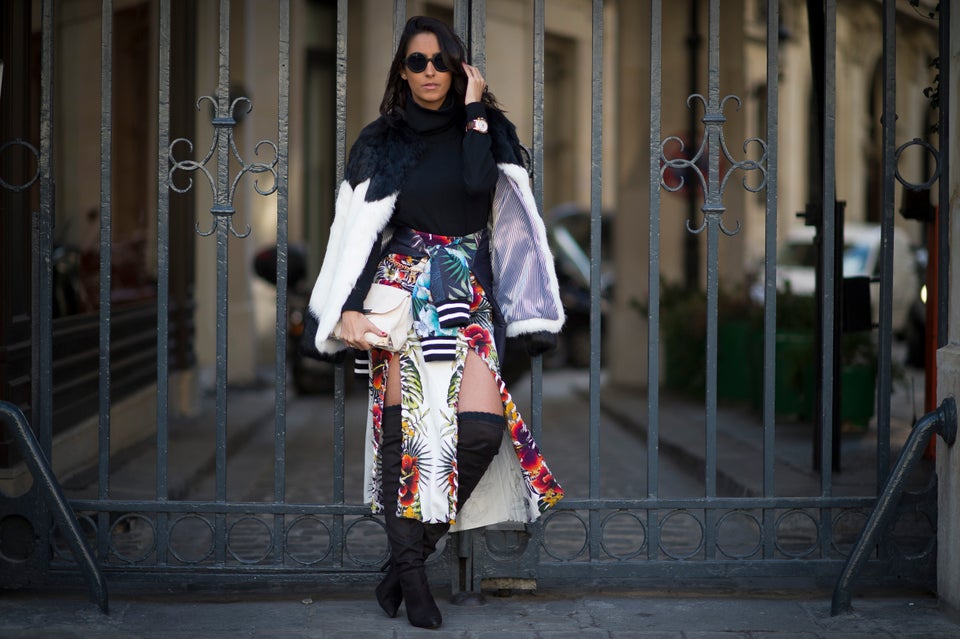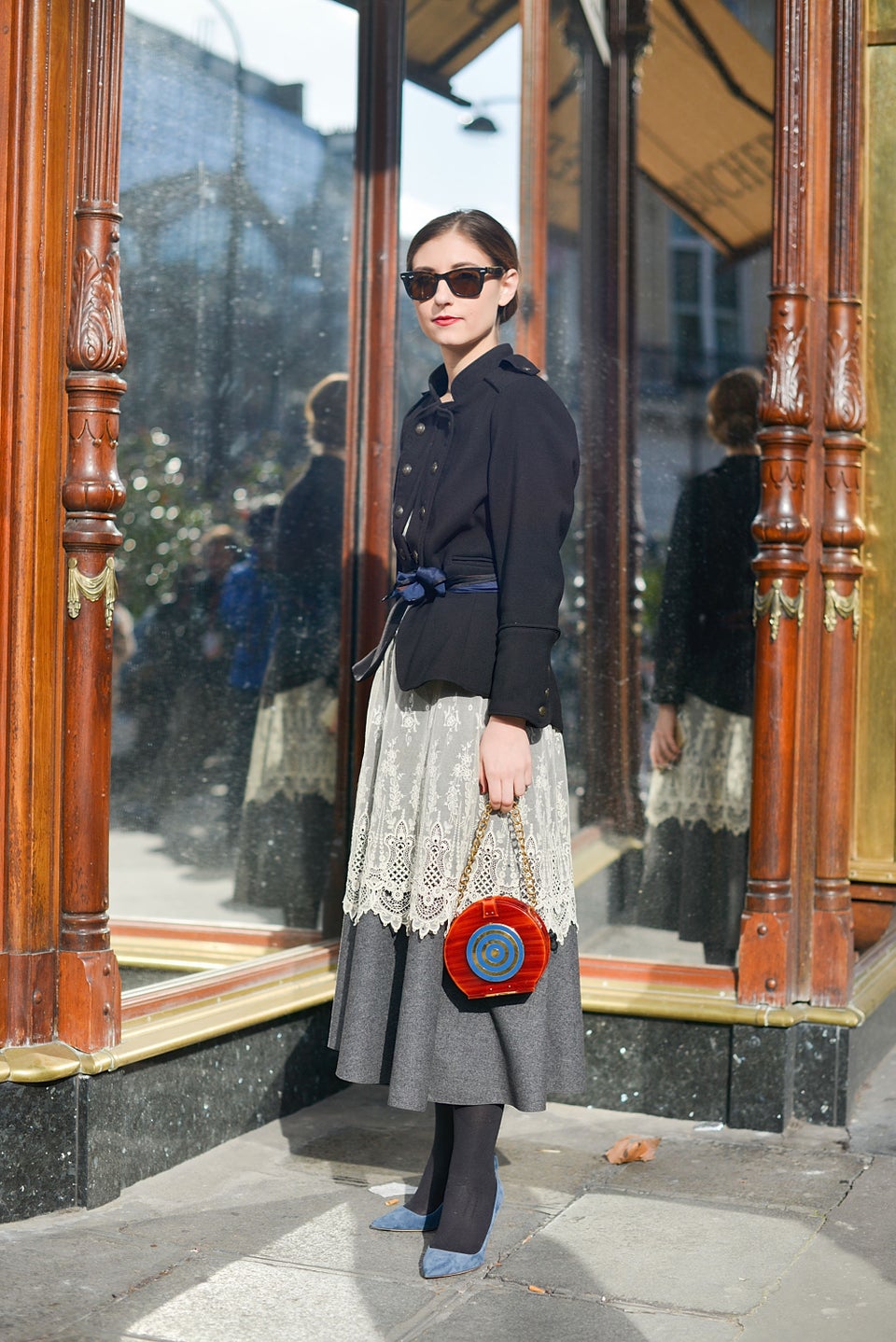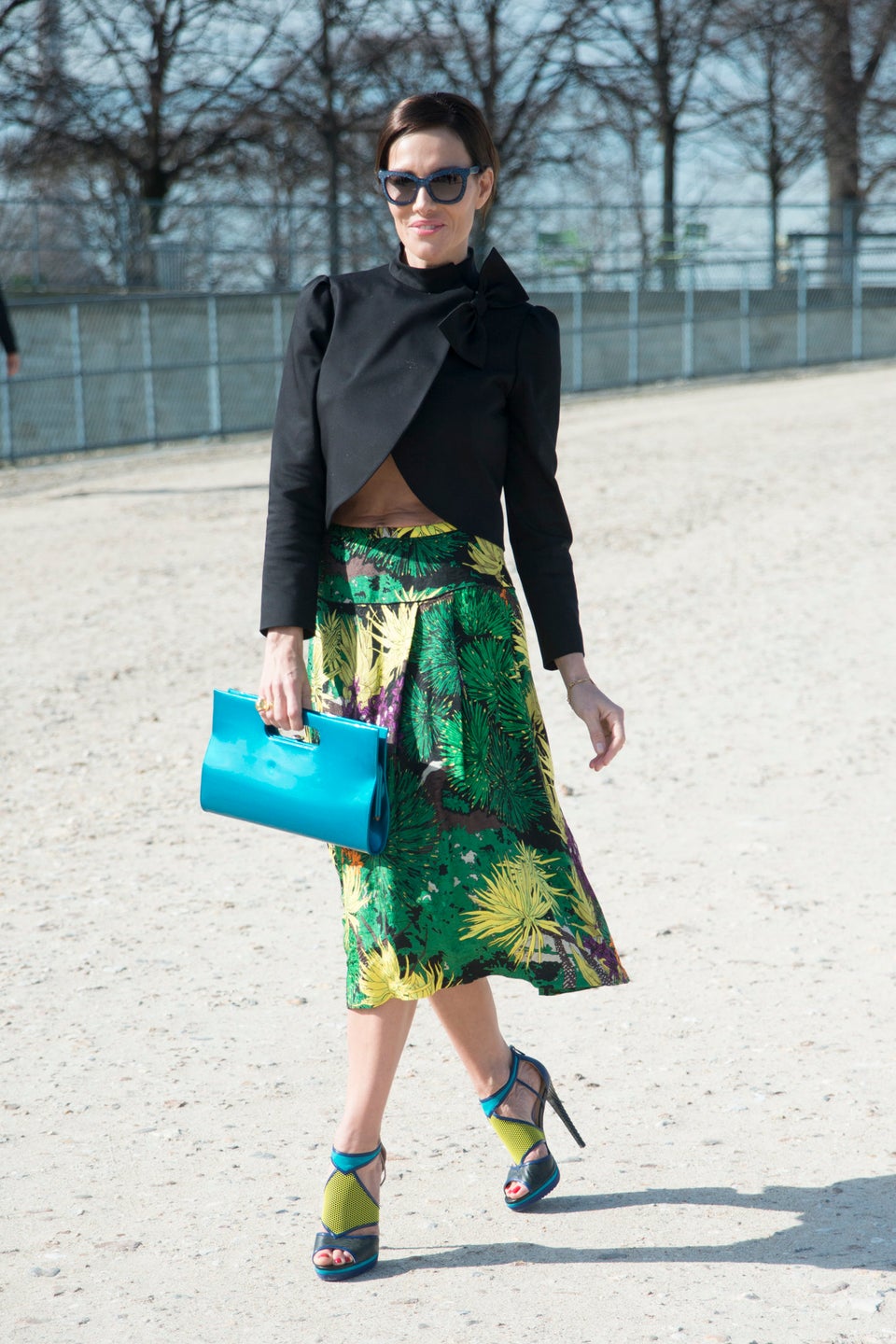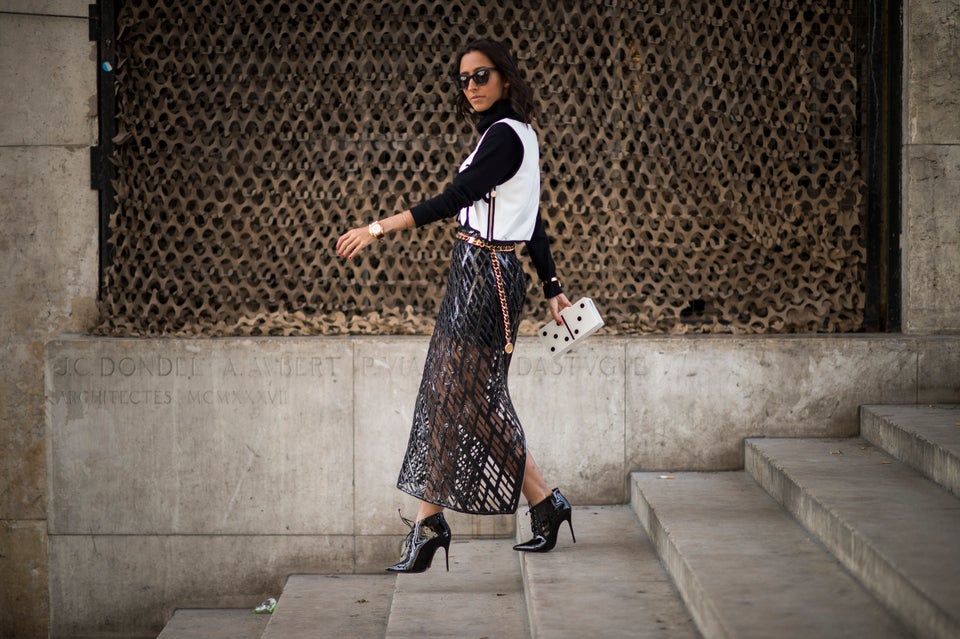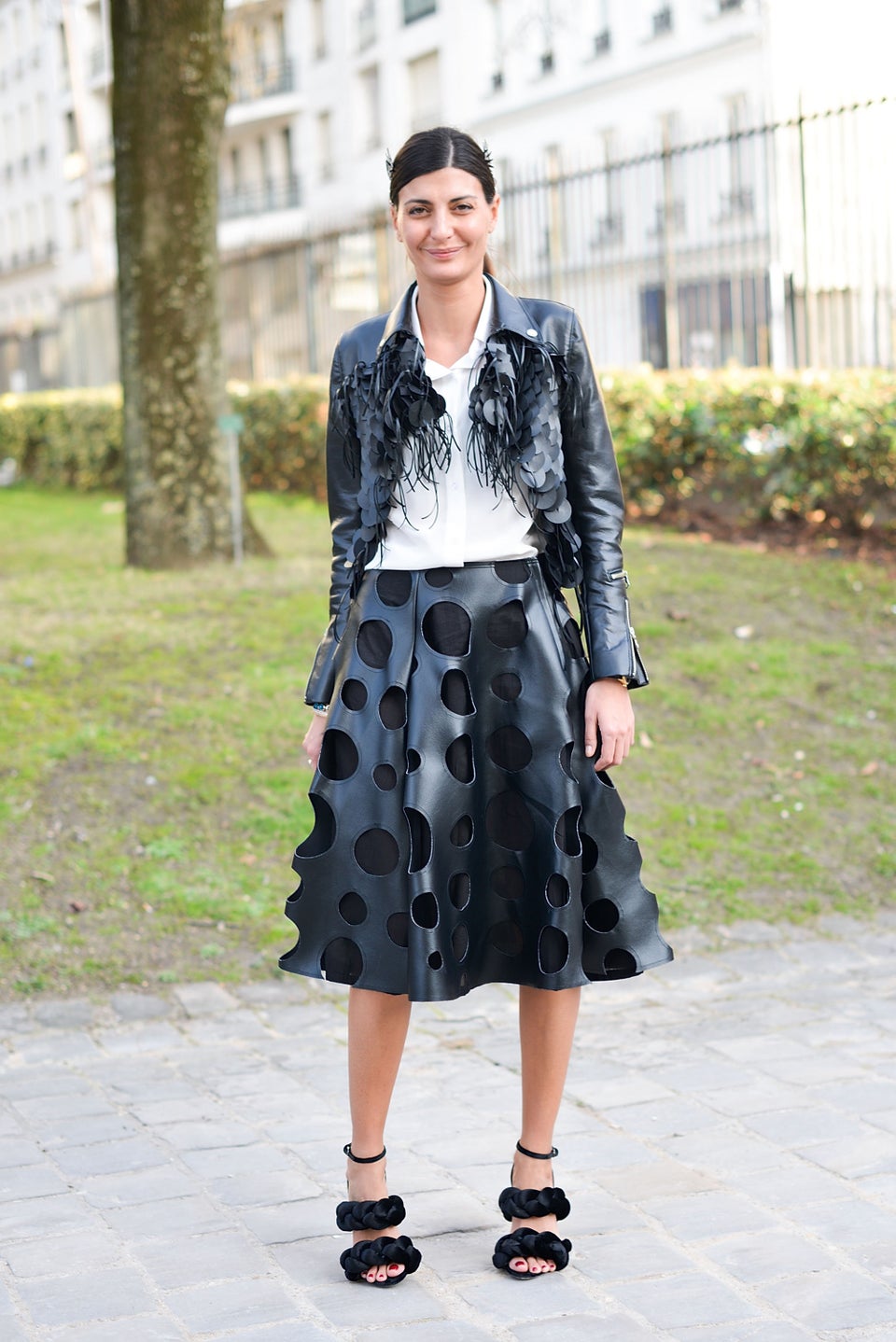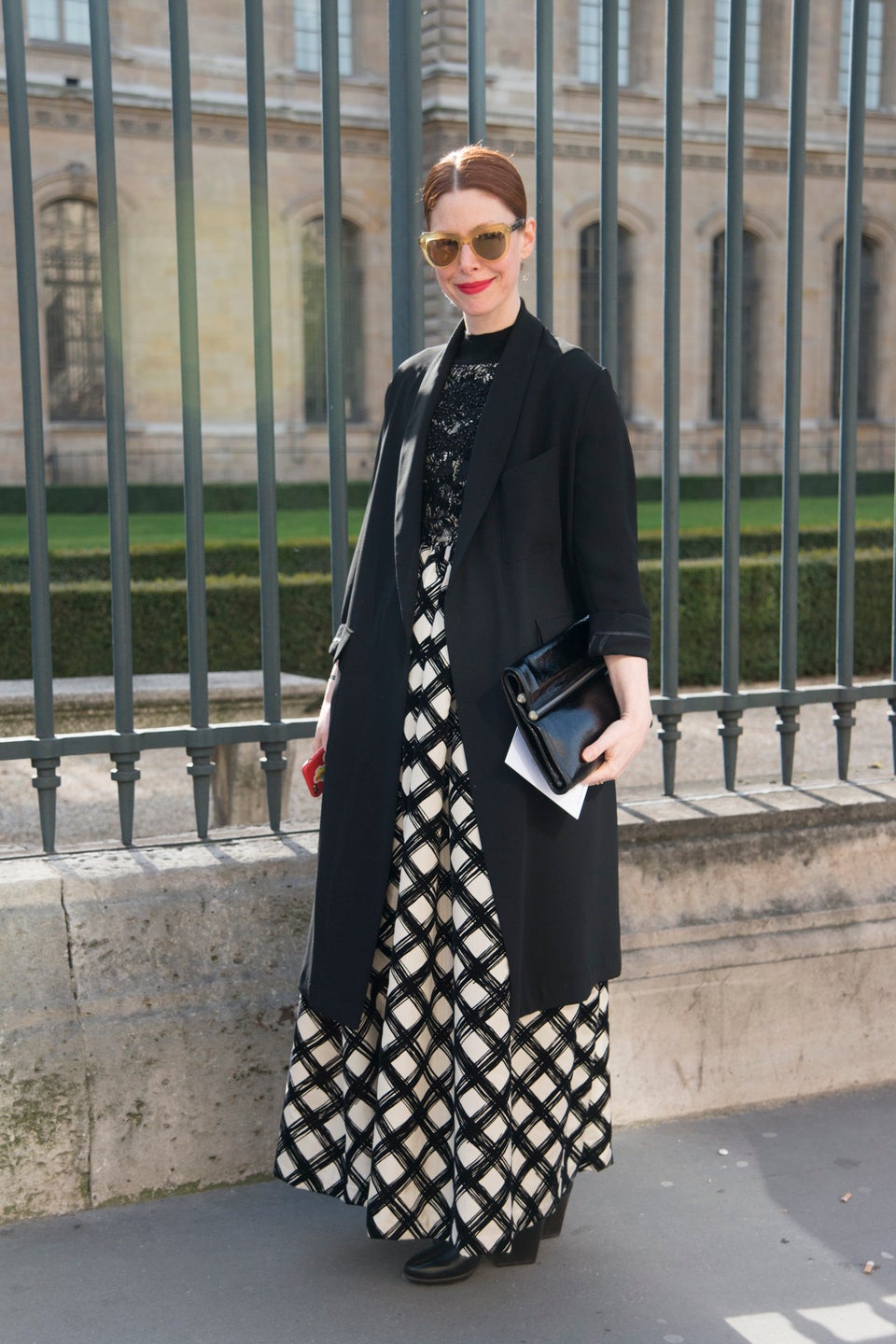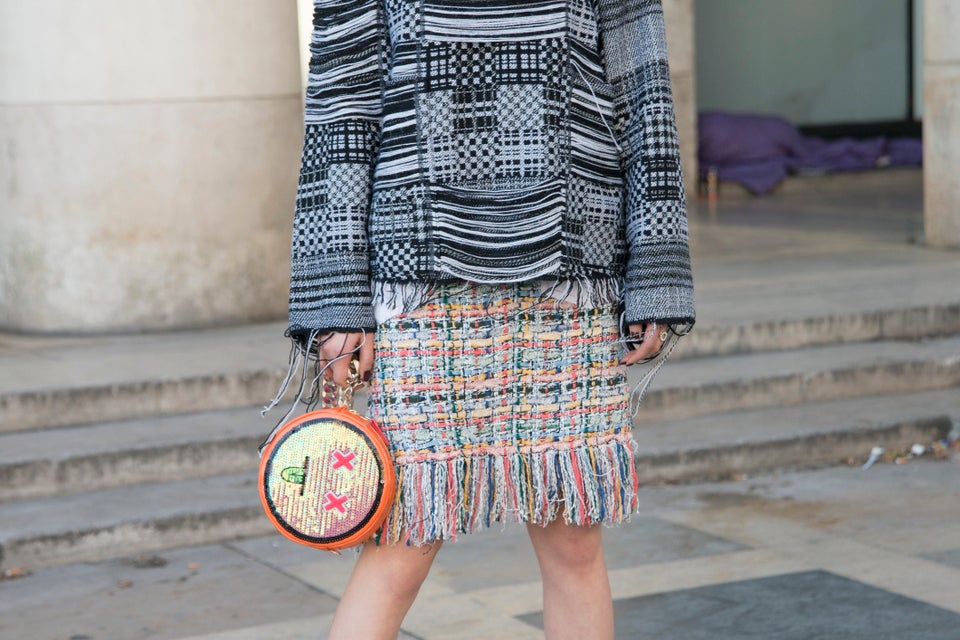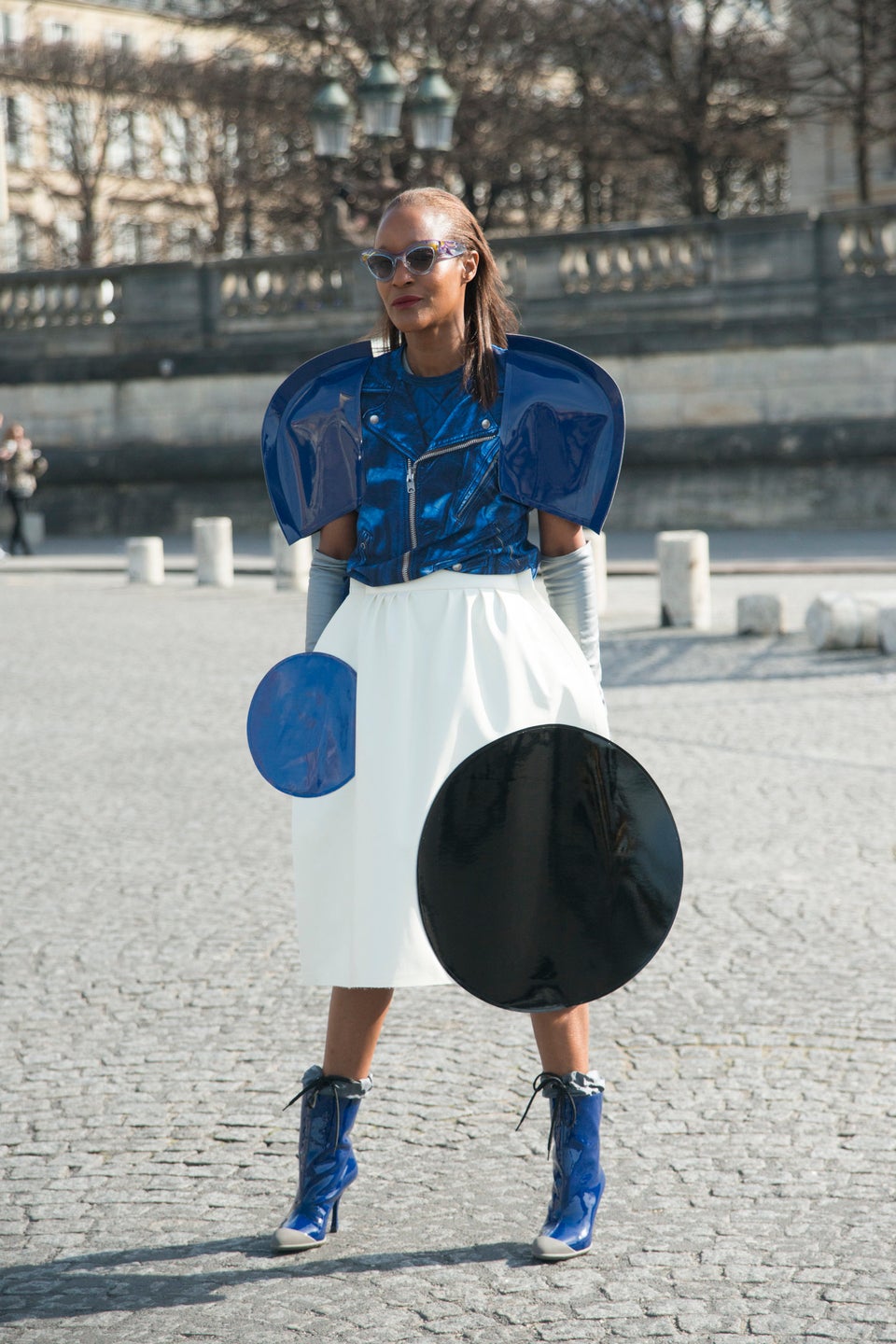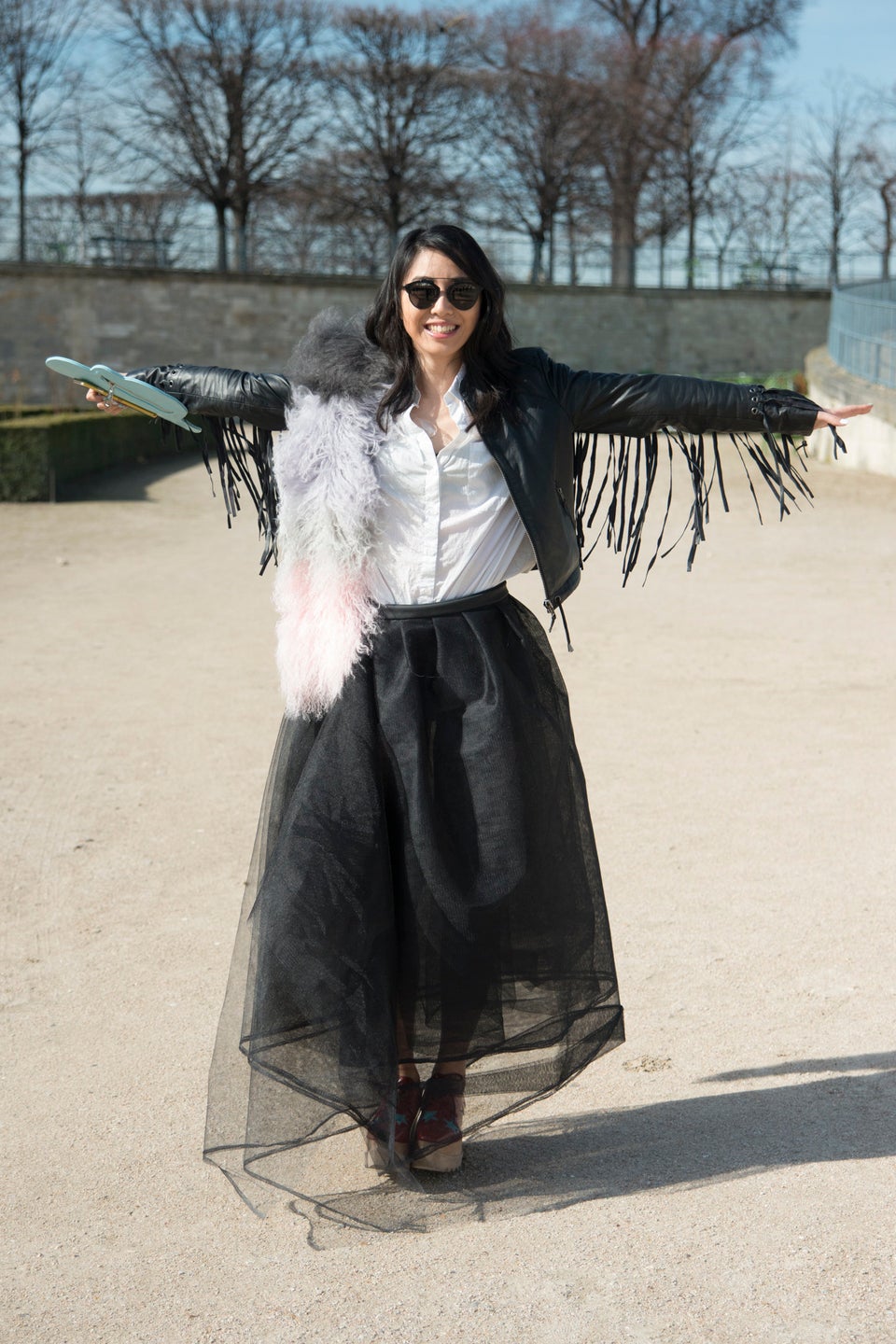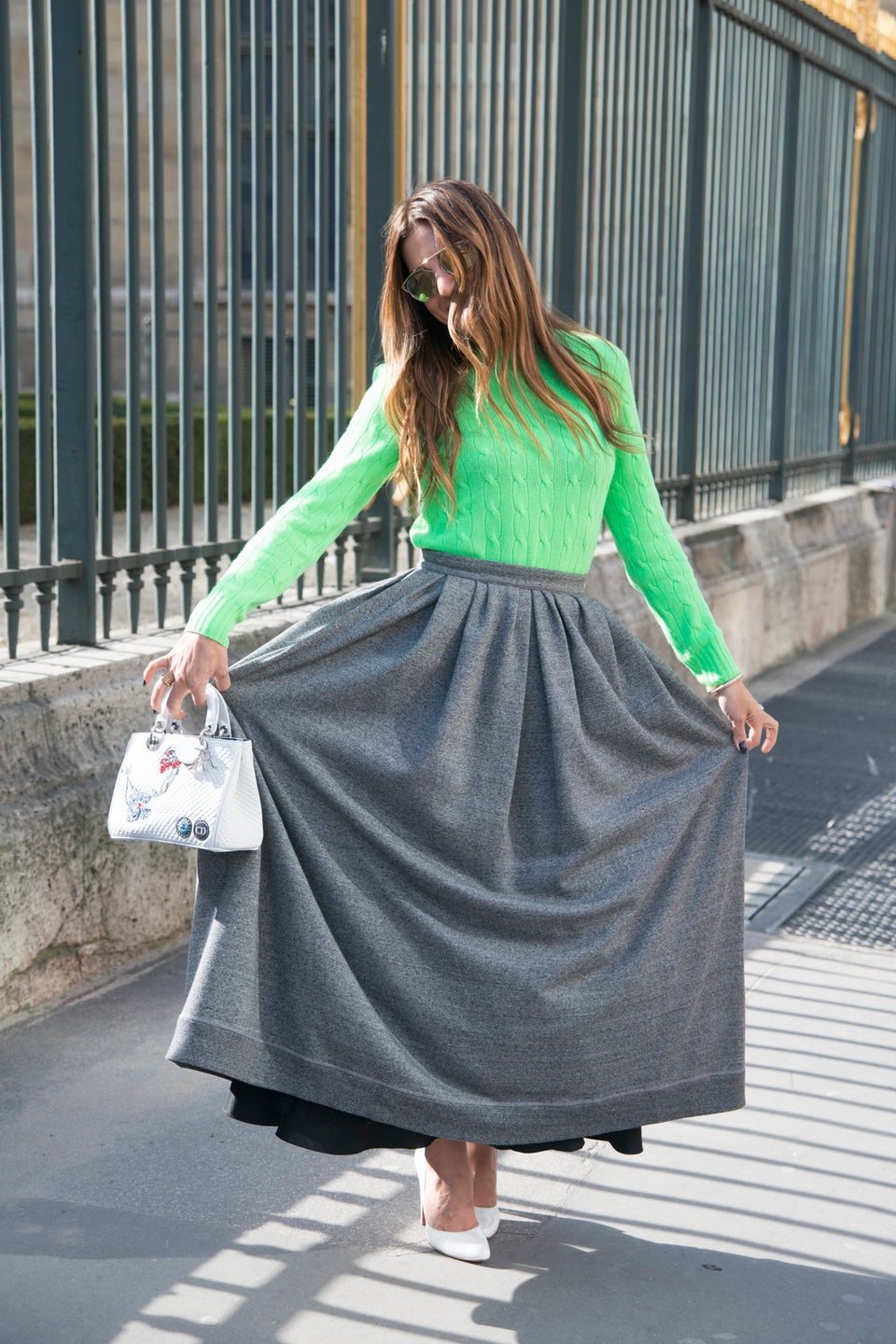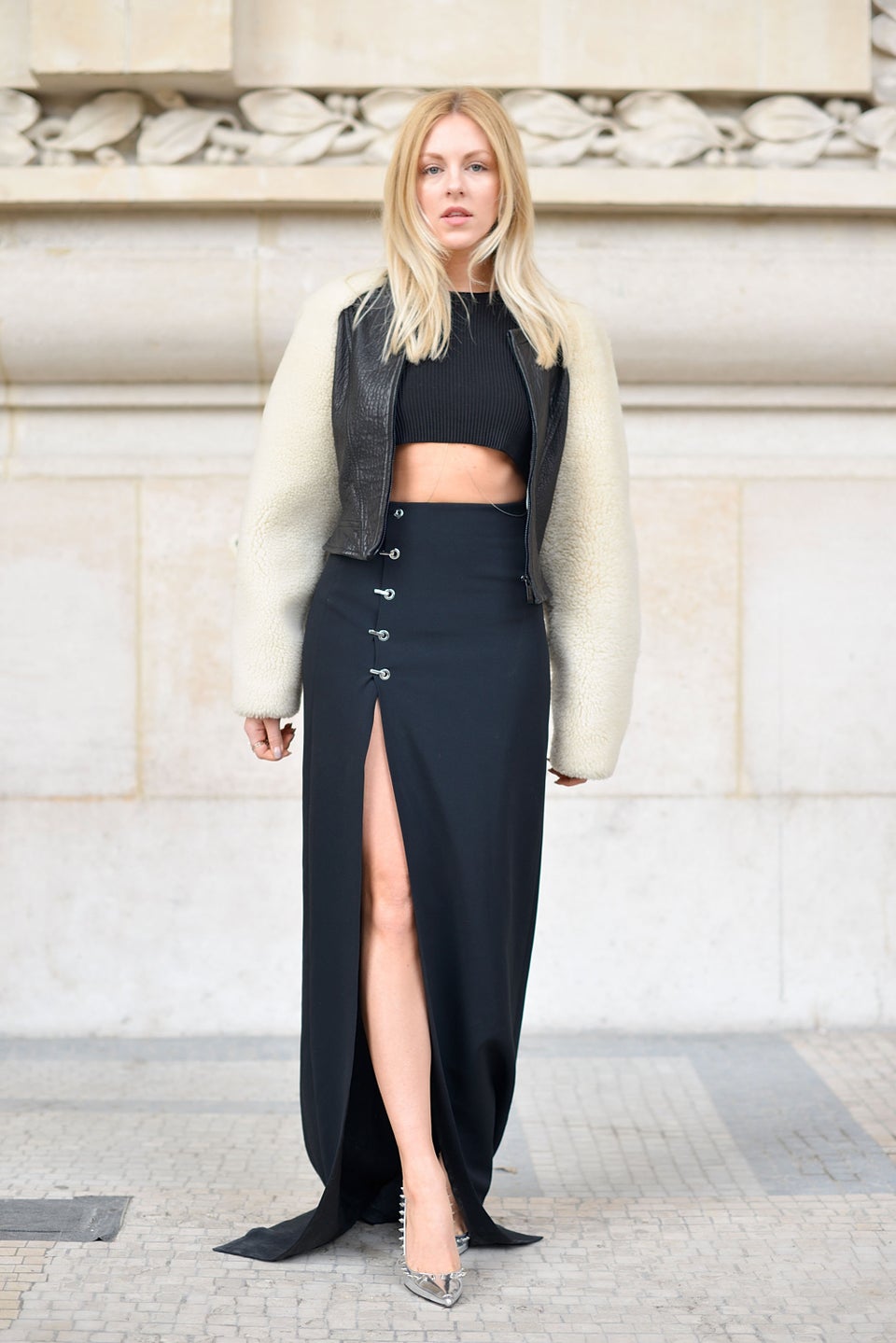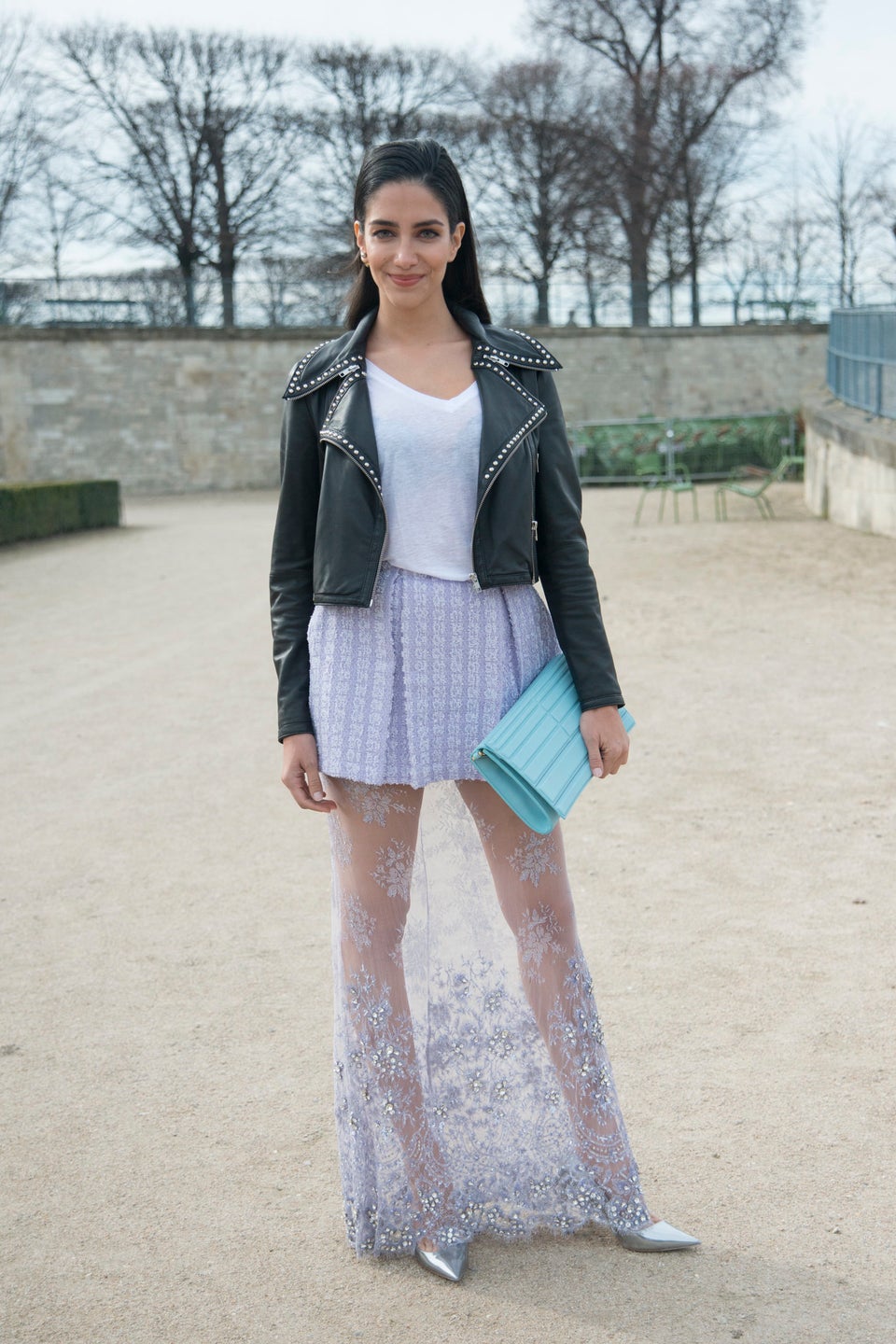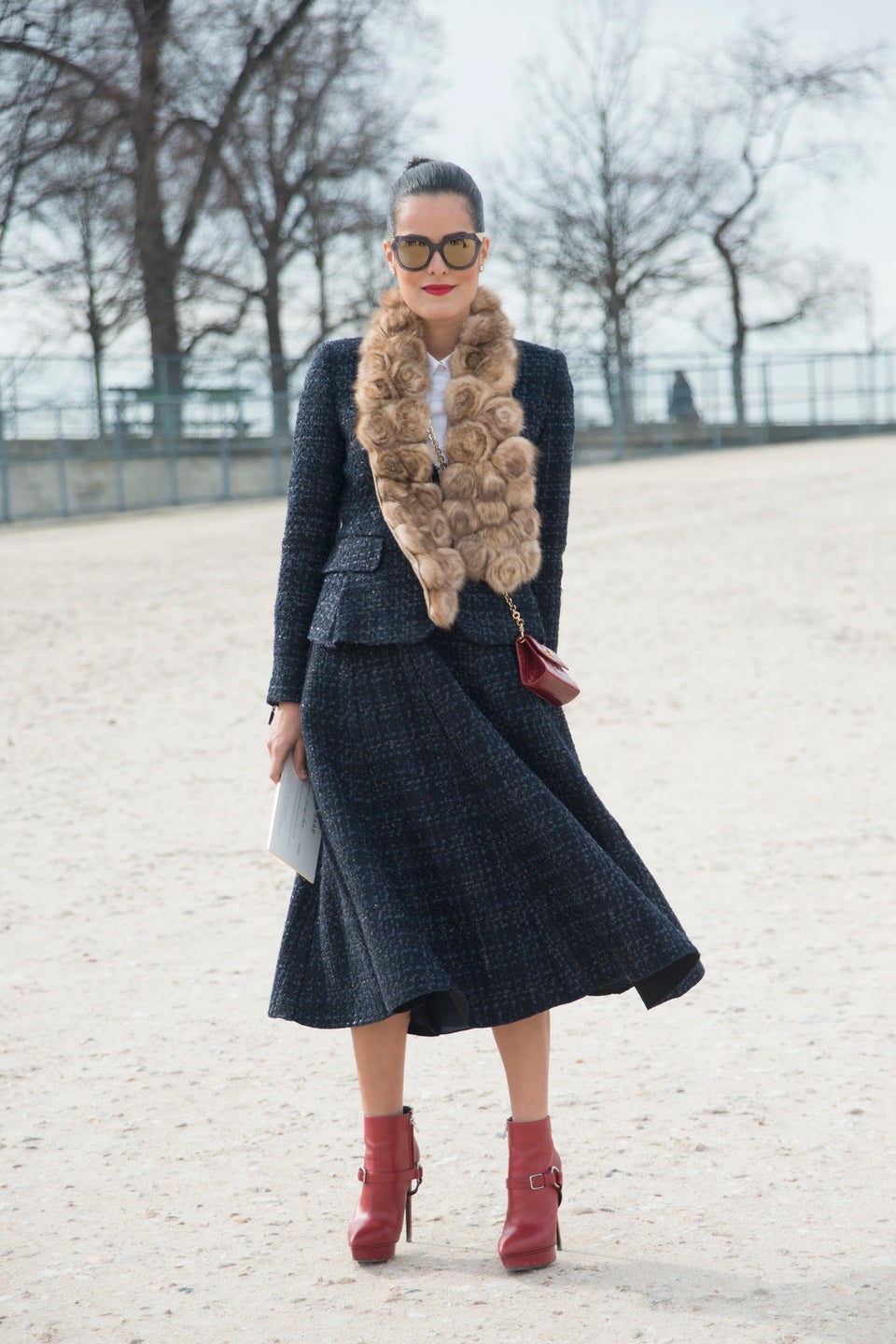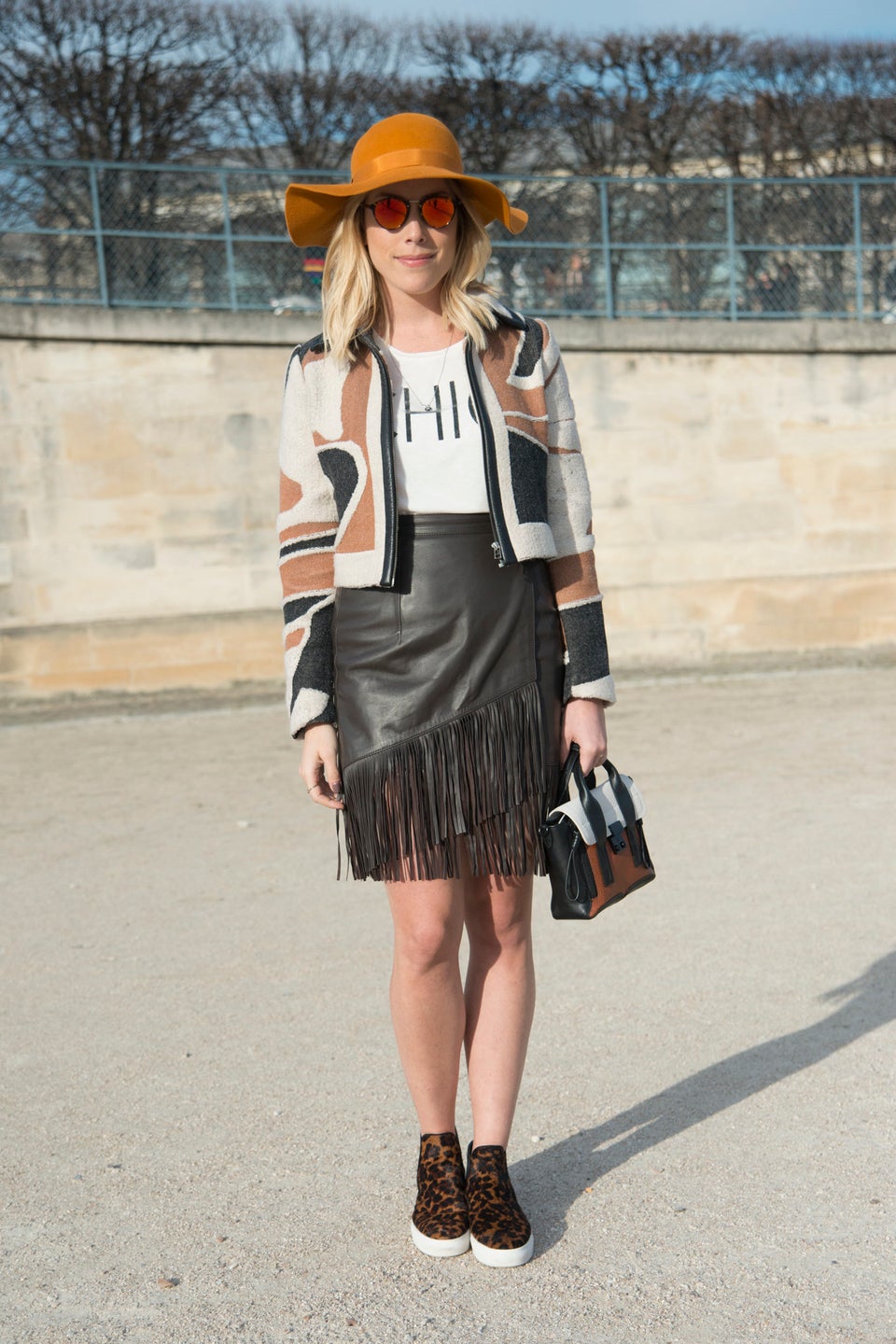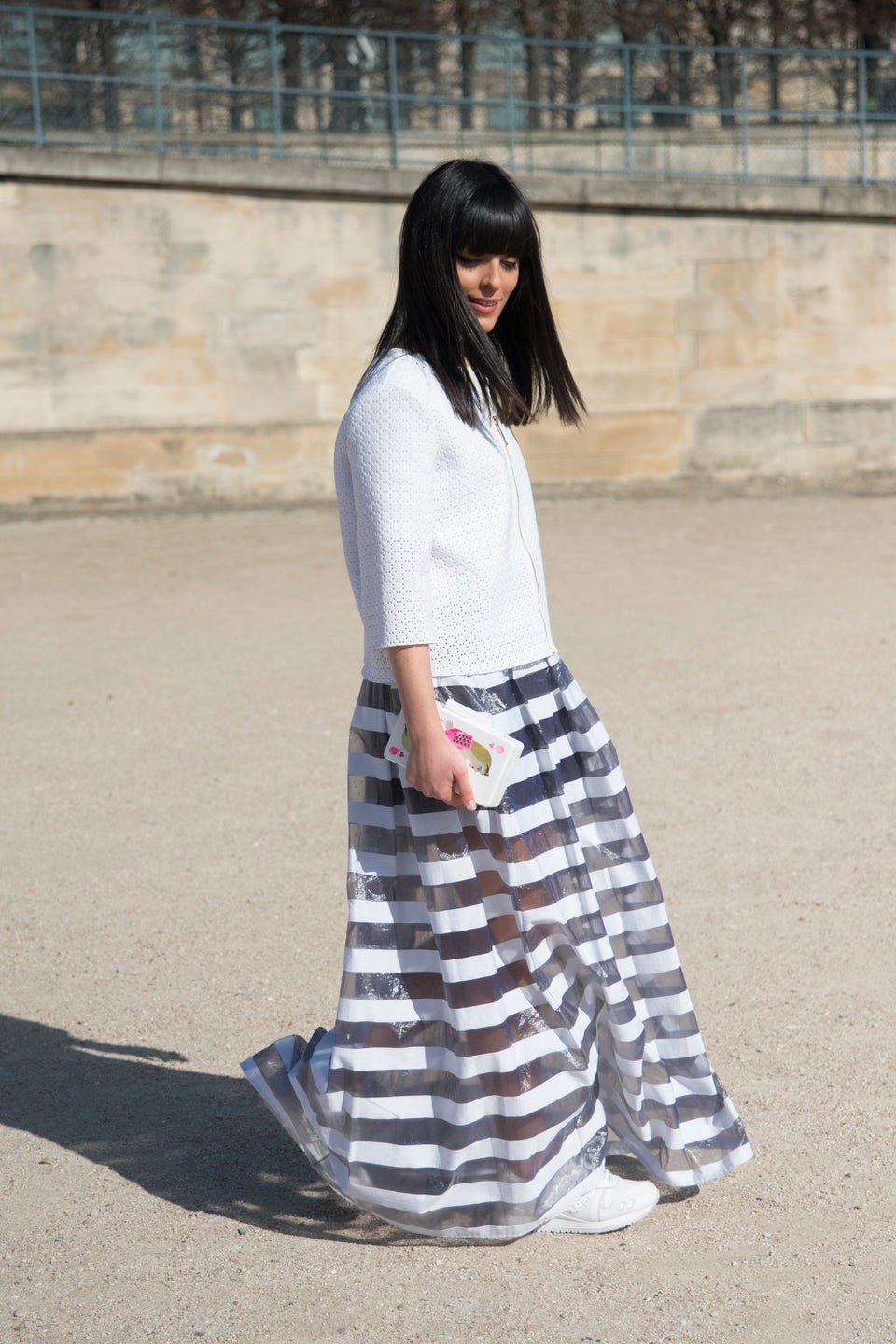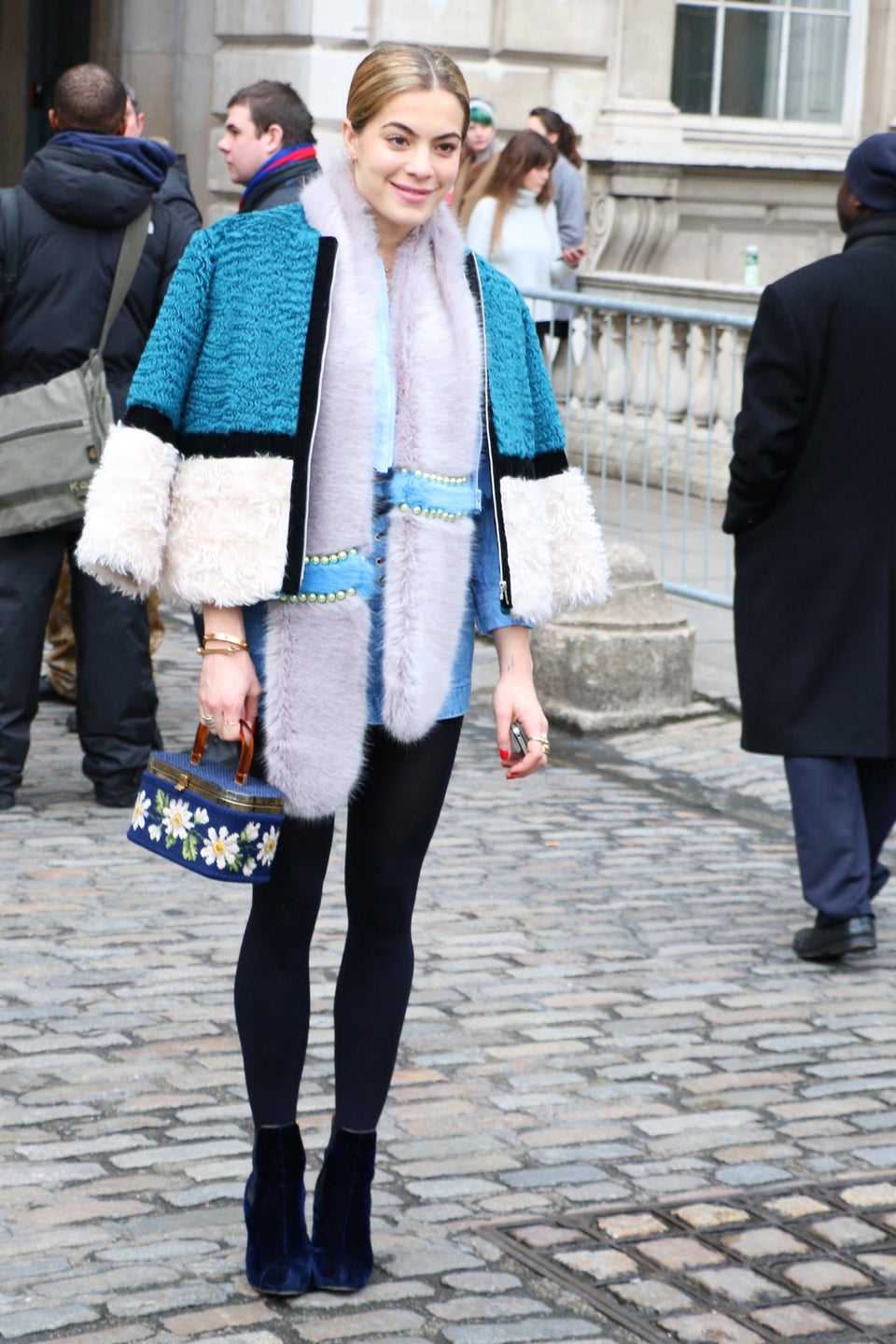 London Fashion Week Street Style