We're seeing red. On the heels of an unbelievably successful Women's March just a month ago, feminists across the country joined forces once again this week to wear red in support of themselves, one another, and their rights. They also demonstrated in cities across the globe including Paris, where many women left work at exactly 3:40pm to signify the moment of the day in which they are no longer paid in comparison to their male colleagues.
But Paris had another demonstration in feminism as of late, and it didn't happen on the streets; it happened on the runways.
Fashion has always been a variable but powerful symbol of political, social and artistic affairs. Some in my social circles have even argued that trying political times often concentrate greater and more daring artistic creations in their own time. That might well be the case this year, while celebrities become sparser on the side lines and, in my totally biased opinion, fashion goes back to what it once was to whom it should always have been. That is to say, the people, the masses, and those willing to take a look at the subject in terms of creativity rather than branded-ness.
All this is to say that while women in the world continue to fight for equality and safe places to express themselves, the designers behind the biggest labels in the world certainly had their back, seemingly screaming messages of support even from completely silent models. Yes, fashion can be that powerful. This year's Paris Fashion Week proved that women are not only the future, but also the past and most importantly, the present.
Take, for instance, Chanel's futuristic look, with what they dubbed as Barbarella inspired 'Chanelarella' themes alongside data and technology driven not-so-subtexts. Lagerfeld ended the show with a literal blast-off and Elton John's 'Rocketman' in the background. Is it that she, the Chanel muse of the year, wanted to leave all the troubles of earth behind? Was she far surpassed the antiquated customs America is fighting today to be more contemporary? Or is this the woman of today - futuristic, laser focused, drawing on the past yet fearless about the future? As a woman, I can say I believe it's a combination of all things.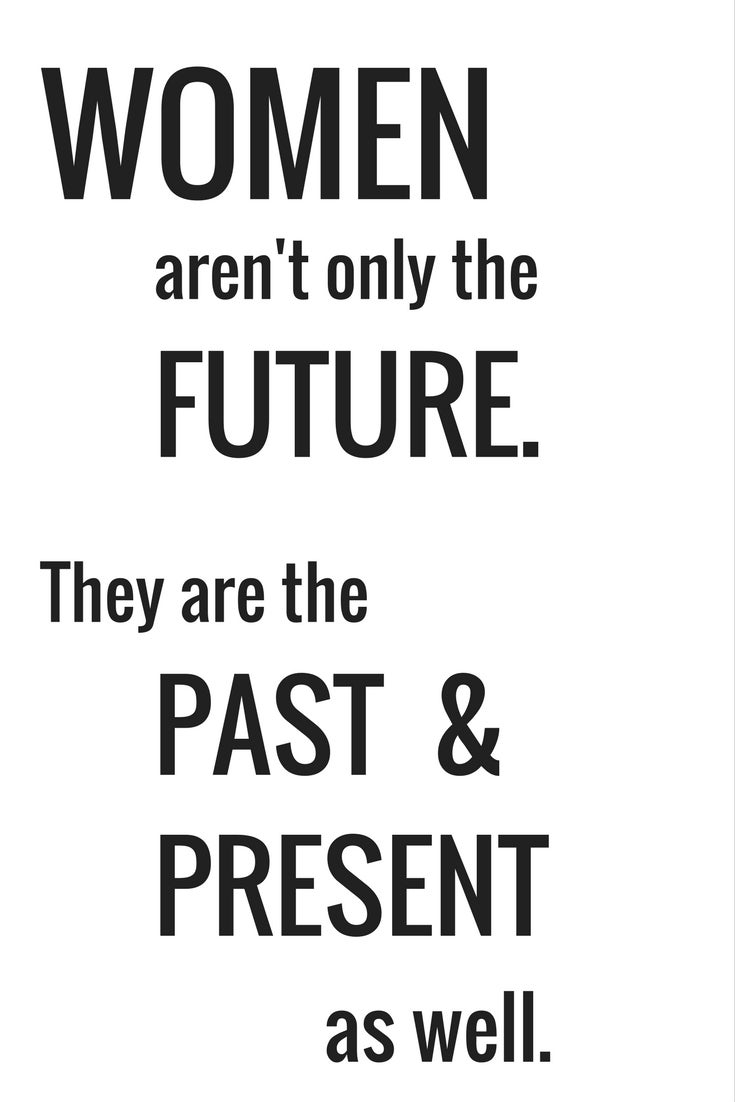 Then there was Louis Vuitton's classic femininity showcased in structured shapes like broad shoulders and sculpted waists, while faces and hair were left natural. There were statements borrowed from every decade of last half century, and yet each model was allowed to look like herself, individual and unique. Vuitton even walked pant suits and track suits alongside unexpected slip dresses, of which NYtimes calls a 'departure' from the designer's usual structured styles.
Stella McCartney also opted for natural hair and makeup, while making similarly of-the-moment yet harking-to-the-past statements, such as her conical bras. A reference to Wonder Woman, one wonder? Does that make it retro, modern, or futuristic, one asks? The fun is in the debatable aspects of it all, leaving the fierceness, the strength of the women in her collection completely inarguable.
Furthermore, Stella McCartney's collection illustrated the delicate balance of masculine femininity, and thus an interpretation of feminine leadership. Leadership and pioneer-manship can of course come in many looks, many skin tones, many lifestyles, and this was just on. In men's inspired touches to shapes and figures, fabrics lent well to blending classic male and female statements, taking otherwise masculine pant suits or fabrics to new, demure heights. It's not to say that to be strong and female means to still be delicate, but instead that this is what women have had to do all along, even in times less accepting of different values. And now are we doing it for ourselves (not men), showing we can be both genders better than men can be singularly male, while menswear is saying vice versa to fabulous affect. The result? Collections such as this year's in Paris that highlight gender as a fluid and malleable concept, one that can be molded, reinterpreted, and undercurrents of courage or power are not left solely to brute force.
In more magical terms, Alexander McQueen opted for pagan-inspired look, which might never have had a better time to debut, being paganisms commitment to worshipping Mother Earth. It also gave the collection an old-world mysticism, a witchy enigmatism (and on the heels of witches around the world placing a hex on you-know-who). The collection walked complete with touches of red that, likely unintentionally, so well complemented the red dress code of International Women's Day. As is per usual, McQueen made no apologies for highlighting the feminine figure in unforgiving, even daunting leathers, chains, and lines.
And I'm not entirely sure anything else has to be said, or explained, other than what Sacai has to say of their own creations: "I was inspired by a military workwear uniform and I wanted to interpret it in an elegant way." said the designer to NYTimes backstage.
But what was accented most, from Celine to Balenciaga, were waists and shoulders. Waists were belted and secured, drawing the eye to the center of the matter; so close to the womb, so safely kept inwards. Shoulders were boosted and heightened as if to signify with the coming storms, women will be armed, ready, and standing admirably tall.
And please, be so kind as to pair this with Elle's latest coverage of the lingerie line who hired a 57 year old model. Also with HBO's lineup of female-driven casts on Big Little Lies and Insecure. You may also find it tastes delightful with a dose of Ann Friedman's recent podcast episode discussing empowered feminist behavior and much needed critiques.
Rachael Yahne is a freelance writer, blogger and speaker. Her work has been featured in Seventeen, Cosmopolitan, The Seattle Times and more. To see more of her articles, visit her website here.
REAL LIFE. REAL NEWS. REAL VOICES.
Help us tell more of the stories that matter from voices that too often remain unheard.
This post was published on the now-closed HuffPost Contributor platform. Contributors control their own work and posted freely to our site. If you need to flag this entry as abusive,
send us an email
.