With fashion month spanning four cities and multiple weeks, it is quite easy for everything to blur into one. Though each destination offers something entirely unique, not all Fashion Weeks are created equal.
New York City is commercial, London is a hotbed for up-and-coming designers and Milan is where trends are established. But Paris is the ultimate.
Between the top designers, amazing fashion and elaborate shows, they certainly save the best for last. Here are seven reasons why it is hard to live up to Paris Fashion Week.
1. The street style. Yes, of course, there is drool-worthy street style in New York, London and Milan, but EVERYONE in the fashion world makes a point of attending Paris Fashion Week, which means there is rarely an outfit that is not street style bait.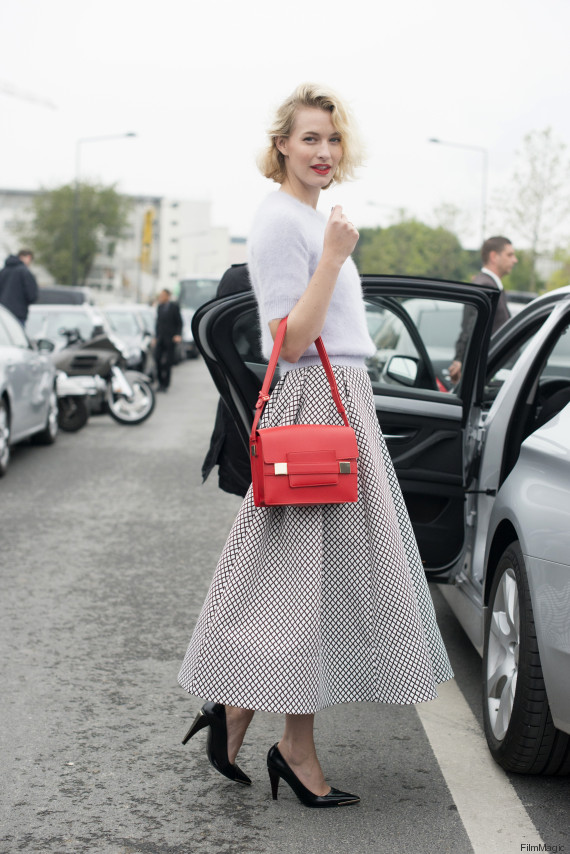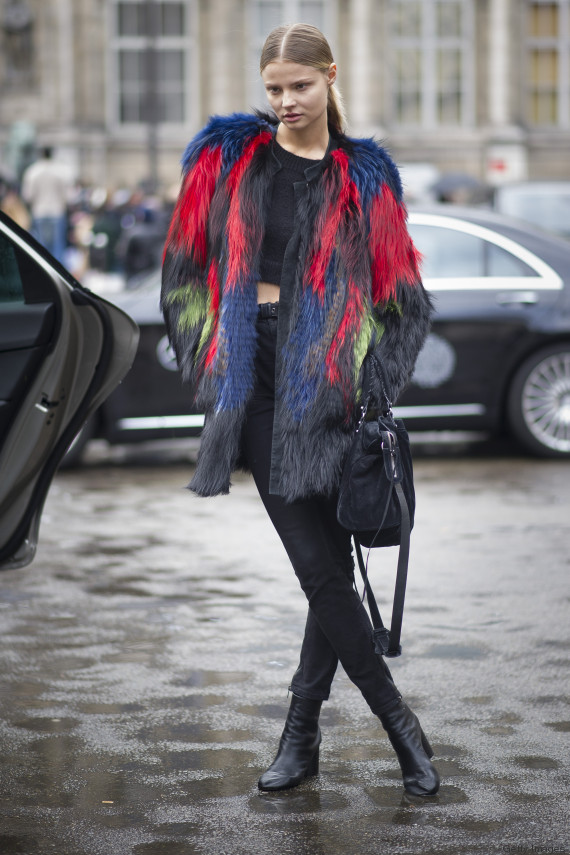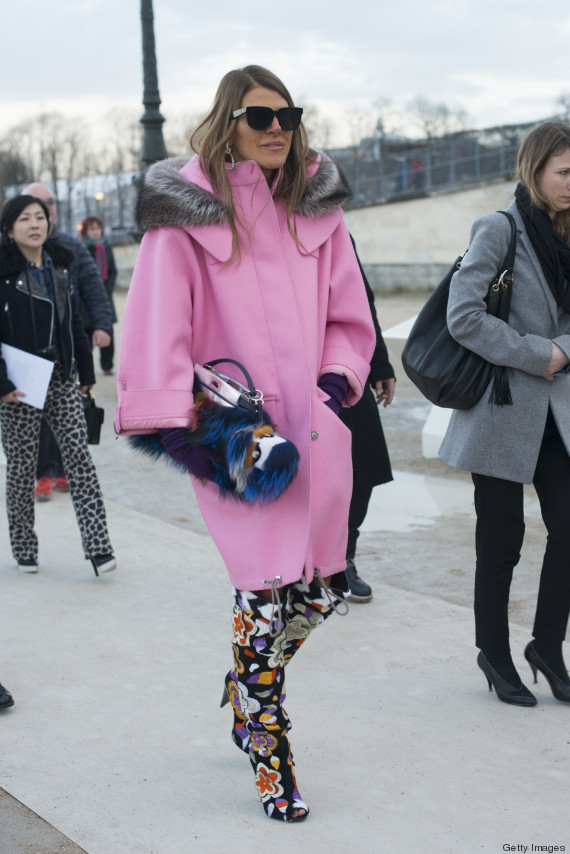 2. The seat attendants. In New York, PR girls dressed in all black rush you to your seat should you require assistance, but in Paris cute French boys dressed in suits escort you to your row. Needless to say, countless show-goers "have needed help" finding their seats.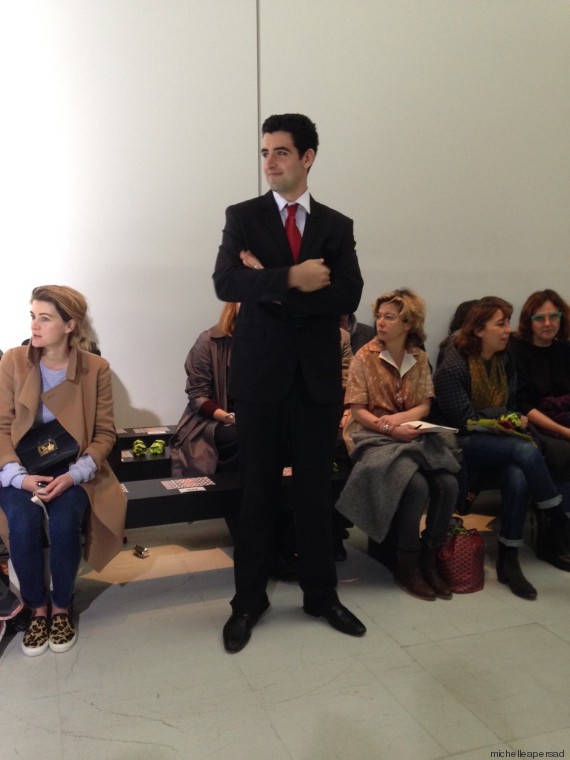 3. The extra touches. Only in Paris would you find handwritten calligraphy and a single flower at each seat.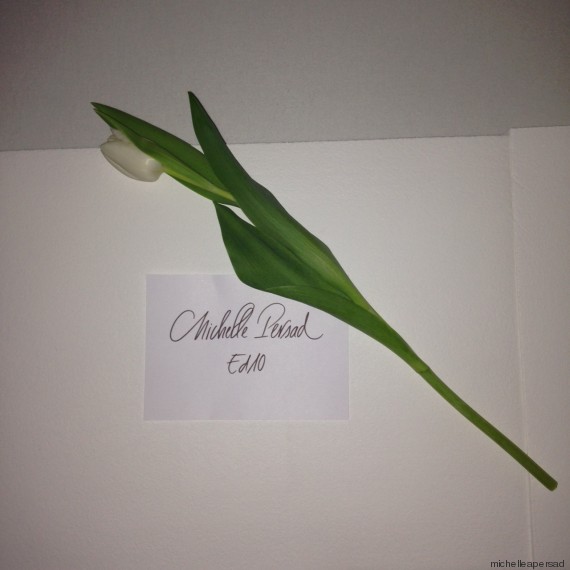 4. The venues. Nope, we aren't at Lincoln Center anymore.
5. You are really there to see a show. Models don't simply walk down the runway during Paris Fashion Week, you get entertained. There is live music, ambiance and something unexpected usually goes down. Like at Issey Miyake, where the models got dressed ON the catwalk.
6. The invitations. Often hand-delivered, it is not uncommon for the invitations to be as special as the shows themselves. This season, Kenzo sent out invitations with a light inside.
7. And most importantly, the biggest designers show in the City of Light. From Raf Simons to Karl Lagerfeld to Hedi Slimane, the gods of fashion are in Paris.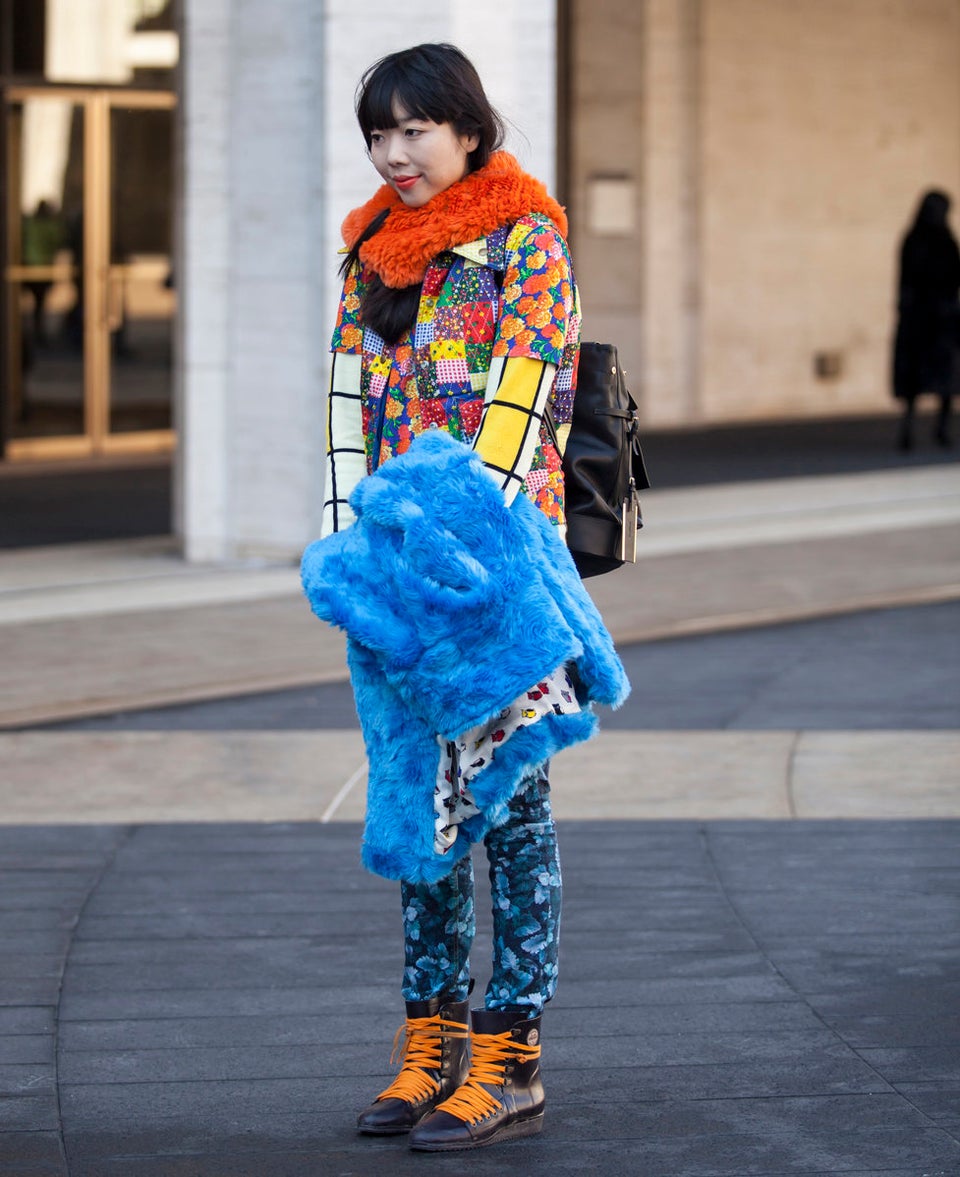 New York Fashion Week: Day 6 Street Style