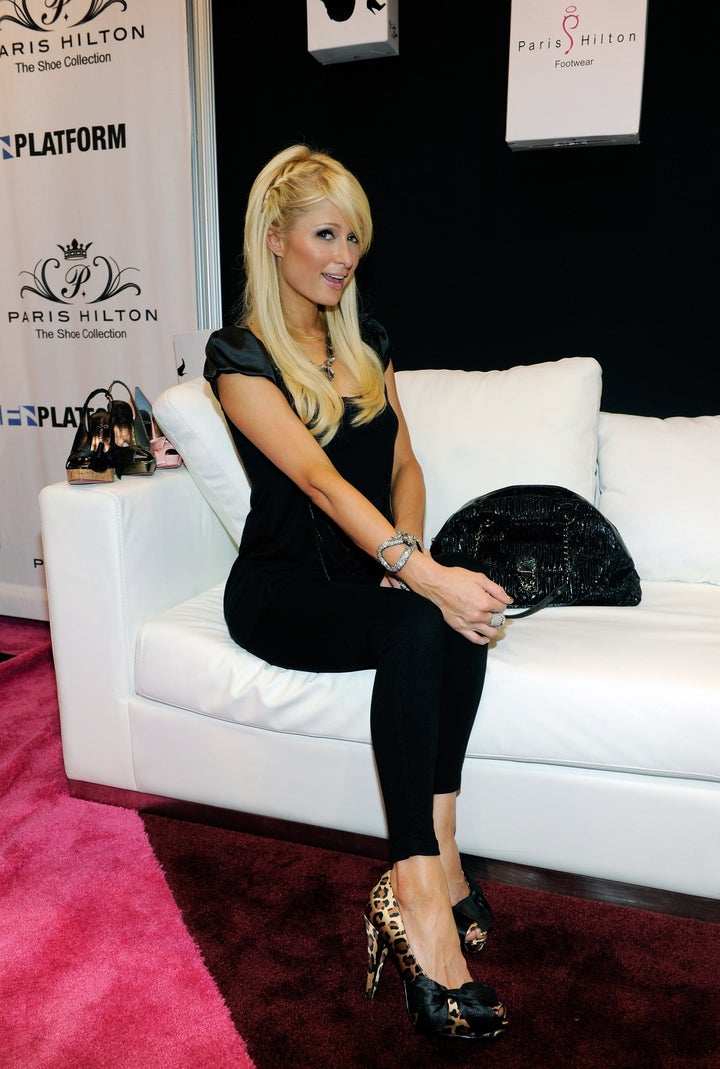 Ryan Simkin, a former 'Girls Gone Wild' cameraman, wrote a tell-all book, and GGW founder Joe Francis has sued to stop its release.
In the court proceedings, an interesting passage from the book surfaced alleging that Paris Hilton smuggled drugs in a Camel cigarette box hidden in a private place, according to The Hollywood Reporter. Simkin writes that Francis once ordered him to deliver a box of cocaine and ecstasy to Hilton before a trip to Europe:
"I asked if she was flying private, and she said, 'No, commercial.' And then as politely as I could, I asked her how she planned on traveling with that amount of blow and X. She held the box in her right hand, and then with an underhand swoop like a lower case J, she demonstrated exactly how she intended to beat airport security. She even whistled as she did it. A little alley-oop with the Camel Box, straight up her snatch. Classic."
Gawker has an extended excerpt. (The upshot: "I spoke to Joe a couple weeks later. He thanked me again for the favor and said it all arrived safe.")
Hilton is scheduled for arraignment on October 27 on a felony cocaine possession charge. She was arrested late last month when cocaine fell out of her purse on the Vegas strip; she claimed it was not hers.
On Tuesday night she tweeted a photo of herself braless at a horse ranch.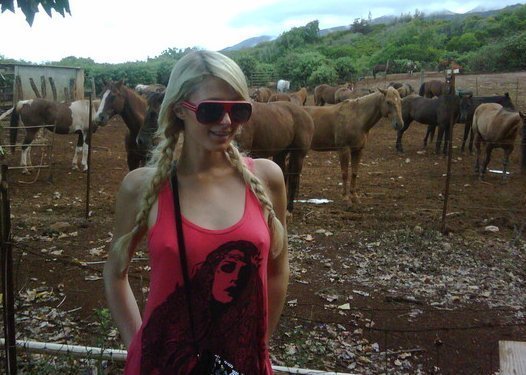 Popular in the Community