The statement reads as follows:
"I was having this private conversation with a friend of mine who is gay and our conversation was in no way towards the entire gay community. It is the last thing that I would ever want to do and I cannot put into words how much I wish I could take back every word.

HIV/AIDS can hurt anyone, gay and straight, men and women. It's something I take very seriously and should not have been thrown around in conversation."
Calling the gay community "the strongest and most inspiring people I know," she concluded, "Again, I am so sorry from the bottom of my heart and I feel absolutely horrible. I hope that everyone can accept my apology and know that it is not who I am or how I feel in any way."
Hilton also sent a separate apology via Twitter:
Audio of Hilton's comments, recorded during her Fashion Week visit earlier this month, sparked a furor immediately after being exclusively released by RadarOnline (WARNING: contains graphic language). During a conversation with a friend about Grindr, the popular social app for gay men, Hilton is heard to loudly proclaim, "Gay guys are the horniest people in the world...they're disgusting. Dude, most of them probably have AIDS."
After the friend briefly describes a gay man's use of Grindr to find casual sex, Hilton then concludes, "I would be so scared if I was a gay guy...you'll, like, die of AIDS."
Before You Go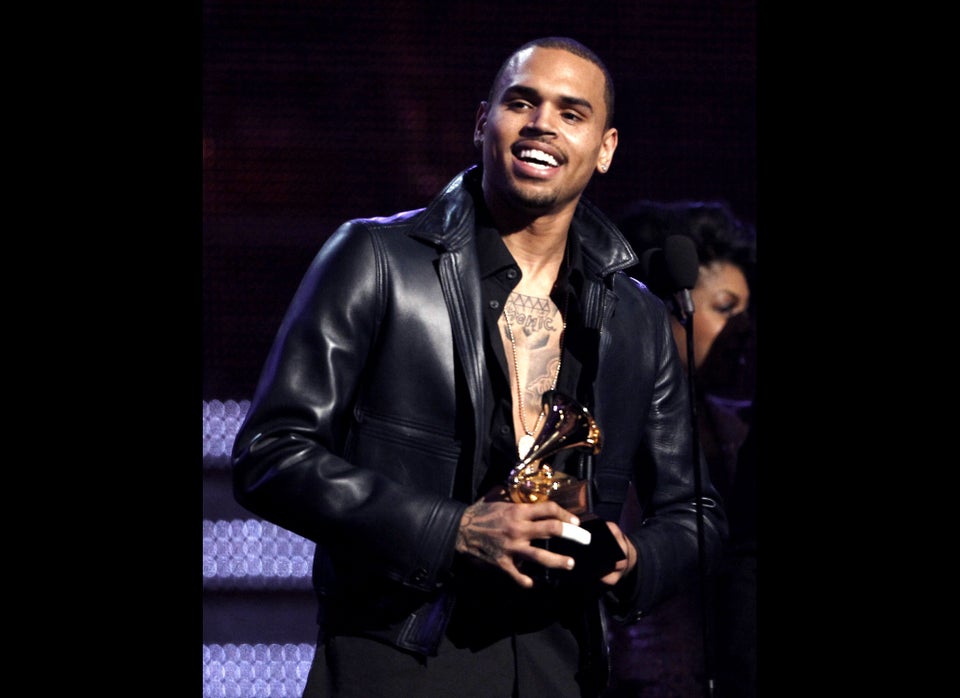 Homophobic Celebrities 2012
Popular in the Community