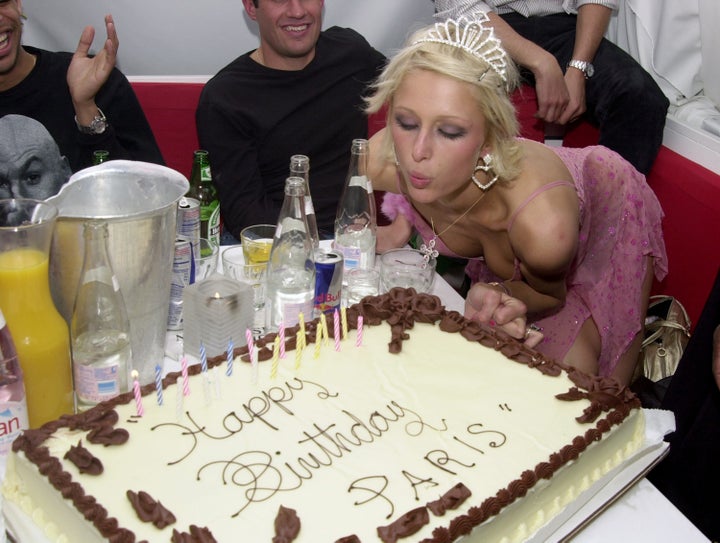 There are some moments in American history that should be forever enshrined in glory -- the Fourth of July, the gathering of women suffragettes at Seneca Falls, that time Felicity chopped off all her hair -- but all are dwarfed by one single date, February 17, 1981: the day Paris Whitney Hilton was born. 
To celebrate her 35 years on earth, we've compiled some of Paris' finest moments over her past 13 years of stardom, ranging from her barely there red carpet outfits, underrated (yeah, we said it) music career, a reality TV archive of incalculable value, celebrity friendships and feuds and catchphrases that we still use today.
We created her, so the least we can do is celebrate her legacy. Here we go ...
This throwback Hilton family photo ... or a still from the Disney classic "My Date with the President's Daughter?"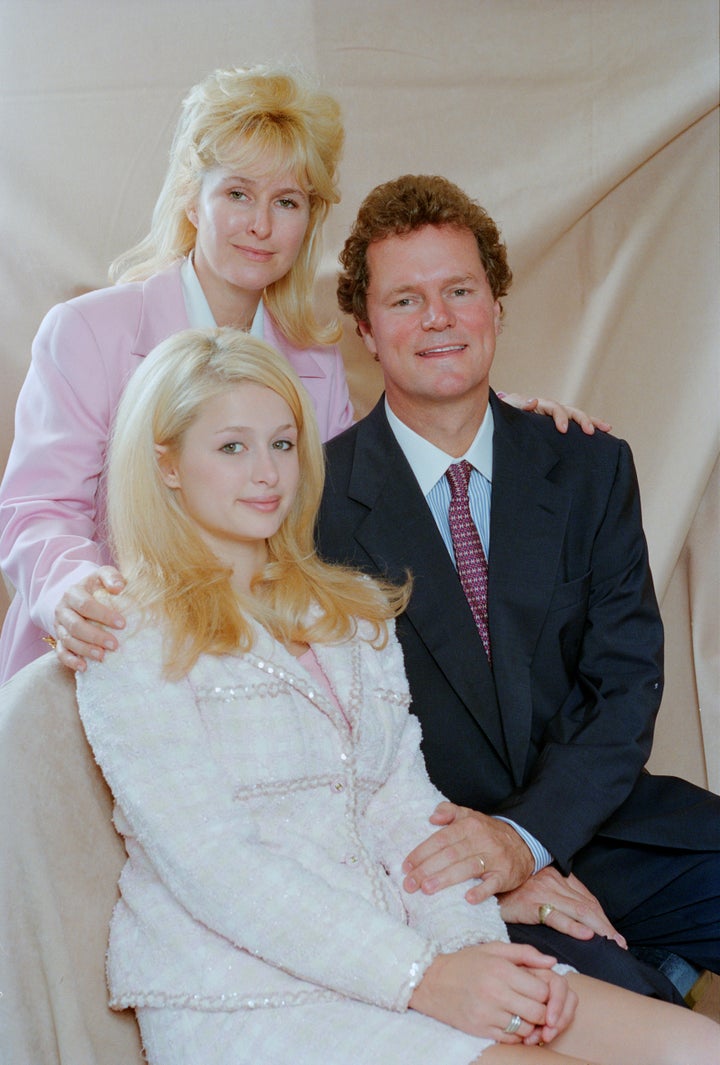 That episode of "The Simple Life" when Paris and Nicole changed the Sonic drive-in sign.
When she tried to deliver a weather forecast ... and NAILED IT. 
This classic post-jail Paris interview on CNN with Larry King.
PARIS AND LINDSAY 4 EVER. <3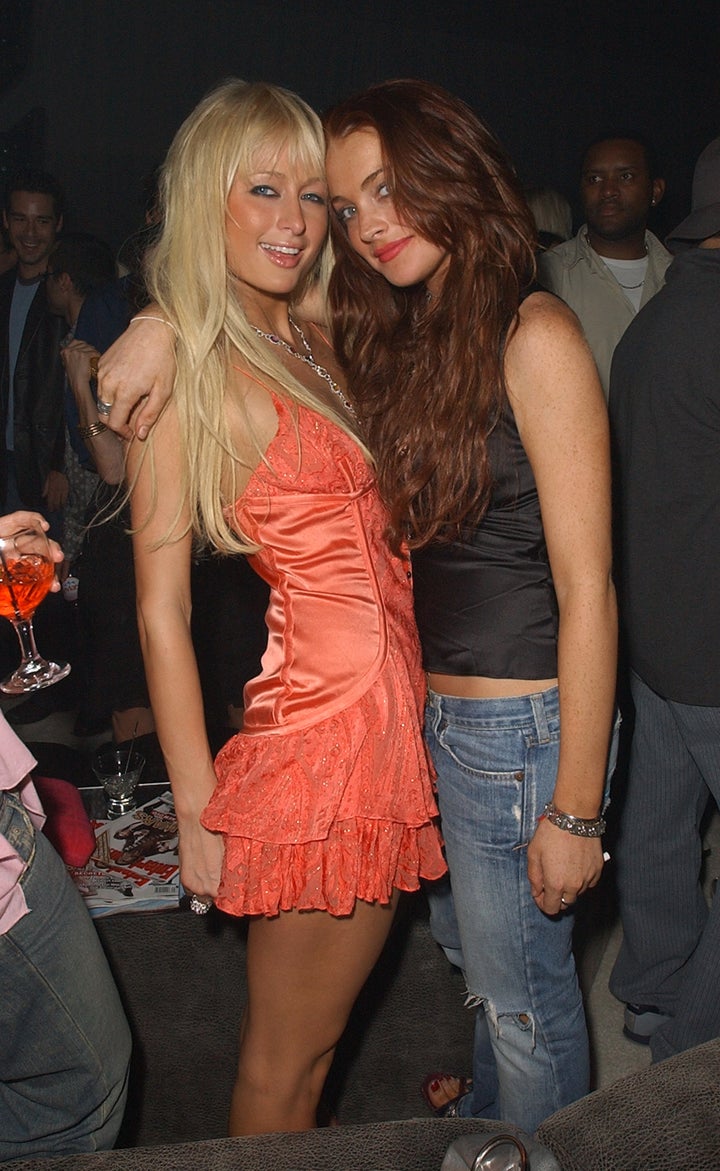 How she was/is the finest lyricist of the past century ...
When she rocked the outfit your teenage self wished you could've worn to the 2003 MTV Movie Awards.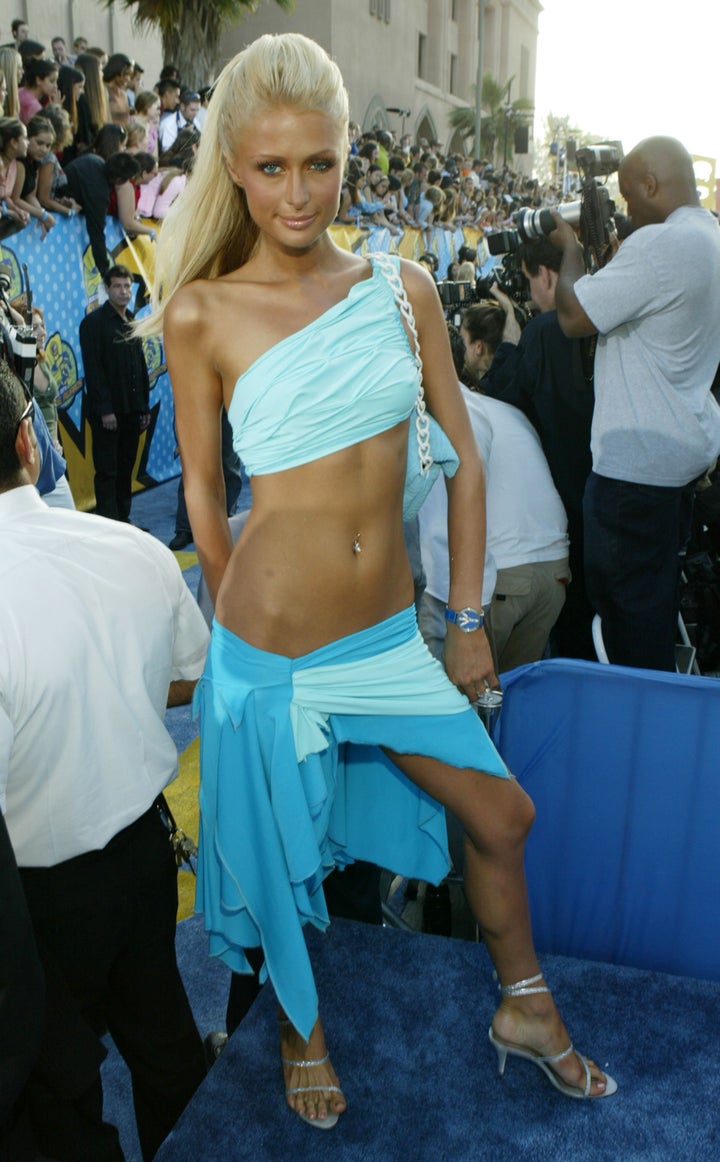 That time she tried to fuck with Veronica Mars.
The fact that she is responsible for everything that happened to the Kardashians. 
When she gathered the craziest people in America to compete to be her BFF on national television. 
And that time she coined the most important phrase of the early 2000s.
PHOTO GALLERY
Paris Hilton Through the Years

REAL LIFE. REAL NEWS. REAL VOICES.
Help us tell more of the stories that matter from voices that too often remain unheard.