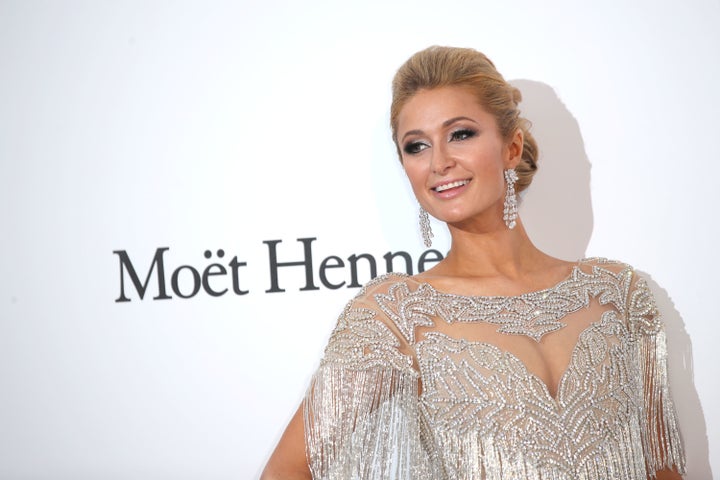 When Paris Hilton isn't blonde, it feels like our "Simple Life" has been turned upside down.
The 36-year-old reality star debuted her new brunette locks a few days ago in an Instagram that left her fans reeling. It's unclear if she dyed her hair, or if Hilton is fooling all of us with a very convincing wig.
Hilton's followers mostly reacted positively to her new hair.
"You look amazing as a brunette. I am glad you decided to try the dark side," one commenter wrote. Another added, "I love the brunette on you!!!"
When Paris first got a glance of herself in the mirror, we predict she said something along the lines of:
If she needs help going back to blonde, Kim Kardashian's stylist gave HuffPost some great tips.
HuffPost has reached out to confirm if Hilton dyed her hair.
The HuffPost Lifestyle newsletter will make you happier and healthier, one email at a time. Sign up here.