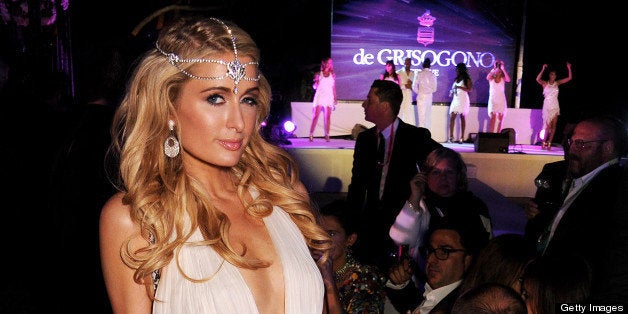 Good news for fans of real, quality music! Paris Hilton has signed with Cash Money Records and is working on a house music album that will supposedly be released this summer.
Still there? Hilton broke the news to Showbiz411 at a party in Cannes, where the heiress is because she's supporting "The Bling Ring," a Sofia Coppola movie about the pretty girl crime syndicate that burglarized Hilton in real life. (The movie was filmed in part at Hilton's home.)
Showbiz 411 says that Hilton will join Drake and Nicki Minaj, so it's likely she's actually signing with Young Money Entertainment, a subsidiary of Cash Money. Hilton also claims Dutch house producer Afrojack is helping her out, an interesting tidbit given that the two were previously rumored to be dating. Hilton was a constant presence on his tour and in his "Afrojet," but the producer is now said to be dating DJ Bambi.
"This is a lot different than my first album," Paris said. "It's really going to be house music."
There you have it. Cash Money Records, where dreams come true.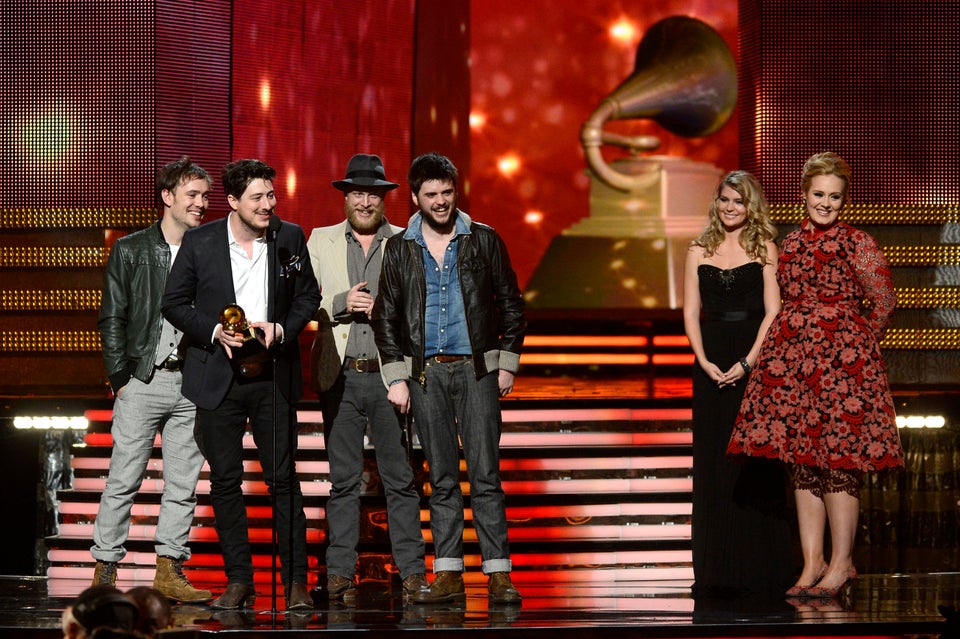 Grammy Awards 2013
Popular in the Community