There is a movement in the entertainment industry to convince you that the rich and famous are "just like us." Paris Hilton is not like you, or anyone you know. Paris Hilton shares the same genetic makeup as you -- that is true -- but that's where the comparisons end.
On Thursday, Hilton showed up to a pre-Golden Globes event in West Hollywood with the adorable fluffy marshmallow masquerading as a puppy in hand and revealed to the Daily Mail that her newest pet shall henceforth be known as "Princess Paris Jr."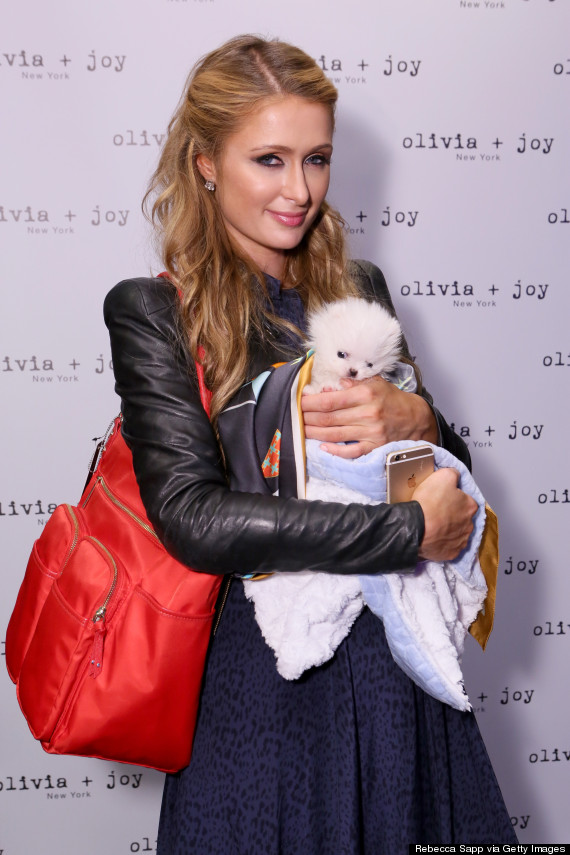 Paris Hilton is not just like you.
Before You Go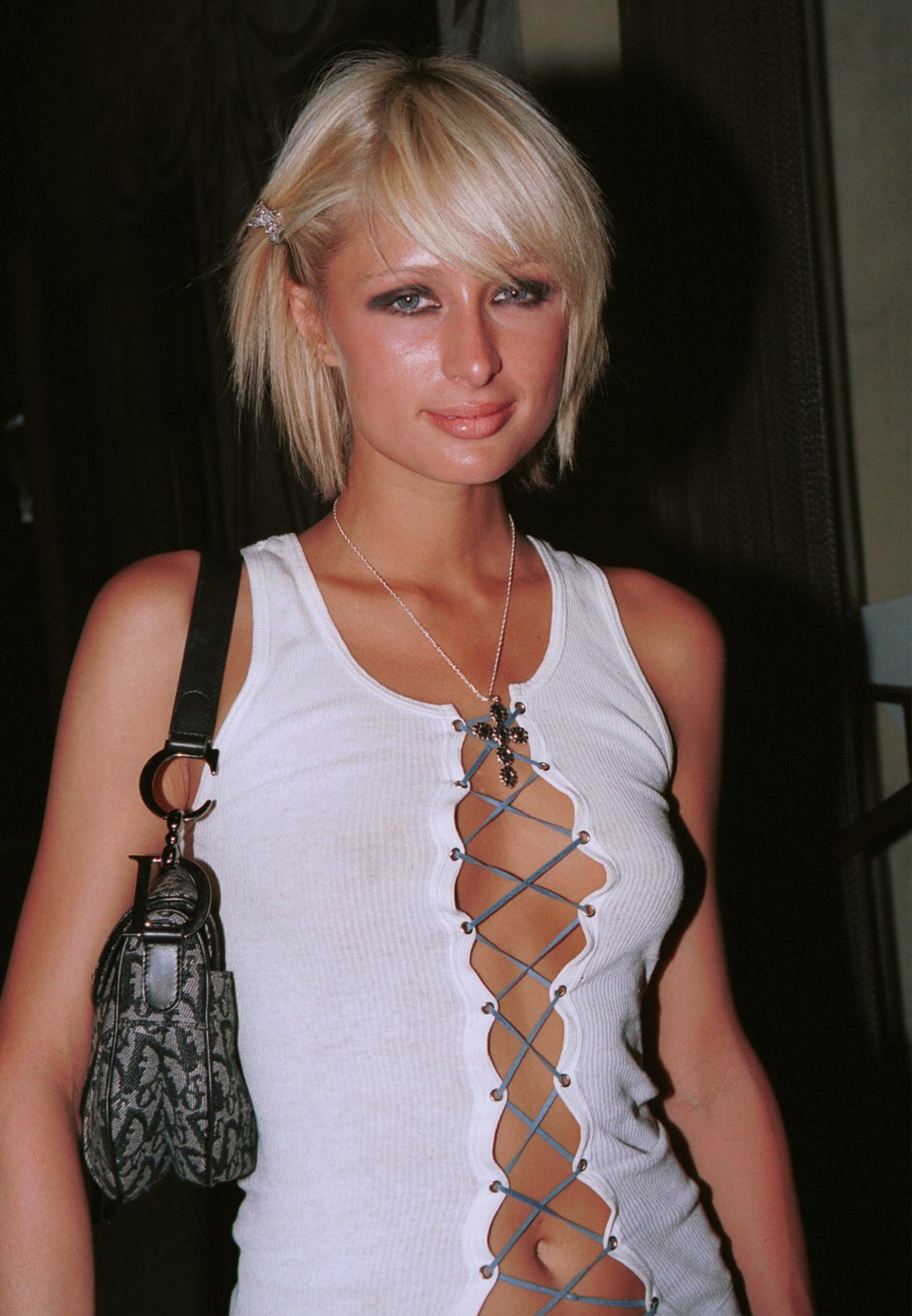 Paris Hilton Through the Years
Popular in the Community