Last November, two days after Trump was elected, Marie Claire's Irin Carmon headed to Mexico to interview Hilton for a wide-ranging piece about her career, her sex tape and the new president. That interview was published in the September 2017 issue of the magazine, and the socialite-turned-DJ is seemingly having some regrets.
"I want to apologize for my comments from an interview I did last year," she said in a statement to Us Weekly Wednesday. "They were part of a much larger story and I am regretful that they were not delivered in the way I had intended."
"I was speaking about my own experiences in life and the role of media and fame in our society and it was never my intention for my comments to be misapplied almost a year later," she added, saying she's "deeply hurt" and "deeply sorry."
"Moving forward I will continue to do what I can to be an advocate for girls and women with the hopes of providing a louder voice for those who may desperately need it," she said.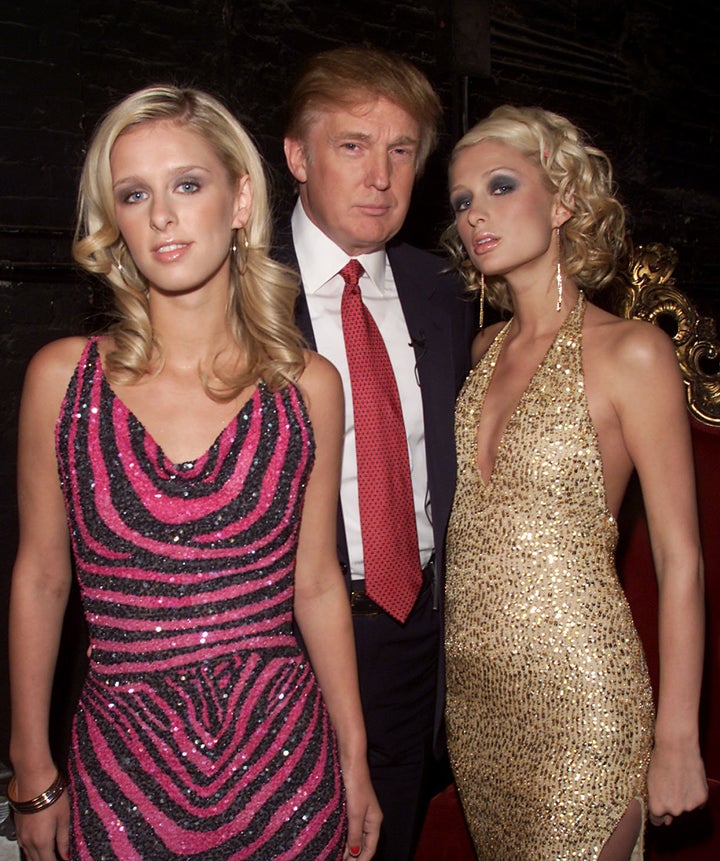 Before You Go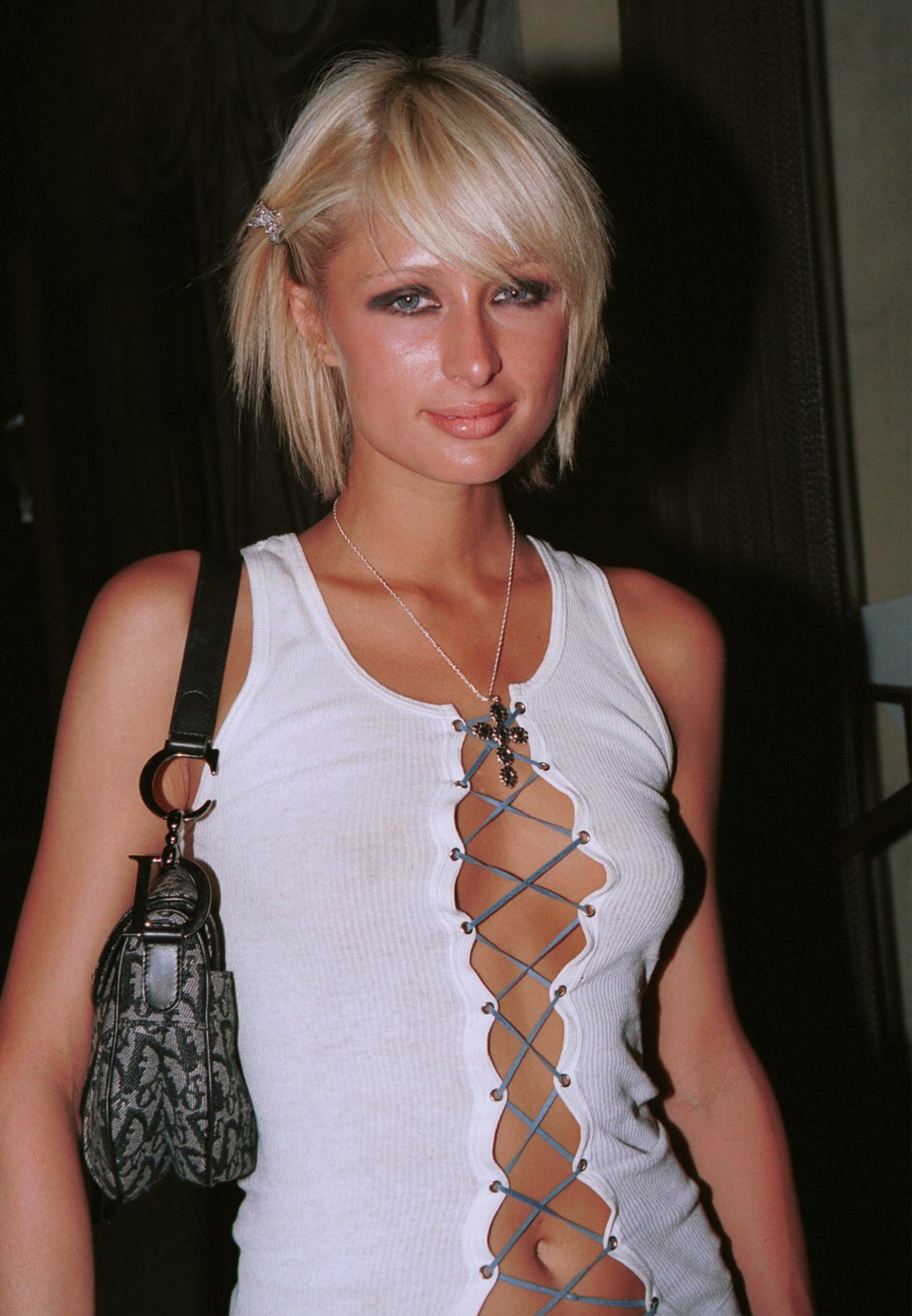 Paris Hilton Through the Years
Popular in the Community