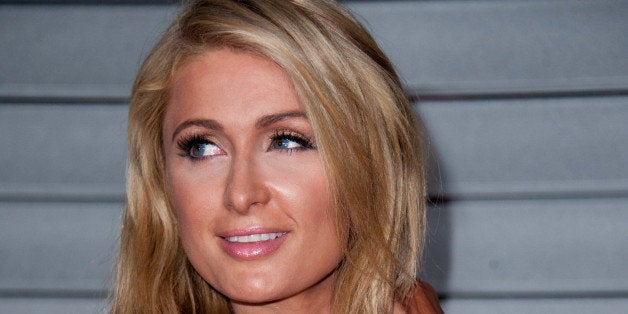 We've seen a ton of celebrities take on the ALS ice bucket challenge, but no star can hold a candle to the ever attention-seeking Paris Hilton.
The 33-year-old heiress was sure to raise awareness for her own existence in an Instagram video posted Aug. 28. In the clip, Hilton wears a tiny red bikini top while a man pours ice water--from a gigantic Moet champagne glass, of course-- on her head. And if you expected this to go down in Hilton's own backyard, then you don't know Paris Hilton. Of course the socialite took the opportunity to do her Ice Bucket Challenge onstage at a club in Ibiza.
Hilton makes no mention of amyotrophic lateral sclerosis (ALS), a degenerative nerve disease, in the clip. The only audible person in the video is a MC, who shouts, "Yeah! Give it up for Paris Hilton!"
At least Hilton made mention of the real reason behind the viral challenge in her video caption:
"I was nominated by a lot of people to do the #ALSIceBucketChallenge. So I did it last night after my show at my #FoamAndDiamonds Party at @AmnesiaIbiza. I will be making a large donation to the cause. And I am nominating @DJChuckie @Birdman5Star & Lil Wayne. You guys have 24 hours. To find our [sp] how you can help the cause, please go to www.ALSA.org".
Help support ALS research through the "Donate" button above.
Before You Go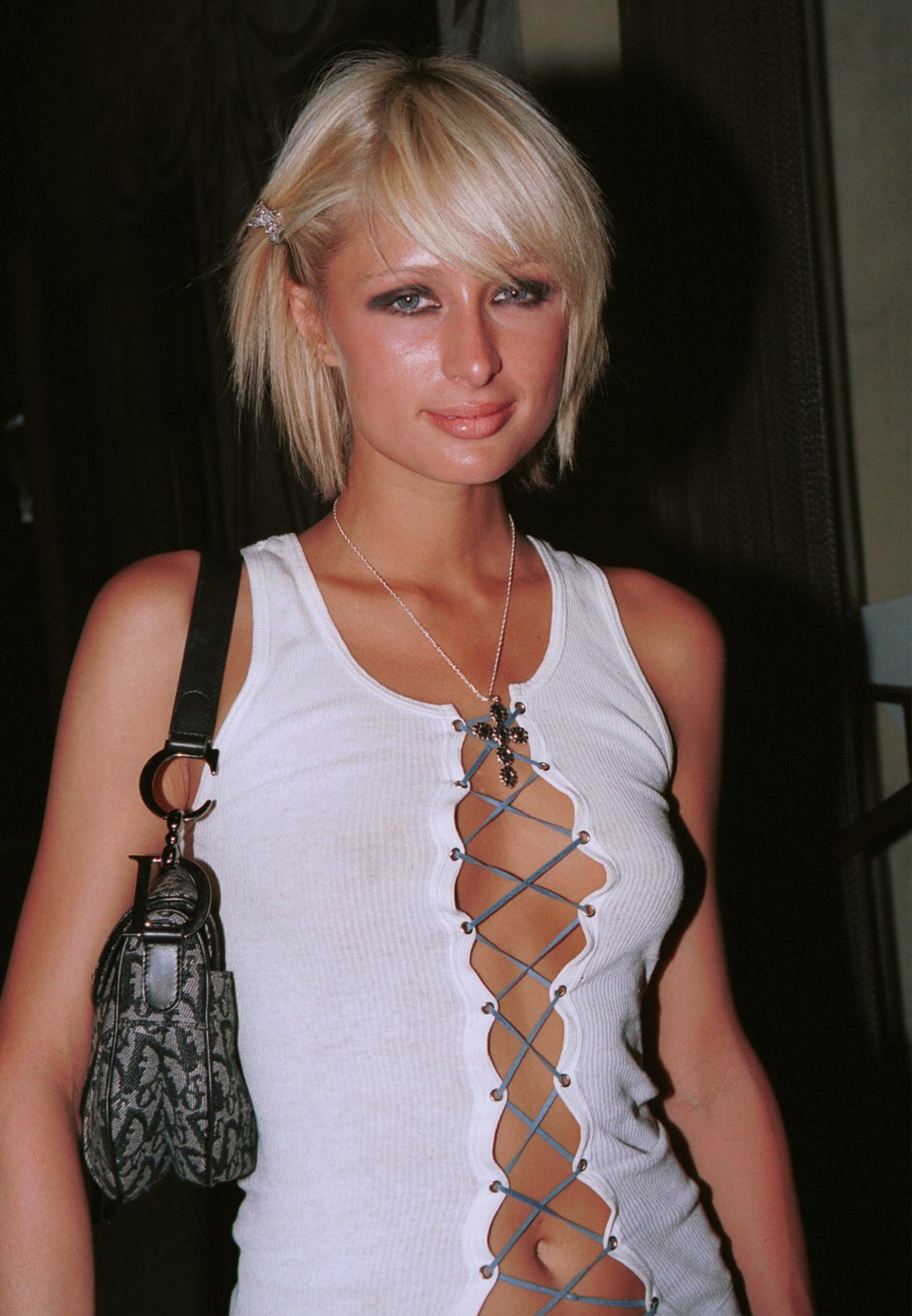 Paris Hilton Through the Years
Popular in the Community