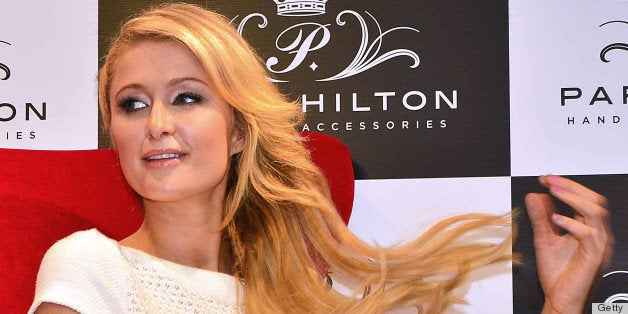 Hilton has dropped a longstanding lawsuit against Le Bonitas, TMZ reports, after deciding the 2011 case was simply "water under the bridge." Le Bonitas, an Italian lingerie company, had initially sued Hilton for failing to approve designs for their licensing deal, costing them approximately $200,000. Hilton then countersued, saying the company still owed her $1.6 million in royalty fees.
According to the New York Post, Hilton was scheduled to appear in court this month to defend herself. But her lawyer and Le Bonitas came to an amicable agreement and have abandoned the cases; in fact, they've even established a new deal for Paris Hilton-branded lingerie and swimwear.
Which sounds all well and good, except for one small detail: Someone might want to tell Le Bonitas that the name "Paris Hilton" doesn't exactly carry the same cache it used to. Paris' star has faded since the "Simple Life" years... and it doesn't help that in the meantime, she's managed to offend seemingly everyone (Saudi Arabia, the gay community, Lindsay Lohan, etc).
Paris is following in some classy footsteps...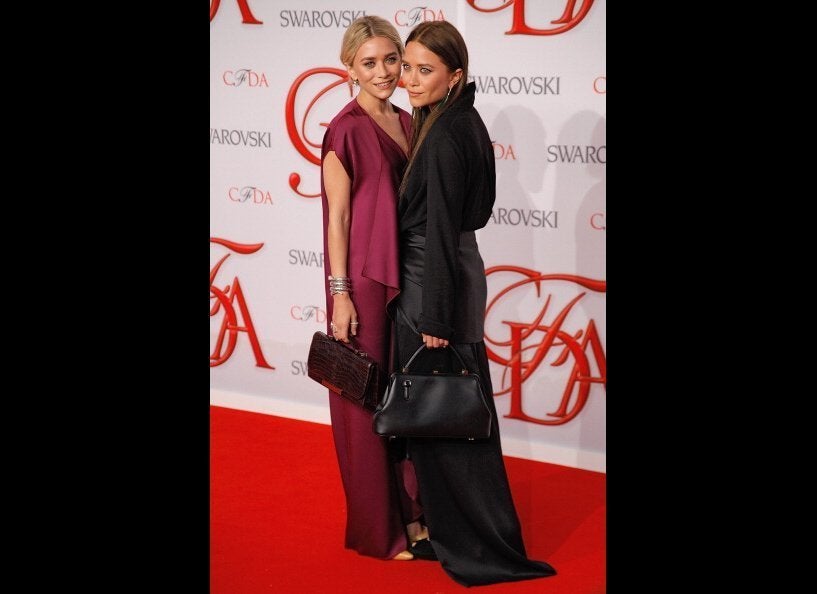 When Celebrities Design Clothes...