Paris Hilton is not one to miss a photo op.
"Such a scary day on the slopes today," Hilton, 32, wrote on her Pheed account. "After seeing the gash on @RiverViiperi's leg, I almost passed out. I have never seen a cut that deep in my life. He is so brave, I can't even imagine the pain he went through today."
"I had to stitch my leg yesterday because of what happened to me while we was skiing," Viiperi tweeted. "But I'm better now and thanks to my lovely @ParisHilton who always taking such a good care of me."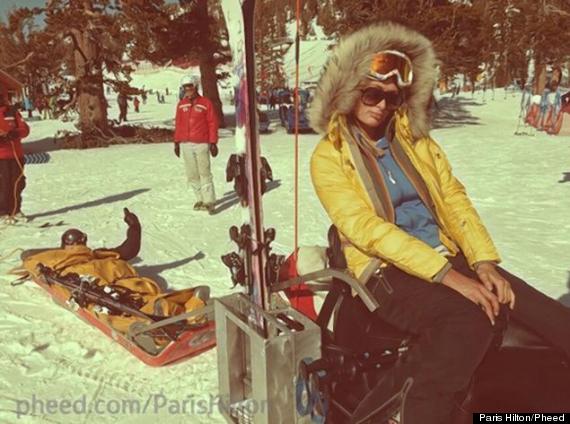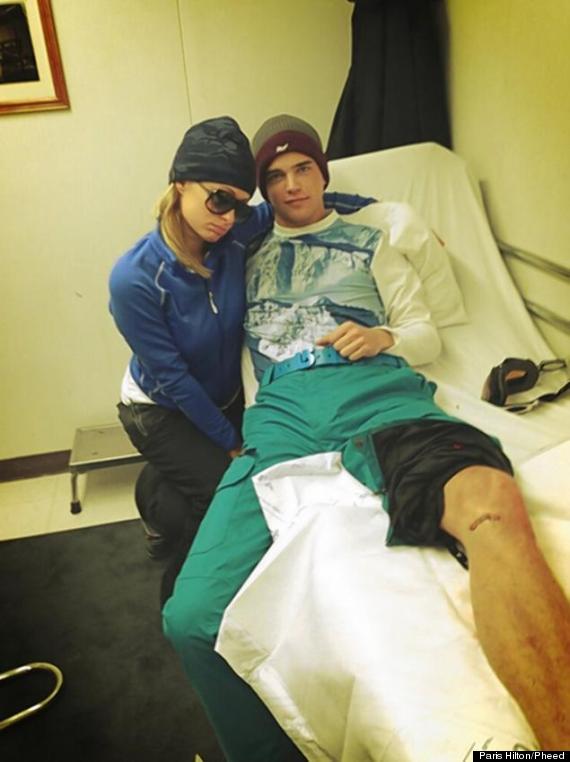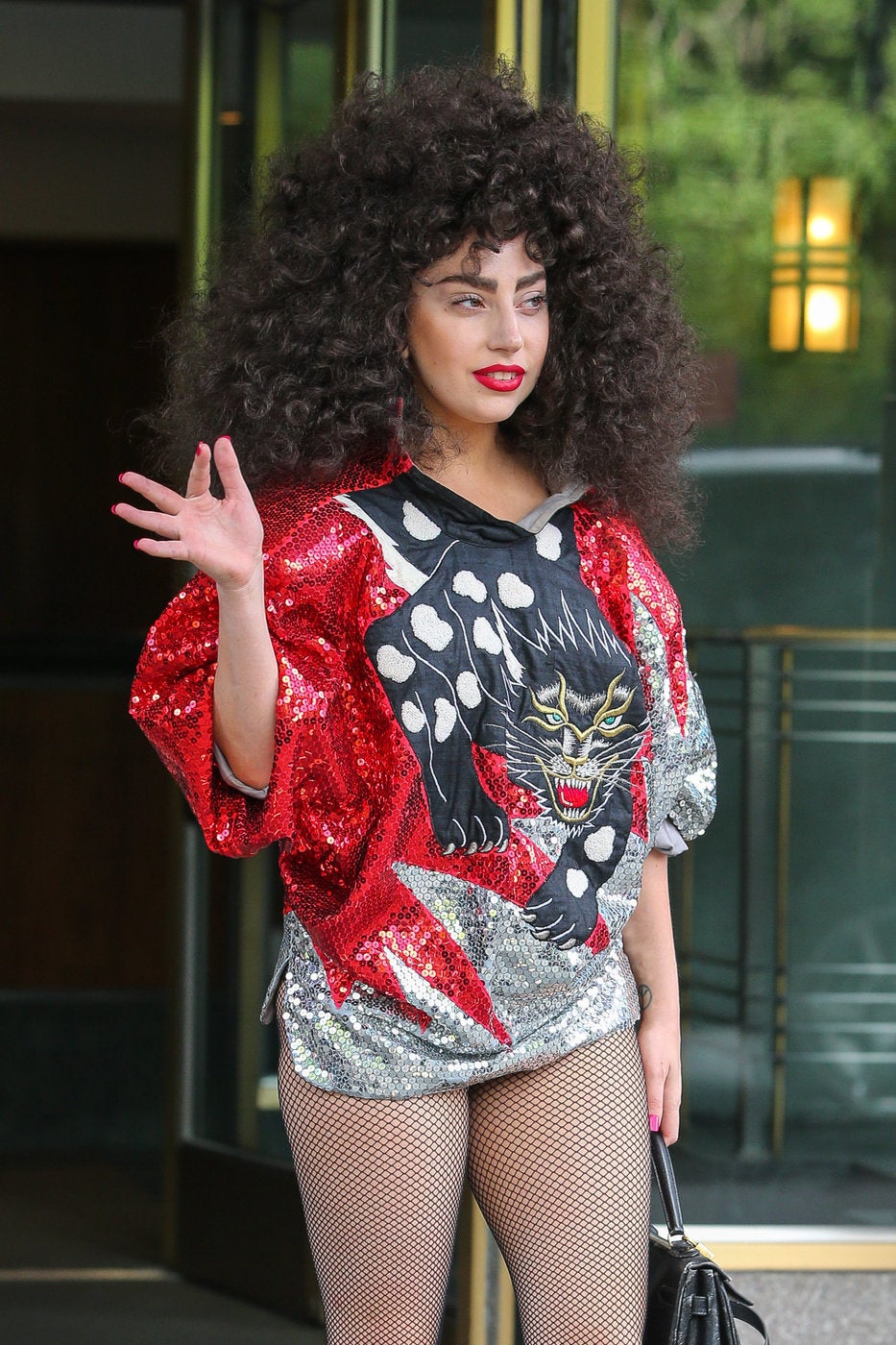 Celebrity News & Photos
Popular in the Community