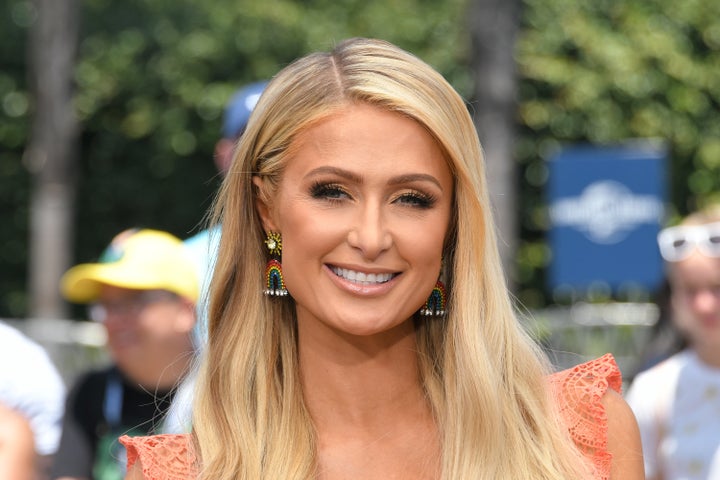 "Would you call [Jenner] a self-made billionaire?" the reporter asked.
"She's a girl boss… [she's] killing it," Hilton said.
When she was asked if she considered herself self-made, Hilton said:
The socialite certainly made a name for herself in the early 2000s when she became an entertainment and tabloid magazine fixture for her lavish lifestyle, celebrity entanglements and short-lived romances.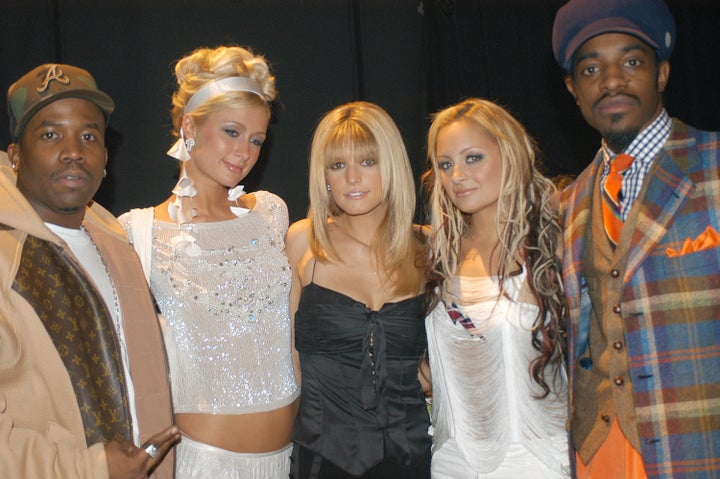 She's parlayed that fame well, lending her name to perfumes, fashion and other lifestyle products. She also makes quite the pretty penny for appearances. As GQ described in 2014, she is a trailblazing celebrity who "made it possible to be famous for doing nothing," and opened the door for others with recognizable names — like the Kardashians and their ilk — to make money by merely showing up to a club.
Yet it was her well-known last name that gave her access to the upper echelons of Hollywood's celebrity culture in the first place.
As Dictionary.com, pointed out after Forbes' controversial claim that Jenner was a self-made billionaire, the use of the adjective isn't entirely accurate.
Simply put, Jenner and Hilton did not live "The Simple Life" before they became girl bosses.
Both come from families whose success and wealth afforded them a life of privilege and they took advantage of these opportunities.
So, the claim that either of these women are self-made is much like the families they hailed from — rich.
Popular in the Community