Hmm, let's see. Yep, let's go with the one who objectified her as a preteen!
On Thursday, the heiress told Australia's Network Ten's "The Project," that she indeed voted for Donald Trump, a friend of the Hilton family who signed Paris to his modeling agency as a teenager.
"I've known him since I'm a little girl, so, yes," she told the TV hosts.
Is this news disappointing? Yes. We quote "Simple Life" on the daily and spent one glorious holiday weekend binge-watching the first and last season of "Paris Hilton's Dubai BFF."
But it shouldn't be surprising. As a reminder, 53 percent of white women voted for Trump. And if you think Hilton was going to take a stand against Trump's assault on minority communities during his campaign, think again.
Before You Go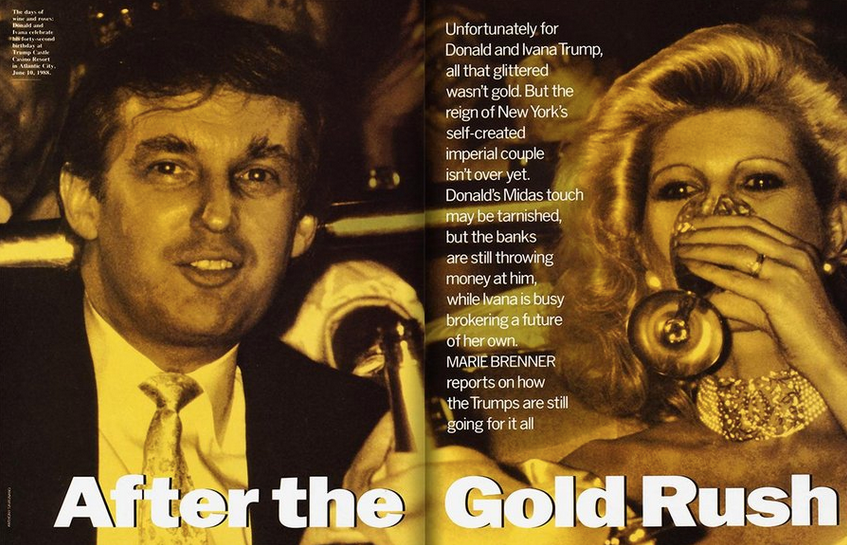 18 Real Things Donald Trump Has Said About Women
Popular in the Community