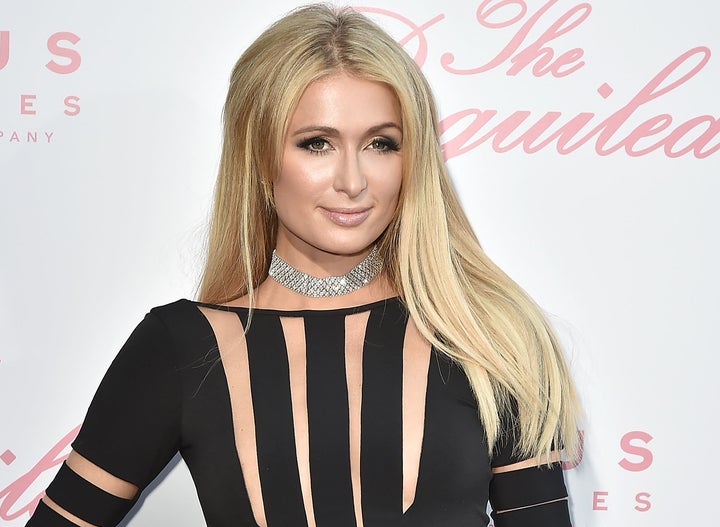 On Thursday morning, Carmon tweeted a screengrab of a part of her transcribed interview with Hilton that addressed Trump. She asked Hilton about Trump's admission on "The Howard Stern Show" that he had found 12-year-old Hilton attractive, the now-president's infamous "grab 'em by the pussy" comments and the allegations of sexual assault levied against him. Most of this transcript had not appeared in the profile.
Hilton insisted that people just say crazy things on Howard Stern's show and that "[Trump is] not like that at all, he's always been so respectful."
When asked about the public accusations of sexual assault made against the president, Hilton dismissed the women as opportunists.
"I think that they are just trying to get attention and fame," she said. "I feel like, a lot of people, when something happens all these opportunists will come out. They want to get money or get paid to not say anything or get a settlement when nothing really happened."
"So I don't believe any of that," she continued. "And I'm sure they were trying to be with him too. Because a lot of women, I've seen, like him because he's wealthy and he's charming and good-looking so I feel like a lot of these girls just made the story up. I didn't really pay attention to it. I heard a couple things about it. I don't believe it."
Hilton's line of thought is one that has been used many times before to dismiss alleged victims of sexual assault (see: Bill Cosby). Projecting an imagined quest for "fame" onto women who come forward about sexual violence and trauma perpetuates the lie that false claims are common. It assumes that the "attention" and "fame" that may come along with accusing a powerful man of sexual assault is something that women desire.
Popular in the Community