Paris Hilton was arrested for cocaine possession in Las Vegas late Friday night, and she got her third mugshot in the process.
She was first arrested in 2006, then pleaded no contest in 2007 to alcohol-related reckless driving and went to jail. Those two mugshots are below the blow up of the new one.
In her 2010 mugshot she is smiling, chin down, and wearing fake eyelashes.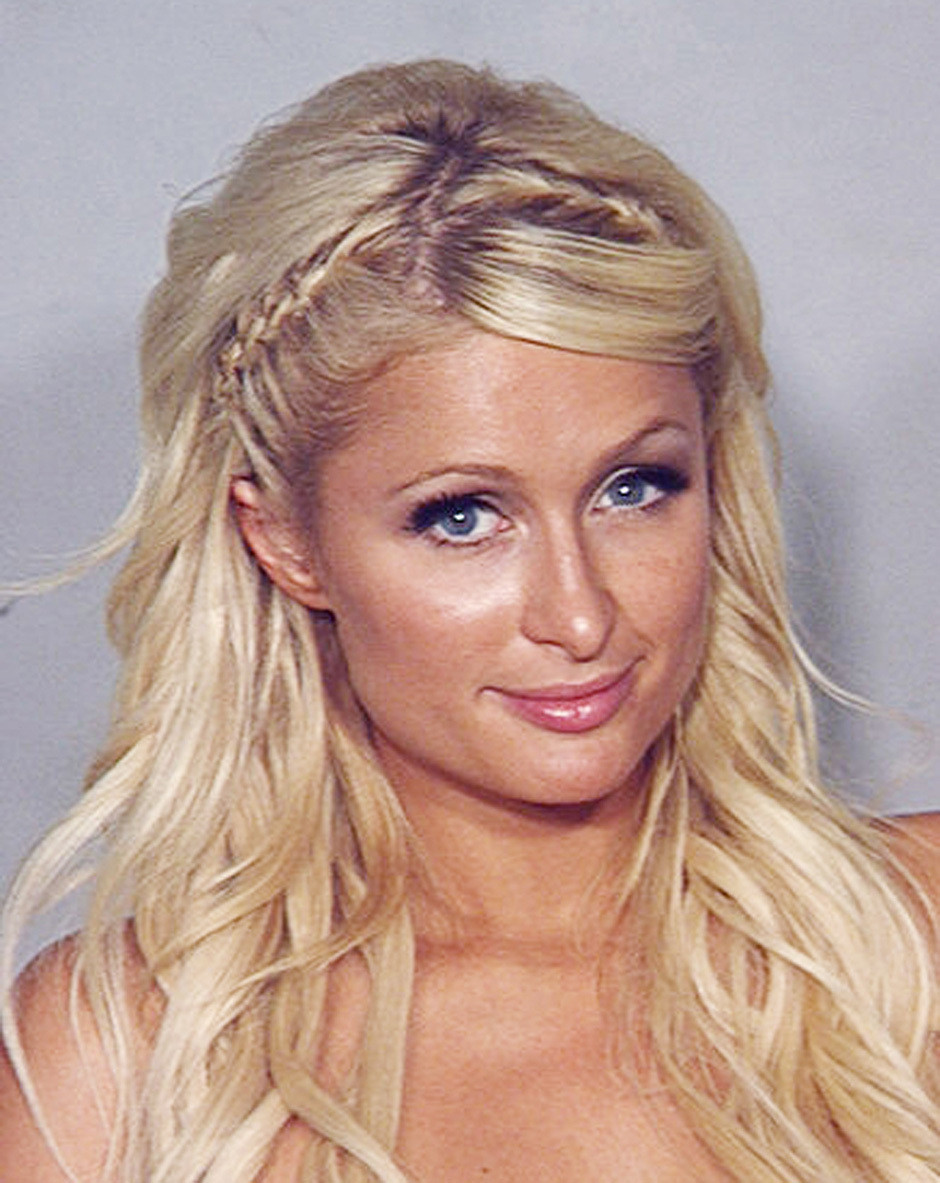 A side-by-side:


Popular in the Community