Paris Jackson said she didn't "storm out" out of a recent Dior fashion show ― but added that her early exit was in reaction to alleged mistreatment of animals during the presentation.
Reacting to reports of her hasty departure during Friday's Dior cruise collection show in France, she gave her version of events in Twitter posts on Tuesday.
"To be clear, I did not 'storm out' of the show," the 20-year-old daughter of Michael Jackson wrote. "I quietly got up and walked out trying my hardest to not cause a scene, because I do not support animals being branded and whipped."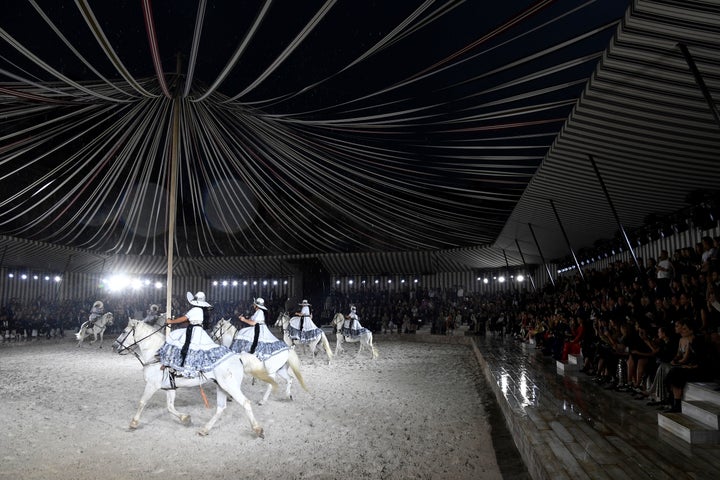 Jackson added that she was "taken by surprise and a little heartbroken."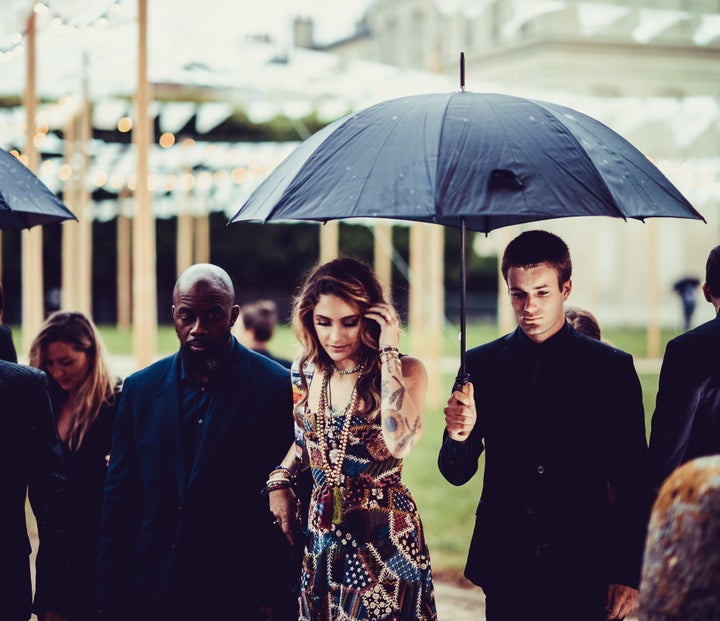 According to People, the label's show was "meant to showcase a women's rodeo." The outlet, citing an unnamed source, wrote that Jackson was upset at the treatment of horses during the proceedings.
Representatives for Dior did not immediately respond to a request for comment.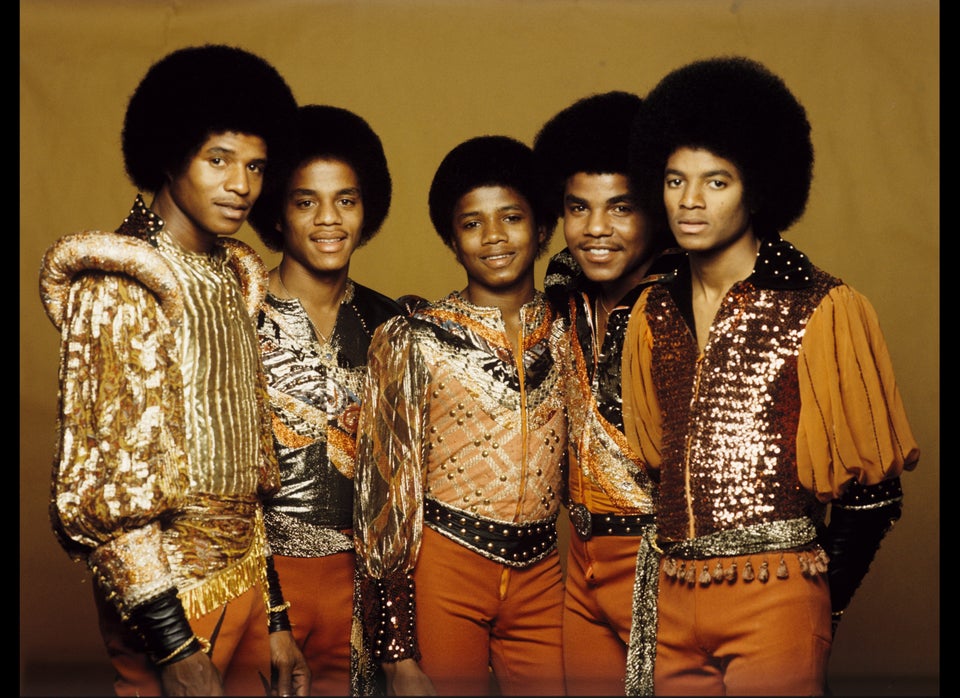 Michael Jackson in pictures