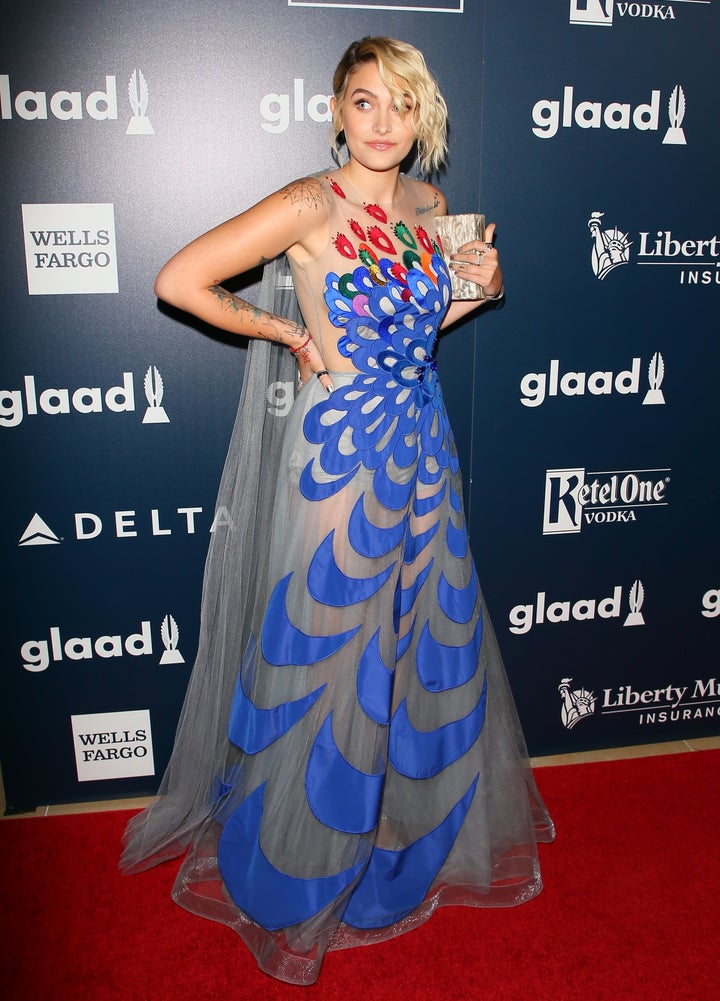 The 19-year-old looked absolutely stunning in the show-stopping gown, which fittingly bears all the colors of the rainbow. It was the perfect salute to the LGBTQ community, and perhaps coincidentally an homage to the creator of the rainbow flag, Gilbert Baker, who died over the weekend at age 65.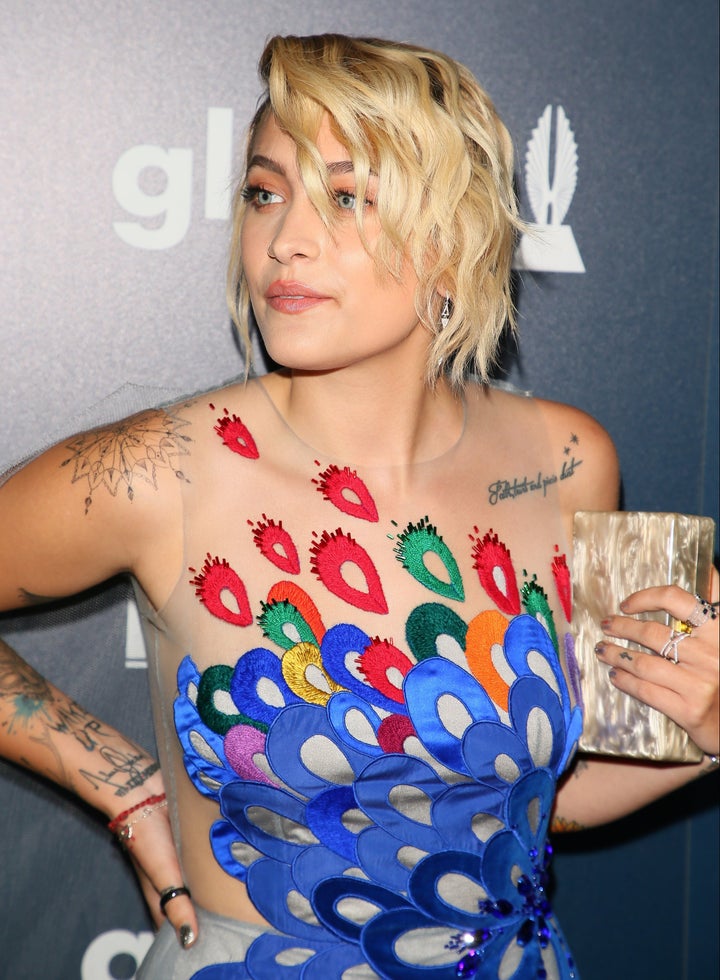 It's been a busy few days for Jackson, who presented the award for Outstanding Comedy Series. She also attended the Daily Front Row's Fashion Los Angeles Awards on Sunday and turned 19 on Monday.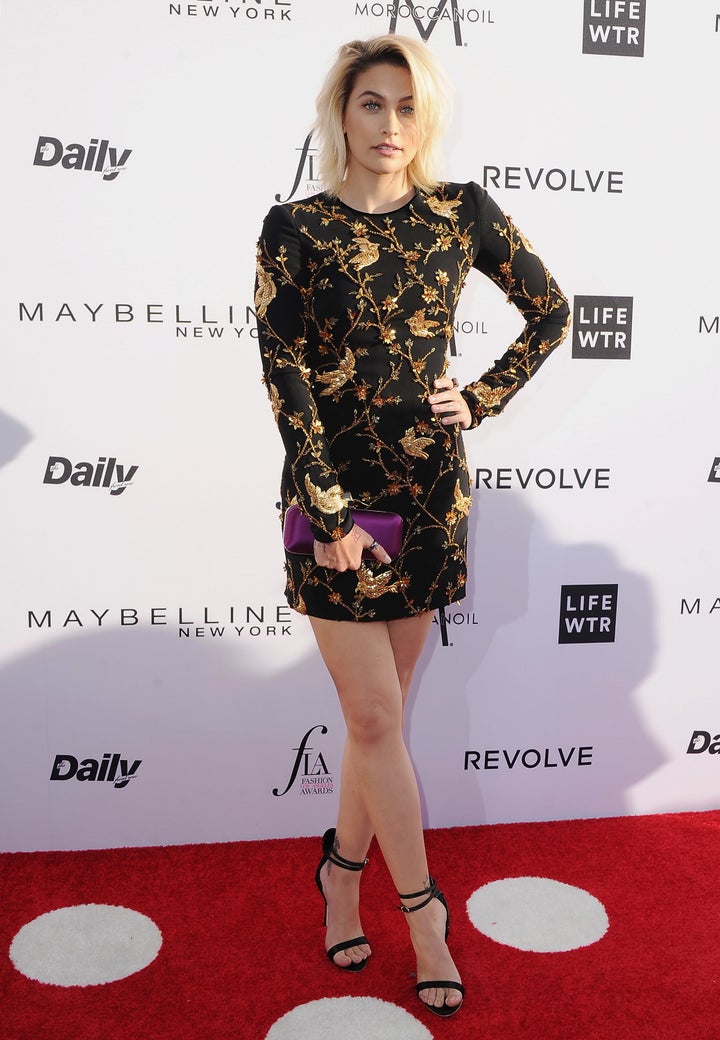 With so much to celebrate, it's no wonder she opted to wear such a fun gown.