It might sound hard to believe, but Paris Jackson is just like your typical teen -- when it comes to her cosmetics case, at least.
Michael Jackson's daughter shared a makeup tutorial video on her YouTube channel on Friday, revealing that she stocks up on drugstore goodies like the rest of her peers. The 15-year-old starts off the video completely barefaced, but goes on to apply Maybelline, Neutrogena, Revlon and Cover Girl products.
Another way our teen selves can relate to Paris? She's totally self-deprecating and doesn't consider herself a glamazon. "Yes, I'm pink in the face; yes, I have acne," she says into the camera. Us, too.
While she's been making headlines for her wild makeup and ever-changing hairstyles, Ms. Jackson has also garnered attention for her career aspirations. She recently told the Daily Mail Sunday's Event magazine that she'd like to become a surgeon. "I want to help people, that's it," she said
Well, makeup tutorials are certainly a good start. Watch the video below and tell us what you think!
If you're not into makeup tutorials...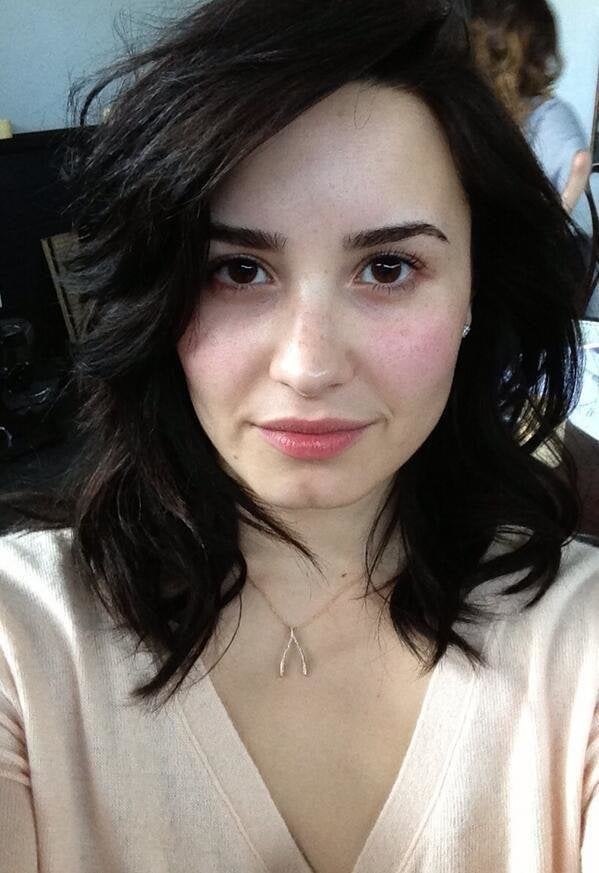 No Makeup, Still Gorgeous!