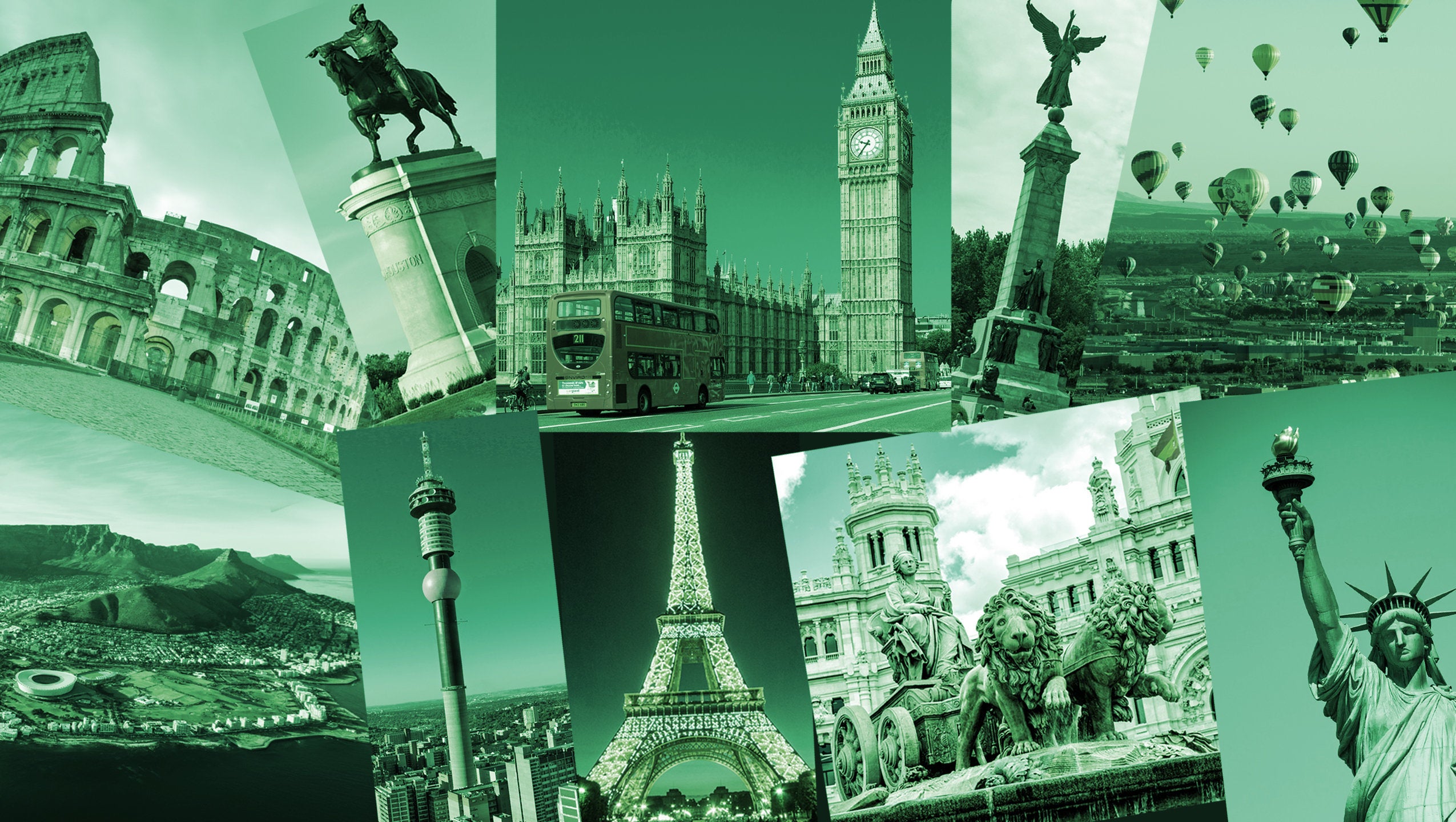 Around the world, air pollution is a major public health issue, responsible for the premature deaths of millions of people each year. This statistic is devastating, but it should not deter us. In fact, it should motivate us all more than ever to take bold action to clean the air we breathe.
The good news is that mayors of the world's cities have the power to drastically reduce that number.
By 2050, more than two-thirds of the world population will live in cities. As mayors, it is our responsibility to protect the health, safety and well-being of all our citizens ― with public health a top priority. As dangerous fossil fuel emissions from cars, trucks, trains and buses accelerate climate change and create a dire public health crisis, cities around the world are taking a stand to implement policies to create a greener and healthier future for all citizens.
It is critical that leaders take initiative to face these complex issues with innovative policy solutions, especially as new research continues to show the measurable negative effects of air pollution and fossil fuel emissions on human health.
That's why we ― alongside mayors from 11 powerful and global cities around the world ― have come together to sign the C40 Green & Healthy Streets Declaration, a commitment to reduce the number of fossil fuel-powered vehicles on the streets, and most importantly, put people at the center of our city planning policies by making walking, biking and use of public transportation the most convenient and desirable option for all citizens.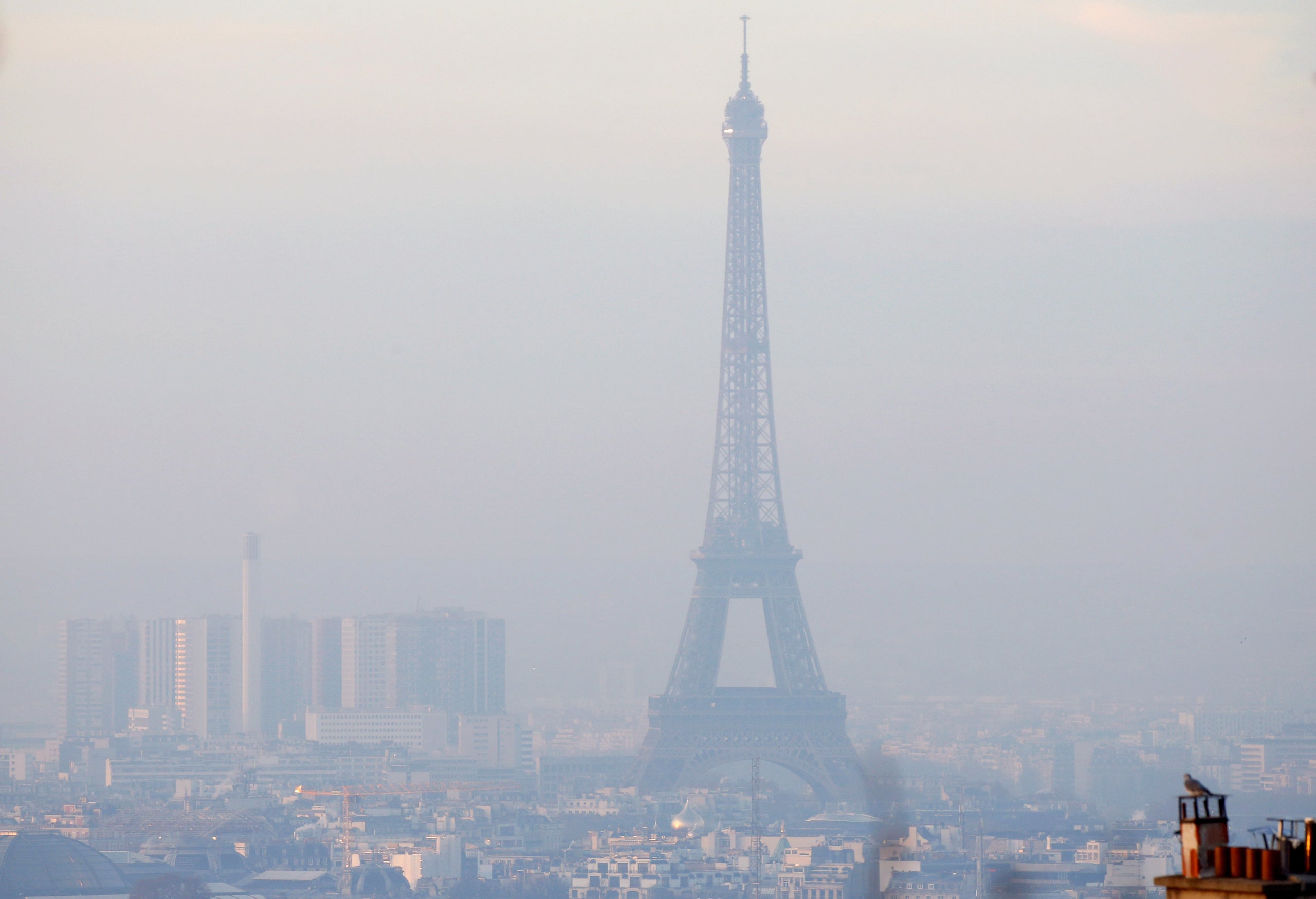 Twelve C40 cities have already risen to the challenge: London; Los Angeles; Mexico City; Milan; Paris; Seattle; Auckland, New Zealand; Barcelona, Spain; Cape Town, South Africa; Copenhagen, Denmark; Quito, Ecuador; and Vancouver, Canada. If all C40 cities were to meet the commitments outlined in the declaration, we could potentially prevent more than 45,000 premature deaths globally per year.
In Paris alone, C40 research shows that our commitments to the Green & Healthy Streets Declaration will literally save lives. Taking the concrete and measurable actions outlined in the declaration ― including only procuring zero emissions buses starting in 2025 and ensuring that at least a major area of the city is zero emission by 2030 ― will avoid an estimated 400 premature deaths per year and add 21 days to the average life expectancy of every Parisian.
And while reducing air pollution alone can have far-reaching effects on the health and well-being of city dwellers, we must also encourage and incentivize people to actively commute to work or school. By creating public spaces and streets that are friendlier to pedestrians and cyclists, city leaders will help improve health outcomes for their fellow citizens, reducing risk of heart disease, stroke, diabetes and various types of cancer by up to 23 percent.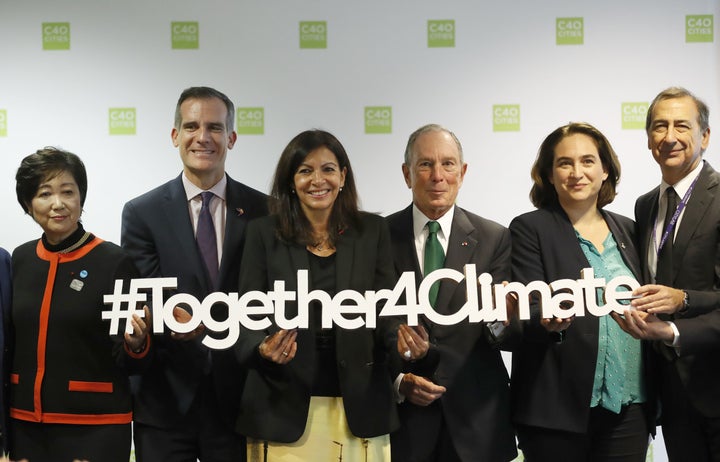 This is a new and groundbreaking vision for public health in the 21st century. Protecting public health means not only addressing the health of the individual citizen, but also addressing our collective health as a city ― including our environment.
And cities are wholeheartedly seizing the opportunity to tackle climate change and public health hand in hand. Electric buses are becoming the norm rather than the exception, city planners are creating more green spaces and making the roads safer for cyclists, and entire sections of cities are being designated as off-limits to fossil fuel-burning vehicles, creating green, pedestrian-friendly islands of the natural world in the middle of our busy cities.
Policies already implemented in C40 cities such as Seattle, London, Vancouver, Mexico City, Milan and the other signatories of the Green & Healthy Streets Declaration offer an important blueprint for the rest of the world to follow as we grapple with the challenges of global climate change, air pollution and the effect of fossil fuel emissions on public health. These cities have demonstrated the importance of thinking outside the box and refusing to accept the status quo.
They've dared to imagine urban spaces without noisy traffic, congestion, smog and dirty air, devoting time, effort and resources to develop policies with the power to make their dreams into reality. I know that these unique, impactful solutions will make our cities better places to live, save many lives and provide a stable and comfortable environment in which people can live up to their greatest potential.
Everyone deserves a clean, healthy environment, and it's time to take concrete steps to foster urban communities that openly, emphatically and tangibly affirm healthy lifestyles. Cleaning the air we breathe in our streets is the first step.
Calling all HuffPost superfans!
Sign up for membership to become a founding member and help shape HuffPost's next chapter
BEFORE YOU GO