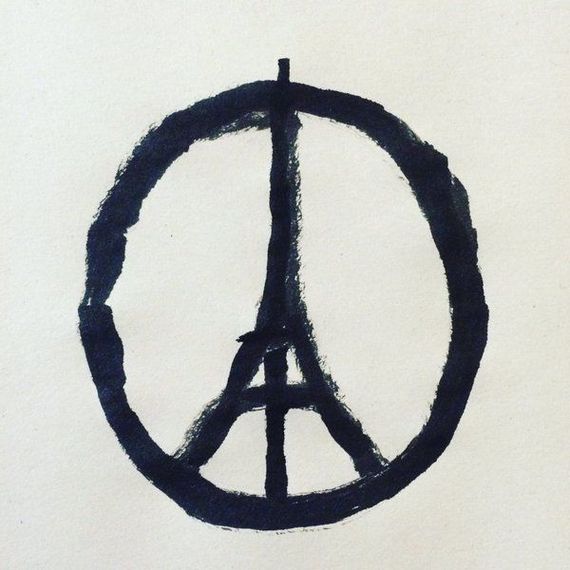 It is imperative for France and the rest of the world to get rid of their nuclear arsenals. They cannot be used without endangering the attacker. The threat of their use by any nation is ludicrous and cannot be taken seriously. They do not provide a deterrent. Not only do nuclear weapons not deter terrorists, they do not deter nations from attacking. Just think of the attack on the UK by Argentina (Falkland Islands War), on Israel (Six Day War), and the invasion of Eastern Europe after World War II.
The chance of the use of nuclear weapons by mistake, in a panic after an international incident, by a computer hacker, or by a rogue leader of a nuclear nation can only be removed by the removal of the weapons themselves.
As the important climate negotiations at the 21st Conference of the Parties in Paris in December 2015 continue, we have to keep in mind that the greatest threat to our planet from human actions is not global warming, as important as this threat is, but from the accidental or intentional use of nuclear weapons. We need to ban nuclear weapons now, so we have the luxury of addressing the global warming problem.