Photography is everywhere, with diluted and dispersed forms of the art medium popping up at your family reunions, your museum visits and your attempts to brunch in peace. Yet regardless of the form's omnipresence, a truly great photograph still has the ability to captivate your entire being, like a dose of two-dimensional hypnotism.
The Paris Photo Fair exists to expose and honor the artists who maintain the integrity of photography while stretching its borders and flexing its muscles. The world's largest photo fair is currently enjoying its second edition in the United States, choosing Los Angeles' Paramount Pictures Studios as its location. The city's longterm relationship with cinema as well as avant-garde art makes it the ideal spot to ogle 81 photography galleries for hours on end.
The fair features photographers from around the world, shaping, snapping and shifting their created images in radically different ways. From the warped waterscapes of Edward Burtynsky to the geometric assemblages of Abigail Reynolds, the following artists are at the forefront of the photographic field. Behold, 10 contemporary photographers who are pushing the medium into new territories.
1. Bertien Van Manen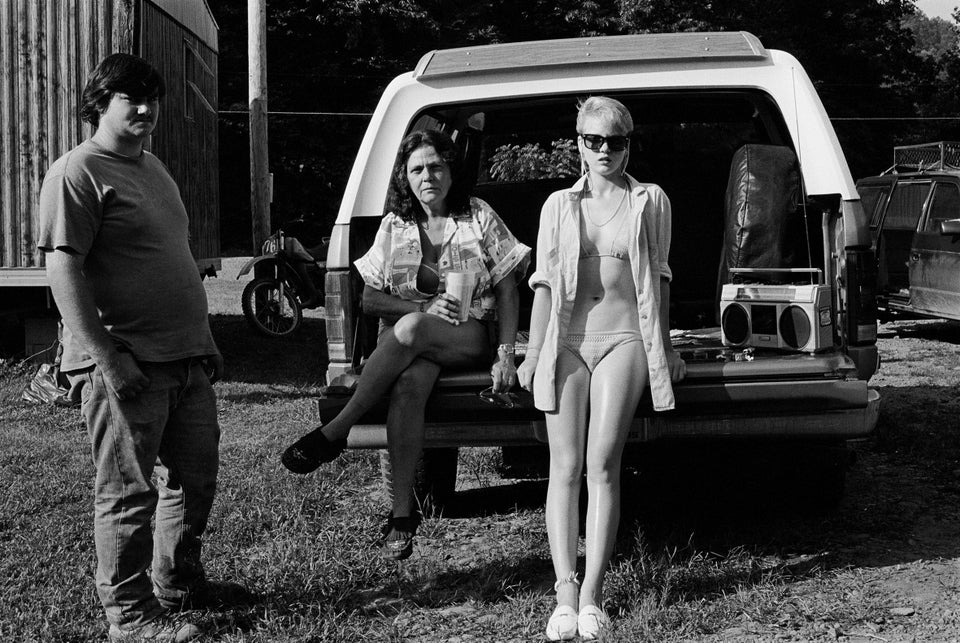 Presented by Gabriel Rolt Gallery
2. Brian Bress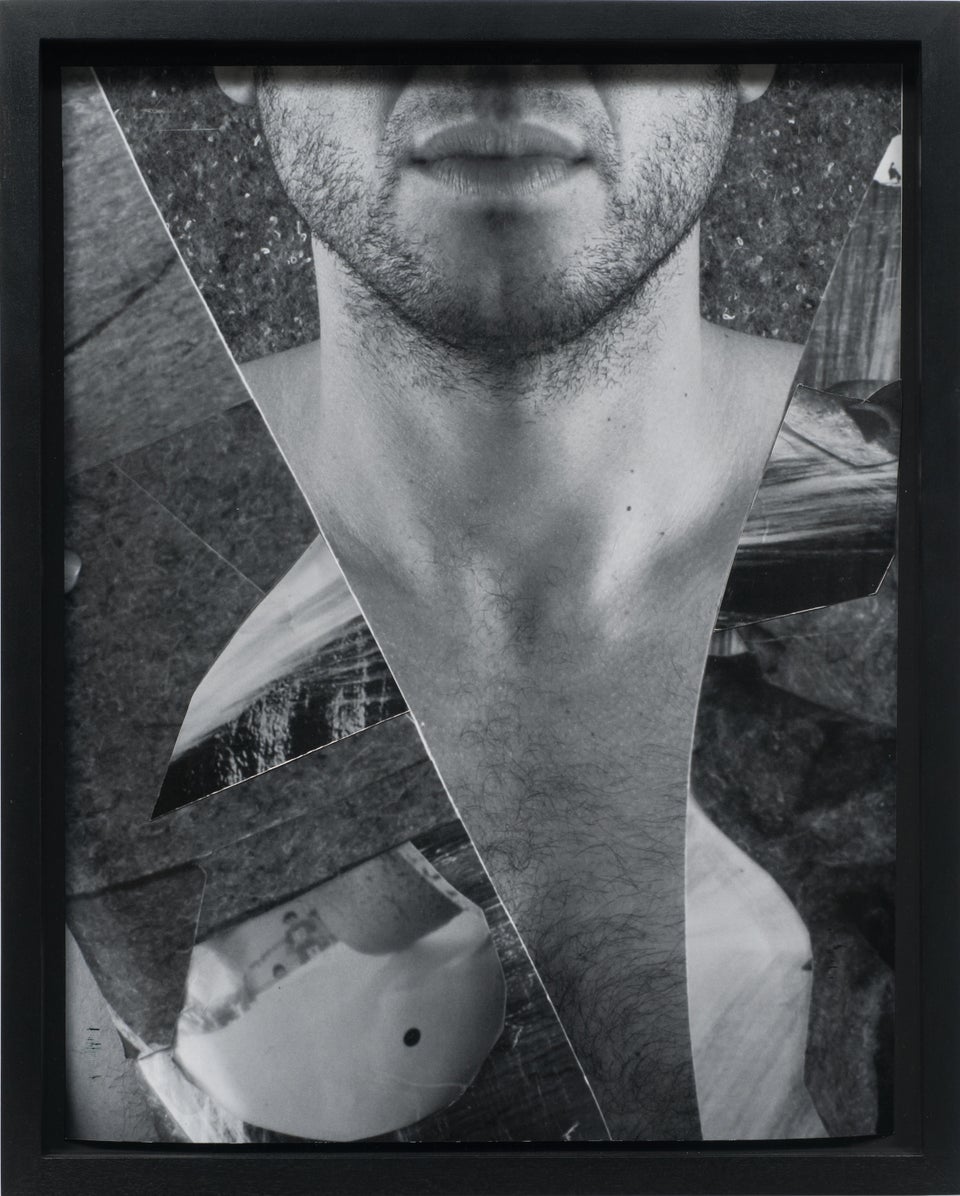 Presented by Cherry and Martin Gallery
3. Christopher Anderson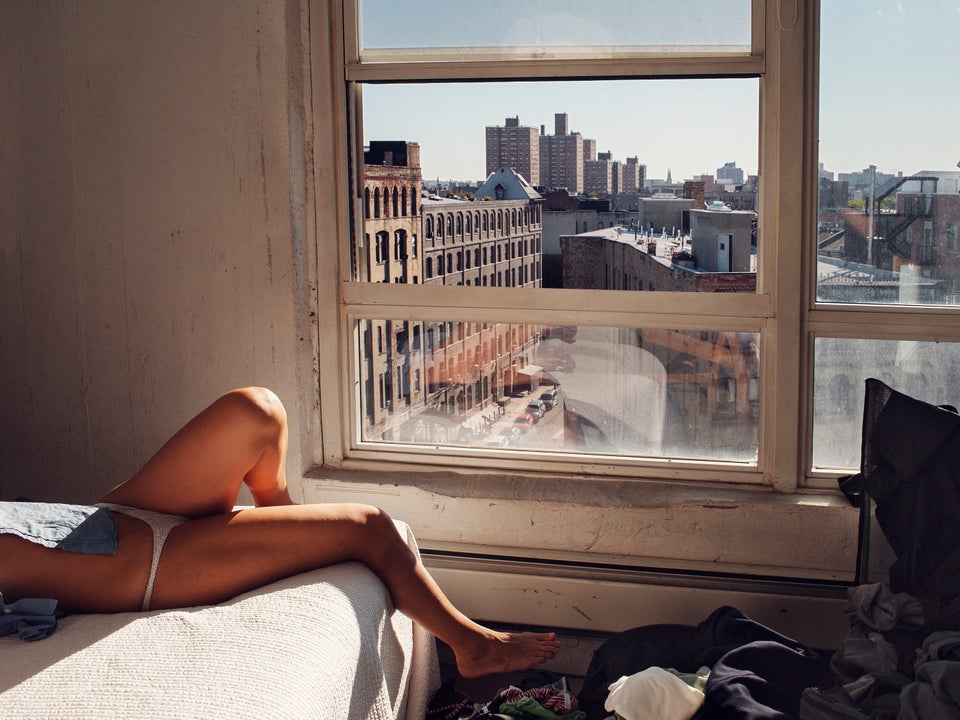 Presented by Robert Morat Gallery
4. Edward Burtynsky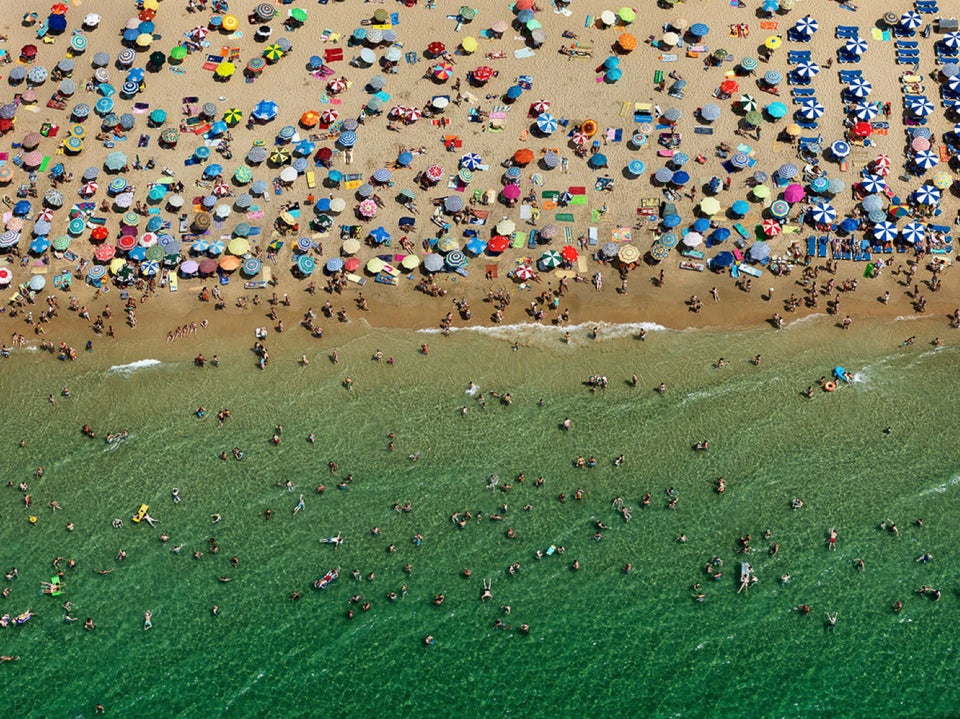 Presented by Bryce Wolkowitz & Howard Greenberg galleries
5. Denis Darzacq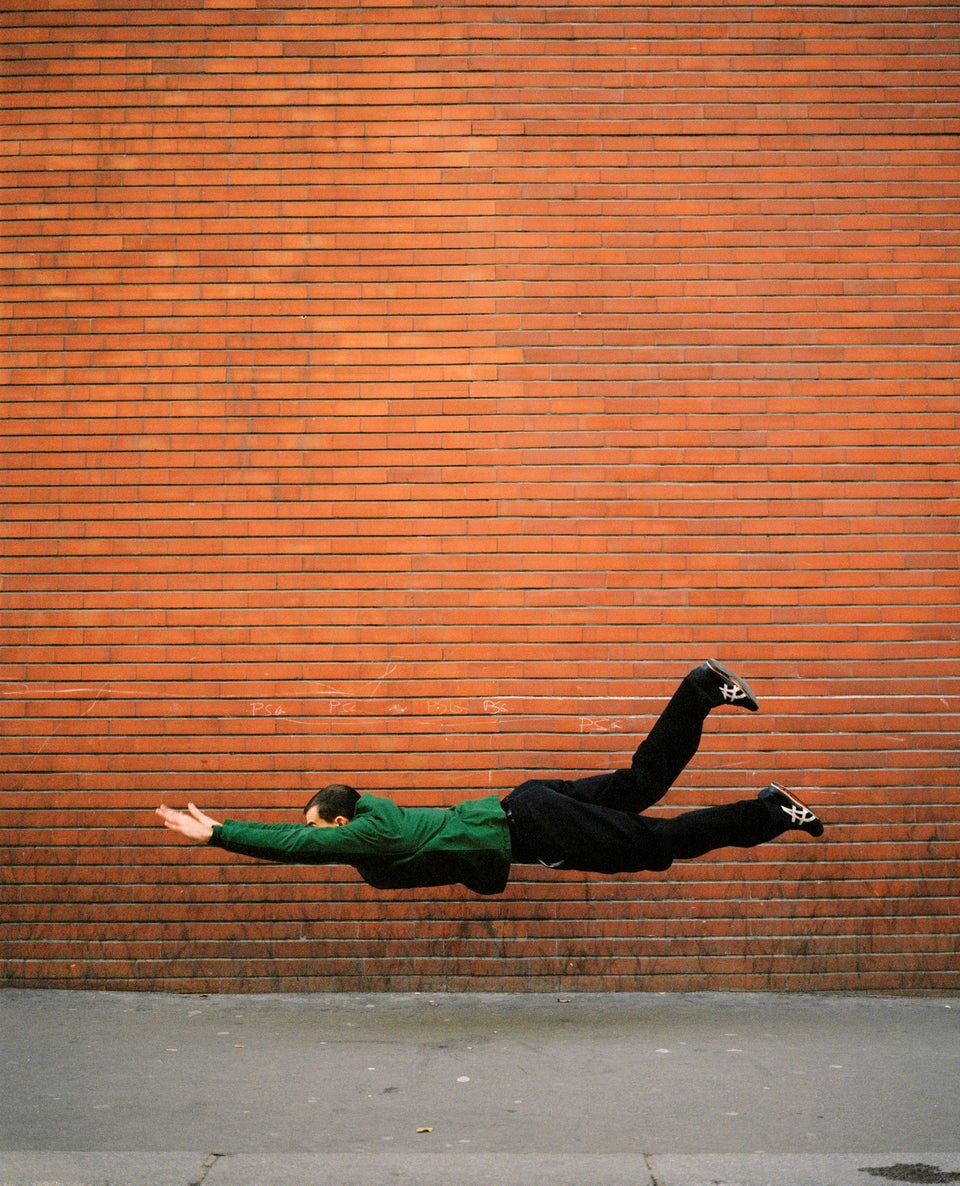 Presented by De Soto Gallery
6. Katharine Cooper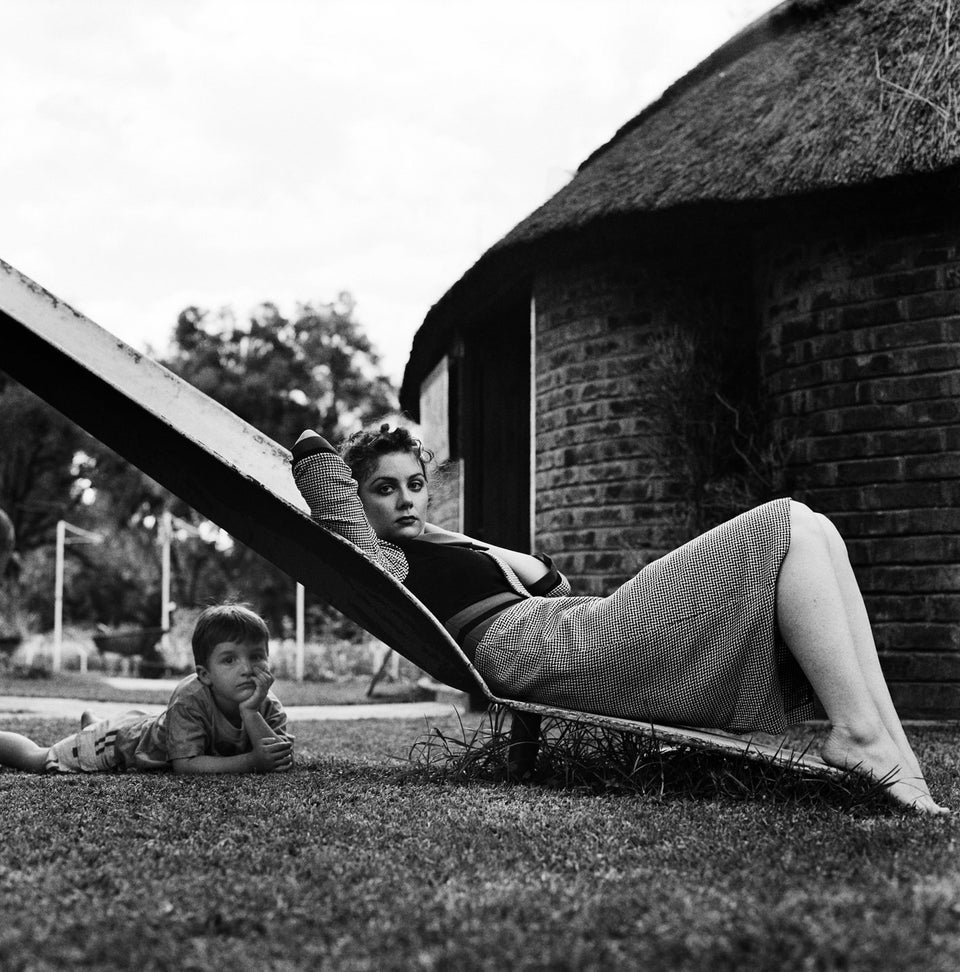 Presented by Flatland Gallery
7. Uta Barth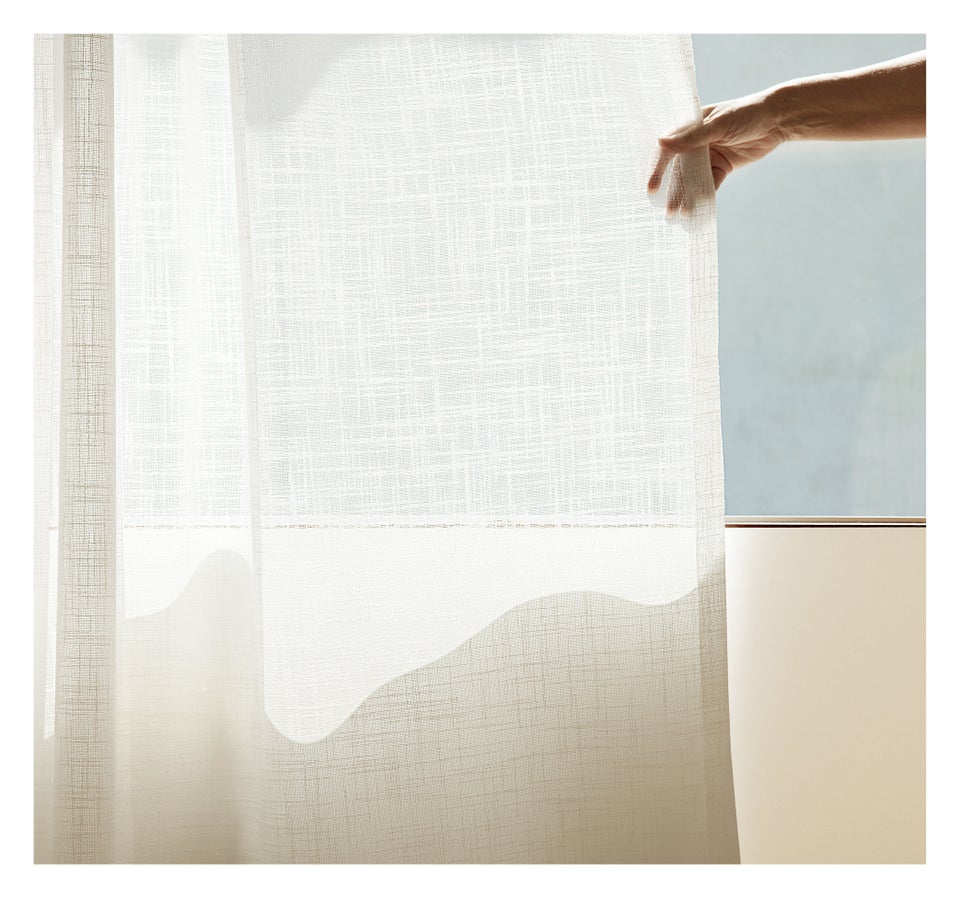 Presented by 1301PE Gallery
8. Candida Höfer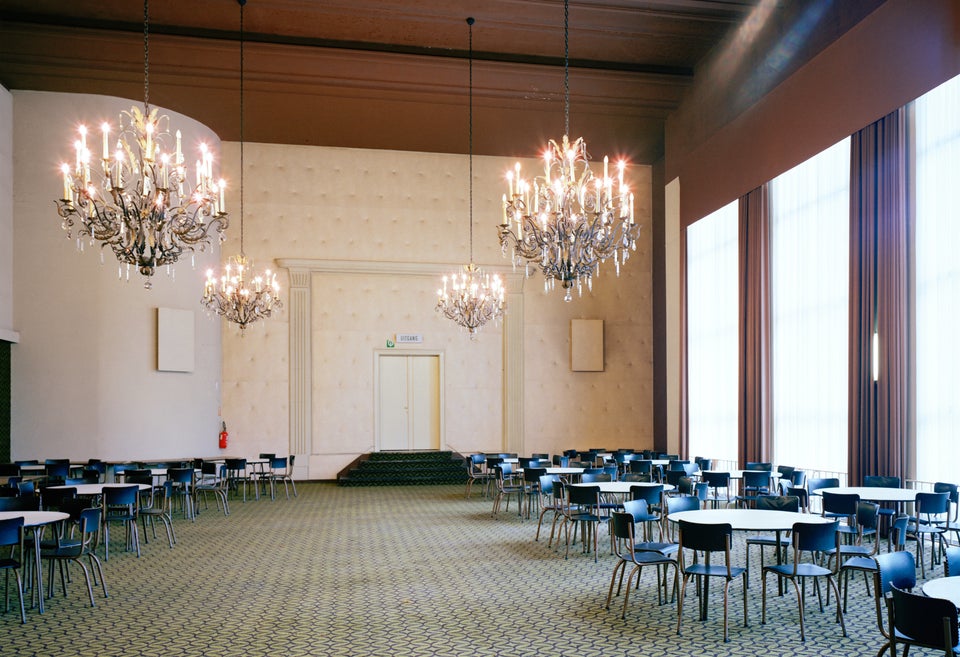 Presented by Thomas Zander Gallery
9. Cristina De Middel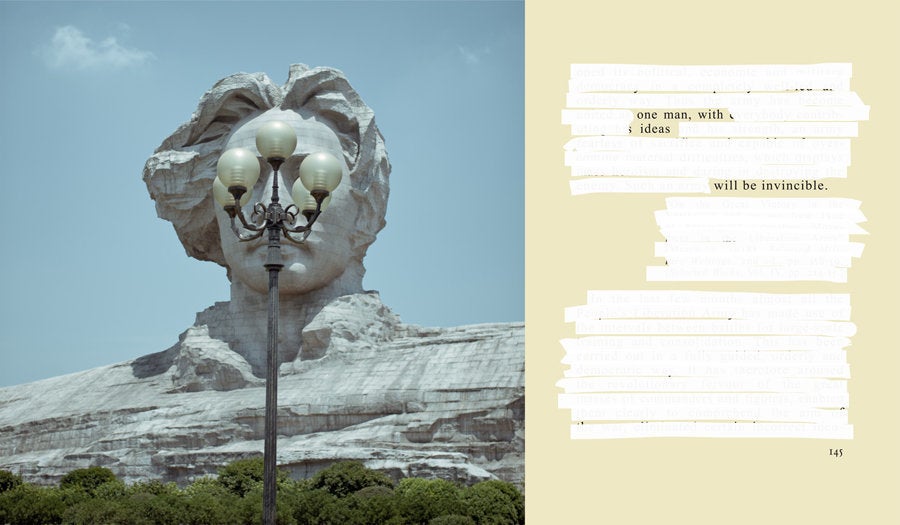 Presented by Black Ship Gallery
10. Abigail Reynolds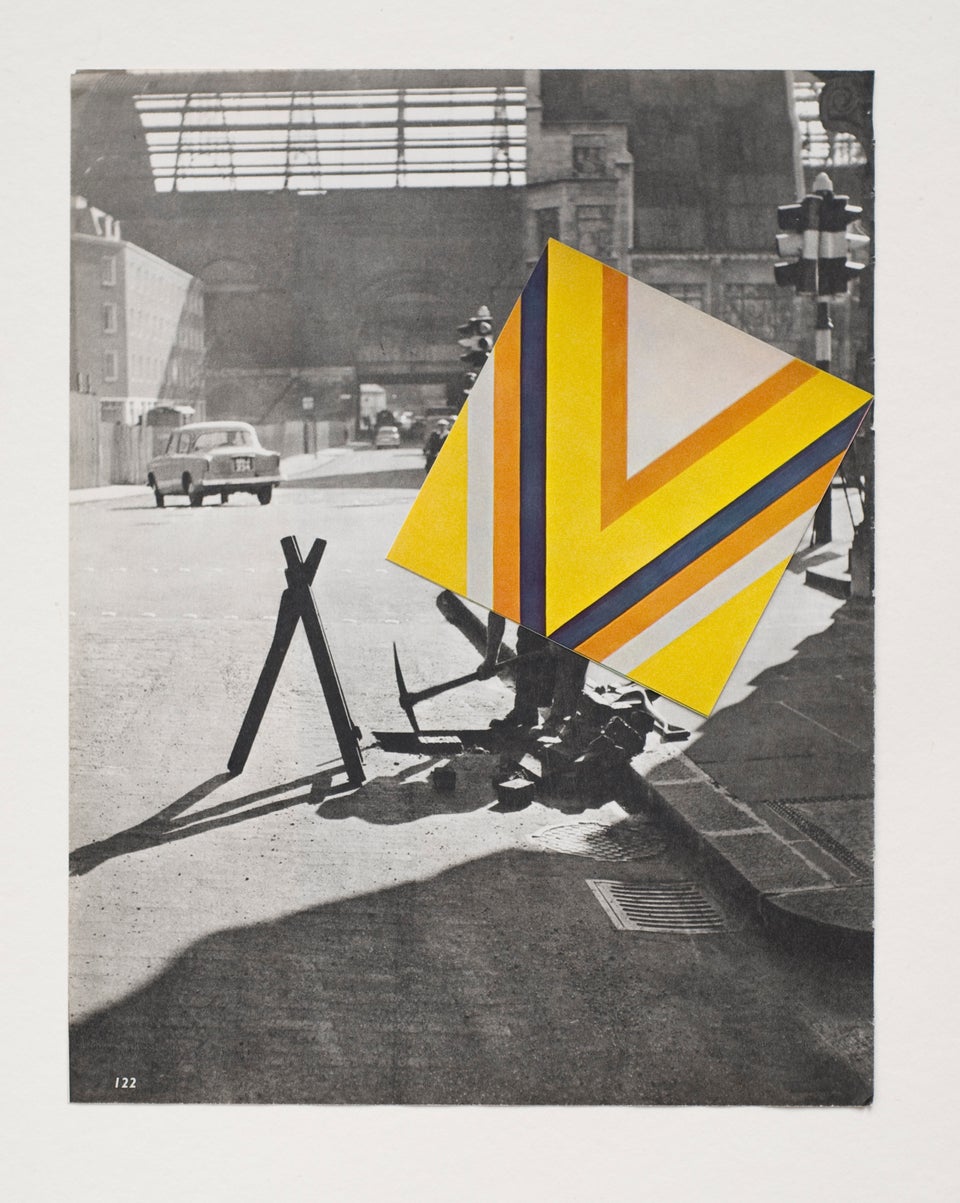 Presented by Ambach & Rice Gallery
Support HuffPost
The Stakes Have Never Been Higher
Related
Popular in the Community