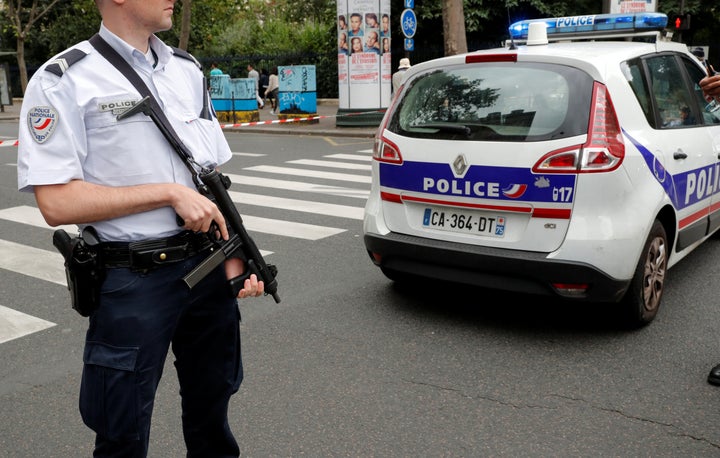 PARIS, Sept 26 (Reuters) - A man who opened fire near a supermarket west of Paris and seriously injured two people is an incident not at first sight considered to be a possible act of terrorism, said a spokeswoman for the Versailles public prosecutor's office.
The spokeswoman said the man, believed to be in his 60s, went back to his home and elite police were now at the building.
The incident happened near a supermarket in Port-Marly, about 20 km or so west of Paris.
"He went home and the RAID (elite police unit) is readying for negotiations with him," said the spokeswoman.
Popular in the Community