Photographer Paul Richardson took a three-week trip to Paris and fell in love -- with the famed city, of course.
He was so taken in by the "City of Light" that he created a time-lapse video tribute, aptly titled "J'adore Paris."
"I recently embarked on a three week trip to Paris, to try and capture the city in all its glory," he wrote below his Vimeo video. "I had never visited the city before, and was quickly struck with how beautiful it is. My aim was to capture the classic sights; ornate buildings and typical Parisian activities, and contrast that to the modern business side, towering glass glad skyscrapers and fast paced life."
After you watch this video, you'll be in love, too.
Before You Go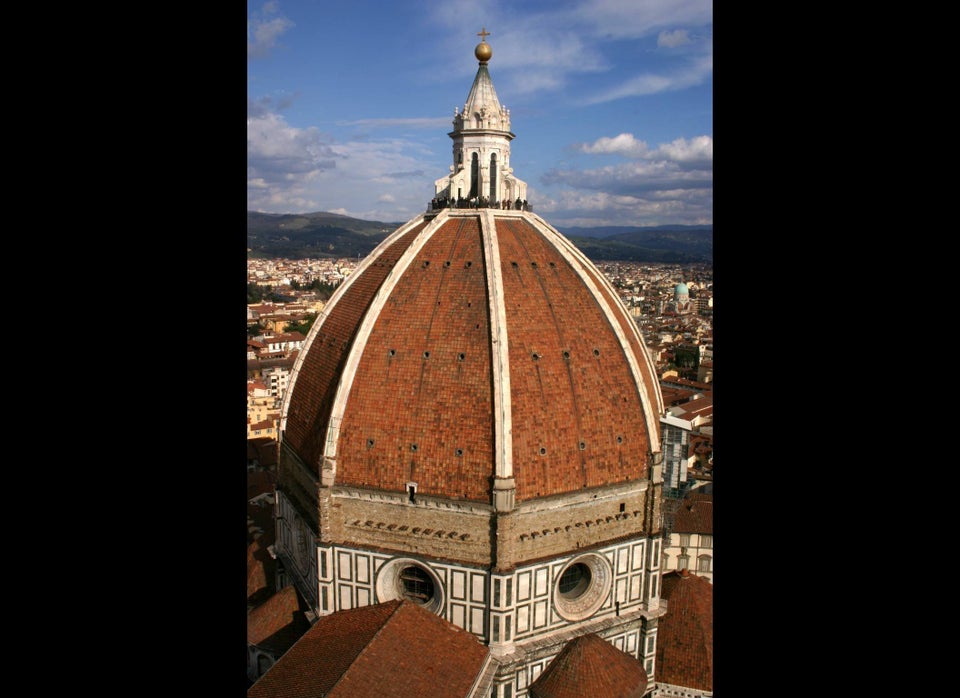 40 Prettiest Cities in the World