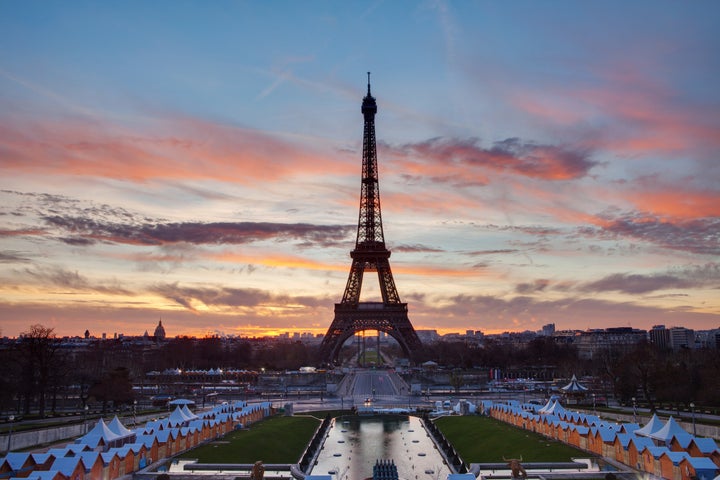 While the Eiffel Tower was certainly among the frosted, January is hardly the only time the ultimately useless monument to technological progress has been a stand-in for the idea of France -- and Europe itself.
Built for the 1889 World's Fair, the iron latticework of the Eiffel Tower has, unlike other more garish alterations to the city's skyline, become a lovable quirk in a Paris full of them. It's now one of the most visited monuments in the world, with nearly 7 million coming every year and more than 200 million having visited since 1889.
Many visitors seek out the tower simply because it's there; 73% of visitors in 2009 called it "a place in Paris that cannot be missed." But it also offers many moods, depending on the time of day, the time of year, the tenor of domestic politics and happenings a world away.
Here then, a look at a few months in the busy life of the Eiffel Tower.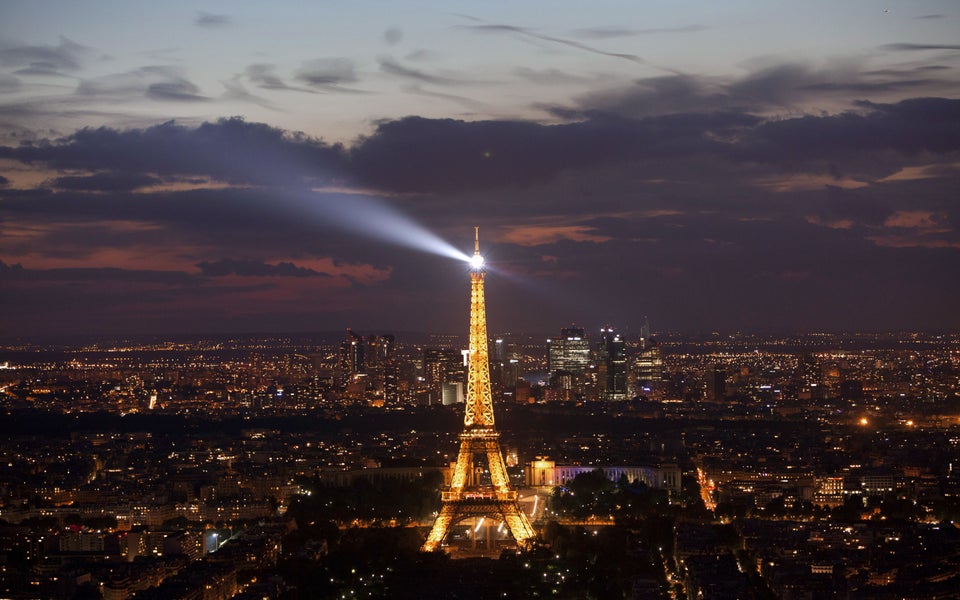 The Many Moods of the Eiffel Tower
Related