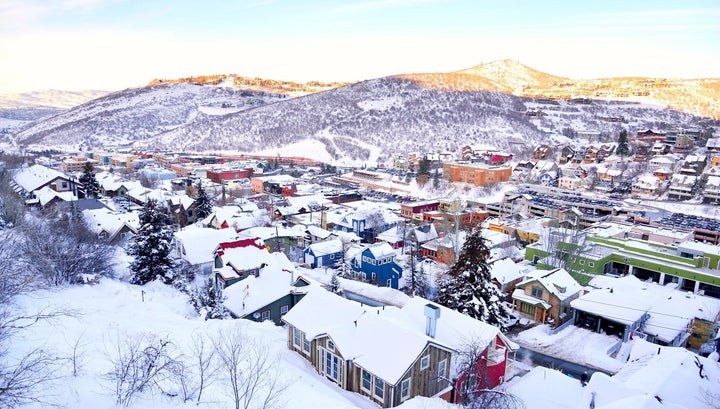 Travel + Leisure recently named Park City the top town in America. The designation is based on survey responses from readers who rated iconic small metros ― other top finishers included Santa Fe and Asheville ― in more than 65 categories, from the quality of restaurants to the accessibility of city parks.
Clearly, Park City didn't rise to the top on its skiing prowess alone. Hiking, mountain biking, film-watching and beer-tasting are equally worthy reasons to head here in any season. It's fairly pricey to live in Park City full-time, but come for a visit, and you'll soak in enough magic to last all year long. Here's why:
1. The slopes are perfect, obviously.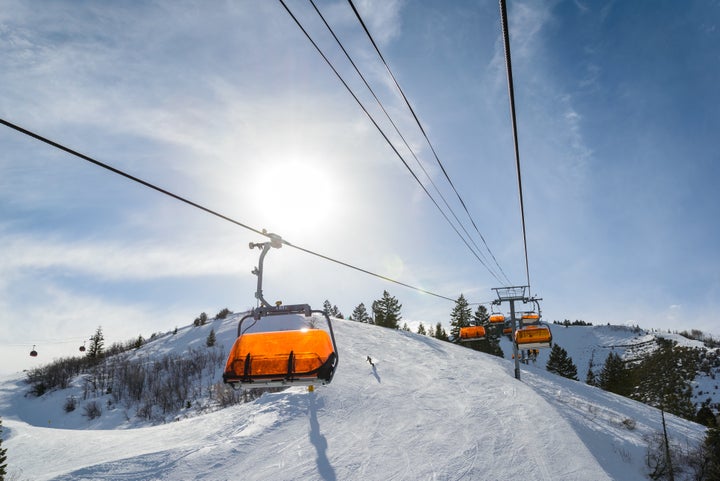 2. But there's nothing like a Park City summer.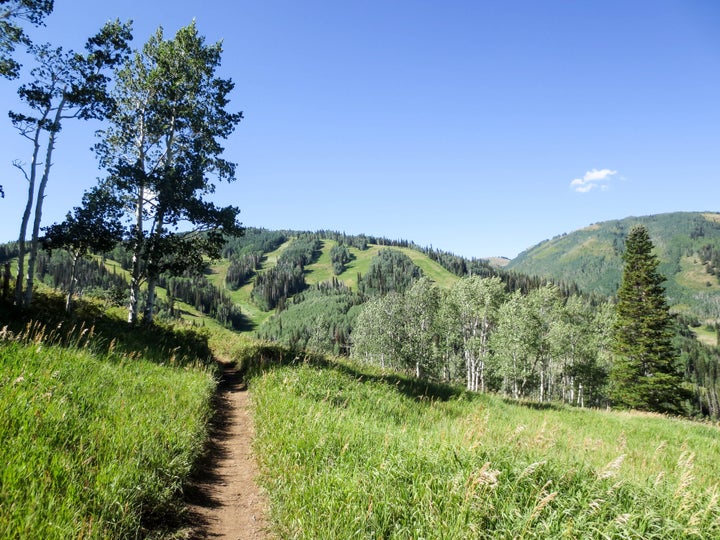 3. Olympians are everywhere...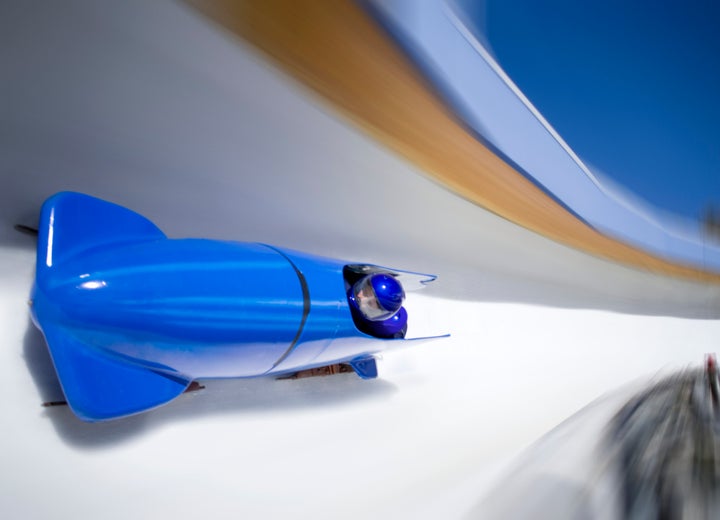 4. ...and so are famous people.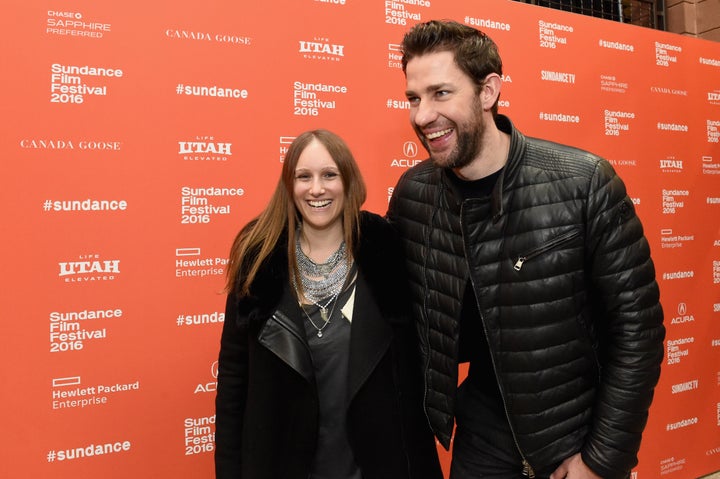 5. The best adventures here are cheap or free.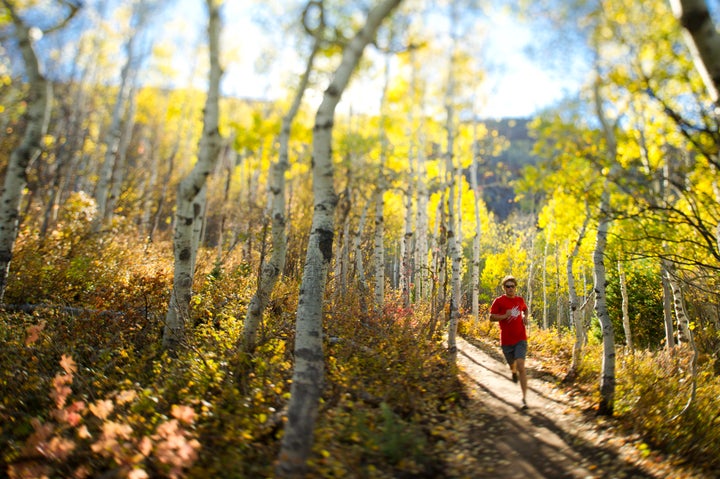 6. And the small-town charm will melt your heart.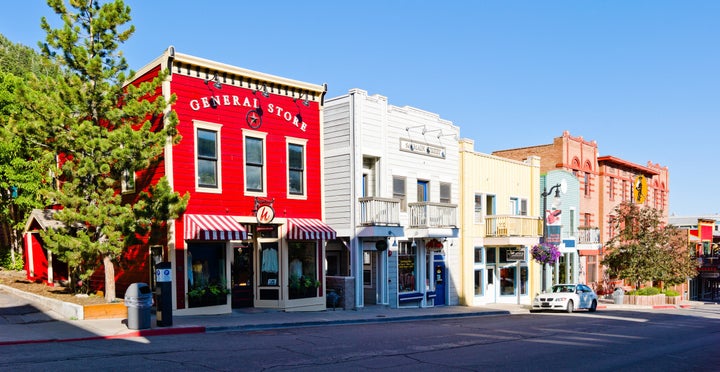 7. Oh, and did we mention the FOOD?!
In this land of mountain dining, sometimes it's hard to tell if the scenery is better outside the window or on the plate. Whether you're looking for a cheap meal like El Chubasco's veggie burrito or something fancy like the world-famous steak at Riverhorse on Main, Park City will not let you leave hungry... except for another visit, that is.
Related
Before You Go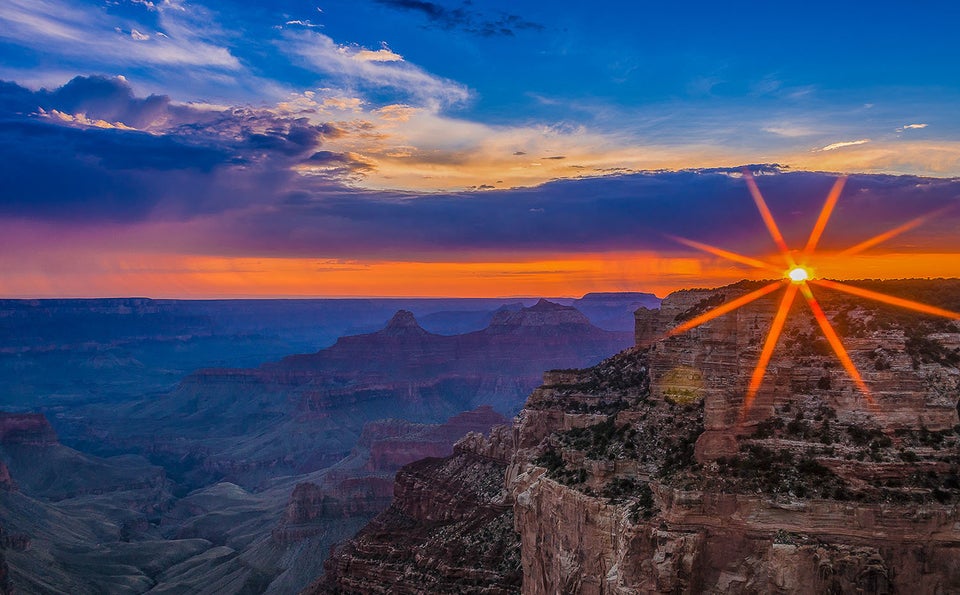 Happy 100th Birthday National Park Service!