Fifteen states have now embraced "Art and Culture Districts" as a way to recognize city initiatives to promote the economic value of art and culture and help them reinvent their community for the new economy, an economy heavily dependent on creativity and innovation.
These districts with their critical mass of art galleries, cinemas, music venues, public squares for performances, restaurants, cafes and retail shops — are the incubators of creativity. They are the vehicles cities use to attract and nurture the creative workforce our cities need to succeed in the new economy.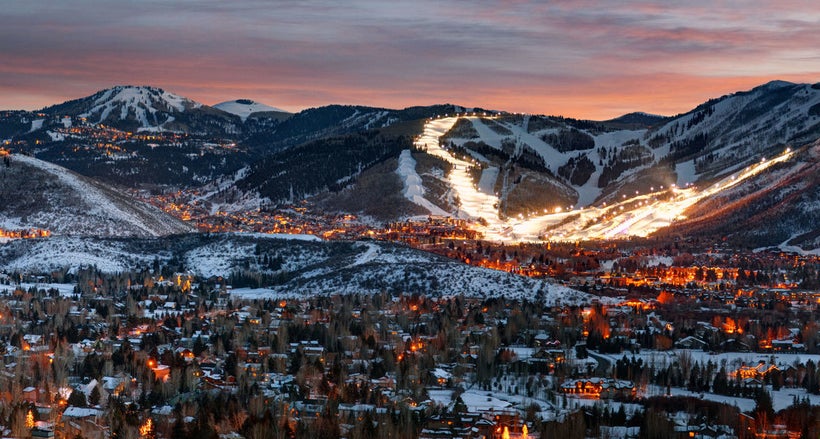 Park City has the best snow and the best slopes in the country, and only minutes from the nearest airport in Salt Lake City. It has some of the best golf courses and bike trails to satisfy summer attendance. It has free bus service in most of the city, excellent schools and an art festival second to none. It is also home of the Sundance Film Festival. And galleries galore.
It's plans for an art and culture district make the city even more of a magnet for the "Creative Class," as author Richard Florida described the workforce of the future.
Florida argued that for a city to attract the creative class and be a creative and innovative community, it must possess "the three 'T's": Talent (a highly talented/educated/skilled population), Tolerance (a diverse community, that has a 'live and let live' ethos), and Technology (the technological infrastructure necessary to fuel an entrepreneurial culture).
Tolerance, one of the three T's, is not well understood.
What Florida, other urban planners and economists are saying is that if you want to succeed in the new economy, it's not a person's race, creed or color, religious belief, sex or gender or language that is important as their ideas. It is their ideas that count most in the new age of innovation.
Park City is a blue city in a red state.
Recently, Park City's held it's fifth annual Gay Ski Week, Fox New reported, bringing "together LGBT people from across the country and across the world to celebrate skiing and the community," Both "Salt Lake and Park City have always been a welcoming place for the gay community, but with same-sex marriage now legal in Utah, and the growing popularity of Salt Lake City's Pride Festival, the welcome mat is even wider."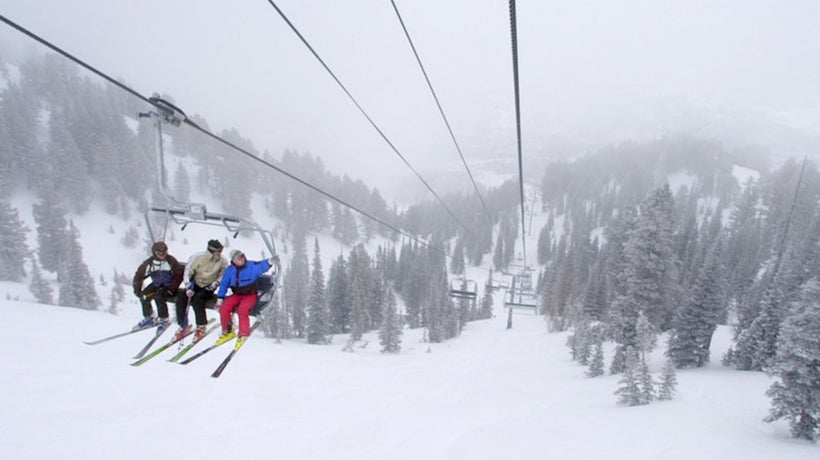 Nearby Salt Lake sets the model: "As the liberal capital of a conservative-heavy state, Salt Lake recently celebrated the election of the City's first openly gay mayor, Jackie Biskupski, who has been an unparalleled proponent for integrating the diverse aspects of the local culture. Salt Lake has fully embraced the gay community, in fact, The Advocate named Salt Lake as the #8 in their list of the Queerest Cities in America."
It's no secret the region is also attracting the High Tech Sector.
NPR recently that "More and more technology companies are setting up shop in Utah, where the slopes, climbing, mountain biking and trail-running are bringing executives in all the way from Silicon Valley." They also noted "Utah created jobs at a faster pace than any other state in the country." Park City is part of the state's new attractive culture.
But Park City plans to do something else, something too many cities often forget to do as they plan their future. Park city recognized, as Mayor Thomas put it, "Artists help preserve the soul of their communities," and announced, "The district will house other arts and culture-related amenities and infrastructure, including a transit hub, parking, commercial space, and affordable/attainable housing for residents and artists." Linda Jaeger, Park City;s Community Engagement Manager was unavailable to confirm the city's commitment to affordable housing or provide other details.
Betsy Wallace, Managing Director of The Sundance Institute one of the partners of the District, along with the Kimball Arts Center and of course, Park City, was enthusiastic. She said "The Arts & Culture District is an exciting opportunity to build on our 30-year history here in Park City, establishing Sundance Institute's first-ever permanent home. This project could ensure that ... we have the facilities and resources to help us continue with the discovery and development of independent artists and audiences year-round and from around the world, as well as offering a world-class Festival experience."
Few cities have found the way to link art and culture, commerce and community so successfully. This is a city and an arts and culture district to watch,
Calling all HuffPost superfans!
Sign up for membership to become a founding member and help shape HuffPost's next chapter
This post was published on the now-closed HuffPost Contributor platform. Contributors control their own work and posted freely to our site. If you need to flag this entry as abusive,
send us an email
.