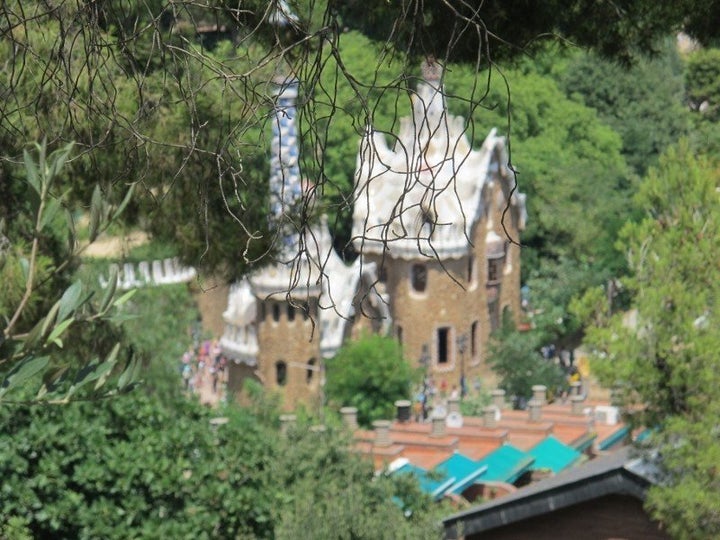 Park Guell is the masterpiece of Gaudi; a unique stretch of land winding its way down a hillside. First commissioned as a housing project for wealthy families, the project failed to attract any buyers. In 1969 the park was named a historical site, and remains one of Barcelona's top tourist destinations today.
Filled with whimsical structures, mosaic tiled dragons, fountains and oddly shaped tunnels, Park Guell is no ordinary park. Here you can feel free to let your imagination run wild, as it seems quite possible to glimpse a fairy or two in this mysterious place.
Note to readers: If you are visiting the park during the peak season, make sure to plan your day accordingly. Park Guell is mostly an open expanse, and there is little relief from the piercing heat. I recommend visiting early in the morning or later in the evenings.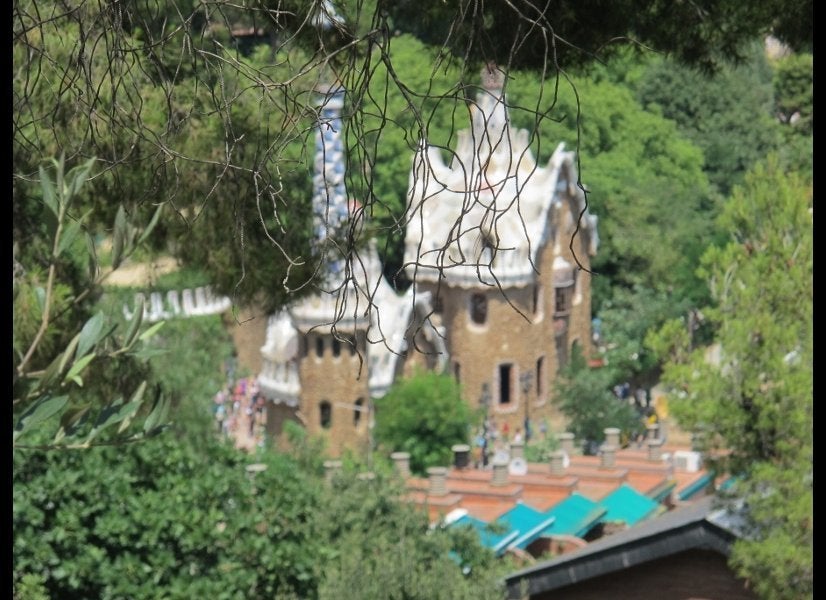 Park Guell