The park in Westminster where 10-year-old Jessica Ridgeway was headed to meet friends before school the morning she was abducted will be renamed in her honor.
The Westminster City Council unanimously voted this week to rename Chelsea Park to Jessica Ridgeway Memorial Park. When Jessica went missing, a makeshift memorial filled with purple balloons, stuffed animals and signs was set up at the park, but were later removed due to changing weather in the area.
"Thank you for allowing the motion of the park to even come to this level," said Rebecca Ridgeway, a family member of Jessica's, at the city council meeting where the vote took place. "I just want to thank all of our community for supporting us and Jessica in the manner in which they have."
Around 8:30 a.m on Friday, Oct. 7th, Jessica was last seen alive walking down her neighborhood street on the way to Chelsea Park to meet some friends so they could all walk the rest of the way to school together, but authorities say that Jessica never made it to the park. Three days later her backpack was found in nearby suburb of Superior and two days after that her remains were found in Pittridge Park open space in Arvada, about seven miles away from Jessica's home in Westminster.
Austin Reed Sigg, the 17-year-old suspect in the Jessica Ridgeway abduction-murder case, faces 17 counts in the Ridgeway case including first-degree murder after deliberation, felony murder, second-degree kidnapping and robbery. The charges also allege that Jessica was sexually assaulted. Sigg also faces six other counts for the attempted abduction of a 22-year-old jogger at Ketner Lake. The charges in the adult jogger case include attempted first-degree murder, attempted kidnapping and attempted sexual assault.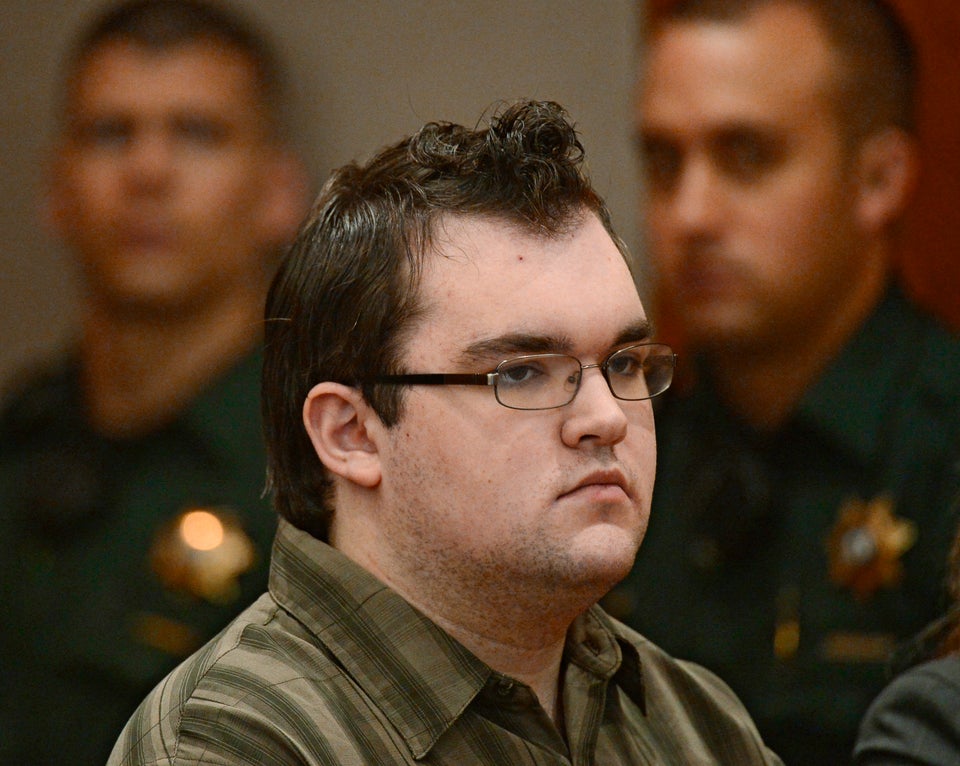 Jessica Ridgeway Murder Case