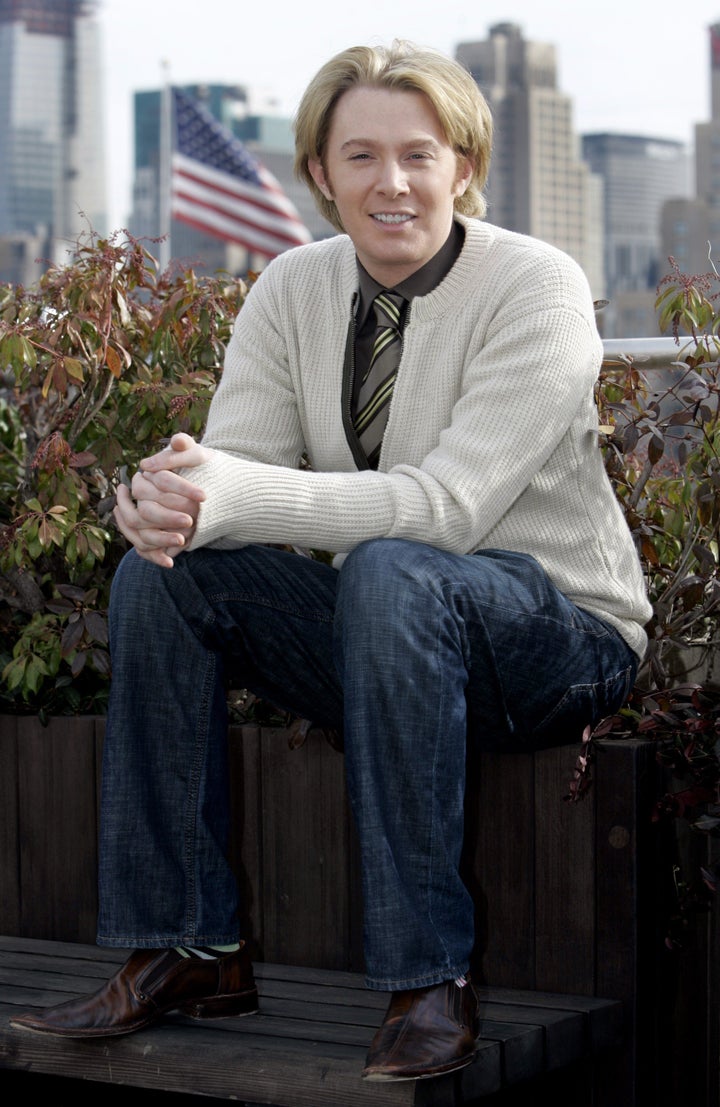 Clay Aiken confirmed it on his webiste. He's a dad.
Clay Aiken's mother told local Raleigh, N.C. TV station that the "American Idol" runner-up was now the proud papa of a bouncing baby boy named Parker Foster Aiken.

Aiken's BFF, 50-year-old record producer Jaymes Foster, gave birth at 8:08 AM this morning in an "undisclosed location."

Aiken's mother Faye said the dark-haired Parker weighed in at 6 lbs. 2 oz and was 19" long. She says her son is "smiling from ear-to-ear."
News of Jaymes' pregnancy leaked out in May. The pair, friends since they met on "American Idol," plan to raise the baby together.
On his website Aiken announced:
"HE'S HERE!" Aiken writes. "My dear friend, Jaymes, and I are so excited to announce the birth of Parker Foster Aiken (No hyphens. One first name. One middle name. One last name.)"

"Wow ... 8:08 ... 08/08/08," added Aiken. "The little man is healthy, happy, and as loud as his daddy. Mama Jaymes is doing quite well also."
Popular in the Community