For the first time in human history, more than 50 per cent of the world's population is living in cities. That's around 3.5 billion people. In addition to the basics, such as water and sewage and public safety, cities are continually upping the ante on beautification projects -- parks and green spaces, of course, but also basic infrastructure.
Parking lots and parking garages take up a lot of room in most cities and far too many of them are eyesores. Some cities impose ordinances on parking lot developers, mandating green spaces as visual buffers to break up their acres of asphalt. But most garages tend to be unattractive and unsafe; the only thing their designers seemed to have thought of was how to pack in as many cars as possible.
Parking garages should blend seamlessly into the fabric of their neighborhoods; they can even add distinctive touches of their own. Sometimes, in fact, they do just that.
With the help of Steven Pedigo, my colleague at the Creative Class Group, I selected these memorable parking garages from all over the world. Their visionary architects and developers clearly think of parking facilities as something more than dreary necessities or financial investments. They see them as opportunities to create something truly memorable -- and as an overall design element and reflection of their cities.
My next Creative Spaces will feature graffiti. Please send your favorite spots to steven@creativeclass.com.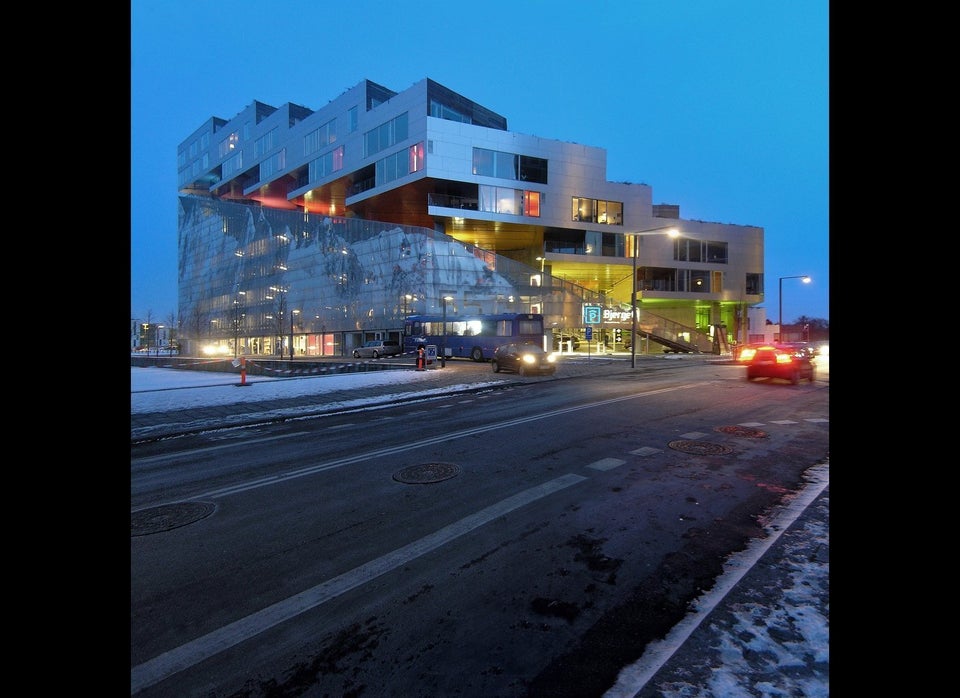 Creative Spaces: Creative Parking Garages
Related
Popular in the Community