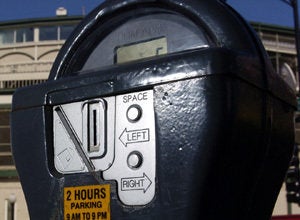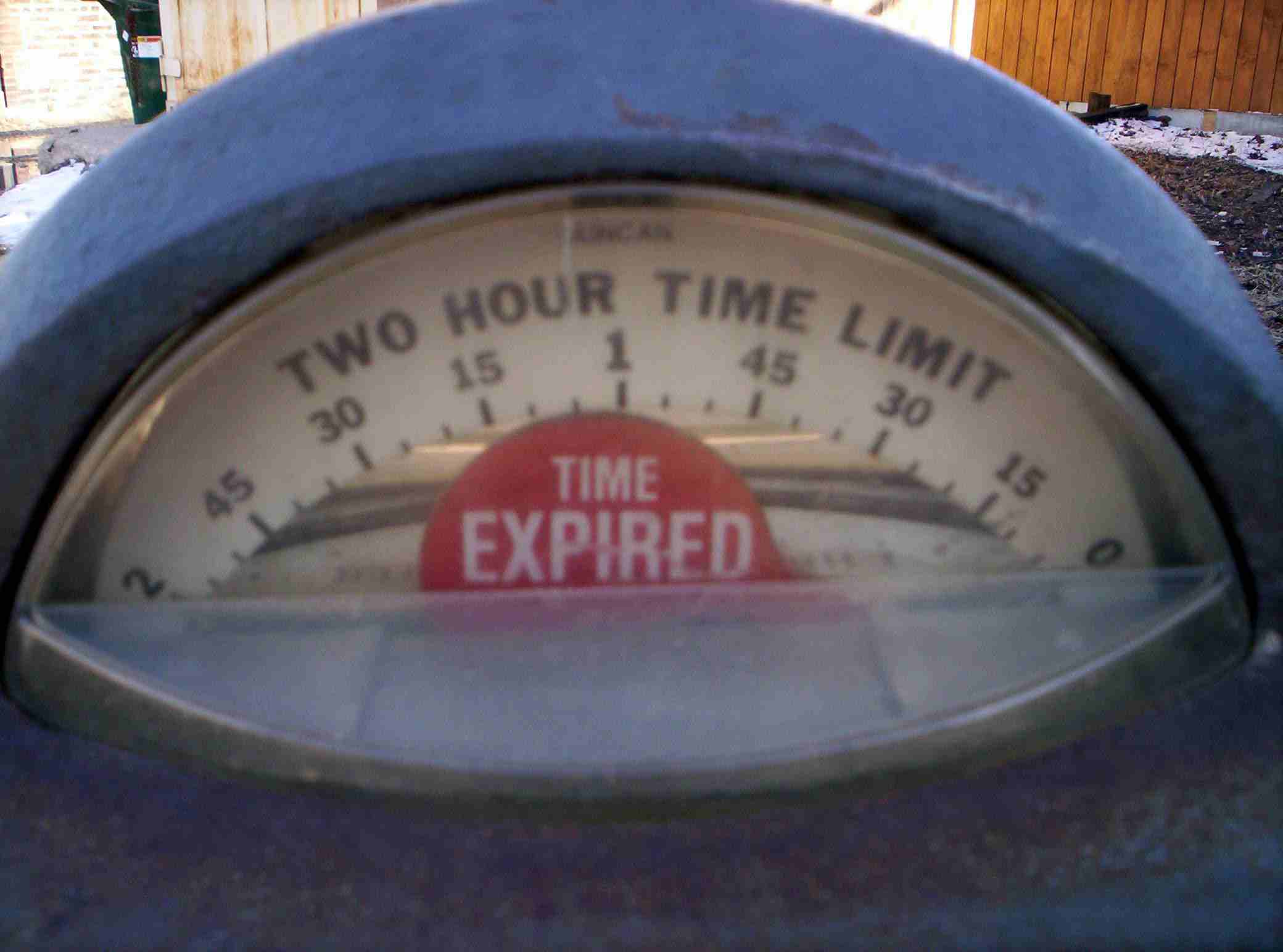 Chicago drivers are getting a temporary reprieve on paying higher parking meter rates, courtesy of the lawyers.
That's because the deal to privatize Chicago's entire parking meter system to the new lessee, Chicago Parking Meter, LLC, has not closed yet.
It only took 72 hours for the city council to pass the ordinance privatizing Chicago's parking meters on December 5, 2008.
And despite the the fact the ordinance allows for the transfer of this city asset to the lessee, and for meter rates and hours and days of operation to change on New Year's Day, the deal is taking longer than expected to be finalized. Effectively, the city is still in control of the parking meters until the lease contract closes.
"The deal hasn't closed yet officially," according to Chicago Department of Budget & Management spokesperson Peter Scales. "The ordinance said the new rates were effective January 1, but the city cannot enforce the new rates without new signage."
Scales did not seem surprised by the delay, likening it to closing on buying a home.
"It's just like closing on the contract for a house," explained Scales. "Sometimes it takes longer than you hope."
The upshot from the delay is that rates on parking meters will not even begin to be changed to the higher rates until well into February, according Scales.
"The earliest the work will begin is the end of the month," said Scales. "But realistically, the work won't begin until well into February."
Scales admitted that with 36,000 plus meters in the system, it will take quite a bit of time to adjust all of them, but he did not have an estimate on how much time it will take to change over all the meters to reflect the new rates and days/time of enforcement.
But it doesn't seem a stretch to think that it will not be until late March or even April before all the meters have been changed.
When the deal is finally signed, sealed and delivered, Scales says the first parking meters changed will be downtown, with workers moving outward into the neighborhoods.
This delay gives Chicago drivers a little bit of breathing room before Chicago moves into a new era of higher priced meters.
With perhaps four weeks until meters start being changed and a full eight weeks from now before all the meters have been modified, drivers have more time to start stockpiling quarters.
For the most up to date news, information, tips and advice on Chicago parking news, parking tickets and red light cameras, check out The Expired Meter.
REAL LIFE. REAL NEWS. REAL VOICES.
Help us tell more of the stories that matter from voices that too often remain unheard.