Last Wednesday, siblings Taryn and Zach Hibshman went to class together at Marjory Stoneman Douglas High School like they did every other day.
Taryn, a 17-year-old senior at the school, shared her account of the tragic day in an essay she posted to Twitter on Monday. 
She had left school early last Wednesday to visit a friend, claiming she felt something "so persistent" that told her to leave. Had she stayed at school, she would have been in one of the classrooms where two of her classmates died.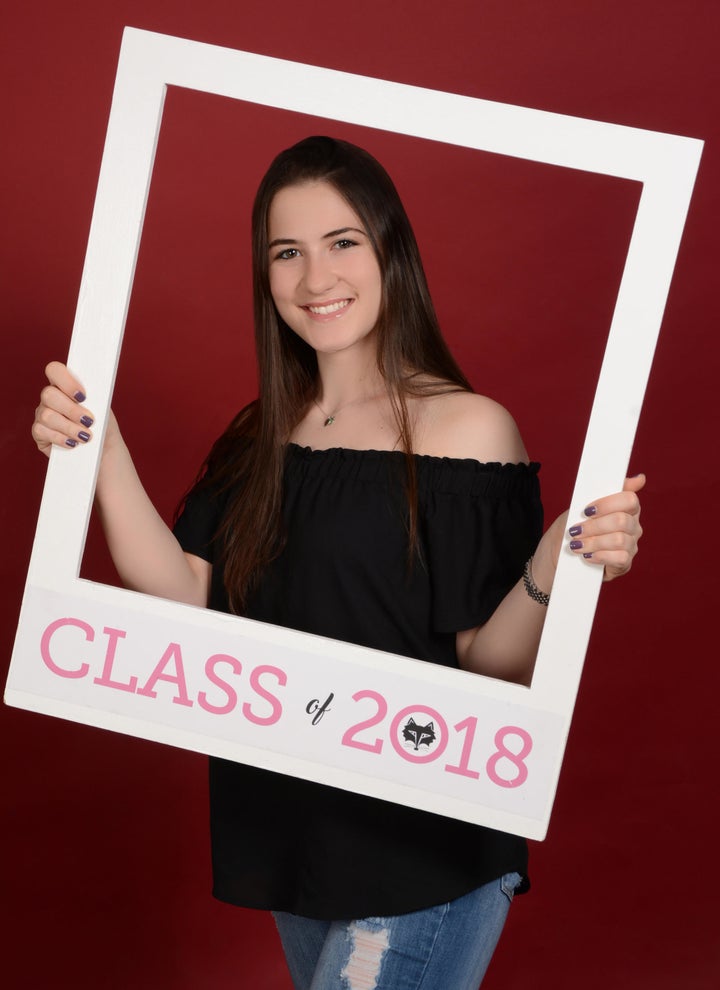 "It felt as though my world had turned black and my legs no longer could perform their sole function and keep me upright," she wrote about hearing that a shooter was terrorizing her school. She said she felt panicked about her brother, friends, classmates and teachers.
"You see these things on the news and you never expect them to happen near you ― to you ― until they do," she added. "We have been robbed of the one place we knew to be safe ― home."
Taryn ended her emotional essay by saying:
We cannot let this happen again. We are united and we are stronger than ever before. We will not be silenced. We will channel our anger and our sadness into motivation to change the society that allowed this to happen. Never again should children fear going to school. Never again should we spend our Saturdays at funerals. Never again should anyone feel how my community, my home, feels right now. NEVER AGAIN.
She also asked readers to join the student-led March for Our Lives protest in Washington, D.C., on March 24 to speak out against against gun violence and mass shootings. 
Taryn's brother, 16-year-old junior Zach, also tweeted his account of the day. Zach wrote that he was "scared, hopeless, confused" and "had no idea what to do" when he heard gunshots ring out in the hallway, so he called his mom. 
Zach hid in a closet with several other students "for what felt like 10 hours, but was actually about two and a half."
"We didn't know who was outside that door, we didn't know if the shooter was going to start shooting at us, we had no idea," he wrote.
Zach's wrote that a piece of his soul was taken "and will never be returned."
"I am just hoping that this will never happen again anywhere; no one should have to experience something of this magnitude," he added. "This is the last school shooting that's going to happen. Never again shall we allow this to happen. NEVER again."
Taryn told HuffPost that she and Zach shared their stories because they realized what kind of impact they could have. 
"It is not always pretty, but people need to hear the horrifying, terrible, and unforgettable truth in order for change to occur," she said. "We also were not physically injured, so we need to start speaking up for the people who were."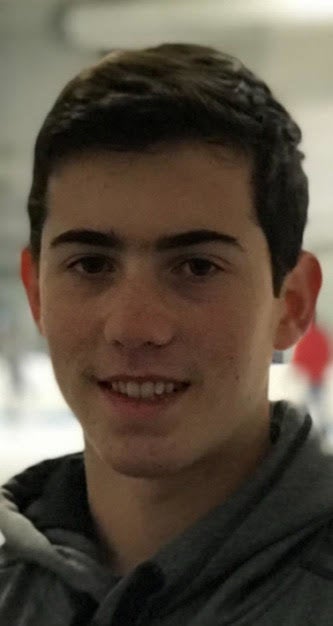 Tracy Hibshman, Taryn and Zach's mom, told HuffPost that it was important for people hear from the kids.
"The power thats coming out of their mouths ... it gives me shivers," she said.
Taryn also said she wants people to "know that this is not about conservative or liberal or [President Donald] Trump or any of that."
"This is about life and death and the measures that weren't taken to protect our youth," she said. "There is also a lasting emotional impact attached to this event and people are often insensitive to the voices of teenagers. We were the ones there. They heard the shots and they saw the blood, and they need to be taken seriously."
Calling all HuffPost superfans!
Sign up for membership to become a founding member and help shape HuffPost's next chapter
BEFORE YOU GO
PHOTO GALLERY
Marjory Stoneman Douglas High Shooting