Scot Peterson, the former Broward County deputy sheriff who remained outside Marjory Stoneman Douglas High School in Parkland, Florida, while Nikolas Cruz allegedly gunned down 17 people, has begun receiving pension payments that will surpass $100,000 per year.
The state began paying Peterson $8,702.35 per month in April, and he's eligible to continue receiving pension payments for the rest of his life, the Florida Department of Management Services told the Sun-Sentinel on Tuesday. According to Florida's state pension handbook, the amount a state employee receives is based on the number of years served and his or her average salary during their highest-earning years. Peterson was a deputy for 32 years.
Broward County Sheriff Scott Israel made no effort to hide his disgust with Peterson's actions. President Donald Trump labeled Peterson a "coward." Several people have also lamented the fact that Peterson will still be remunerated despite what they viewed as grossly negligent behavior during the Parkland school shooting.
"The thing he was supposed to do — protect these children — he didn't do," Broward County Commissioner Michael Udine told the Miami Herald. "Now he's going to be paid by taxpayers for the rest of his life? It seems disgraceful."
Fred Guttenberg, whose daughter Jaime died in the attack and has since become an outspoken advocate for gun reform, took the opportunity to yet again condemn Peterson's inaction:
And Andrew Pollack, whose daughter Meadow also died in the shooting, suggested that the taxpayer money would be better spent in securing schools: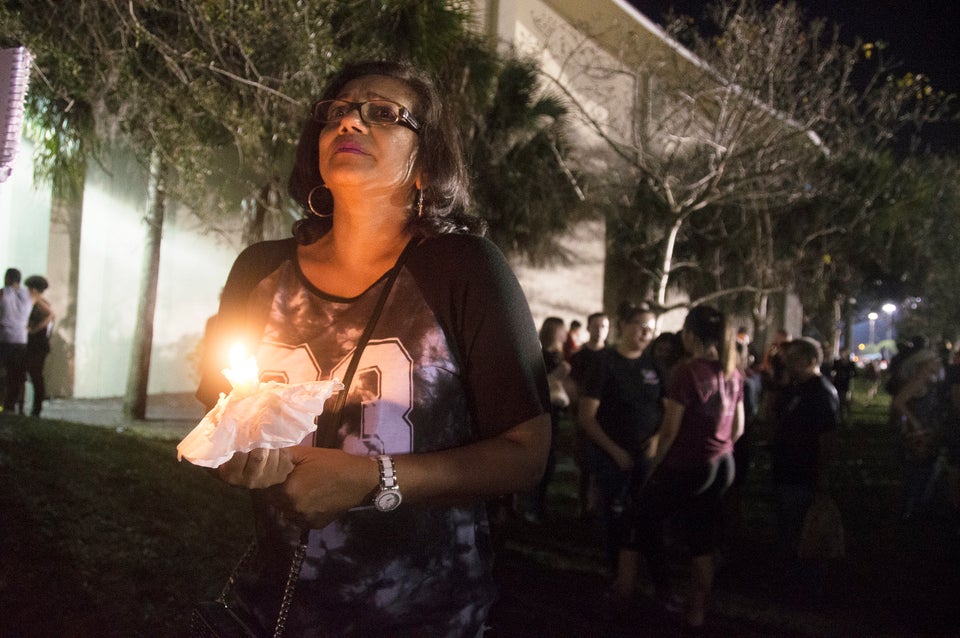 Parkland Vigil
Popular in the Community