A survivor of February's deadly school shooting in Parkland, Florida, says her classmates' fight for stricter gun legislation is inspired by Martin Luther King Jr.'s legacy.
Jaclyn Corin, junior class president at Marjory Stoneman Douglas High School, spoke about King's influence at a memorial service for the civil rights leader at Atlanta's Ebenezer Baptist Church on Monday.
Corin said that she and other student activists at Parkland organized last month's rally for gun reform, March for Our Lives, in honor of lives lost to gun violence in places like Chicago, Baltimore, and Newtown. But, she said, the march was also for people like King, "who lost his life to a bullet."
"The past and the present [are] coming together to create a better future," Corin said.
Corin's friend Joaquin Oliver was among the 17 people killed during the Parkland massacre on Feb. 14. Soon after the shooting, she and other Parkland students began organizing what would become a historic march for gun reform in Washington, D.C. The March 24 event drew support and sister marches around the country and the world.
Corin said that she keeps King's sixth peace principle on her keychain. The principle assures activists that "the universe is on the side of justice."
During the March for Our Lives in Washington, Corin introduced King's granddaughter, Yolanda Renee King, to the stage. The granddaughter returned the favor on Monday by introducing Corin to the clergy members, politicians, activists, and relatives of the King family at Ebenezer Baptist, Dr. King's former church.
Shanan E. Jones, Ebenezer's former executive pastor, told the crowd inside the church that young people are taking up King's mantle.
"The Lord is inspiring our young people to lead us forward," he said.
Corin said that she and her friends were going to keep up the fight for gun reform "as long as we have to."
"There's injustices on our streets. Young people have changed things in the past, and we're going to do it again," Corin said.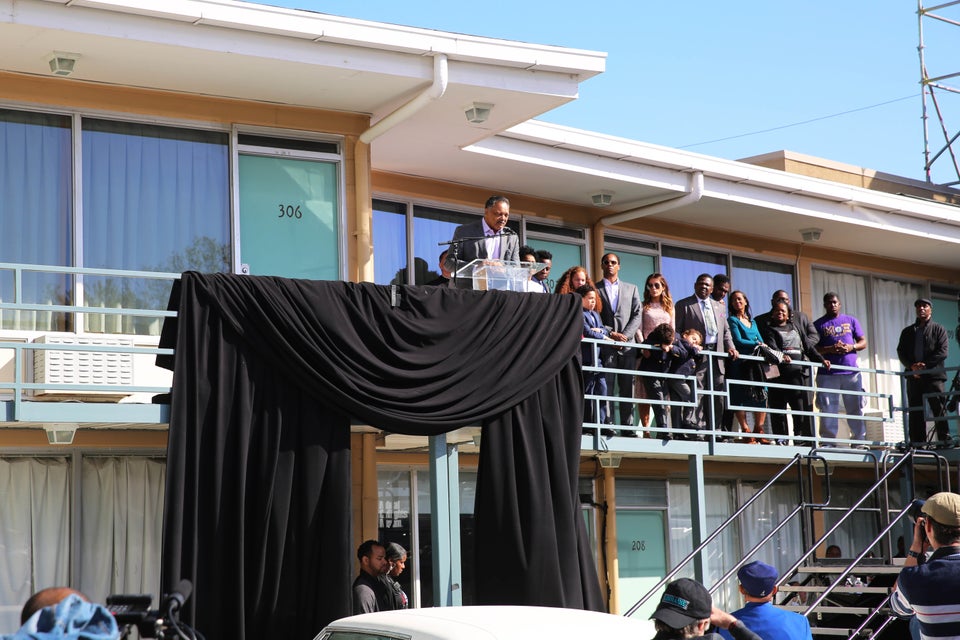 Memphis
Popular in the Community