"Parks and Rec's" Ben Wyatt and Leslie Knope make up one of TV's sweetest couples.
Their love story began in Season 2 when Ben (Adam Scott) came to Pawnee and immediately clashed with Leslie (Amy Poehler). But clashing soon became flirting, flirting soon became makeout sessions and makeout sessions led to a happy marriage fans got to witness in Season 5.
Relive the sweetness of Ben and Leslie on "Parks and Rec" above.
"Parks and Recreation" airs Thursdays, 8:30 p.m. ET on NBC. A special one-hour of new "Parks and Rec" airs at 9 p.m. ET on Thursday, April 18.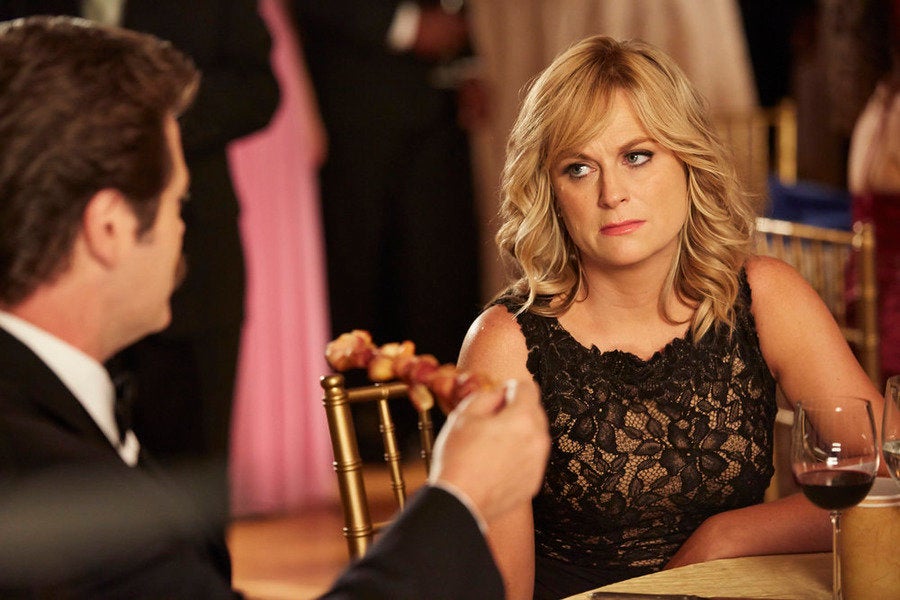 'Parks and Recreation'
Related
Popular in the Community