While fans of "Parks & Recreation" have seen several of the Tammys that make up Ron's past love life, they've yet to see him step into something new and exciting. But if anyone is a match for Ron Swanson, it would be Lucy Lawless.
Lawless made her "Parks & Rec" debut as Diane, a citizen of Pawnee who crossed paths with Ron when he took it upon himself to fill the pothole in front of her house. With a little assist from Andy, whose heart is as big as his intellect isn't, Diane was encouraged to seek Ron out.
For all of his machismo, it was completely appropriate that Diane was the one to ask him out. Ron likes to feel he's in control, but in his relationships, it's always been the other way around. Hopefully, though, Diane will be better for him (and to him) than the Tammys of his past. She has a different name, and that's a good start.
Watch the relationship blossom on "Parks & Recreation," Thursdays at 9:30 p.m. ET on NBC.
TV Replay scours the vast television landscape to find the most interesting, amusing, and, on a good day, amazing moments, and delivers them right to your browser.
Related
Before You Go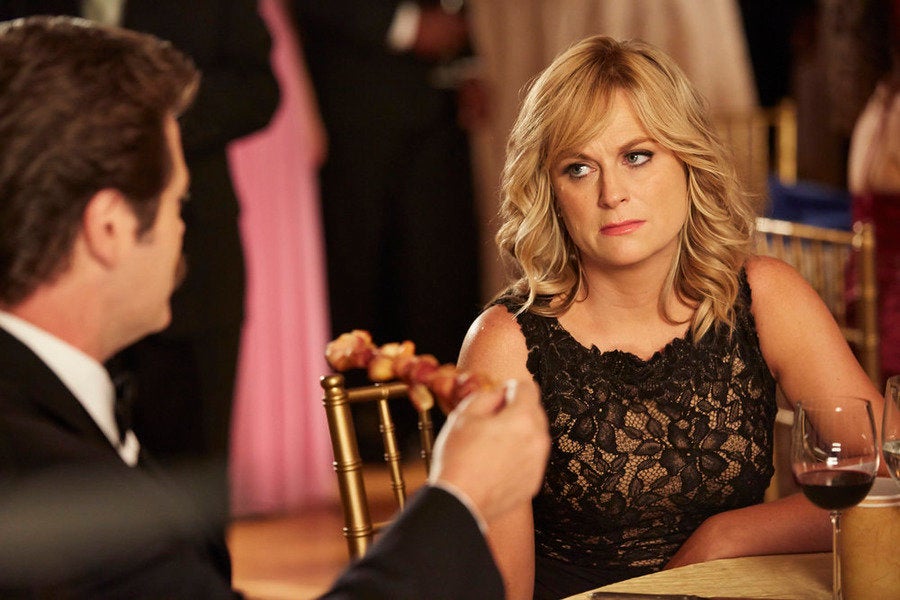 'Parks and Recreation'
Popular in the Community