The re-launch of Leslie Knope's campaign got off to a rocky start on the last episode of "Parks & Recreation" (Thu., 8:30 p.m. EST on NBC), and then this week she got another blow when a new candidate jumped into the race for city councilman. And because he's the son of the owner of the company that employs half the town, he's automatically up 70 points on her in the polls.
Paul Rudd plays Bobby Newport, who could easily give Andy a run for his money in the dimwit apartment. He clearly has people, and his father, pushing him into the campaign. It isn't clear why yet, but Paul's incessant innocence makes his stupidity almost charming. By the end of the episode, he was genuinely asking Leslie to just pull out of the race and give it to him, because he wants it.
This after he got upset when his friends online started making fun of him because of a Knope-negative ad (meaning not necessarily negative, as she refused to go that route) Lelie's campaign put online about him. It wasn't negative so much as it showed clips from Bobby's ad, where he said he'd figure out the job once he got there, and spliced it with an ad Leslie made when she was ten detailing exactly what she would do. Leslie is an overachiever and a planner, after all.
Follow the campaign on "Parks & Recreation," every Thursday at 8:30 p.m. EST on NBC.
TV Replay scours the vast television landscape to find the most interesting, amusing, and, on a good day, amazing moments, and delivers them right to your browser.
Related
Before You Go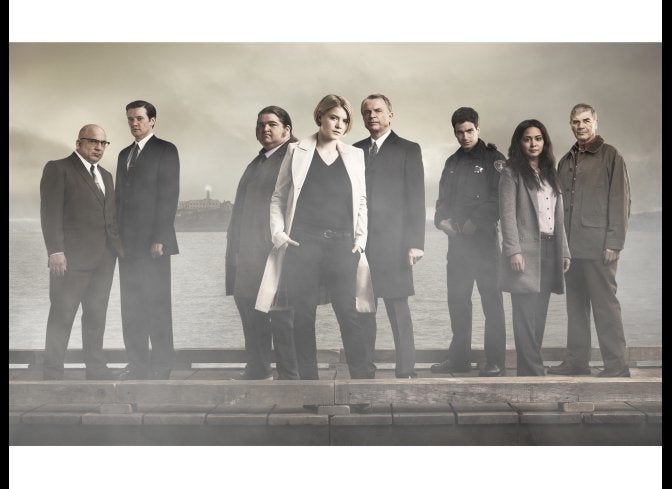 What To Watch: TV Picks For January 16 - 22
Popular in the Community