In the cheese world, Parmesan is always a bridesmaid, never the bride. Sad but true, this great cheese is so often an afterthought. Topped on pasta and shaken onto pizza, rarely is Parmesan the main inspiration for a recipe.
It's time Parmesan took the spotlight, and we found just the recipes to make that happen. We're not just talking about chicken Parm -- though that's always a classic way to honor this hard, Italian cheese -- but recipes that truly highlight the nutty, creamy flavors that make Parmesan so great.
We found dishes that cook up the rind to serve as a snack. Stocks that draw on Parmesan's richness for a unique flavor, crisps made out of nothing but grated Parmesan, and all kinds of other recipes that use it liberally -- the way it should be enjoyed.
Easy Parmesan Buttered Noodles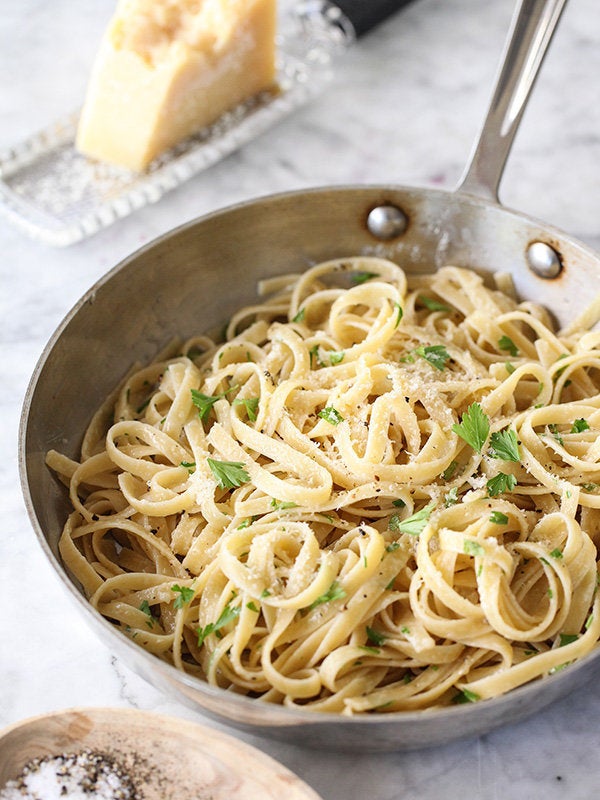 Wild Mushroom Pie With Parmesan Crust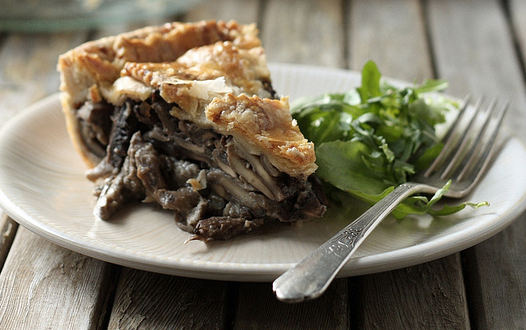 Parmesan Garlic Zucchini Whole Wheat Focaccia Buns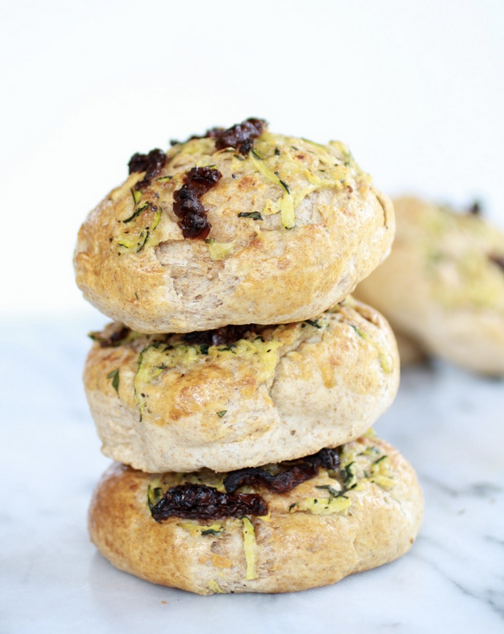 Rosemary And Parmesan Focaccia Bread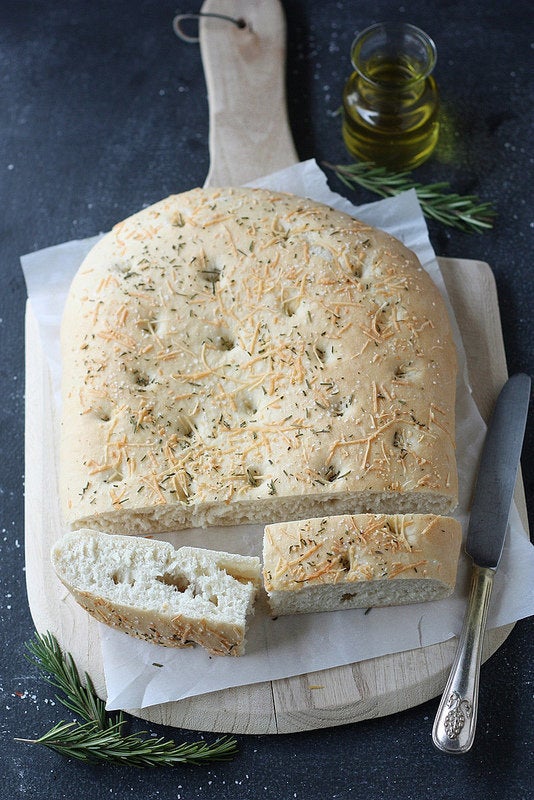 Three-Cheese Zucchini And Eggplant Parmesan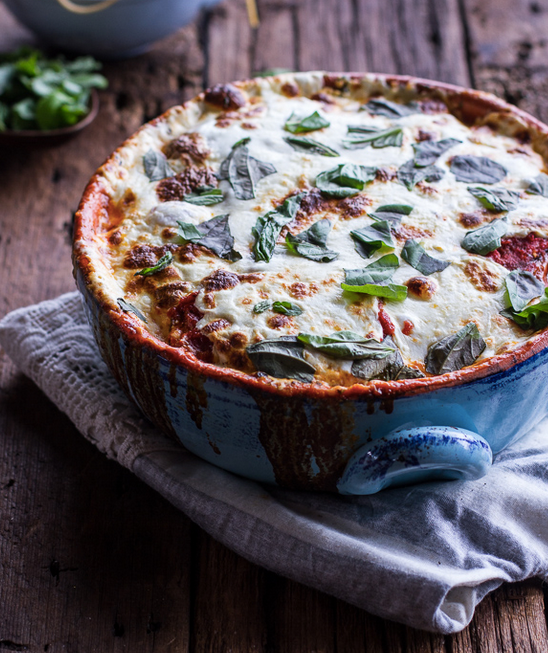 Parmesan And Herb Baked Chickpeas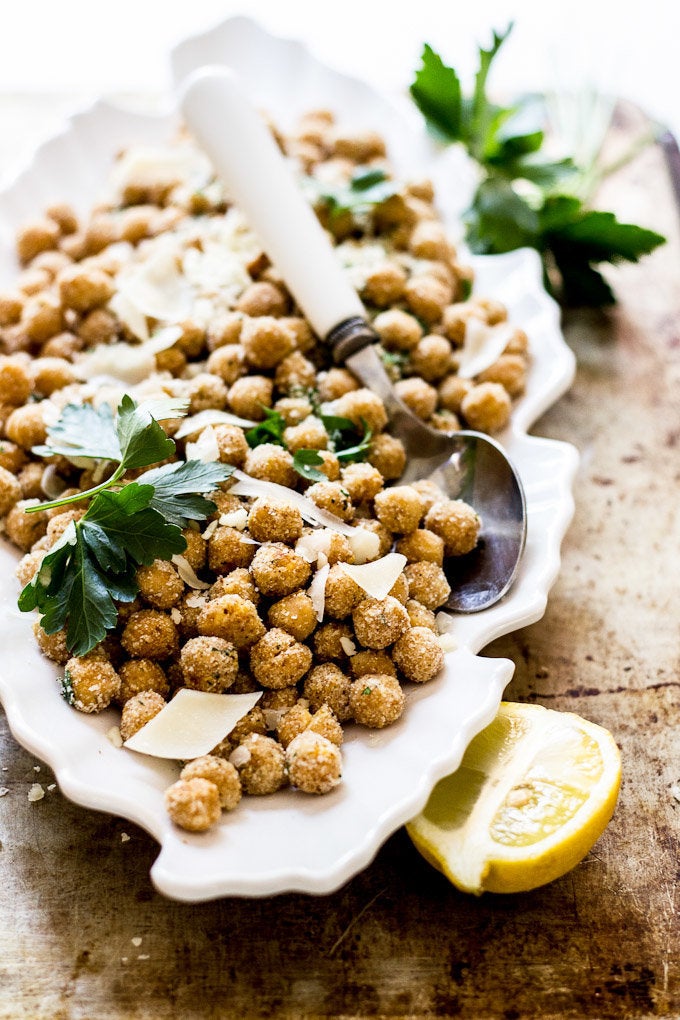 Parmesan Scalloped Potato and Ham Stacks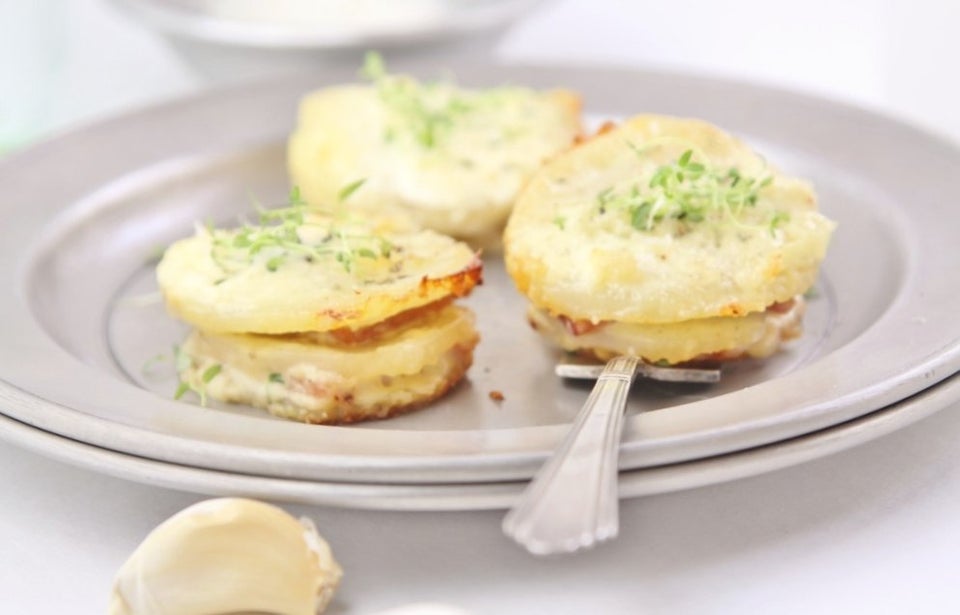 Parmesan Broth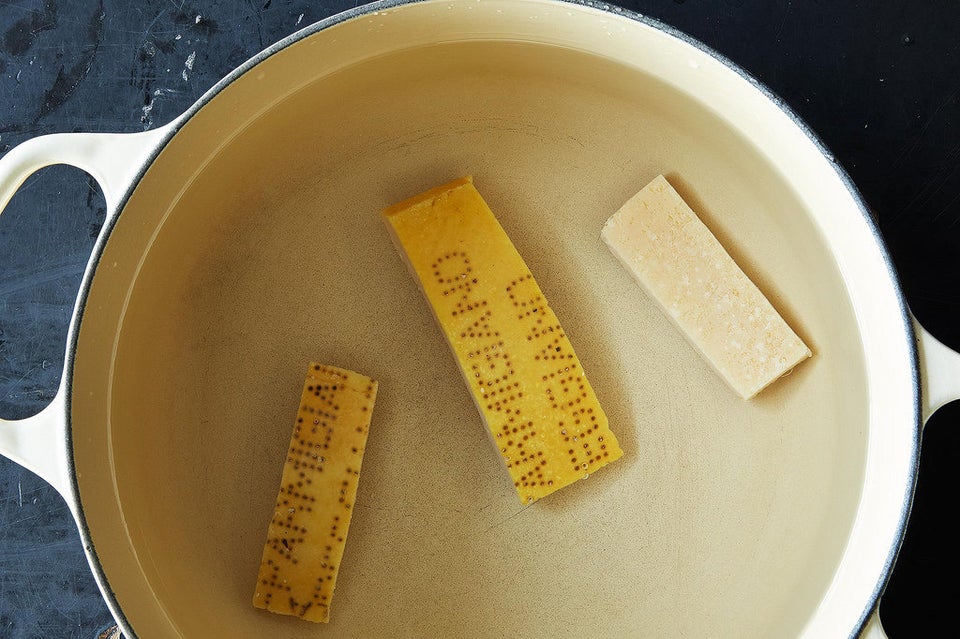 Baked Chicken Parm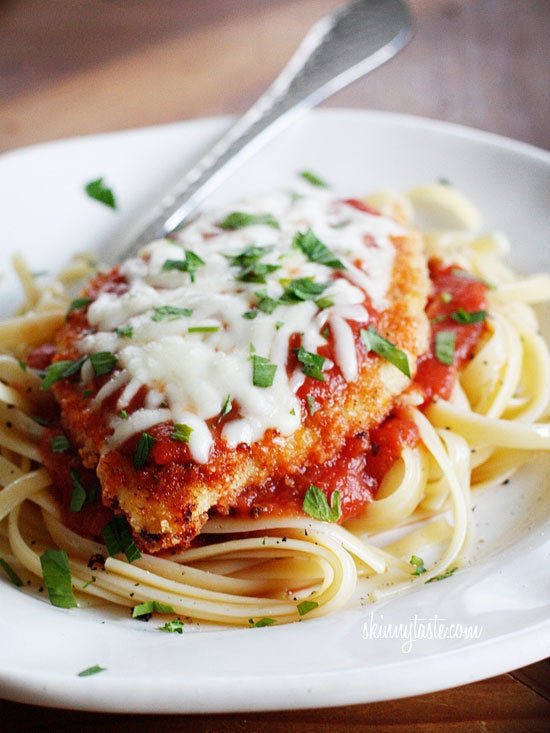 Parmesan Crusted Fondue Grilled Cheese With Pepper Jelly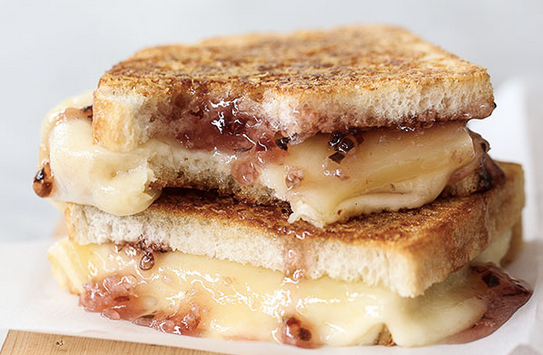 Easy Grilled Parmesan Polenta Chips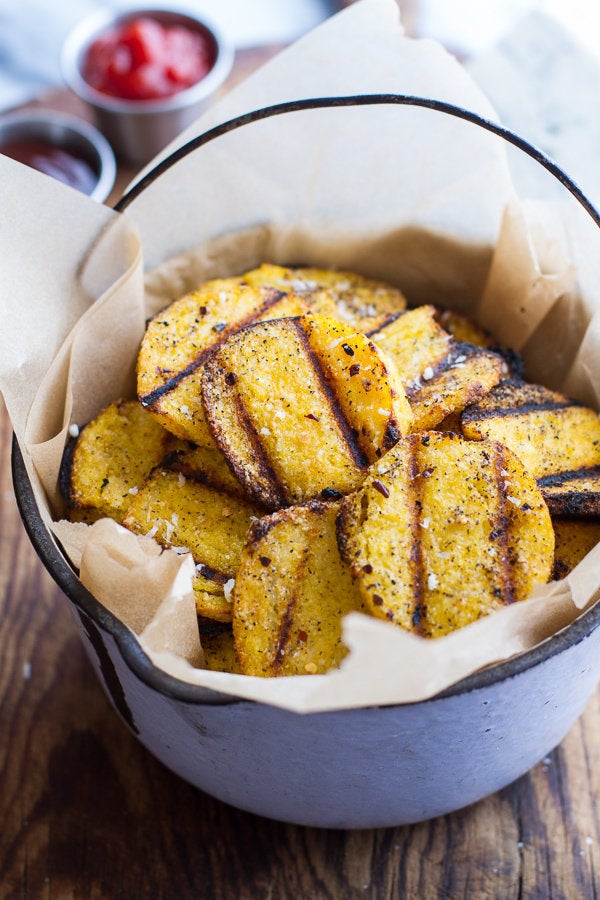 Parmesan Cheese Crisps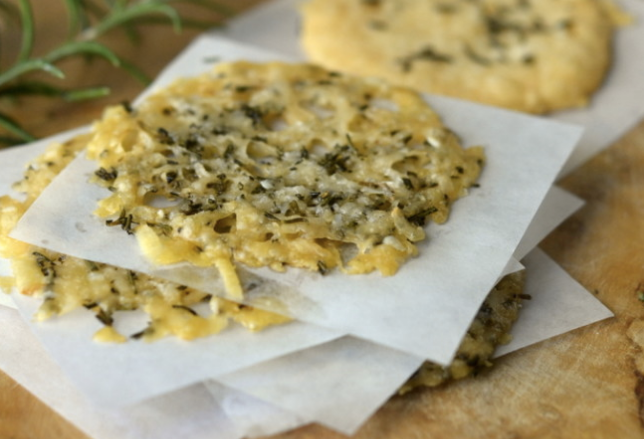 Toasted Parmesan Rinds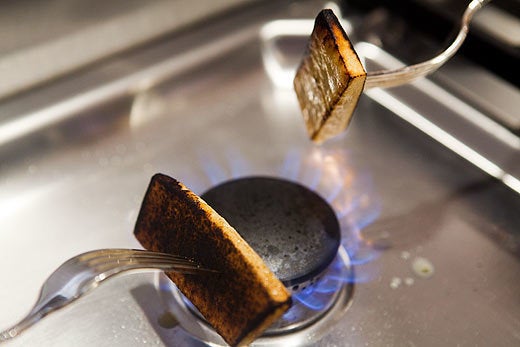 Black Pepper Popovers With Chives And Parmesan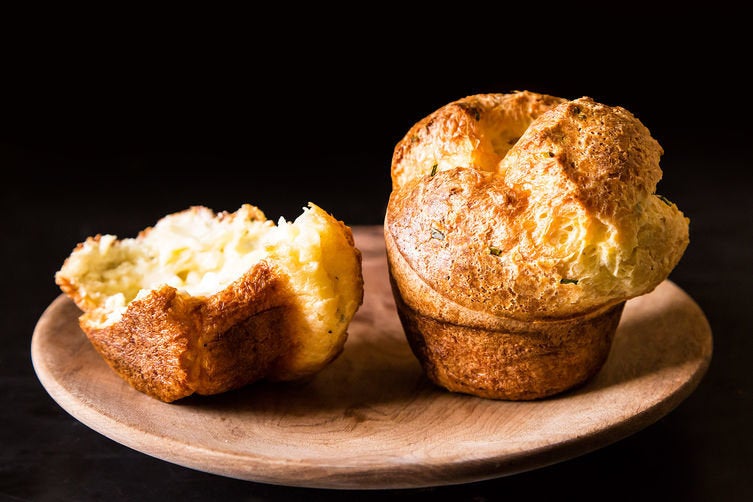 Snap Pea, Parmesan & Bacon Salad With Dijon Dressing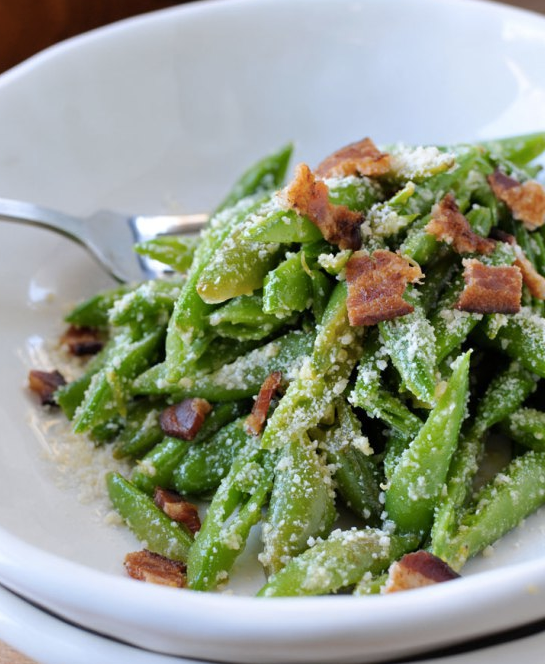 Zucchini Parmesan Crusted Chicken Nuggets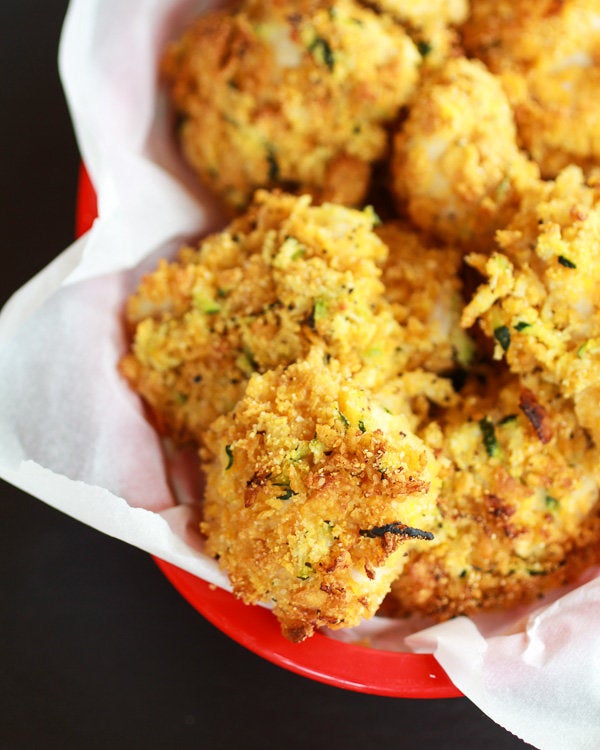 Parmesan Fries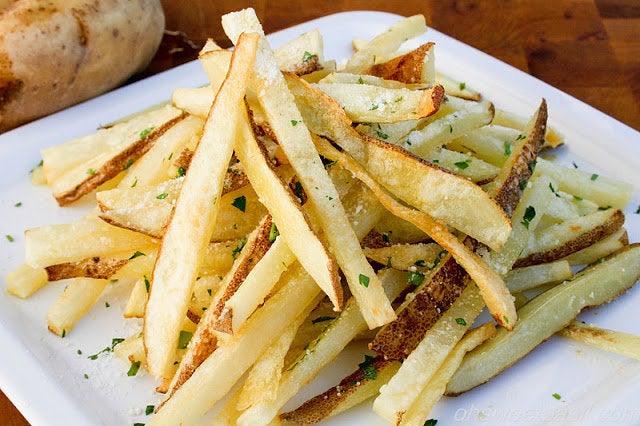 Mexican Street Corn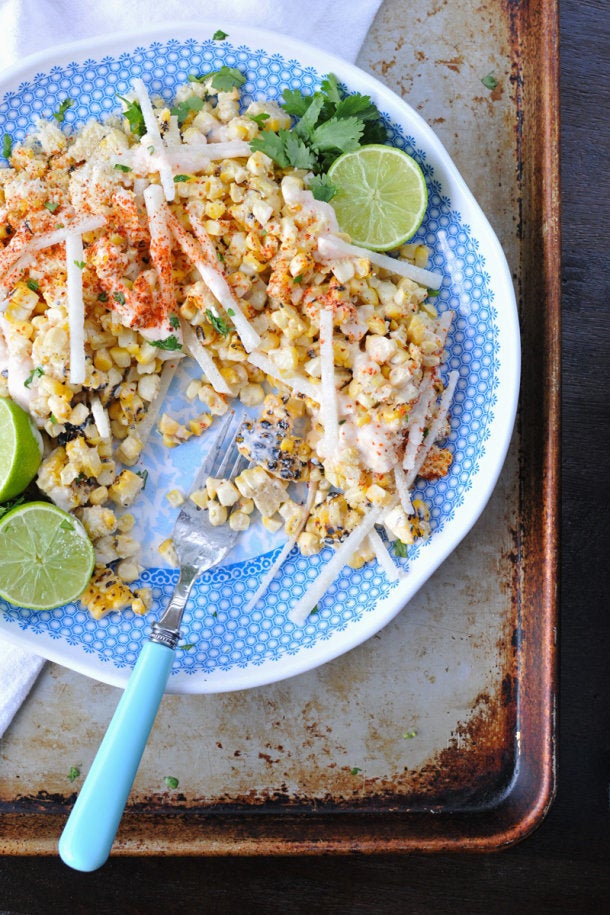 Parmesan-Rosemary Crackers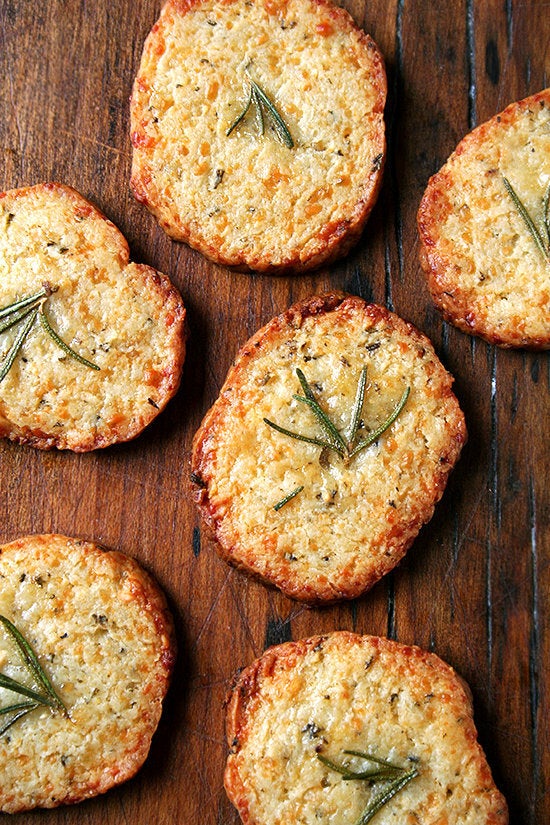 Leek And Parmesan Frittata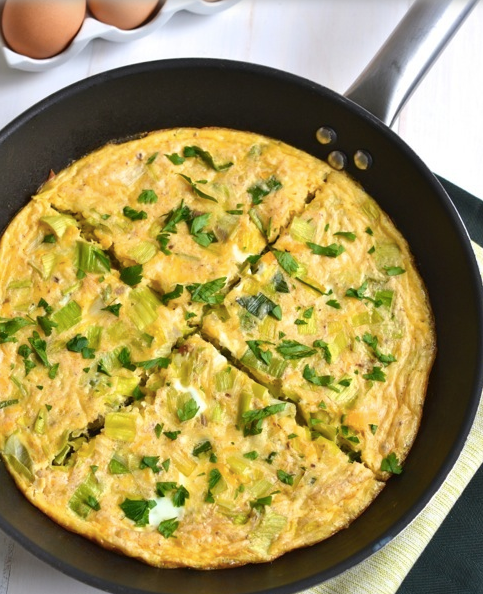 Related
Before You Go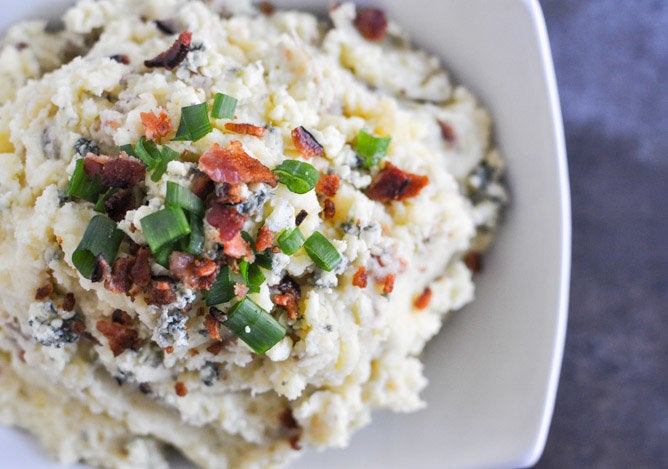 Cheese Recipes