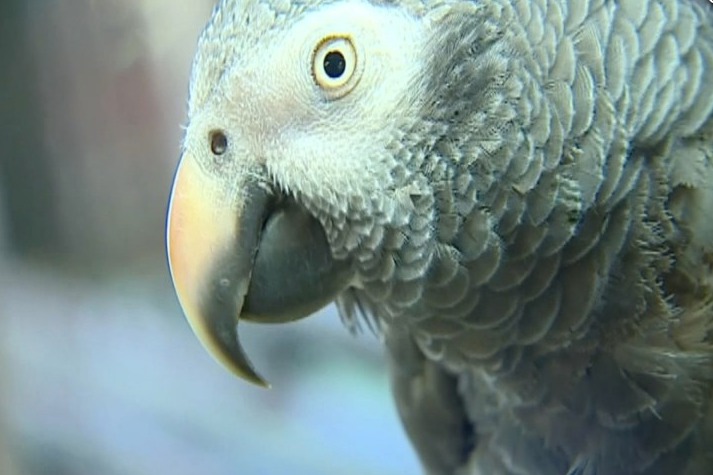 An African gray parrot known for its very filthy mouth may be a key witness to the killing of his owner.
The parrot, named Bud, belonged to Martin Duram until May 2015, when a killer shot Duram to death in his home in Ensley Township, Michigan. Duram's wife, Glenna, sustained a shotgun wound to her head in the attack, WOOD-TV reported at the time.
Michigan State Police investigators initially suspected an intruder. But they now list Glenna Duram, who has since recovered from her injuries, as a suspect.
Police records obtained by WOOD-TV allege that Duram shot her husband five times with a gun that belonged to the family, then turned the weapon on herself. The couple reportedly had been having financial problems.
Glenna Duram, who authorities said left three suicide notes, denied killing her husband when detectives interviewed her after she recovered.
"I know for a fact I didn't kill my husband," police quoted her as saying.
Duram has not been charged.
A few weeks after their son was murdered, Lillian and Charles Duram took a video of Bud repeating what sounds like an argument, complete with changing voices.
At one point, Bud says, "Don't f***ing shoot."
Charles Duram said he believes Bud's verbal outburst is a sign the bird saw the crime.
"I personally think he was there and he remembers it and he was saying it," the victim's father told WOOD-TV.
Police records show an unidentified person asked a detective whether Bud could be used as evidence, but there is no mention of whether the detective responded, according to ClickOnDetroit.com.
Newaygo County Prosecutor Robert Springstead told WOOD-TV that he's aware the couple had a bird that talked, but hadn't seen the video of Bud's performance. He said he'll decide whether to file charges in two or three weeks, after Michigan State Police finish their investigation.
At least one parrot aficionado said it's entirely possible Bud is vocally recreating what he witnessed. Samuel Carr, a parrot buff in San Diego, California, said African gray parrots are very intelligent and can learn to mimic phrases quickly if there's a reason.
"There's a good chance [Bud] basically had a PTSD breakdown and is repeating the last thing his favorite person said," Carr told HuffPost. "Is it provable though? That's tough, unless it can be proved his people never used that phrase."
Support HuffPost
The Stakes Have Never Been Higher
Related
Before You Go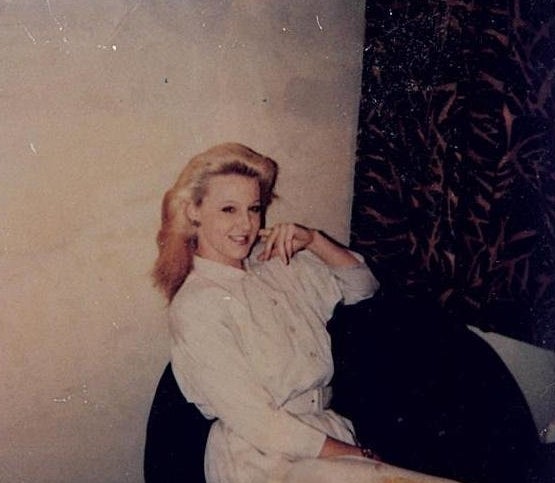 Cold Cases
Popular in the Community