A Michigan woman is accused of killing her husband and the prosecutor is turning to the dead man's parrot to help put her behind bars.
Glenna Duram was charged last Thursday in connection with the May 2015 murder of her husband, Martin, at their Ensley Township home. Authorities said Martin was shot five times, including once in the head. Glenna also sustained a shotgun wound to her head.
At first, police believed an intruder was to blame. But Glenna became a suspect after investigators found a handgun in the home, as well as apparent suicide notes allegedly written by her to her ex-husband and children.
"Two weeks after the incident, Bud started going into rants I couldn't explain," she told Fox17Online.com. "Screaming, yelling, and always ending with 'don't f***ing shoot!' I believe with all my heart that those are pretty close to last words of Marty."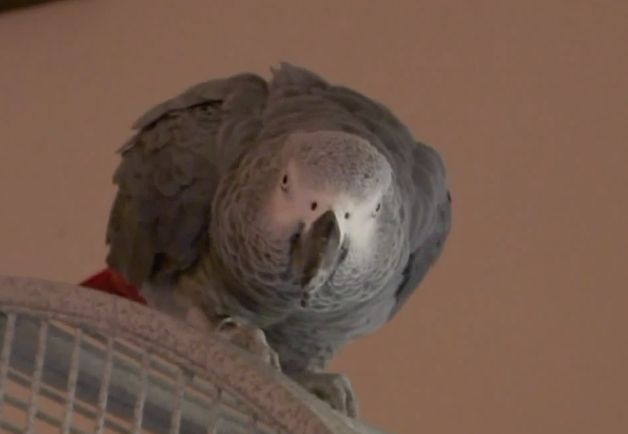 Glenna Duram is being held in Newaygo County Jail without bond.
"It's an interesting novelty and it's been a great opportunity for me to learn about African parrots," he told the Detroit Free Press. "It is something we are going to be looking at to determine if it's reliable to use or if it's information we need to prosecute this case."
Springstead seemed more skeptical when he spoke to the Associated Press earlier this month. He told reporters he "highly doubts there is any precedent" that what's repeated by a parrot can be used as evidence.
It's unlikely that Bud would be an actual witness for the prosecution, but it's possible the video of him saying "Don't f***ing shoot!" could be admitted as evidence.
That is, if it can be proven the bird never said it before the murder.
Samuel Carr, a parrot buff in San Diego, believes parrots like Bud are capable of vocally recreating something they witnessed.
"There's a good chance [Bud] basically had a PTSD breakdown and is repeating the last thing his favorite person said," Carr said. "Is it provable though? That's tough, unless it can be proved his people never used that phrase."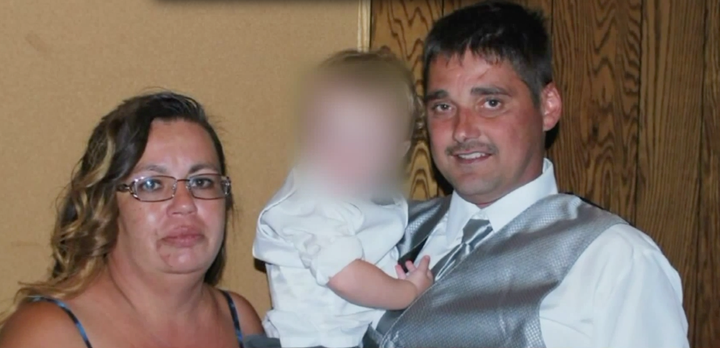 Related
Before You Go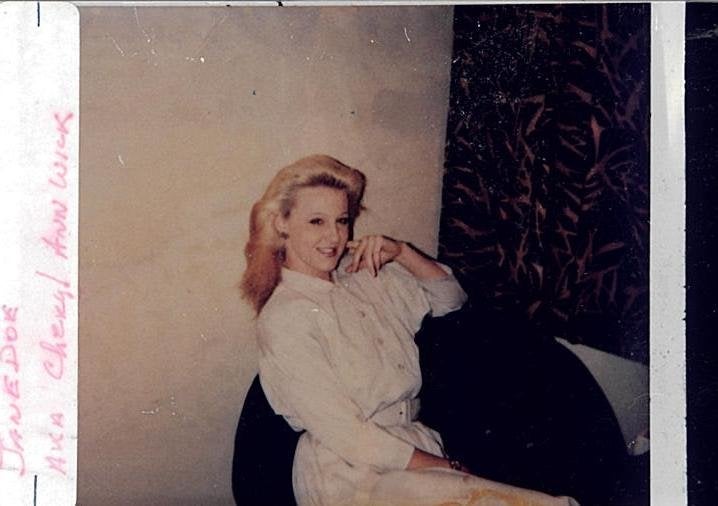 Cold Cases
Popular in the Community