Spring vegetables like artichokes, ramps and snap peas may take center stage this time of year, but a supporting cast of characters deserves just as much attention. We're talking about fresh herbs, the kind we'll use all season long: dill, basil, mint, cilantro. And perhaps the most versatile of all: parsley.
This humble herb packs so much flavor that it wakes up any dish. While mint or dill may overpower (and we're not complaining), parsley never steals the limelight. We're such big fans of this herb that we're even into a straight-up parsley salad. Don't knock it 'til you've tried it.
When you're buying parsley, the first step is establishing whether your need curly- or flat-leaf parsley. While the curly version is often thought to be tasteless and just used as a garnish, it can actually be quite flavorful. The Kitchn explains that the flavor is due to how and where the herbs are grown. Before buying one or the other, use the smell test to see which variety is more potent in your grocery store or farmers market. As a general rule of thumb, flat leaf is great for salads and sauces. And Bon Appetit suggests you use curly-leaf parsley in tabbouleh and in a bouquet garni to season stock.
Here are 17 parsley recipes to try out this spring. If you aren't already a parsley convert, these should do the trick.
Chimichurri Sauce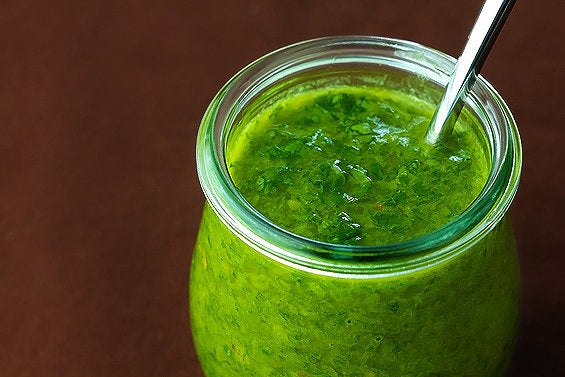 Orange And Parsley Salad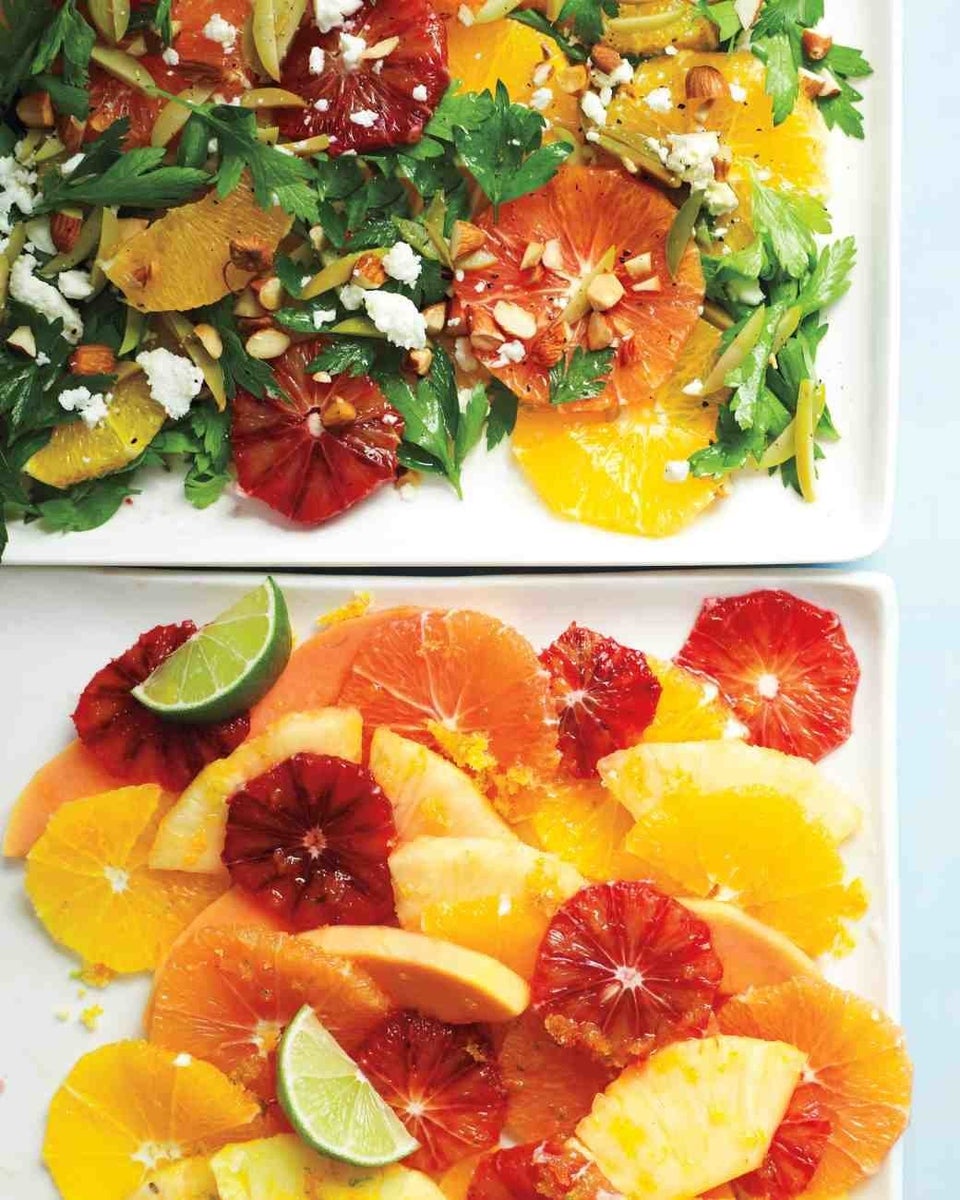 Mashed Parsnips And Potatoes with Chives And Parsley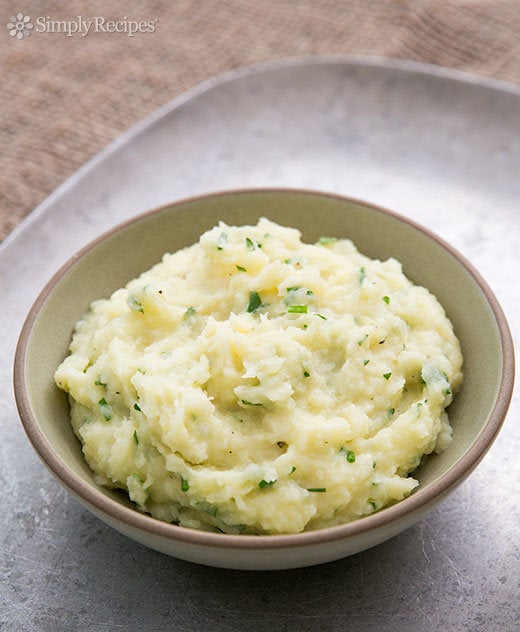 Ramp And Parsley Pesto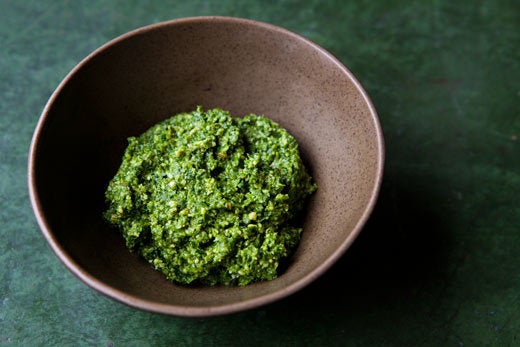 Parsnip Soup With Leeks And Parsley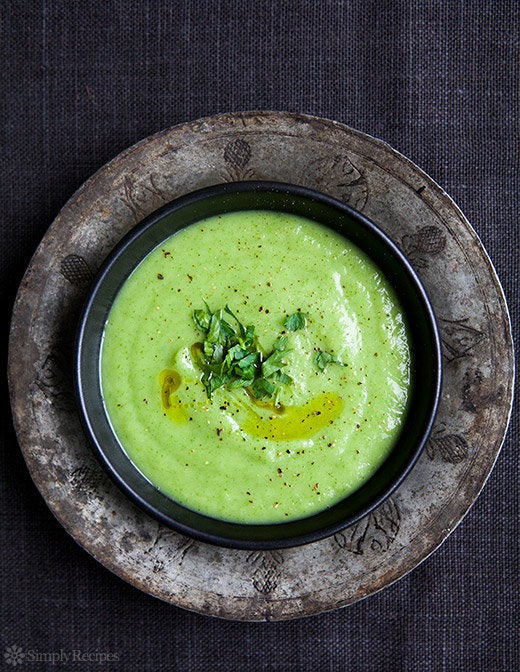 Quinoa Salad With Hazelnuts, Apple And Dried Cranberries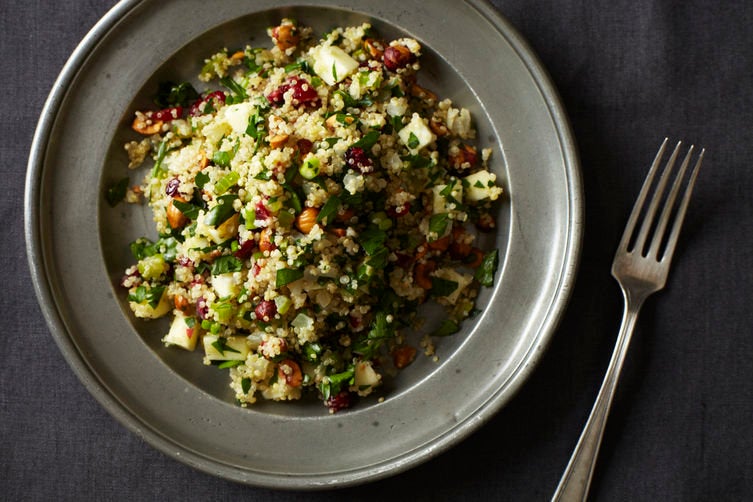 Roberta's Parsley Cake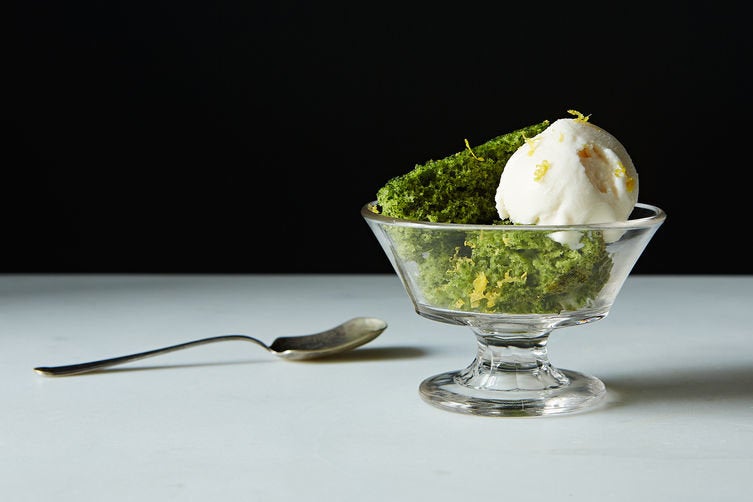 10-Minute Creamy, Buttery Herbed Bucatini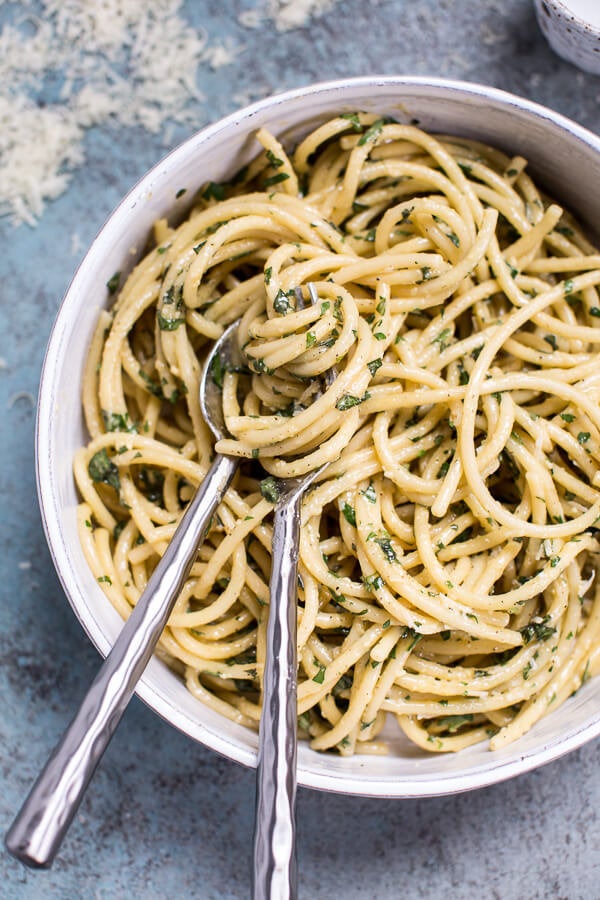 Aromatic Poached Salmon With Rye And Caper Breadcrumbs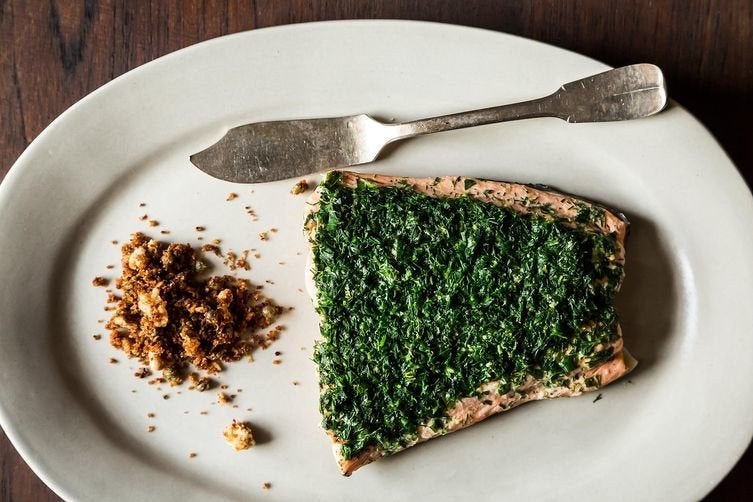 Spicy Green Harissa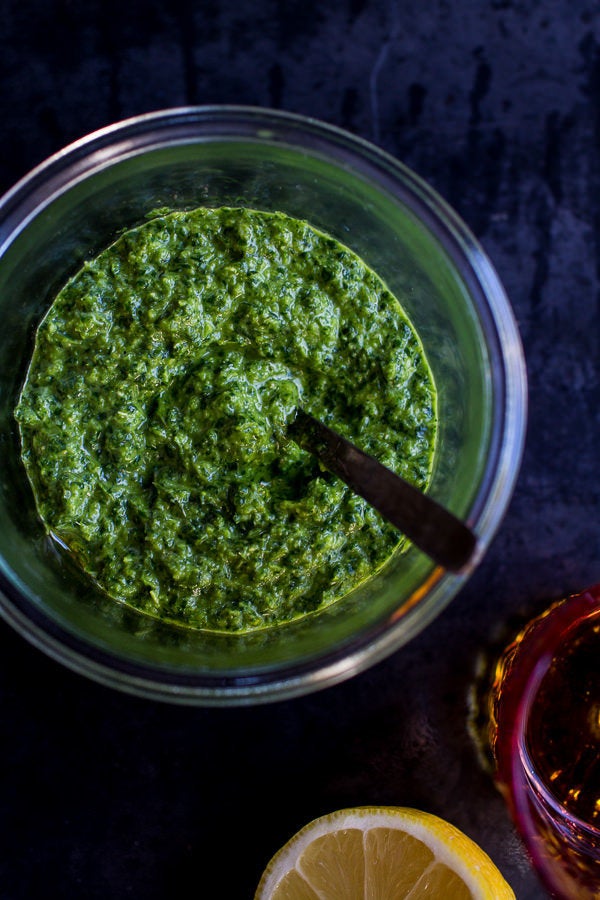 Pistachio-Parsley Pesto And Grilled Taleggio Cheese Sandwich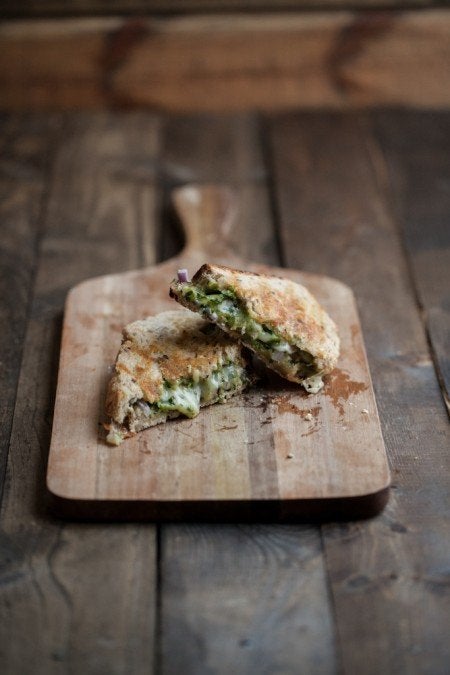 Spring Panzanella Salad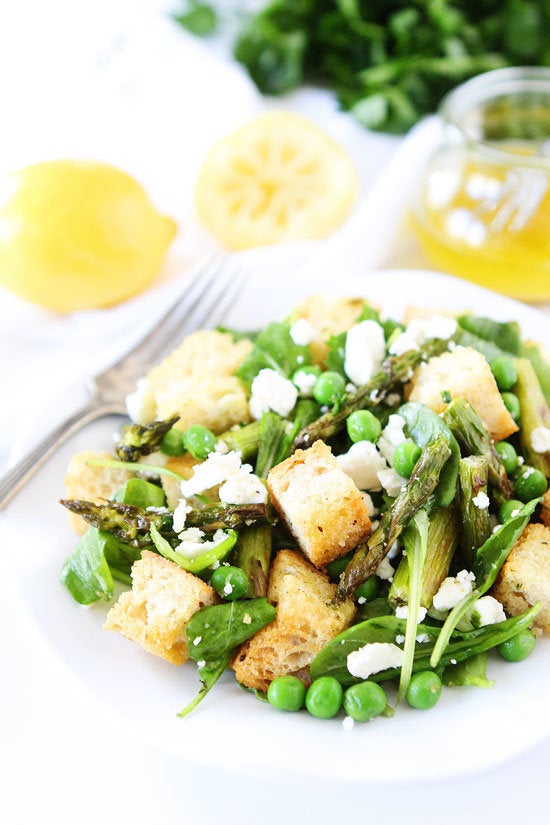 White Bean Salad Recipe With Tuna And Parsley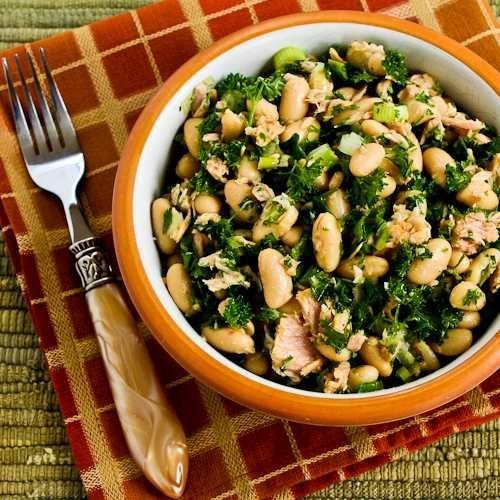 Fettuccine With Parsley Pesto And Walnuts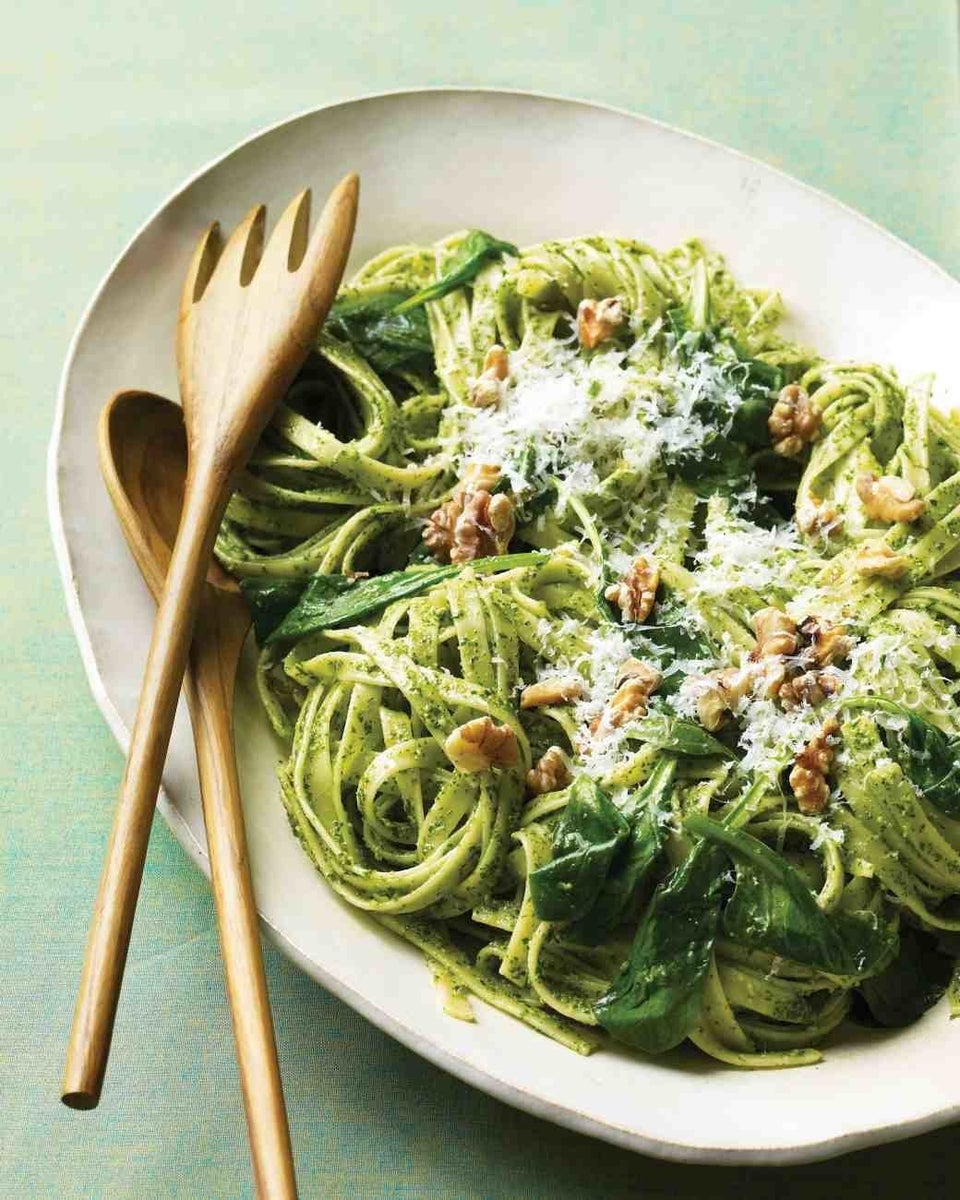 Parsley Hummus With Whole Wheat Pita Chips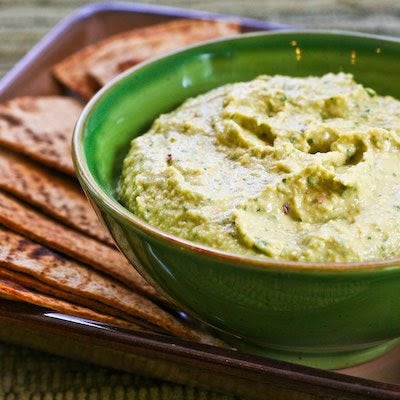 Easy Chimichurri Shrimp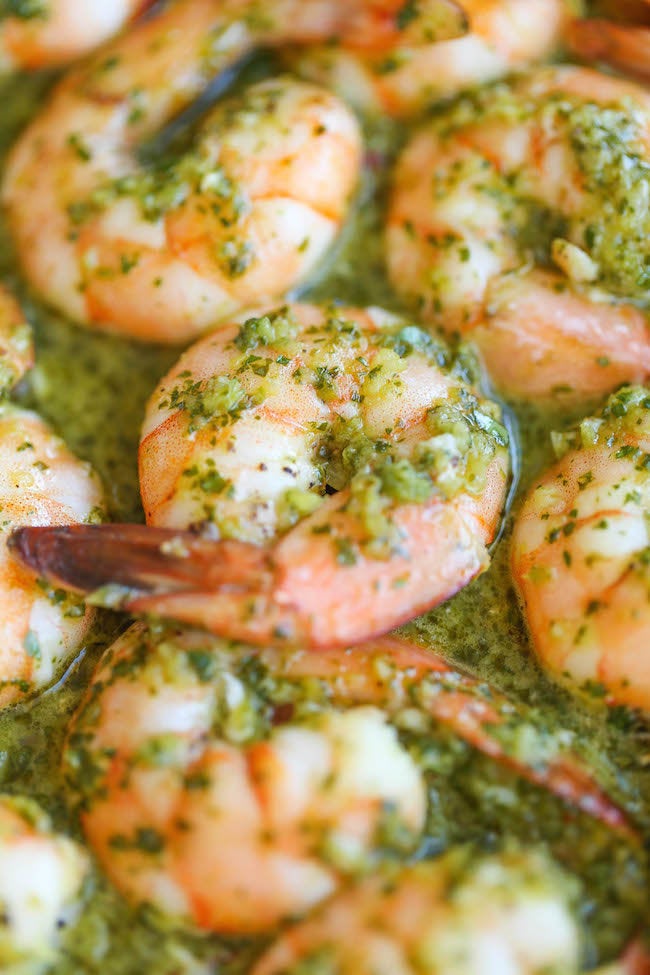 Parsley Root And Chestnut Soup With Bacon Relish And Crisp Croutons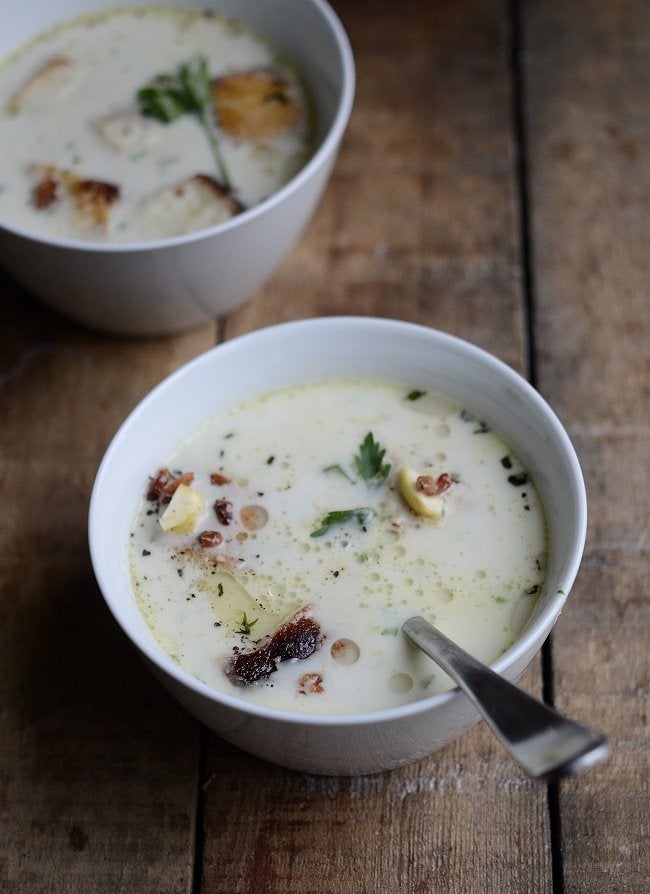 Lemon, Parsley And Parmesan Plus Pasta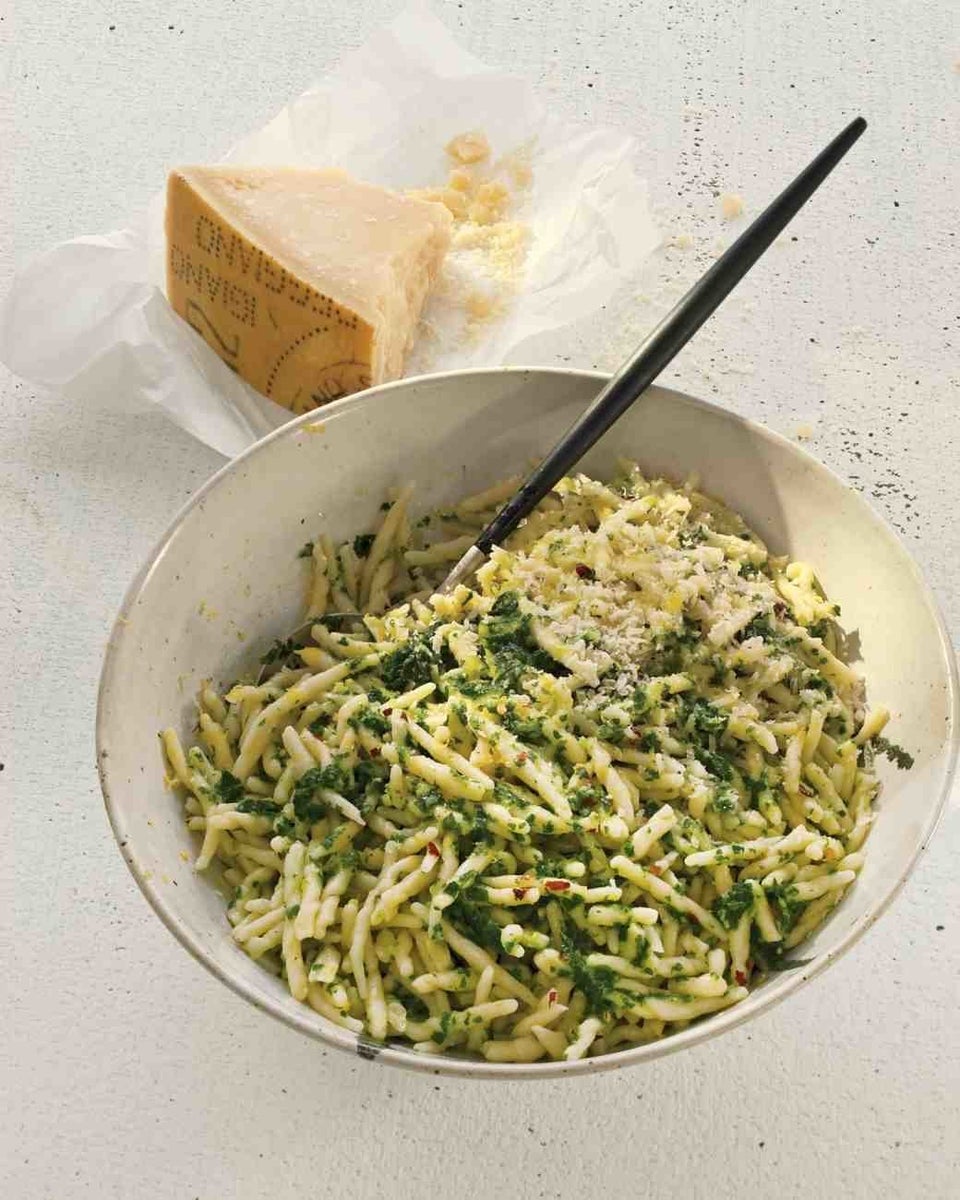 Support HuffPost
A No-B.S. Guide To Life
Related
Before You Go
Sawtooth Coriander (Or Cilantro)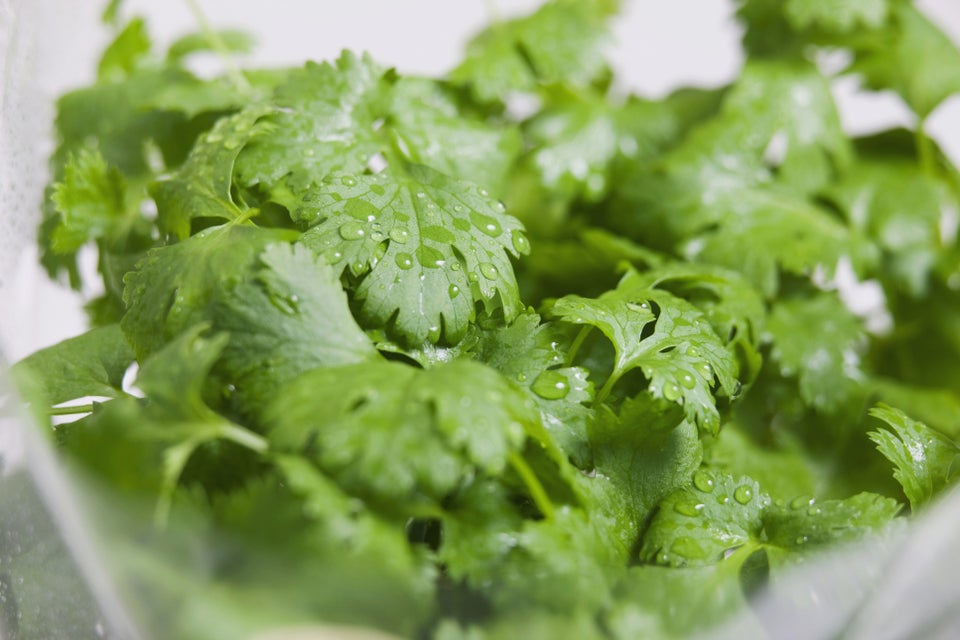 Andrew Bret Wallis via Getty Images
Sweet Potato Plant Leaves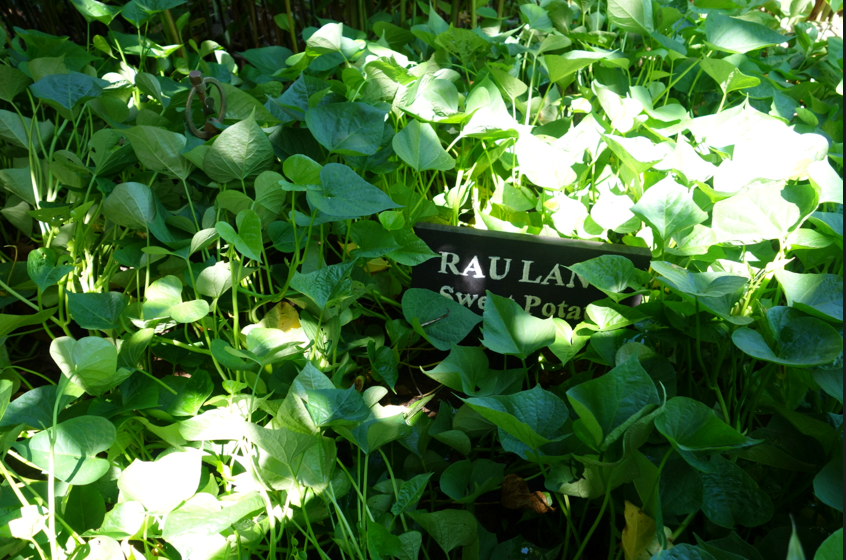 Amaranth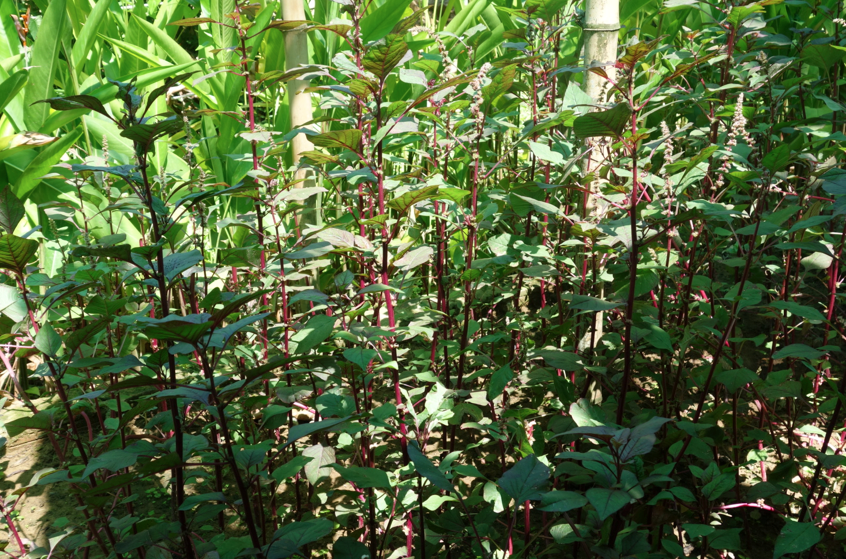 Bitter Herb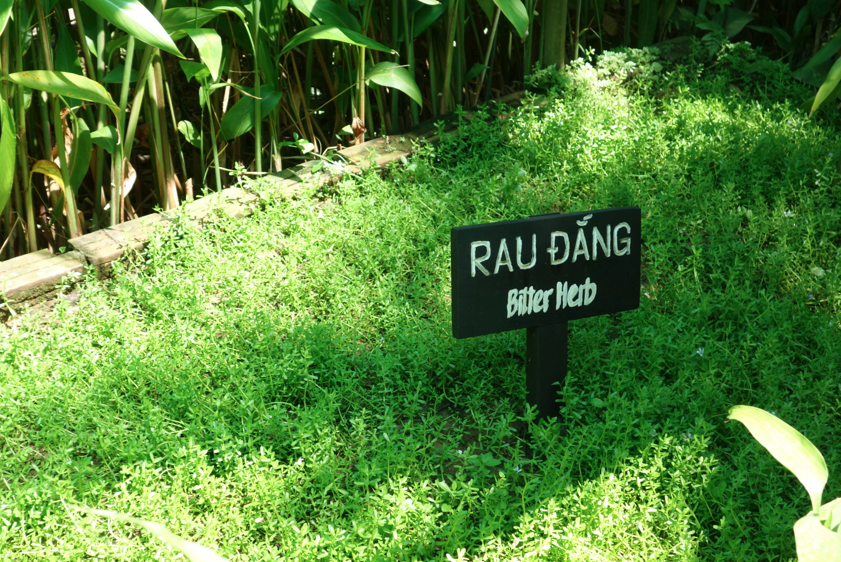 Asian Basil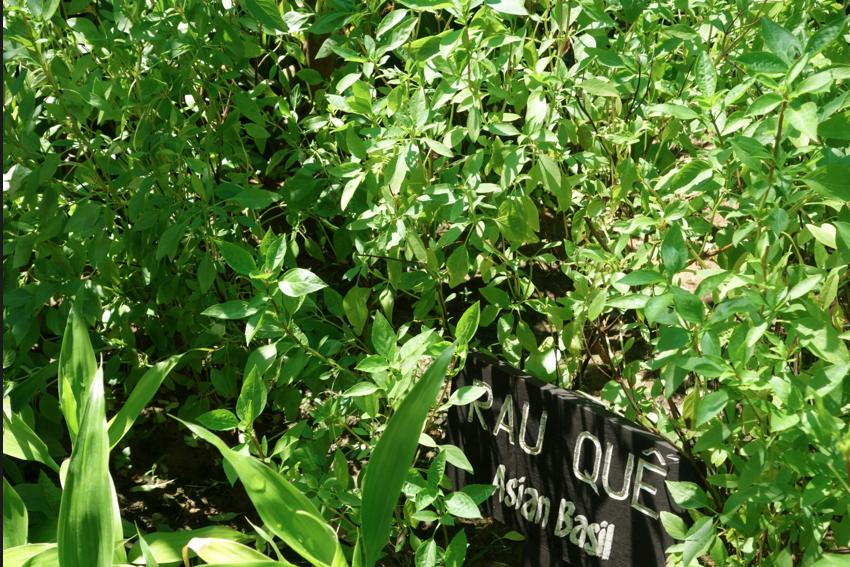 Mint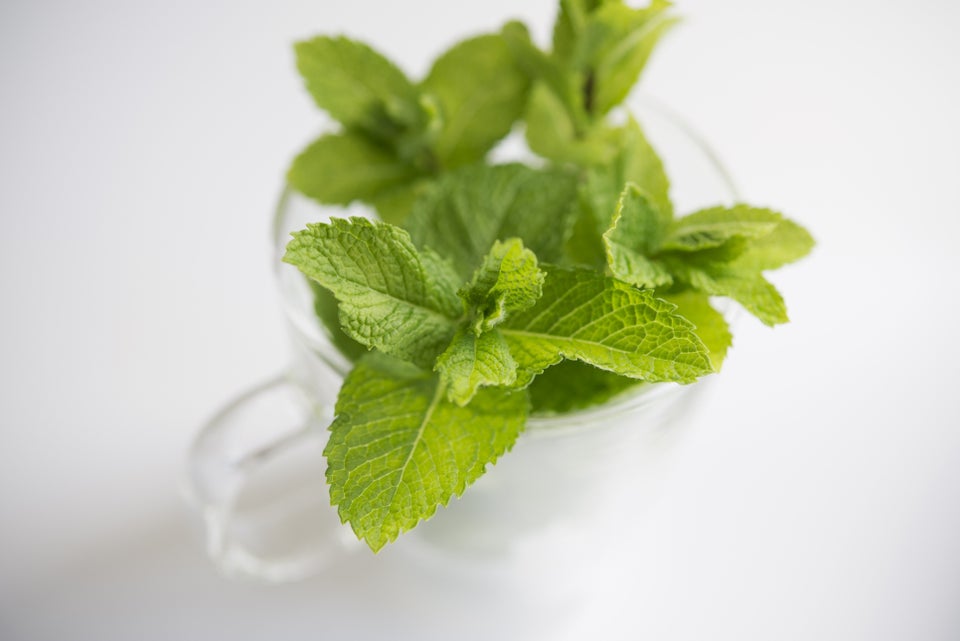 Margarita Komine via Getty Images
Lemongrass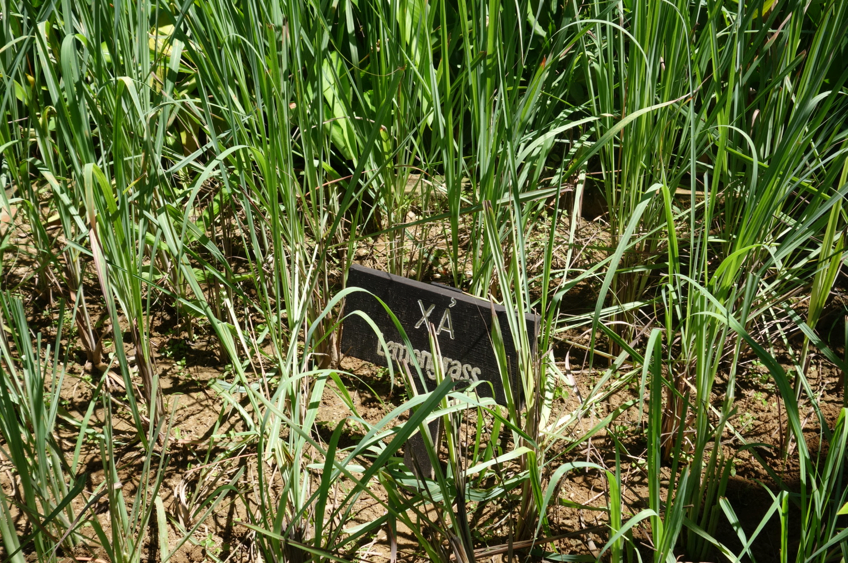 Water Spinach or Morning Glory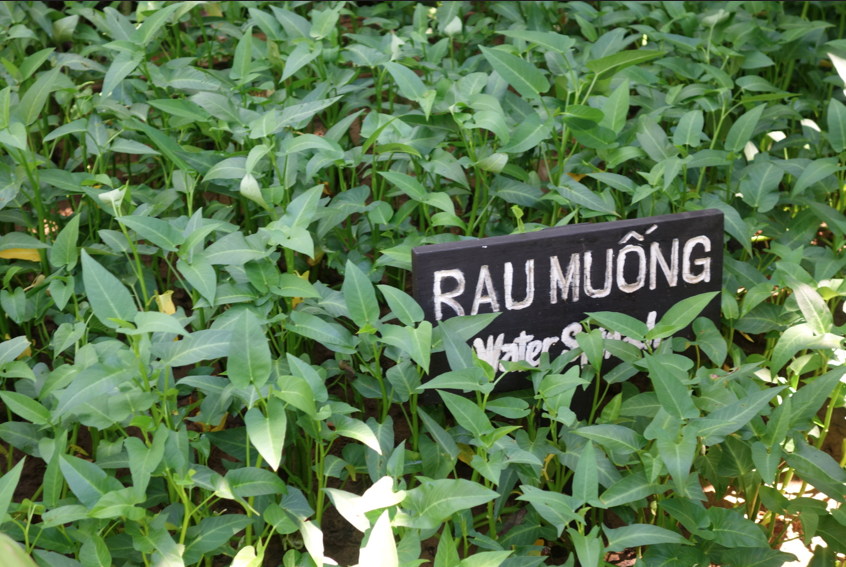 Dill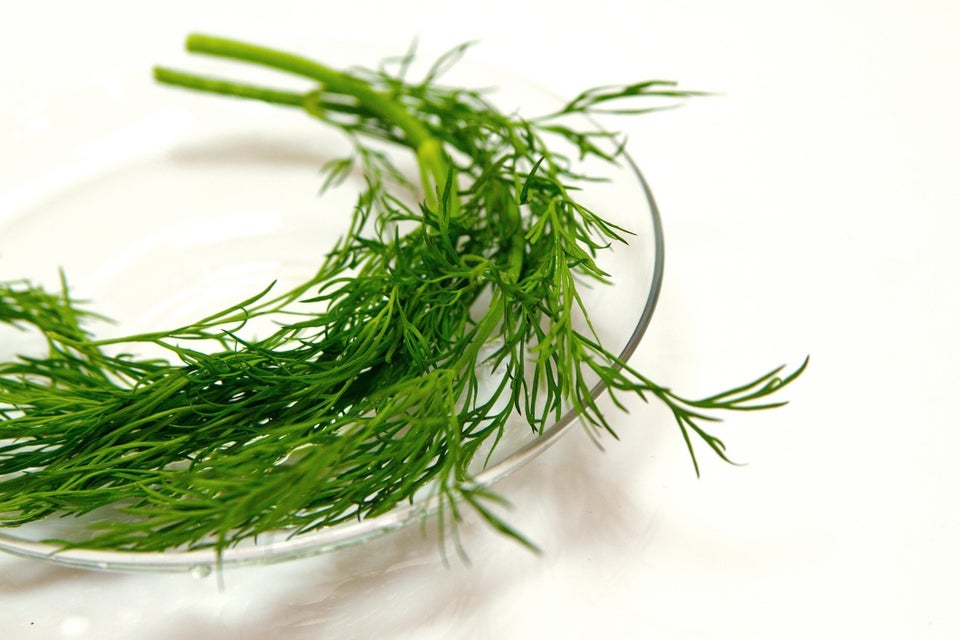 Popular in the Community