Millions of part-time U.S. workers may see their hours cut because of President Barack Obama's health care overhaul, according to a recent study.
The 2010 Affordable Care Act will put some 2.3 million workers at the greatest risk of reduced hours, the February study found. That group represents roughly 1.8 percent of the workforce and consists of people who do not have insurance through their employer, work between 30 and 36 hours per week and earn incomes 400 percent below the federal poverty line for firms with 100 or more employees.
Ken Jacobs, chair of the labor center at UC Berkeley, told the Huffington Post that employers are not likely to force all full-time employees into part-time work due to factors that include additional administrative costs and productivity decreases. Instead, those at highest risk are workers in predominately low-wage industries that are right on the cusp of what is considered full-time work under the law.
The industries with the highest concentration of Jacobs' at-risk workers are restaurants, accommodation and building services. The 3.6 million workers who report that their "work hours vary" could have their hours jeopardized as well, according to the study.
Before You Go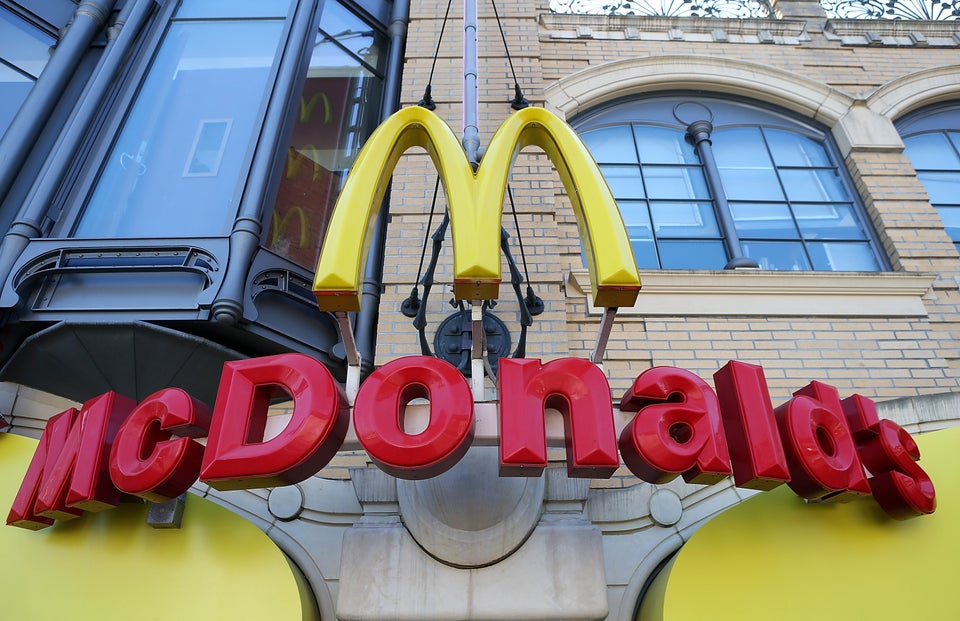 Obamacare Haters
Popular in the Community