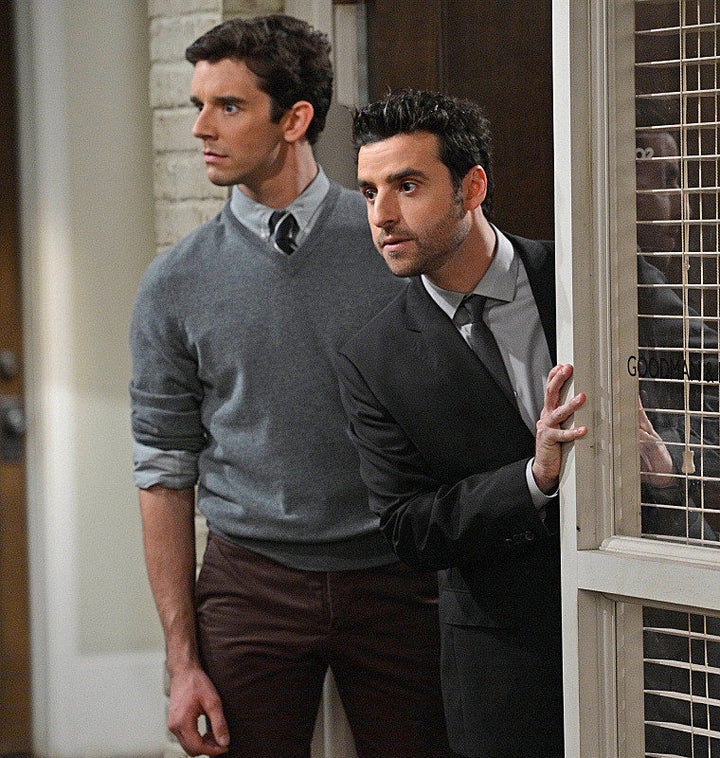 The previously scheduled episode of the sitcom starring Michael Urie, David Krumholtz, Sophia Bush and Brandon Routh will be replaced by a rerun of "Two and a Half Men," according to CBS.
Series co-stars Bush and Routh went to Twitter to express her feelings about the cancellation.
The network has "Rules of Engagement" and "Friend Me" in its pocket for midseason. CBS could not be reached for comment regarding the cancellation news.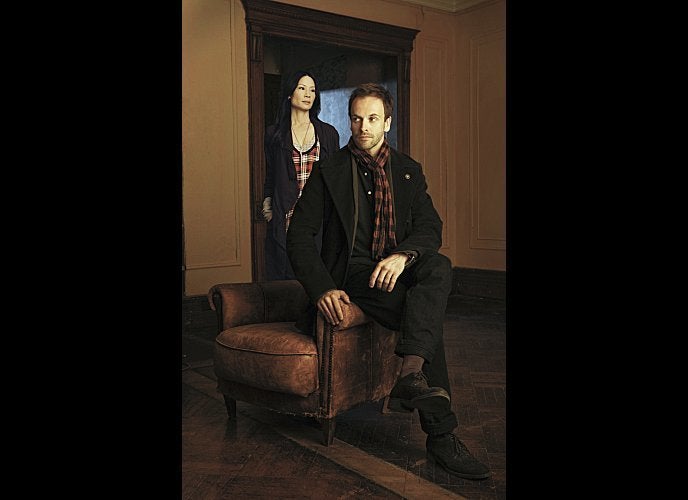 New CBS Shows For 2012-2013 Season
Related
Popular in the Community