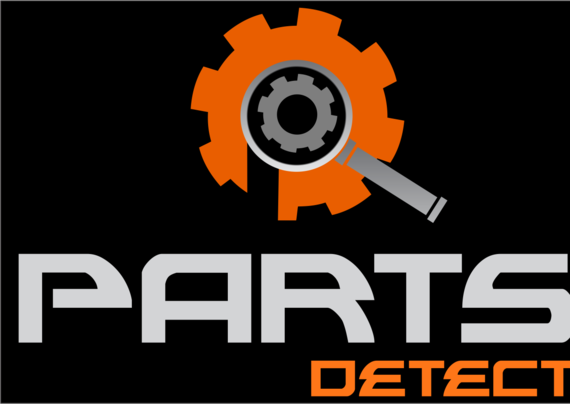 If you've owned, leased or borrowed a car, chances are you've needed to go to a mechanic. Even for the simplest of fixes, for most of us with zero automotive knowledge, mechanics are the ones we turn to. It's because of them we are able to get back on the road and go about our day.
Have you ever noticed though, every time we need more than routine maintenance the mechanic let's us know he has to order the part we need and it won't get in for a few hours or days? What he actually means is, 'I don't have the part you're looking for on hand but I'll spend all of my time searching through local parts vendors until I find the right part to be delivered.' You see, we consumers have always assumed there's some big database with all the parts inventory around that the mechanic can quickly swift through and order from on the spot. But in reality, all the mechanic has is his phone and a list of phone numbers to call to pursue his time consuming hunt for your parts. That is, until now.
Stan Mirzayev, CEO of Parts Detect LLC, used to spend countless hours searching for the right parts by calling every vendor he knew throughout his career as an auto mechanic and auto shop owner. Making call after call regularly wasted valuable time he could have otherwise spent on getting his customers' vehicles fixed more quickly. He grew frustrated by the process and knew there could be a more efficient way to find, compare, and order the right parts for the right job. So, he made it happen.
He partnered with Aleks Basalilov, a Technology Consultant and Co-Founder of Parts Detect LLC, and together they created a mobile phone application with an auto parts logistics platform, which resolves this issue that continues to affect mechanics and consumers across the auto care field. By creating the platform that shows inventory from different local vendors and providing a more fluid experience by doing so, they brought this "database" we all thought existed - to life.
The Parts Detect app is designed to be user friendly with options to quickly and efficiently find the appropriate part needed. This includes: capability to scan VIN numbers and select sub models to increase speed and accuracy of order, supplier selection and voice entry of parts, and faster order processing. After building this idea from the ground up, the app will finally be available for download and free use in the Apple App Store and Google Play Store this September!
Parts Detect LLC weaves cars, mechanics, and vendors all together for the easiest and most efficient way to deliver your automotive parts needs and it has already begun cultivating partnerships with various parts vendors across the industry. Parts Detect LLC will also be attending the SEMA (Specialty Equipment Market Association) Young Executives Network convention in Las Vegas November 3-6, where it is currently a finalist in SEMA's Launch Pad competition.
And for more information on Parts Detect and how to jump on board, visit http://www.partsdetect.com or email aleks@partsdetect.com Help Parts Detect LLC help you solve one of the most frustrating and time-consuming issues in the automotive world.
Related
Popular in the Community