 Thomas recently found new life for his beloved series "Veronica Mars" by launching a Kickstarter to fund a film. However, he told The Huffington Post that the "Party Down" film is on track to happen on a more conventional route.
"Well, we're still hopeful that there will be a 'Party Down' movie without Kickstarter," Thomas said in a phone interview. "We're already in the process of trying to make that happen and I can't say too much about that. There is work being done on script right now for 'Party Down.'"
"We're shooting for next hiatus, which means next spring/summer," Mullally said of the movie in August 2012. "It's still not 100 percent official though ... We're trying to get it going. It's a question of getting the script finished and approved and all of that."
As for "Veronica Mars," the movie will shoot during the summer of 2013 with a release in early 2014. The movie takes place around the title character's high school reunion, but don't expect to see the down and out "Party Down" caterers passing around hors d'oeuvres.
"That I don't think you'll see because most of the caterers from 'Party Down' have already appeared in 'Veronica Mars' as other things," Thomas said with a laugh. "That would be very confusing."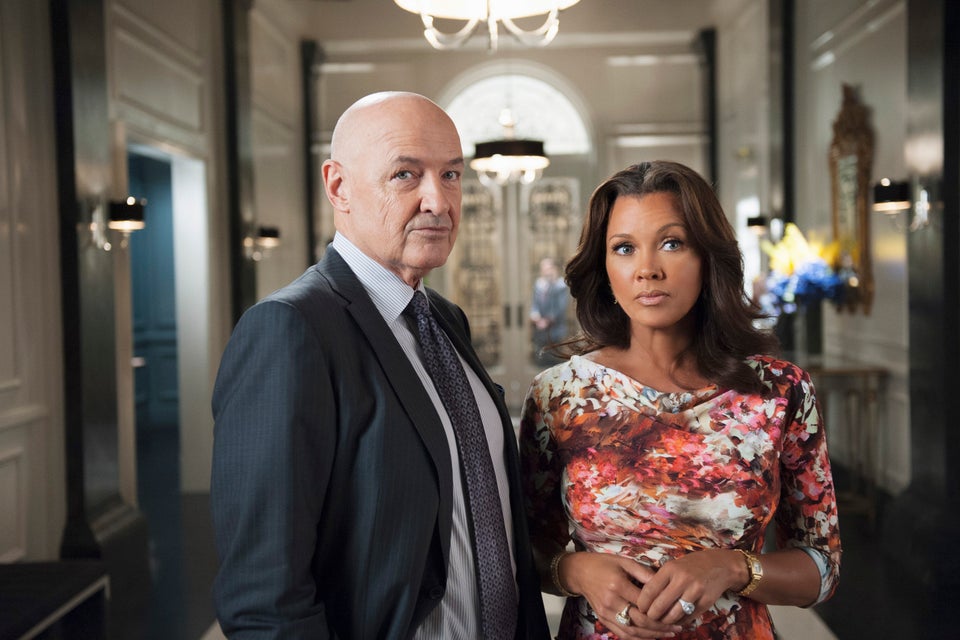 2013 Renewal Index: Canceled, Renewed & On The Bubble Shows
Related
Popular in the Community