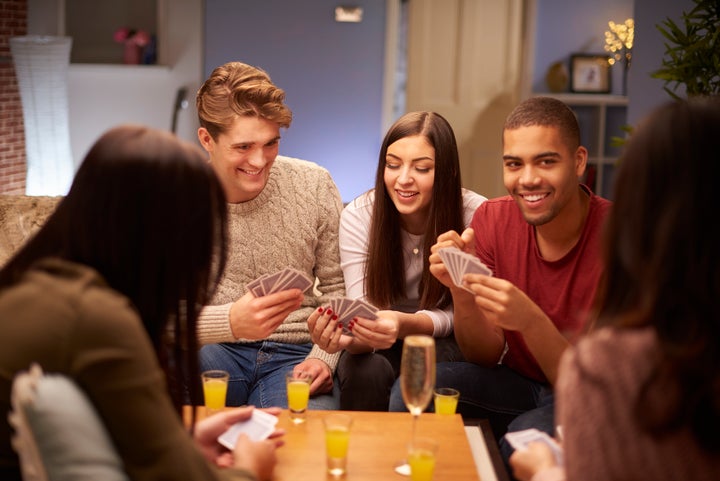 Hosting a holiday party that entices your guests is one feat. The next challenge? Making sure they stay entertained from beginning to end.
You've probably done all the cooking, baking, decorating, and setting up, so there's no need to run yourself ragged by being their all-night entertainment. Cue the tried-and-true party saver: games.
We've rounded up 10 party games that are sure to surprise and delight all kinds of guests from, your 10-year-old niece and your Instagram-obsessed sibling, to your parents.
HuffPost may receive a share from purchases made via links on this page.
In need of easy and inexpensive party entertainment? Add these 10 games to your checklist:
That's What She Said game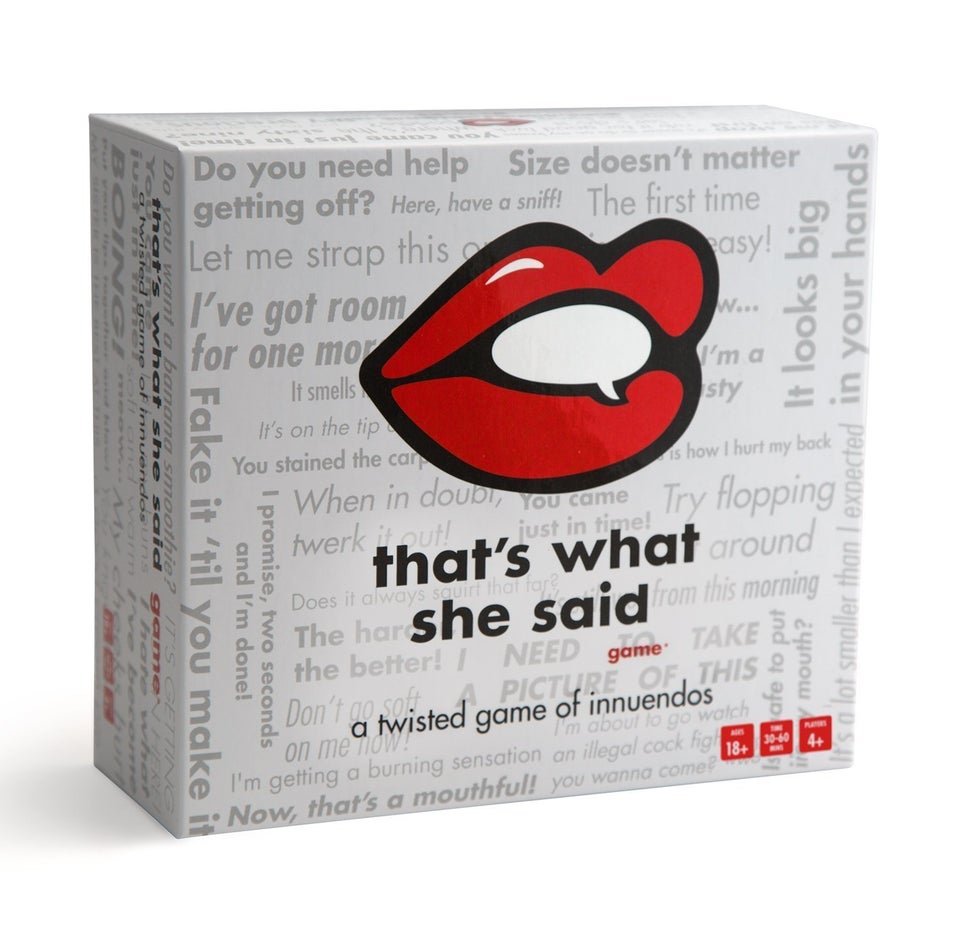 Not Parent Approved: A Card Game for Kids, Families and Mischief Makers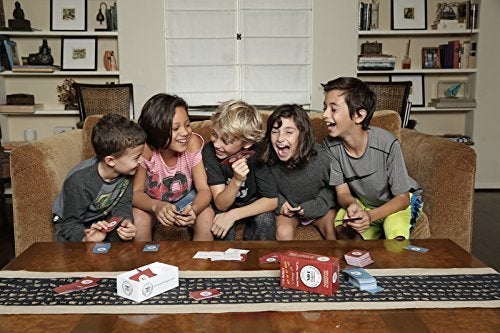 Never Have I Ever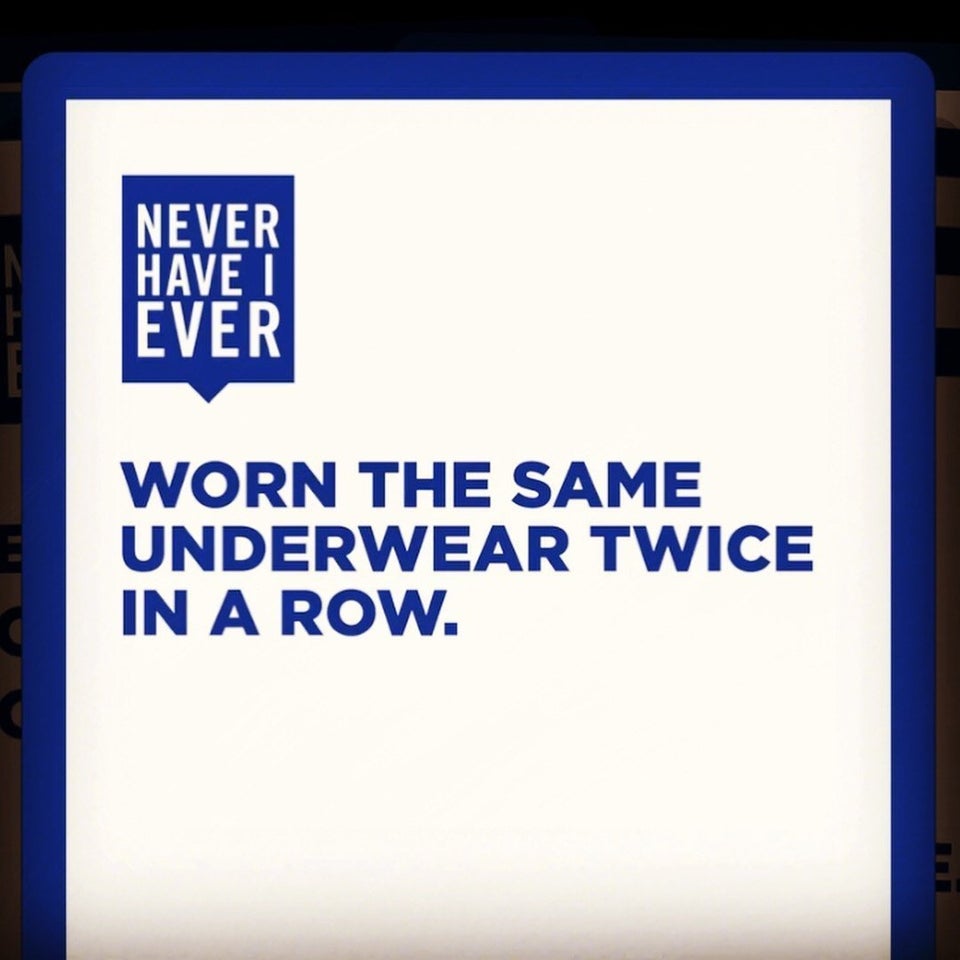 Humans Being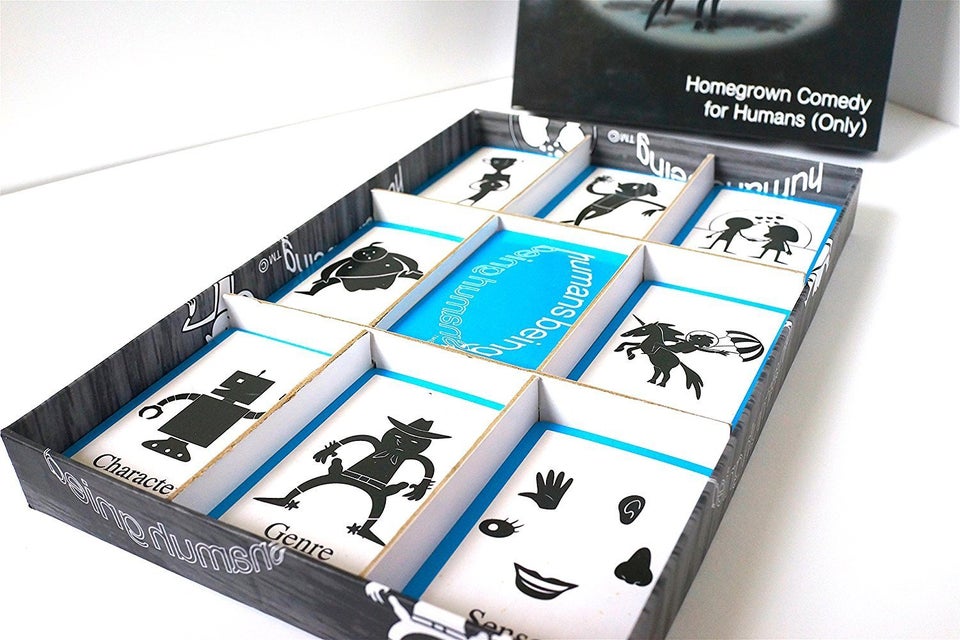 What Do You Meme?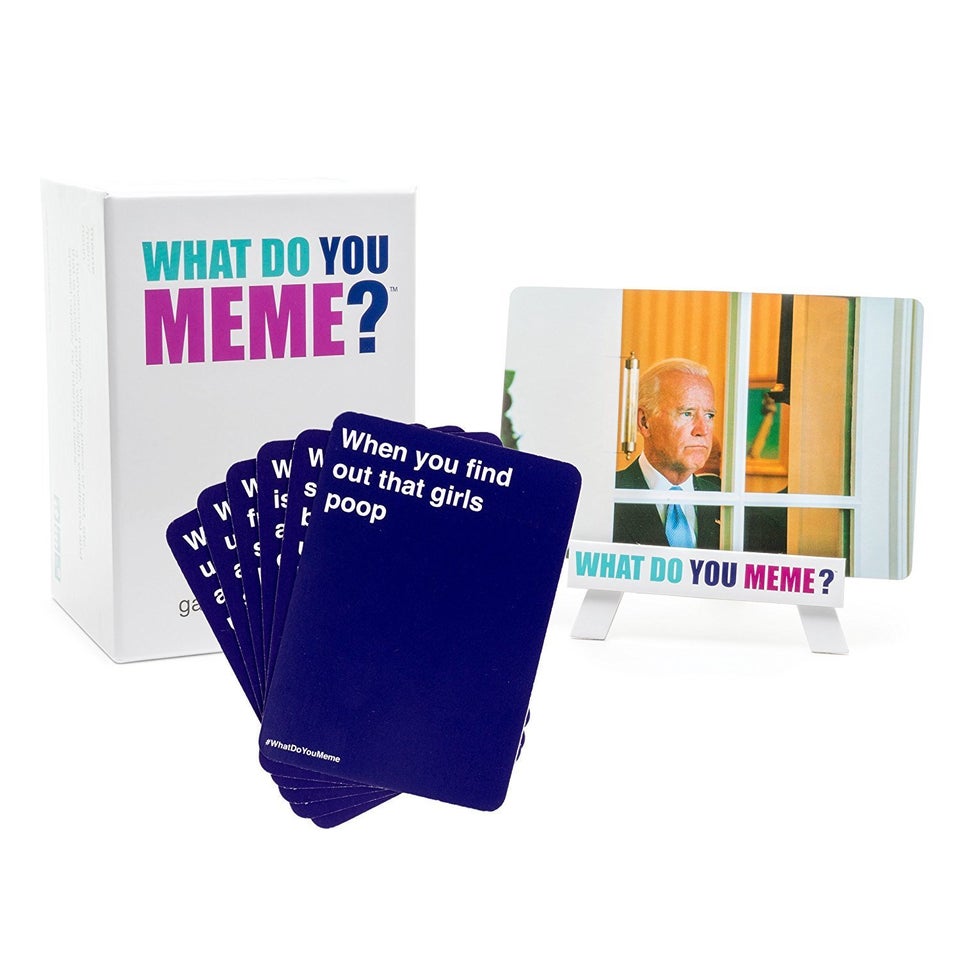 Apples to Apples Freestyle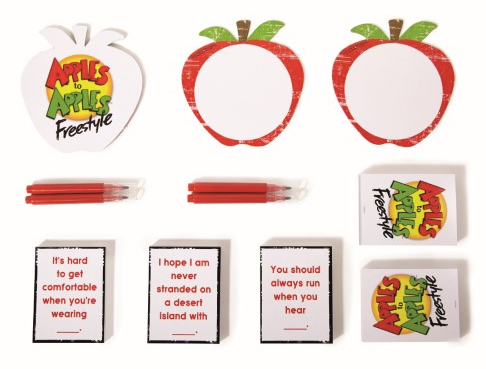 DRUNK STONED OR STUPID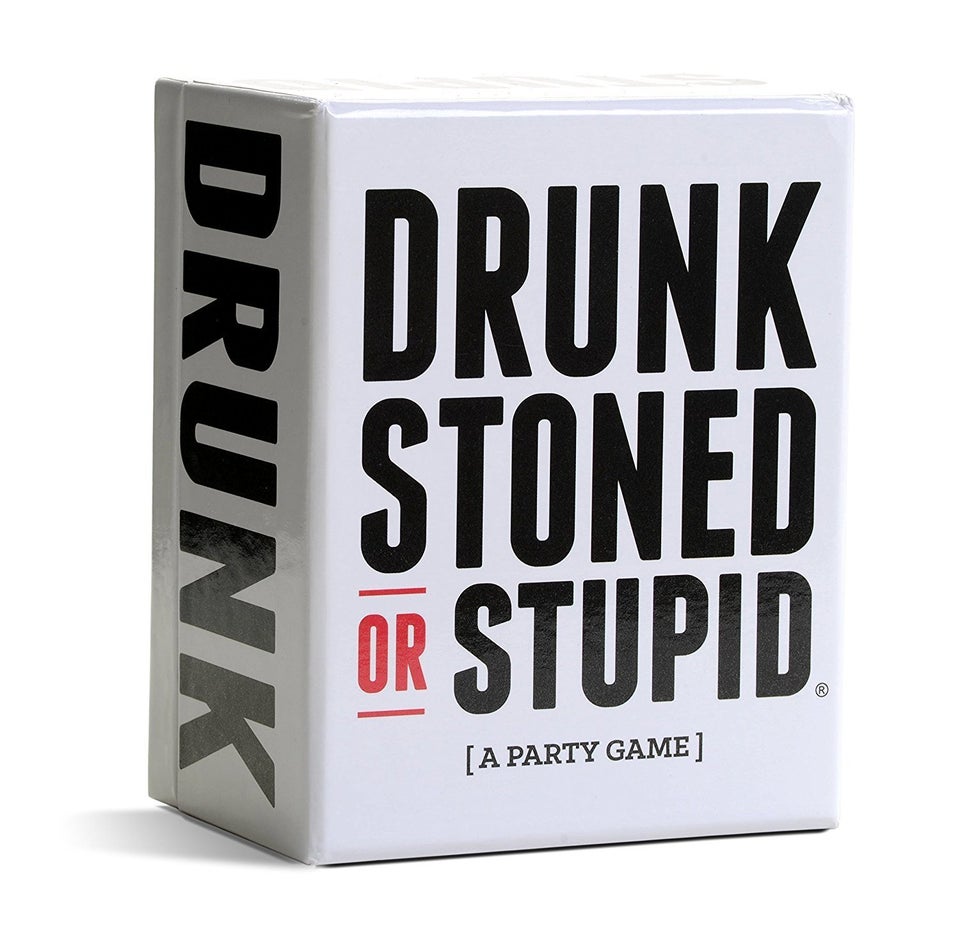 Exploding Kittens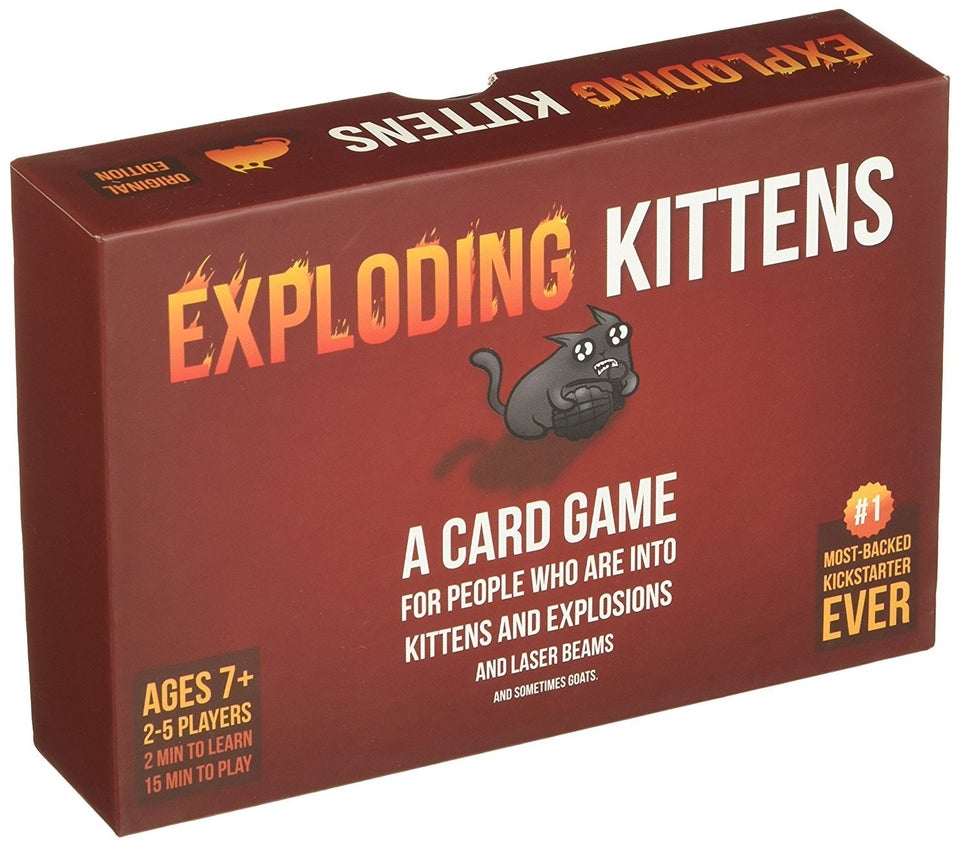 Watch Ya' Mouth Throwdown Edition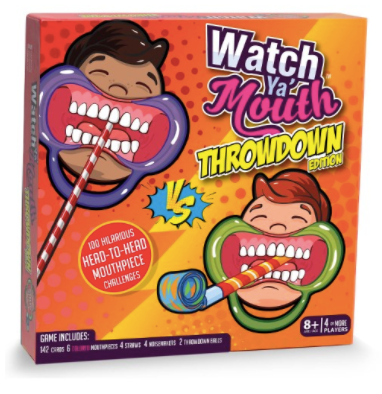 Cards Against Humanity